Neil Balnaves, Mosman resident and philanthropist, dies aged 77 in boating accident.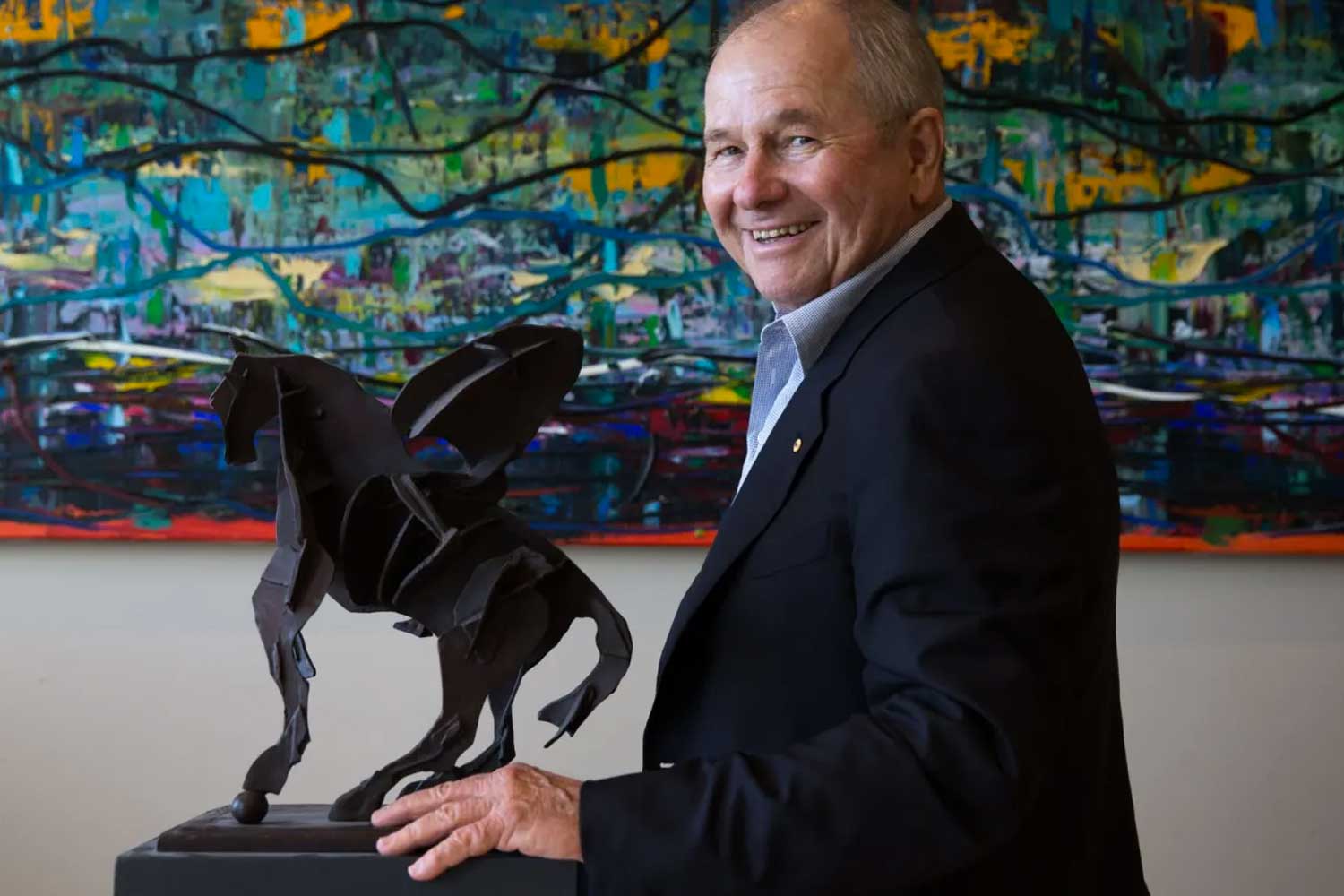 Neil Balnaves, the Australian arts philanthropist, former television executive and Mosman resident, has died aged 77 after a boating accident.
Mr Balnaves had been holidaying on board the Oneworld mega-motor yacht off the Polynesian island when disaster struck.
It's believed he was aboard a tender when it flipped over in the waves, throwing him under.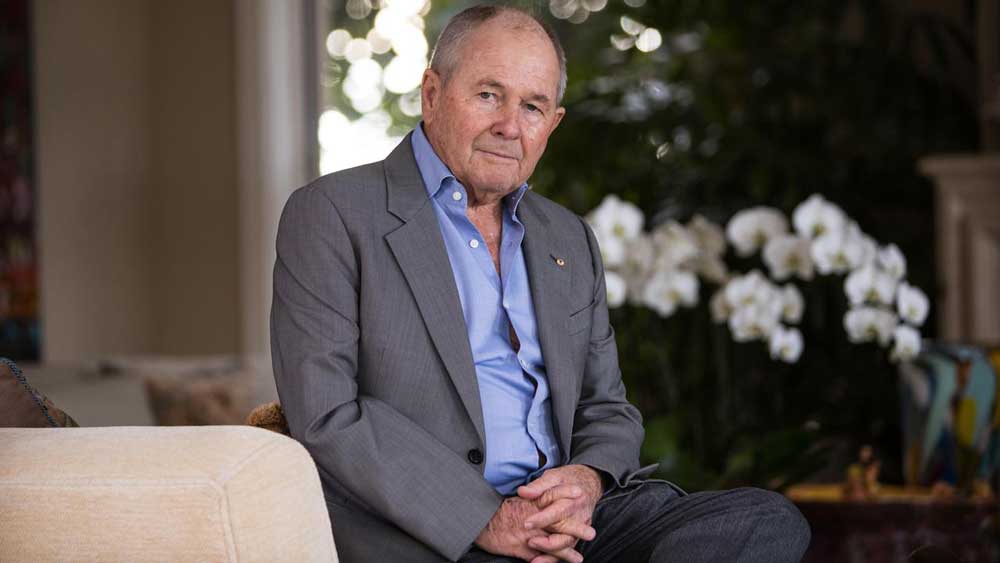 Mr Balnaves had a successful career in TV, running Southern Star production house and producing popular shows, including Big Brother, Bananas in Pyjamas, Water Rats and McLeod's Daughters.
After a string of successes, he became chair of the Ardent Leisure Group – which runs theme parks such as Dreamworld on the Gold Coast – from 2003 until 2016.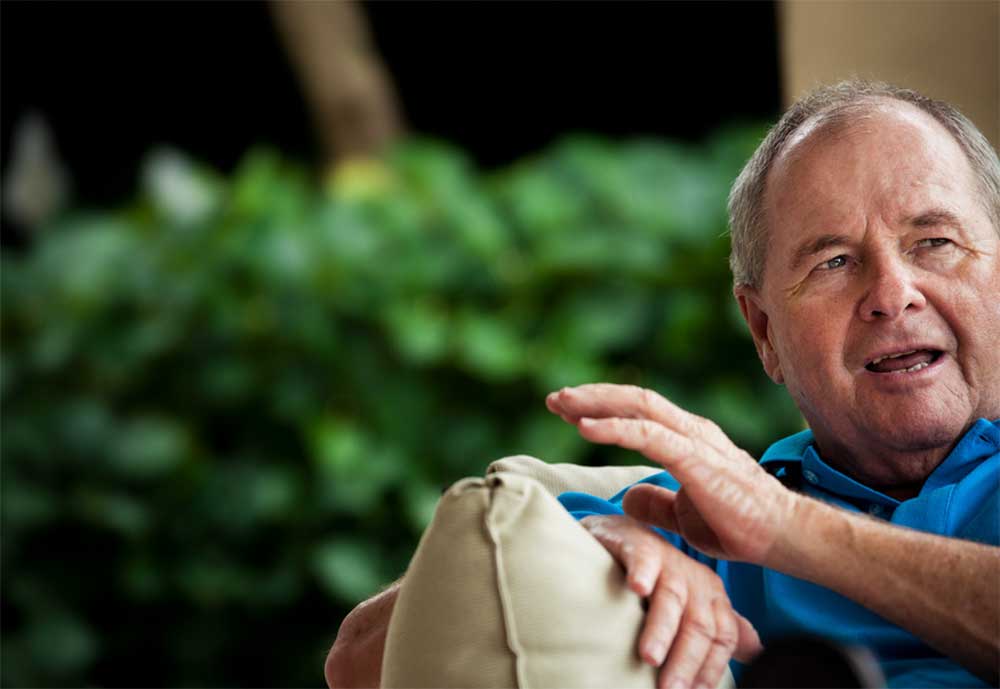 Following a boating accident on the Gold Coast in 2002, which almost killed him, Mr Balnaves became an avid philanthropist. He gave away $20m of his fortune to arts organisations.
"As you can imagine, I had a lot of time to think throughout this period," he told the Adelaide Advertiser in 2011.
"And what I came to was this: How many more houses do I need? Do I want the jet plane? Do I want another yacht? Not really.
"There comes a time when those things stop meaning so much to you."
Watch: Neil Balnaves AO delivered The Mosman Address in 2010:
In 2010, Mr Balnaves made a pledge to donate a million dollar's worth of paintings from his personal art collection to the Mosman Art Gallery and municipality.
The Balnaves Gift is unquestionably the most important donation ever to be received by local Council, featuring sixteen Australian Impressionist and early twentieth century artworks significant to the suburb including key works by Arthur Streeton, Will Ashton, Henry Fullwood, Sydney Long, Ethel Carrick Fox and Margaret Preston.
"Mosman has given me a lot in my life – and I am delighted to give something back," Mr Balnaves aid at the time.
He is survived by wife, Diane Balnaves and children, Hamish and Victoria. Sadly, Mr and Mrs Balnave's eldest child, Alexandra, died in 2019 following a long illness.
Get The Latest News!
Don't miss our top stories delivered FREE each Friday.