Neutral Bay Public School set for $24 million redevelopment. See what's planned!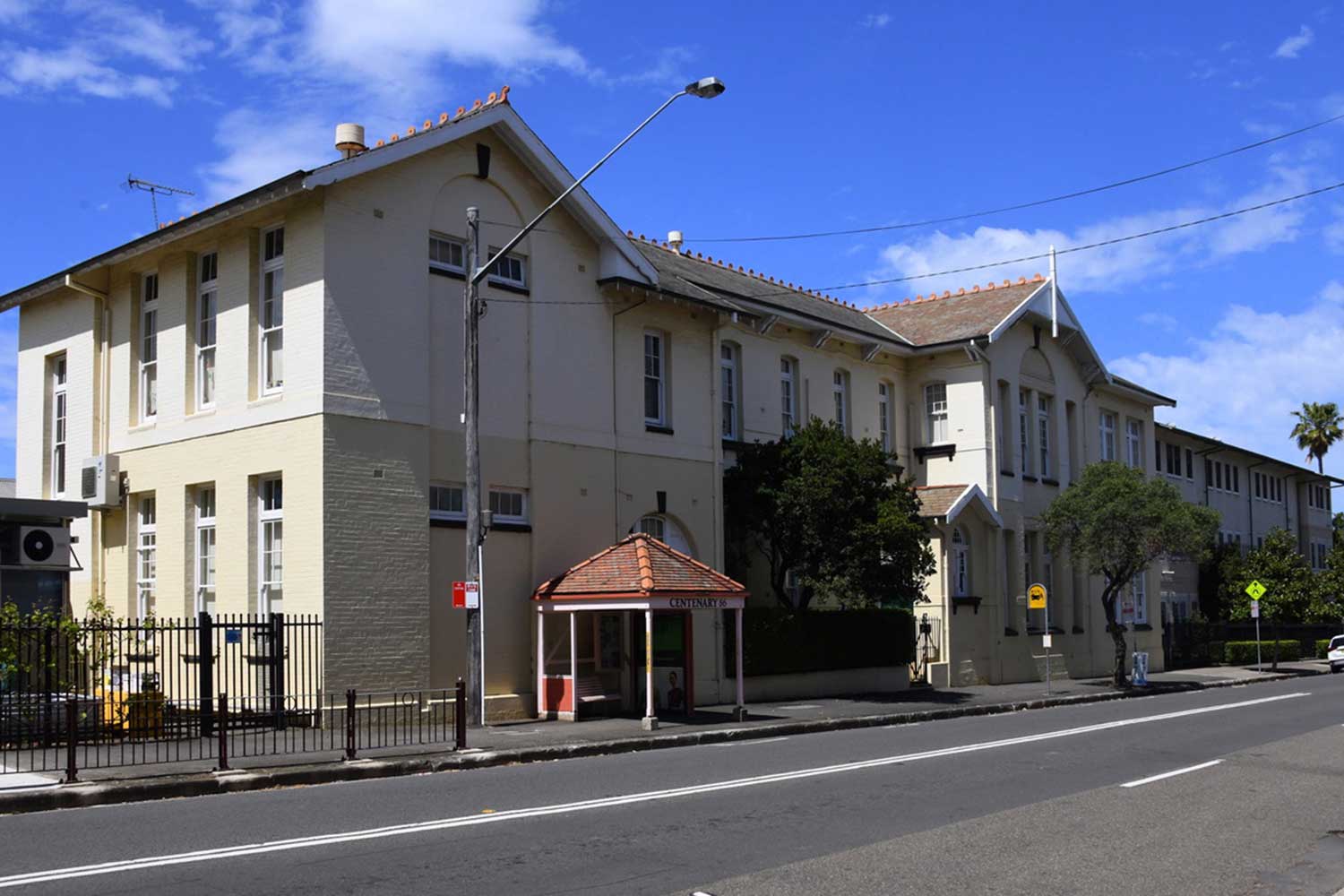 Bold new plans for Neutral Bay Public School have been released, as part of a multi-million-dollar redevelopment of the existing campus.
The proposed works, submitted to North Sydney Council last week, will include a high-tech library, canteen, staff room and 19 new and refurbished classrooms.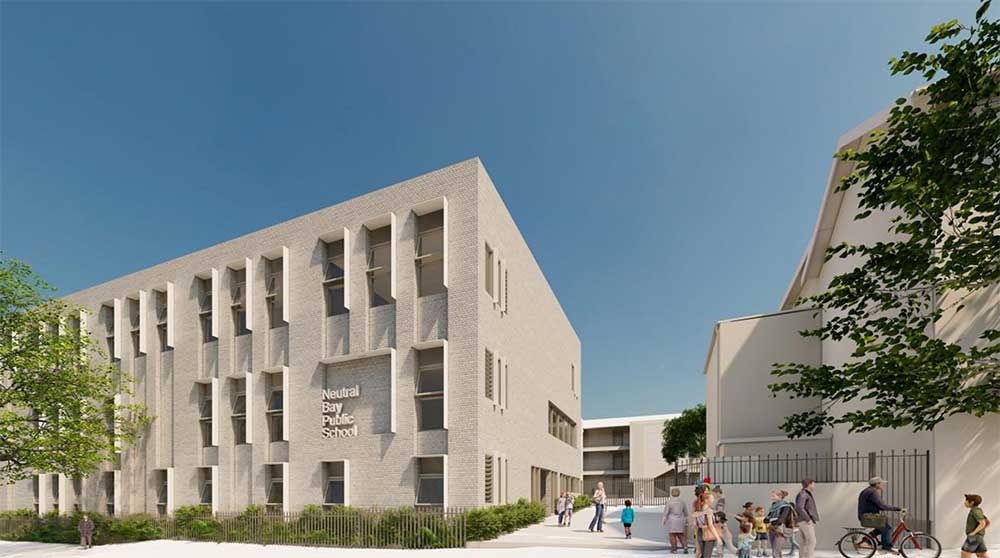 A $23.7 million masterplan by DesignInc shows a modern, three-storey facility that will accommodate 900 students in "flexible learning spaces" suitable for activity based and individual study.
Importantly, the re-build will maximise outdoor play space on the 10,753 sqm site.
At three storeys, the play area per student is still below the guideline of 10sqm per child and is likely to result in split timetables for use of outdoor space.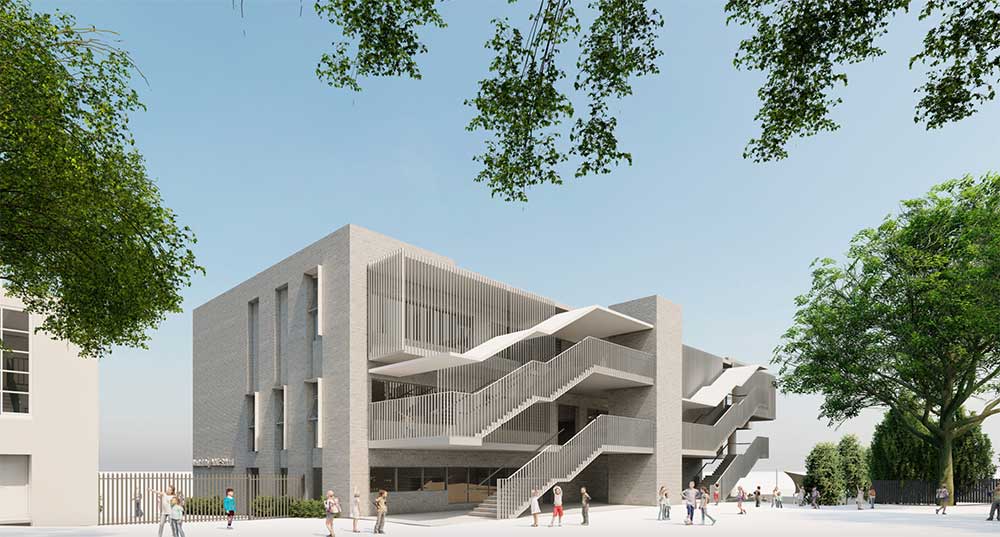 "A two-storey building would have a larger footprint, thus reducing the outdoor space at ground level further," the DesignInc submission says, "This will not meet the objectives of the school community."
The new building will not impact the school's heritage listed original structure that faces Ben Boyd Rd.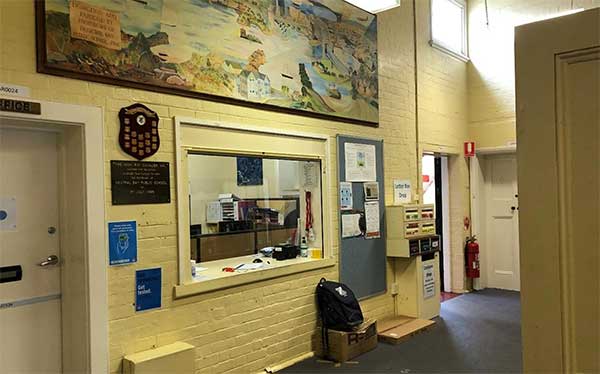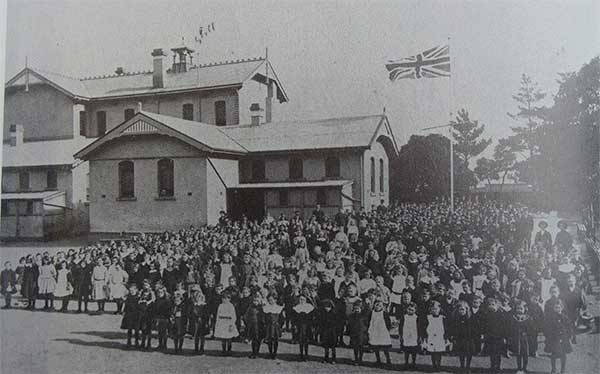 Neutral Bay Public School has been in constant use since its opening in 1886, with scores of additions made over the years to accommodate a growing school population.
"The school has, historically and likely continues to be significant within the local community," the Development Application says.
"The school community has a documented history of undertaking hard fought battles for school improvements, from fighting for the establishment of a school through to improved classroom accommodation and amenity.
"The density of the current buildings on site, the multiple number of building alterations and additions, incremental loss of heritage curtilages, and limited learning and play spaces is also representative of the pressure on inner city school sites to house ever increasing numbers of students within sites that were bought for school uses more than 100 years ago in NSW."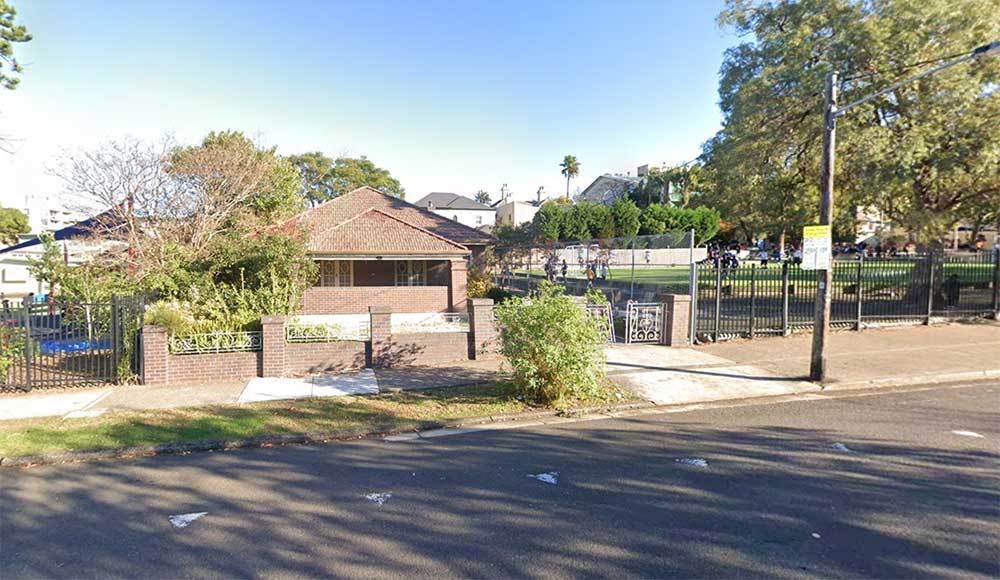 16 Bydown St, a vacant property located between the school and its Kindyland campus, was acquired by the Department of Education last year and will become a playing field.
The D.A also states there will be no changes to parking or traffic arrangements for parents during the pick-up and drop-off runs.
Plans are currently open for feedback. If approved, construction is due to begin early next year.
Get The Latest News!
Don't miss our top stories delivered FREE each Friday.