New 12-month Interim Heritage Order issued to protect Federation homes on Holt Ave, Cremorne.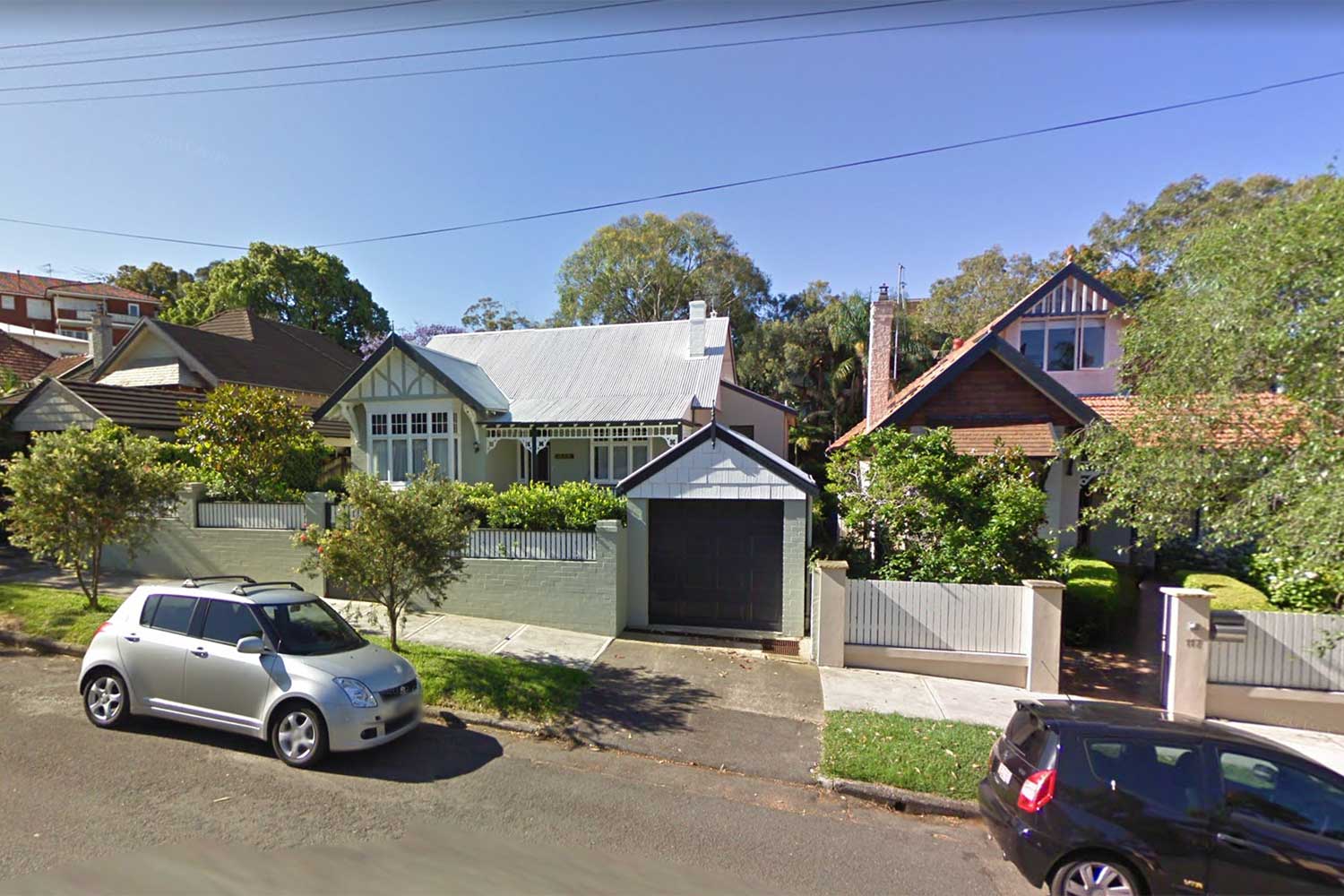 Three century old homes in Cremorne have been saved from demolition for at least another twelve months after the State Government granted an extension to an existing Interim Heritage Order for the federation era dwellings.
The properties at 115, 117 and 119 Holt Ave are now protected until 2 March 2024.
Minister for the Environment and Heritage James Griffin issued the order last Thursday, halting progress on a plan to knock down the homes and build a three-story block of flats, comprising 16 apartments.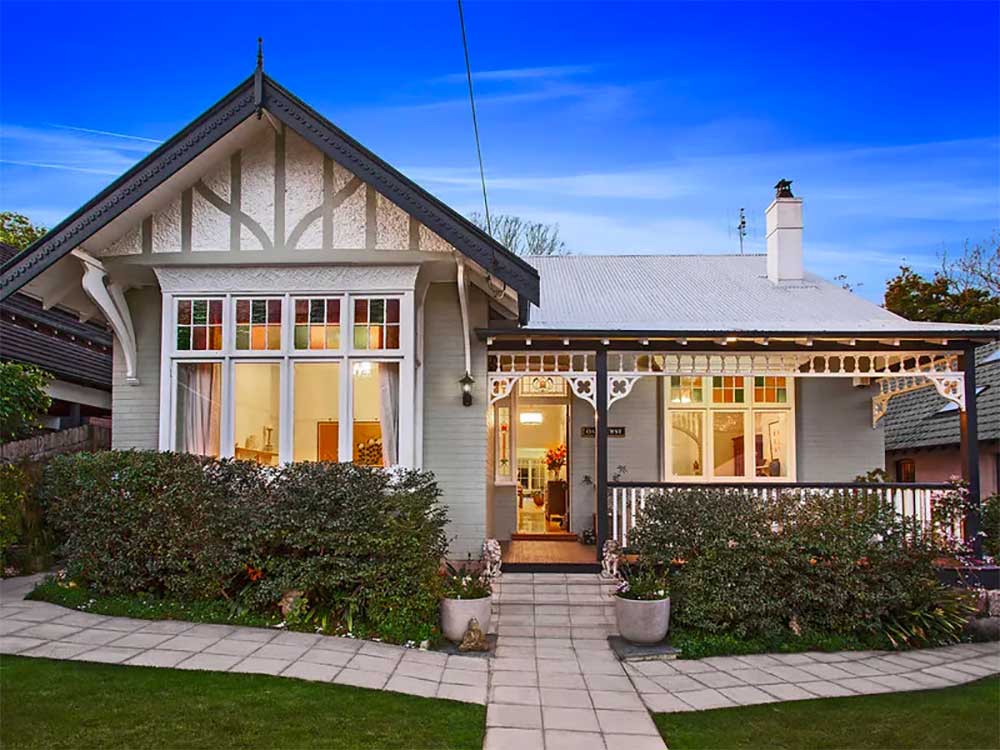 Cremorne Conservation Group spokesperson Fiona Gracie told Mosman Collective the existing IHO was due to expire on 11 March, after which the developer (who owns the properties) would be able to destroy them.
"The Minister acted after receiving letters from North Sydney Council requesting the new IHO be issued as soon as possible," she said, "as well as receiving numerous submissions from concerned locals and a petition from 437 residents."
"The recommendation from the Heritage Council of NSW to issue a new IHO for the Holt Avenue houses would have also been a strong determining factor in the Minister's decision."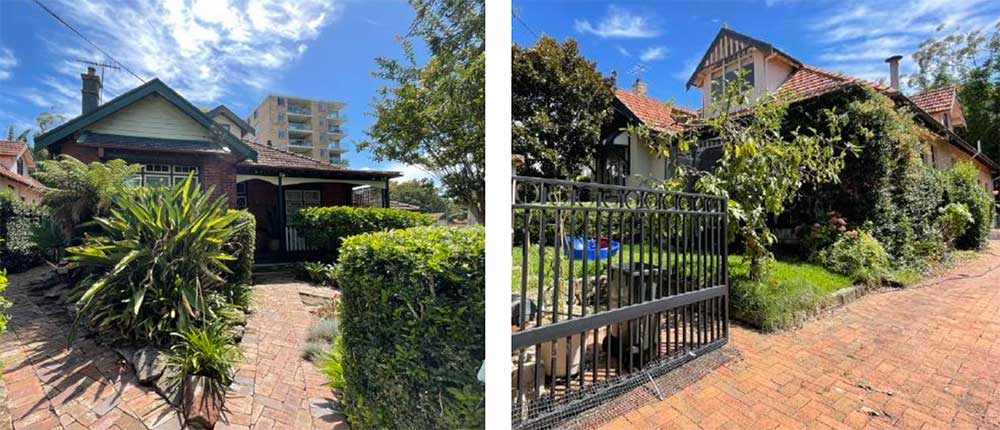 A preliminary review of the Holt Ave precinct in March 2022 found the sites had potential heritage significance worthy of further investigation.
Archived information shows the bungalows were built as part of a speculative housing development in the early 1900s.
Originating on land owned by Daniel and John Cooper from Alfred Thrupp's grant, the houses formed part of the 1885 Longview Estate subdivision, advertised as a fashionable and desirable part of the lower north shore.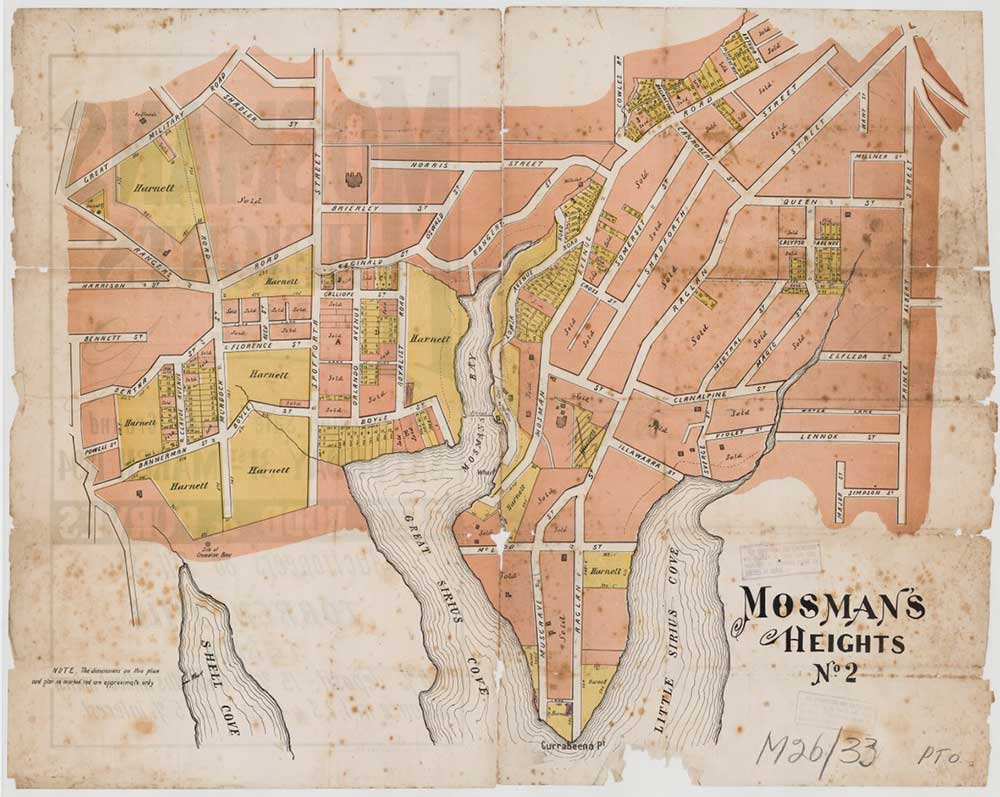 Constructed between 1907 and 1909, the dwellings present as a "cohesive group of characteristic Federation bungalow dwellings. A heritage report prepared by GML for North Sydney Council states:
"Single-storey in scale, the properties demonstrate characteristic elements of the typology such as projecting gable bays with overhanging eaves, roughcast rendered chimneys, timber shingles (apart from 119), timber-framed casement windows, hipped roof with tiling (apart from 119), and timber joinery to the verandah."
Without a heritage order, North Sydney Council said developers have the option at any time to demolish properties through a complying development certificate – even when proposals are yet to be determined.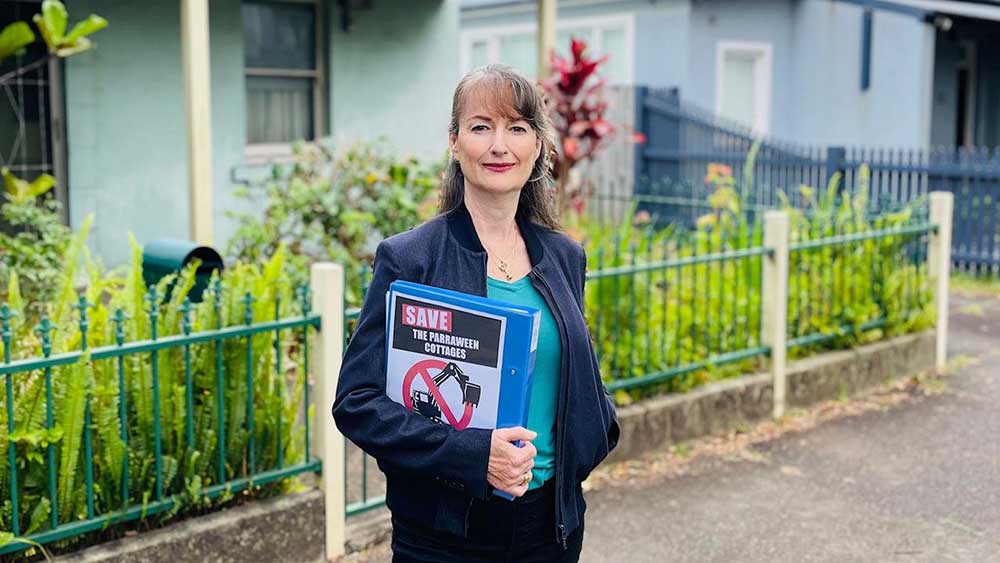 "The Cremorne Conservation group is grateful for the support of Council in recognising that these three dwellins are intrinsic to the character and streetscape of Cremorne, being the last of the houses in the Longview Estate of the late 1800s," Ms Gracie said.
"This new IHO now gives Council the time needed to complete the process for the Heritage Listing of the dwellings."
Get The Latest News!
Don't miss our top stories delivered FREE each Friday.