New CommUnity support group to target mental health crisis on lower north shore.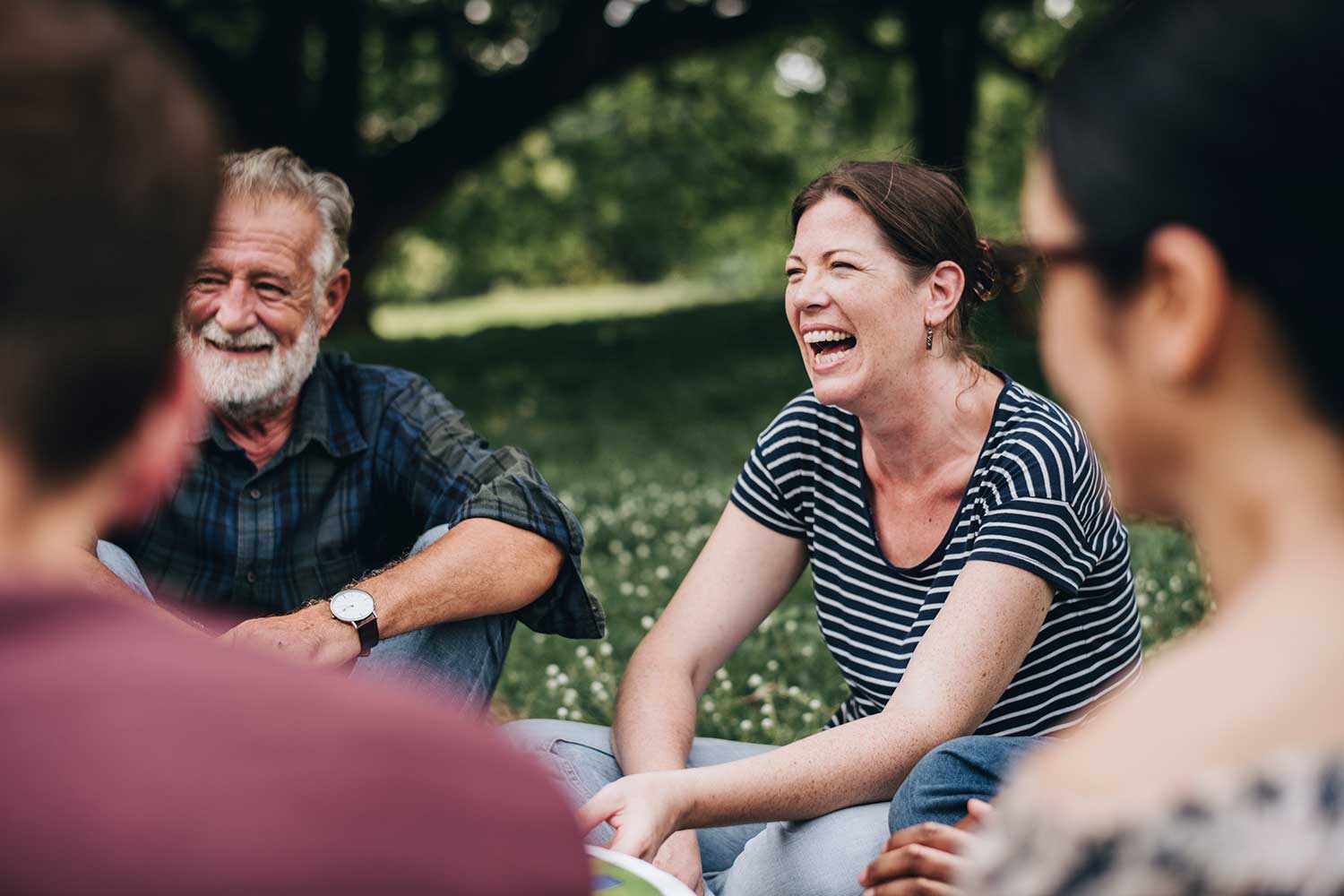 CommUnity, a free mental health and suicide prevention service, is launching on Sydney's north shore after an increase in local hospital admissions.
The new group aims to change minds through meaningful connections and ease pressure on the health system.
Founder and Cremorne Point resident Emily Bradstreet told Mosman Collective the idea for the community program came after last year's Covid lockdown.
"The pandemic set many people back, especially those with pre-existing mental health conditions," she said, "We know that suicide is a hidden major public health issue in this country and the leading cause of premature death."
"As healthcare is expensive and not very attainable for people, GPs can find it difficult to match up patients with psychologists.
"The CommUnity support group is a free service to ensure everyone can access help."
'CommUnity' is reshaping the idea of mental health support from a clinical to a holistic approach. It is designed to address the psycho-social needs of people struggling with all types of mental illness, including anxiety, depression, addiction, and loneliness.
"I have always had a very strong sense of community, and that's why I have set up the community support group for mental health," Emily said.
"The beauty about CommUnity is that it's an informal space. If you don't want to talk, you don't have to. If you want to run out, you can. We didn't want something serious we already have enough of that."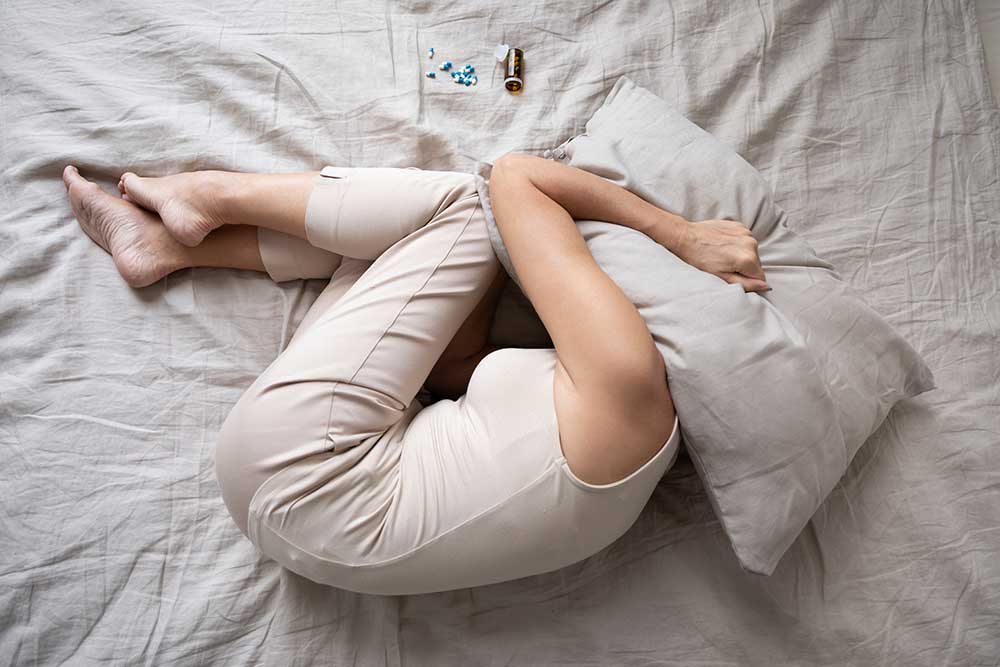 The soon-to-launch support group will bring people together in an inclusive and welcoming space, to connect, share and restore hope for a more empowered future. It will engage participants with presentations from community speakers, a connecting session for people to debrief, and an inspiring musical finish to relax and invigorate.
In a mental health epidemic, it is essential for communities to learn how to recognise the signs of mental illness, Emily said.
"There is still a stigma attached to people with mental health, but at the end of the day, it is just a label," Emily explained.
"Pay attention to your child and if there's a change in their behaviours. Be clued in with your children and notice the early warning signs of depression.
"Mums and Dads must also ensure they're being kind to themselves. Self-care is a big thing for all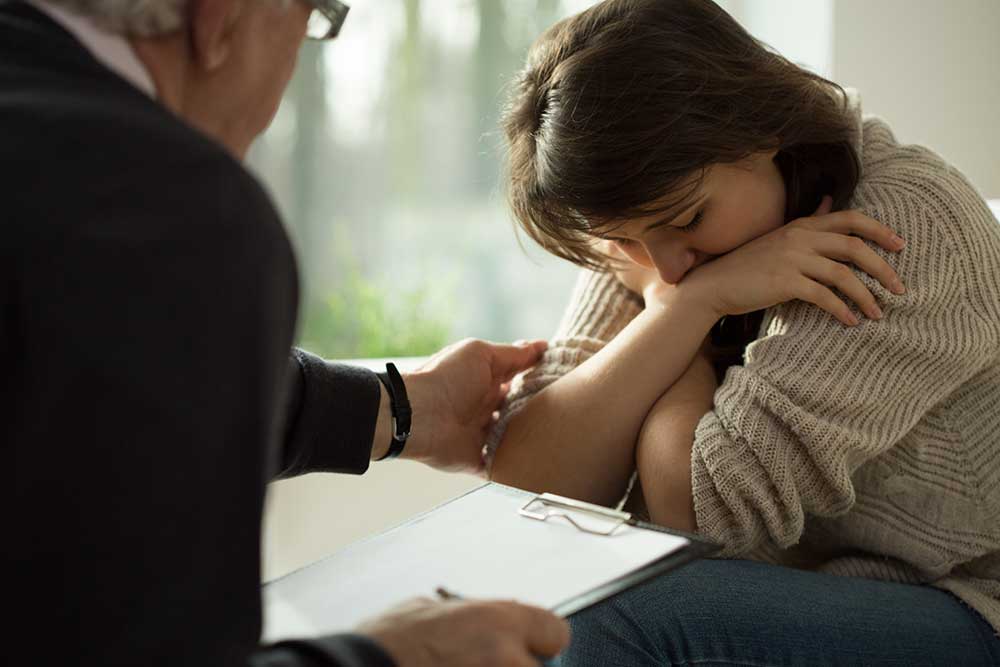 Emily has a background in teaching and psychology and will be the support group leader. The team are not counsellors, but they can provide mental health tips and strategies and help transition people to where they need to be.
"The CommUnity program is resource-rich. If you are worried about your child, a family member, or a friend, we will make sure that we have the correct resource in hand," she said.
Emily is calling for expressions of interest from people who would like to be involved with the resourcing of CommUnity.
"I feel like it's going to be one of those groups that depend on the goodwill of the community to get it started," she said.
"We are especially keen to hear from GPs, psychologists, nurses, medical students, social workers, and allied health professionals interested in mental health issues. There is much to be done to sure up the success of CommUnity."
The first CommUnity session will be held at the Crows Nest Centre on August 17 at 6 pm.
Register your interest via email at [email protected]
Mental Health support:
Call 1800 011 511 if you or someone you know needs mental health advice and support.
24/7 telephone services:
Lifeline Australia – 13 11 14
Beyond Blue – 1300 22 4636
Mensline Australia – 1300 789 978
Kids Helpline – 1800 551 800 (for children and young people aged 5 to 25)
Get The Latest News!
Don't miss our top stories delivered FREE each Friday.