Ensemble Theatre hosting special arts workshop for Australia's up-and-coming talent.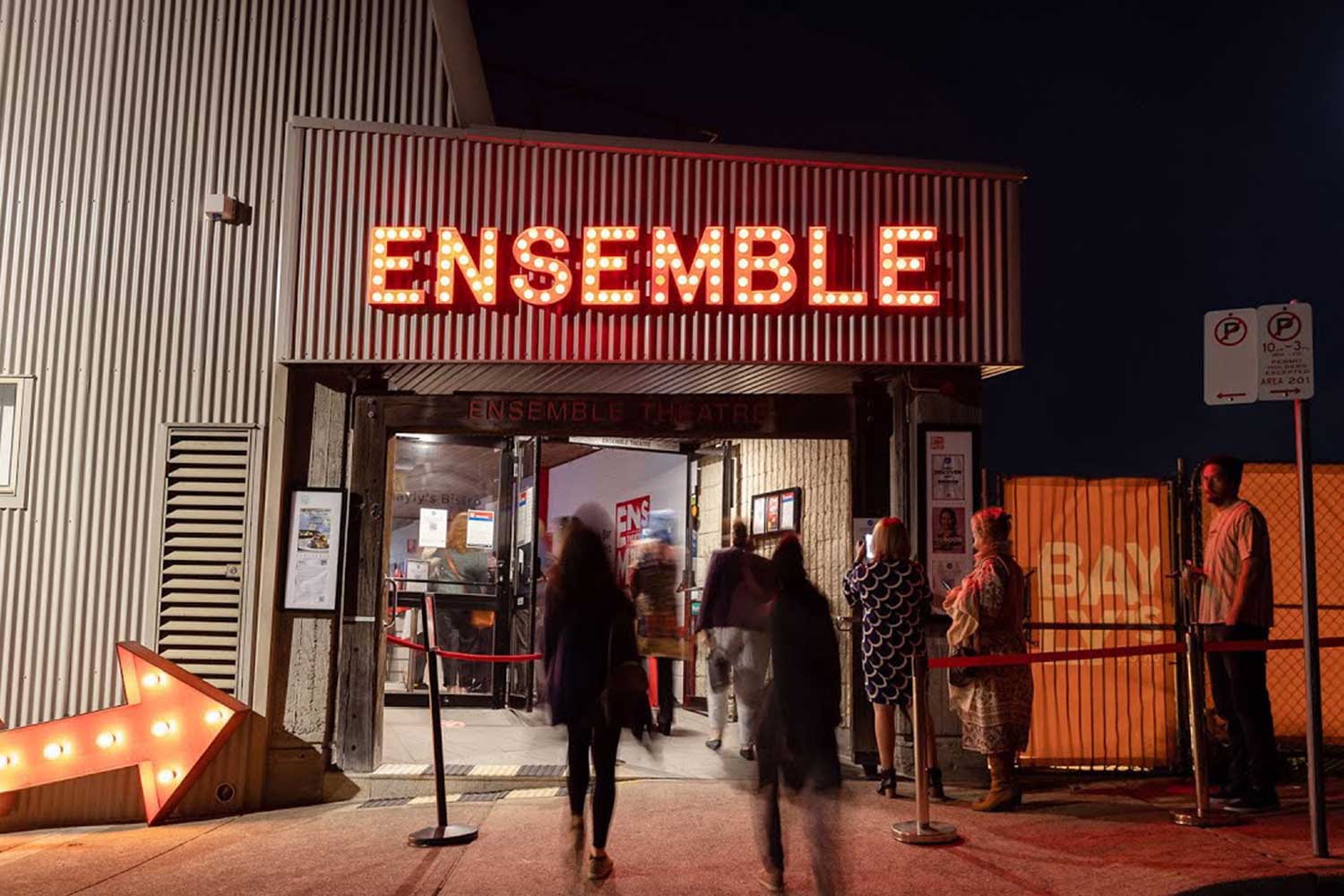 North Sydney's Ensemble Theatre is providing a group of western Sydney high school students with once-in-a-lifetime arts experience this week.
The Ensemble's Education Outreach Program 2022 is offered to students from years 9-12, as one of The Smith Family SmArts program scholarships.
The immersive workshop gives young people sponsored by The Smith Family an opportunity to explore a career in the arts and become equipped with life-long industry skills.
"It's all about making sure that we partner with an organisation that is as passionate about helping students as we are," The Smith Family programs coordinator Stephanie DeHenau told Mosman Collective.
"The North Sydney location is the perfect place for students to get hands-on experience in a theatre and see everything that goes on.
"A lot of our students express an interest in the arts, which makes this program one of our more popular. It is not just about having fun with the kids but about getting them to consider their career options."
From July 11-14, actors and creatives will host acting, storytelling, and playwriting workshops for the students at the Ensemble Theatre.
The children will also observe rehearsals of The ONE, plus a live performance of A Doll's House.
"The first day was very informative, and the students had a good time. It was full of so much information for them, opening their minds to the possibility that a career in the arts can be more than just becoming a performer," Stephanie said.
"This week, different people with different roles in the theatre industry will come in and talk to the students and show them everything that goes into a stage production."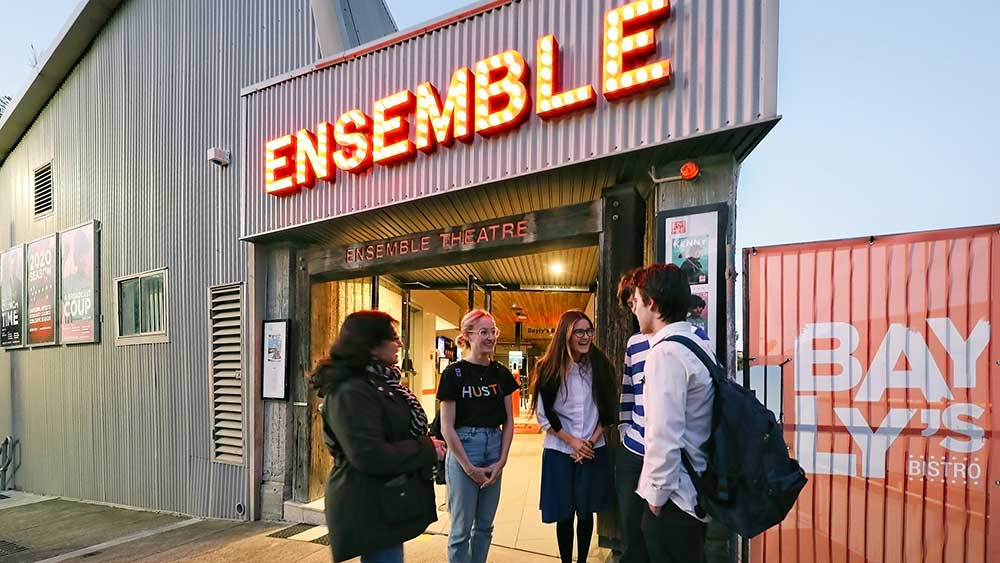 For an all-rounded experience, the students will go backstage and learn set, costume, and lighting design and what goes into producing and programming shows.
To ensure students don't leave their Hollywood dreams at the door, the program will also facilitate career pathways discussions and provide resources for children to expand their connections.
"My favourite thing so far is watching actors, stage managers and production managers at work," said Ensemble Education Outreach Program participant Serena.
"I always thought actors just got on stage and performed their lines, but there is much more to it behind the scenes."
Serena was notified by her school about the Ensemble Outreach Education Program, and it couldn't have come at a better time.
"I've always loved acting, and I do drama in school. This option came at the perfect time because I was considering pursuing a career in acting. There is so much to it, a range of different mediums and thanks to this program, I have now found out what I like," she said.
"It is a really cool experience that I have been given, and I have now made connections and friendships with a majority of the students."
The Smith Family SmArts program is in its sixth year and has since witnessed positive change in young people.
SmArts Outcomes Report revealed that 88% of program participants increased their level of confidence, 94% increased their creative skills, and 89% said they would continue with their creative interests on their own.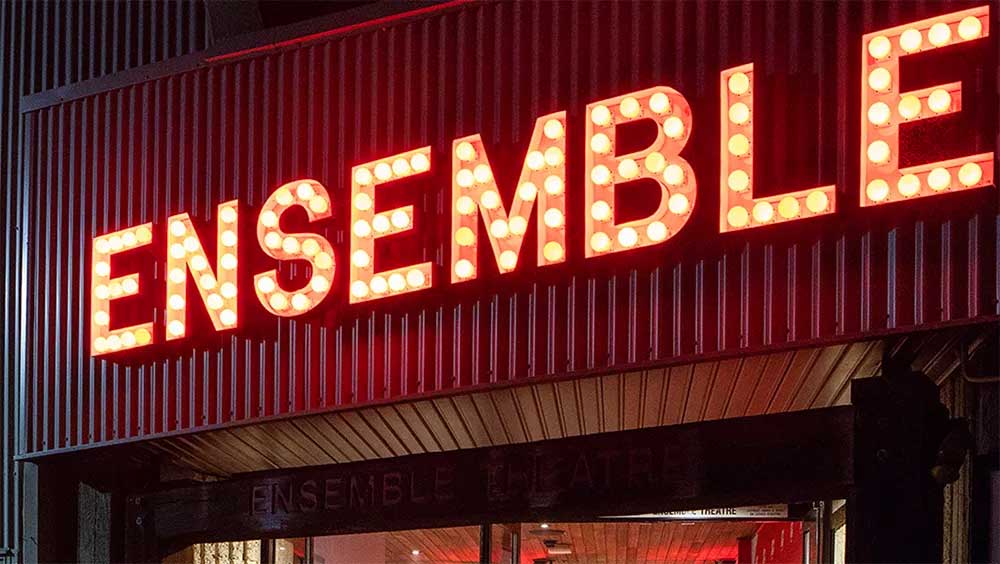 In total 1,500 students have benefitted from this program, and 11 schools have accessed live streaming.
The Smith Family is celebrating its 100-year anniversary this year and invites people to celebrate with them. They also encourage the community to get involved with their mission to create better futures for children and young people in need.
"We offer family scholarships to sponsor a child. The funding will go to families to pay for school necessities and to support programs like this," Ms DeHenau explained.
"People who are thinking about sponsoring a student or volunteering with us, we always have ways to get involved on the website. We'd love people to learn more about Learning for Life or the SmArts program."
Get The Latest News!
Don't miss our top stories delivered FREE each Friday.