North Sydney Council accused of ditching the National Anthem at Citizenship Ceremonies.
North Sydney Council has been accused of ditching Advance Australia Fair from its Citizenship Ceremonies.
Former Mayor Jilly Gibson moved a motion on Monday night to have the return of citizenship ceremonies at Fred Hutley Hall, with a rendition of the National Anthem sung at the end of proceedings.
The motion was lost, with just three Councillors in favour of Ms Gibson's proposal. Seven voted against the motion.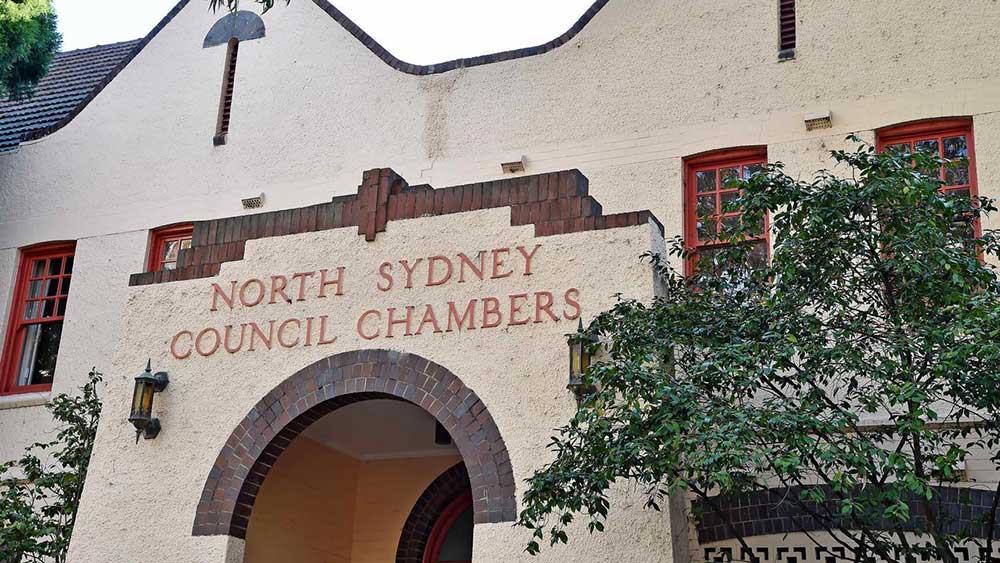 Speaking to Mosman Collective from her home in Kirribilli, Ms Gibson said the decision not to sing the Anthem was another example of "the extreme cancel culture pervading North Sydney Council."
"I see this as a surreptitious devaluing of our National Anthem and a slap in the face to North Sydney residents," she said.
"There is no greater honour or privilege than to sing Advance Australia Fair at the end of a citizenship ceremony.
"To my knowledge, it has not been sung (at any citizenship ceremony) this year."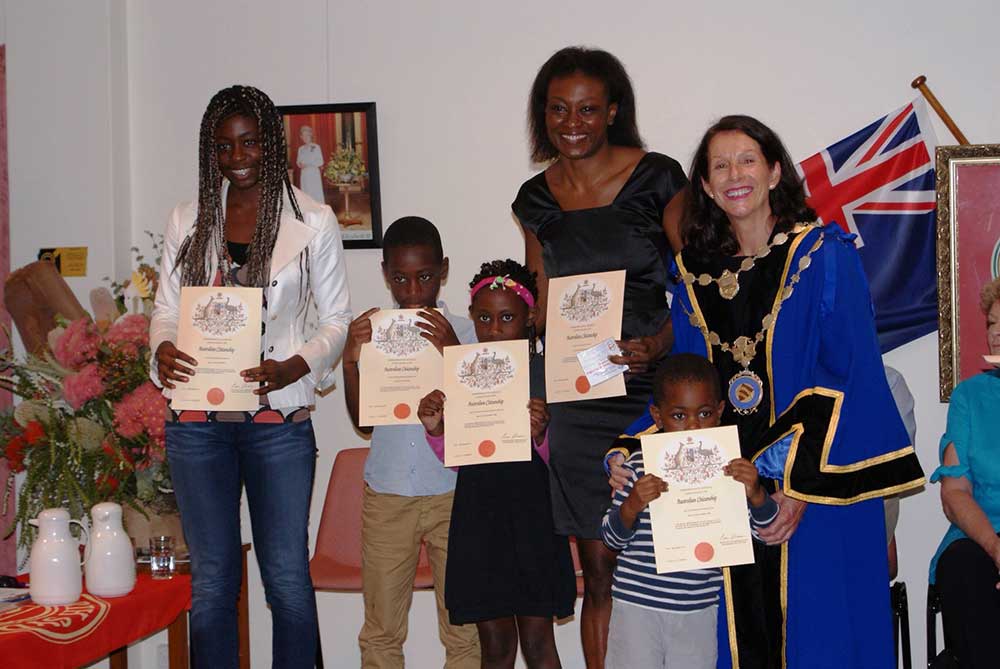 Addressing Council Chambers on Monday night, Ms Gibson proposed a return to larger ceremonial gatherings, saying guests and family were missing out on the important occasion after it was moved to a smaller space.
"I would ask the Mayor to make sure that at the next citizenship ceremony we sing our National Anthem, Advance Australia Fair … I think it's what our residents would expect, and this is a very special day for these new residents," she said.
Councillor James Spenceley, who voted in favour of the motion, told Mosman Collective he couldn't "fathom" Council's decision.
"I simply can't fathom who can't support the singing of the National Anthem at a citizenship ceremony," he said.
"It's such a special day for our new Australians and such a special thing to sing your National Anthem for the first time.
"Why would we not want to make their day just a little more special?"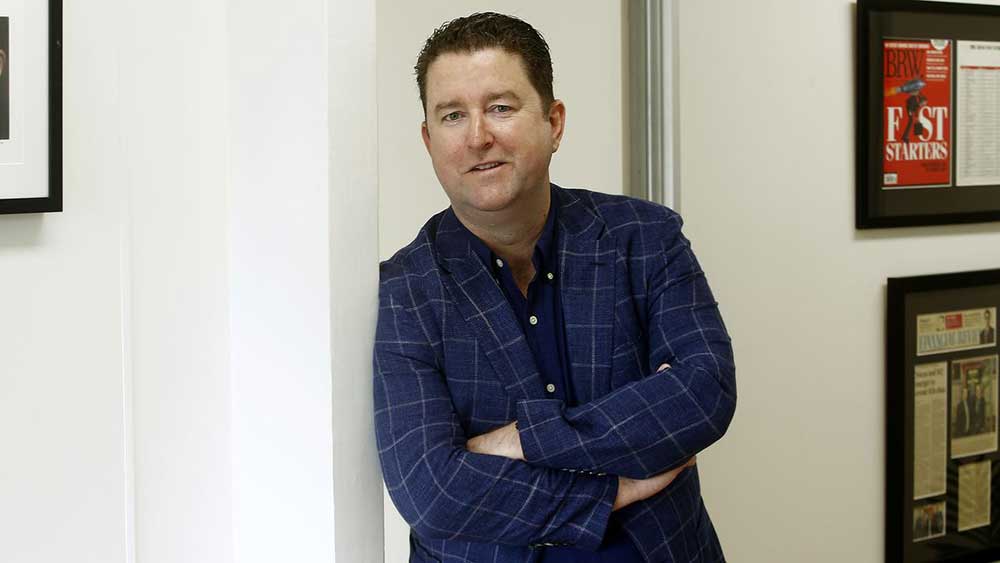 North Sydney Council has confirmed a smaller ceremony is now held weekly, in place of bigger monthly gatherings hosted by Ms Gibson during her ten-year tenure as Mayor.
"Council has previously held large Citizenship Ceremonies and invited a choir to lead the national anthem," a spokesperson for new Mayor Zoe Baker told Mosman Collective. "Last year, the Department of Home Affairs banned singing at Citizenship Ceremonies as a COVID-19 safety measure."
"Council holds a Citizenship Ceremony every Friday for 20 new citizens who can each bring one guest.
"The move to smaller, more frequent ceremonies not only reduces the risk of COVID-19 transmission but has halved the waitlist."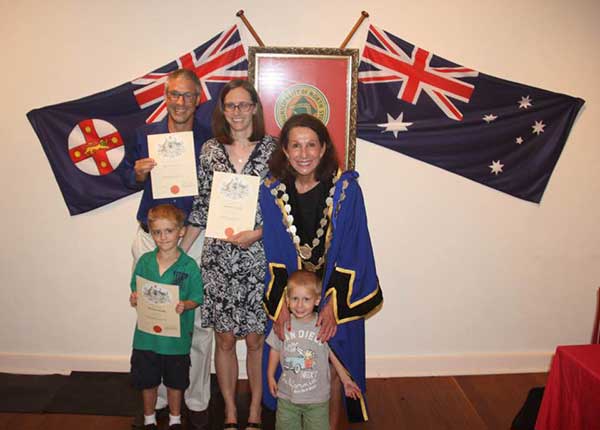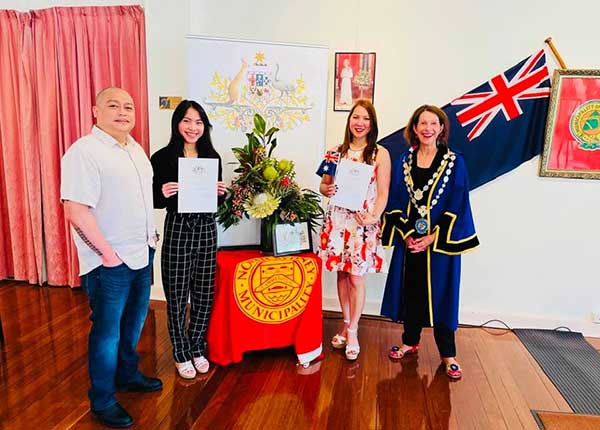 The spokesperson said the majority of councillors did not vote against singing the national anthem on Monday night.
"They voted against Cr Gibson's notice of motion to return to larger ceremonies because they recognise the new model is safer and appreciated by the new citizens."
Ms Gibson said she will now survey residents to seek their views on the issue.
"This shouldn't be about the politics," she said, "This is about our new Australian citizens, and the ceremony should be a joyous, happy and celebratory event, corner-stoned by Advance Australia Fair."
Have you become an Australian Citizen at North Sydney Council in 2022? We want to hear from you!
Get The Latest News!
Don't miss our top stories delivered FREE each Friday.