"Outrageous": $100 million Aboriginal Land Claim made on prime Balmoral Beach reserve.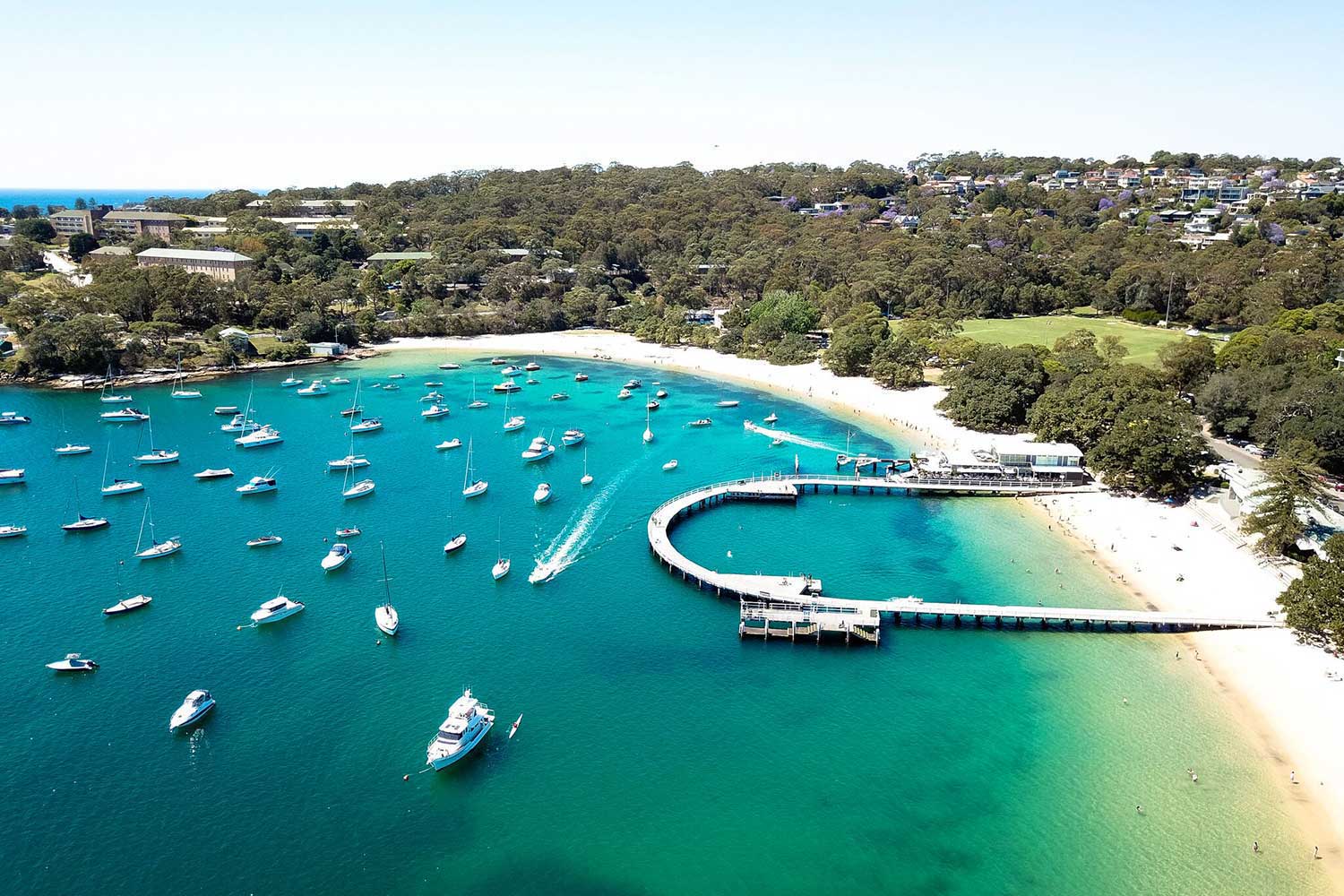 Mosman Council has voted to fight against an Aboriginal Land Claim at Balmoral worth up to $100 million.
The 2,692 sqm parcel of land is within Lawry Plunkett Reserve, a popular recreational space with open parkland and a walking track, located directly behind the iconic beach.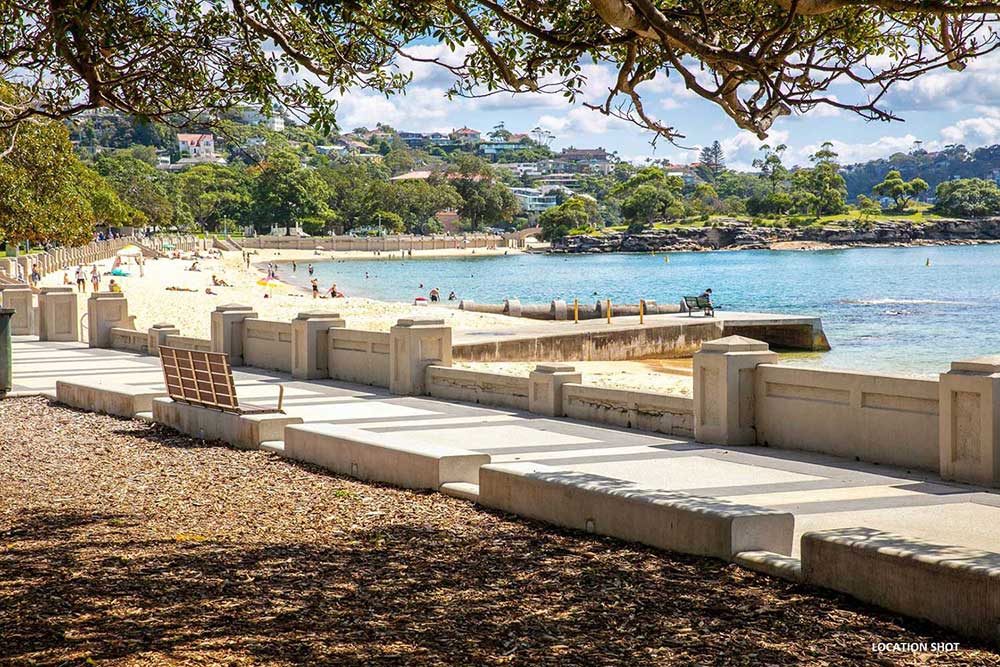 Despite an initial decision to keep details of the claim under wraps, Council reneged late on Tuesday and released the confidential documents last night to the general public, taking several submissions from residents.
After a lengthy debate, it was unanimously decided to oppose the land grab.
It's believed the NSW Aboriginal Land Council lodged the claim on the beachfront land on 12 March 2009.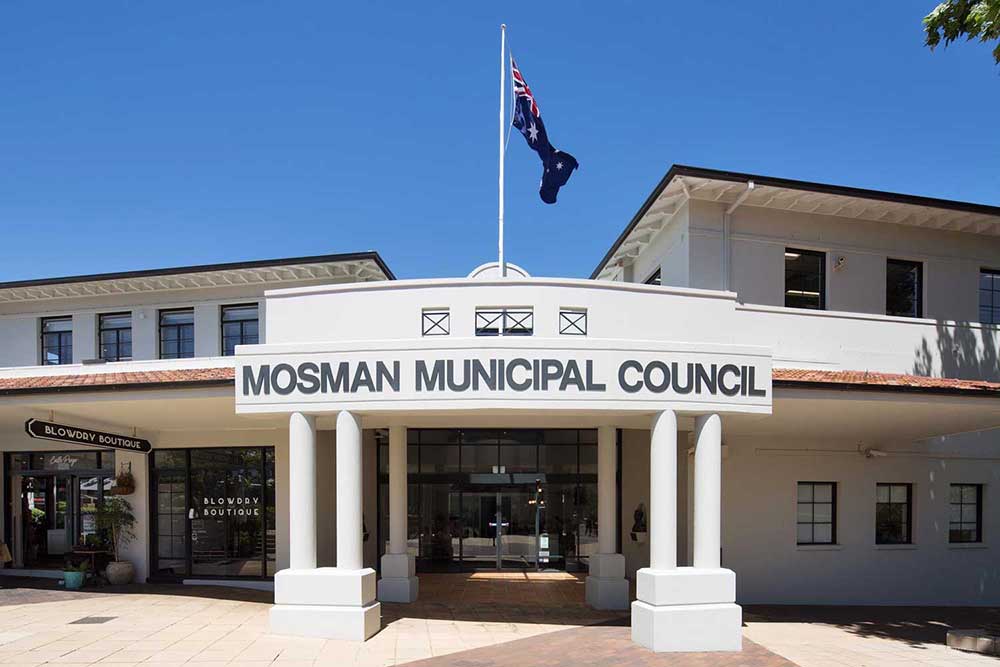 Resident Yolande Stone described the move by the Metropolitan Local Aboriginal Land Council as unjustified and said locals had been tending Lawry Plunkett Reserve since the 1980s.
"I'm now sorry we cleaned up all around that historic rock, and it would have been better to have the .. area covered in weeds, and they couldn't have seen it so easily," she said during Tuesday's meeting.
"[The area] is very actively used by kids, by people walking, by people sitting on the bench having family consultations, and that's both the lower area and up higher.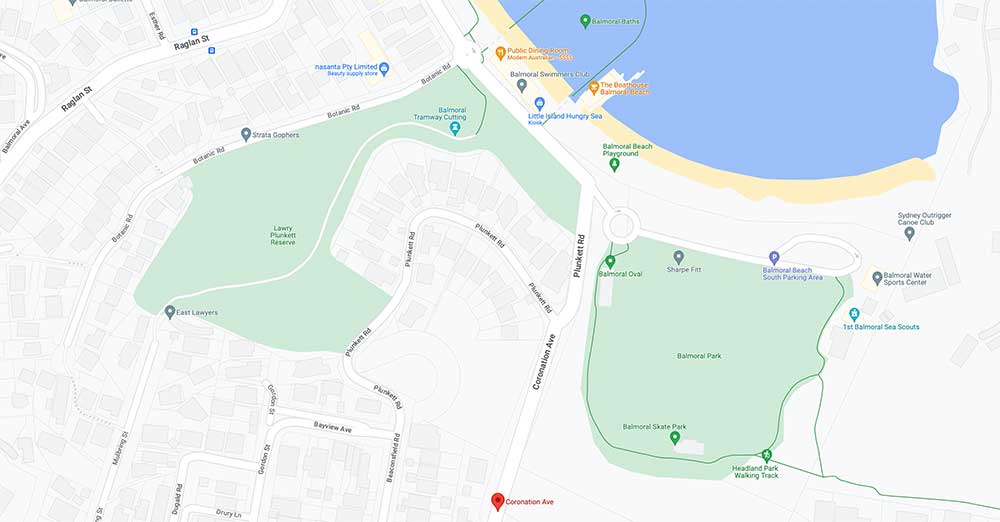 Local Lynette Elsegood, a former Councillor, also addressed Council chambers and told those assembled the case was "outrageous" and could be "a sign of things to come."
"It's quite staggering when you read [the document] that no information is available providing details of the claim, the purpose of the claim – and if successful, there's no obligation upon the claimant to do so."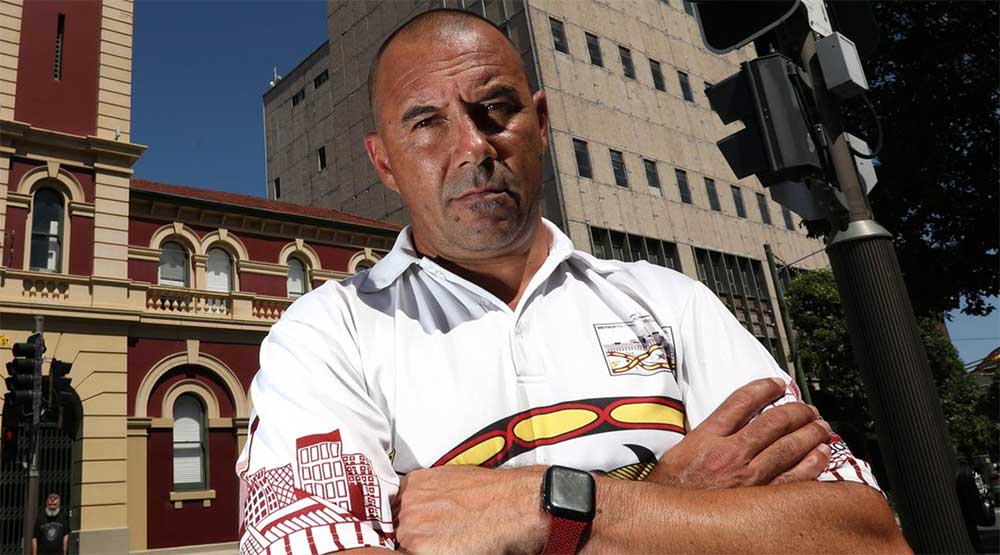 Sydney's Metropolitan Local Aboriginal Land Council CEO Nathan Moran revealed to 2GB's Ben Fordham on Wednesday morning there are almost 3,000 Native Titles claims for land in Sydney yet to be assessed, and for NSW, the total is a staggering 40,000.
He also said he found it "hard to believe" Mosman Council had no record of the land claim made 14 years ago.
"I am a bit bewildered by that statement that they didn't know about it,' he told Fordham.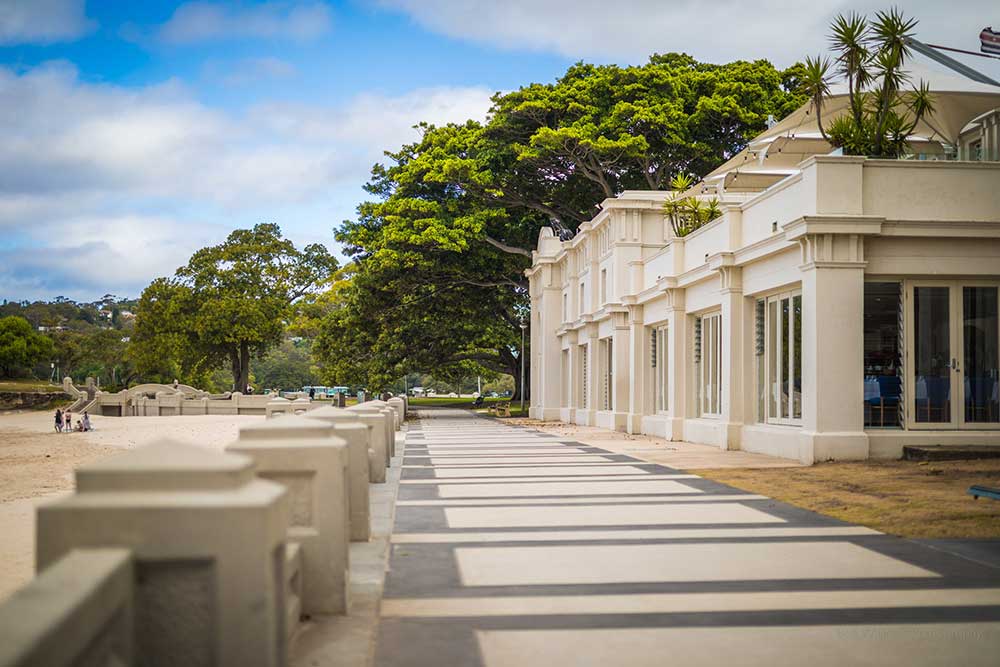 Addressing the media on Tuesday, Mosman Councillor Roy Bendall said he found the claim for the prime parcel of local land "astounding".
"We've been maintaining it for 100 years; we've got bush care groups who volunteer there," he said.
"Just at our expenditure alone on maintaining that site for the last hundred years – it [Lawry Plunkett Reserve] should come to Council, and it should be in the public domain.
"Our concern is defending this public land on behalf of our residents."
Get The Latest News!
Don't miss our top stories delivered FREE each Friday.
Mr Moran said the Balmoral Beach site would open up a "range of opportunities" if the Metropolitan Local Aboriginal Land Council claim was successful.
"We are always looking at it through the eyes of is it cultural, is it social, is it environmental, is it recreation, is it commercial, industrial, or is it residential," he said,
"That's the prisms of what we understand all landforms are under generally, we approach it on a case-by-case basis."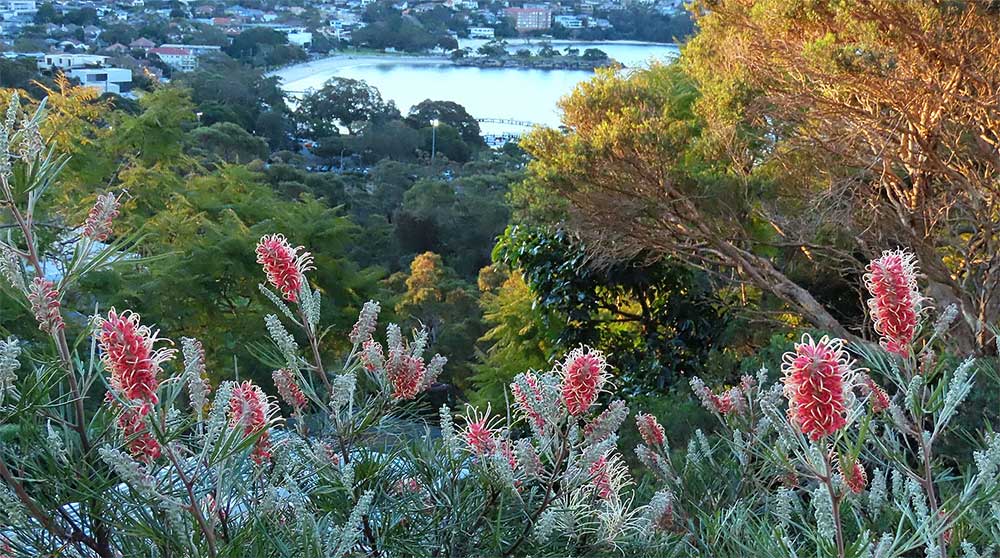 He said if the land is returned to the Metropolitan Local Aboriginal Land Council, they will work with those who have been using the land.
"We don't kick anyone off," Mr Moran said.
"We work with them and offer licences to continue those relationships."
Get The Latest News!
Don't miss our top stories delivered FREE each Friday.