Parents get $250 "thank you" for home schooling during lockdown.
NSW Premier Dominic Perrottet has delivered another windfall to local families, announcing a $250 voucher to spend on recreation and accommodation in addition to existing benefits.
The tokens are a "thank you" to parents for juggling home schooling with work during the lockdown and will be available in March next year.
Each household will receive one $250 voucher, valid until October 2022, regardless of how many children they have.
"We all owe you, the mums and dads of this state, a great deal of gratitude," Mr Perrottet said on Thursday.
"We want you to go out, have a great time. We want to thank you for what you've done for our children right across NSW."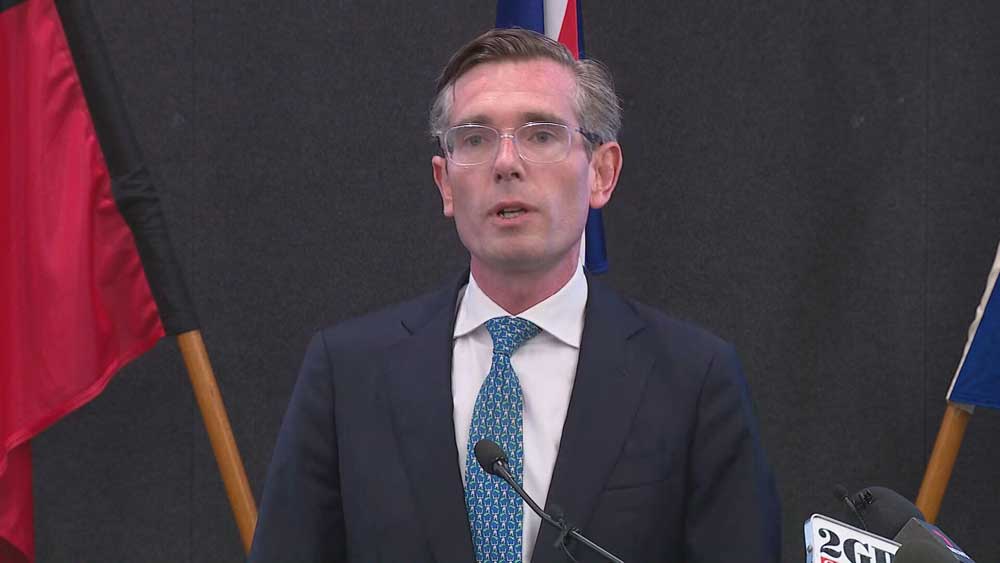 The Premier said the new initiative was for all households who had a school-aged child in 2021. Like the $50 accommodation vouchers announced earlier this week, the $250 discover vouchers will be available from March in the Service NSW app and valid until October to ensure the NSW economy has a strong 2022, Mr Perrottet said.
Fast facts:
Who is eligible to receive $250 voucher?
Mr Perrottet syas the voucher will go to all households "of school-aged children in 2021".
How many vouchers will each household receive?
One.
When will parents receive the $250 voucher?
The vouchers will be available through Service NSW in early 2022, the same way Dine and Discover vouchers are accessed and redeemed.
When can the $250 voucher be spent?
The Premier said the vouchers can be used between March and October 2022, deliberately spanning multiple school holiday windows.
Does the voucher have to be spent on kids?
No.
In the press conference, Premier Perrottet said the voucher can be spent on activities with your children, or for parents to spend on themselves.
Get The Latest News!
Don't miss our top stories delivered FREE each Friday.