Photo Exclusive: Rap superstar The Kid Laroi a former student at Mosman Preparatory School!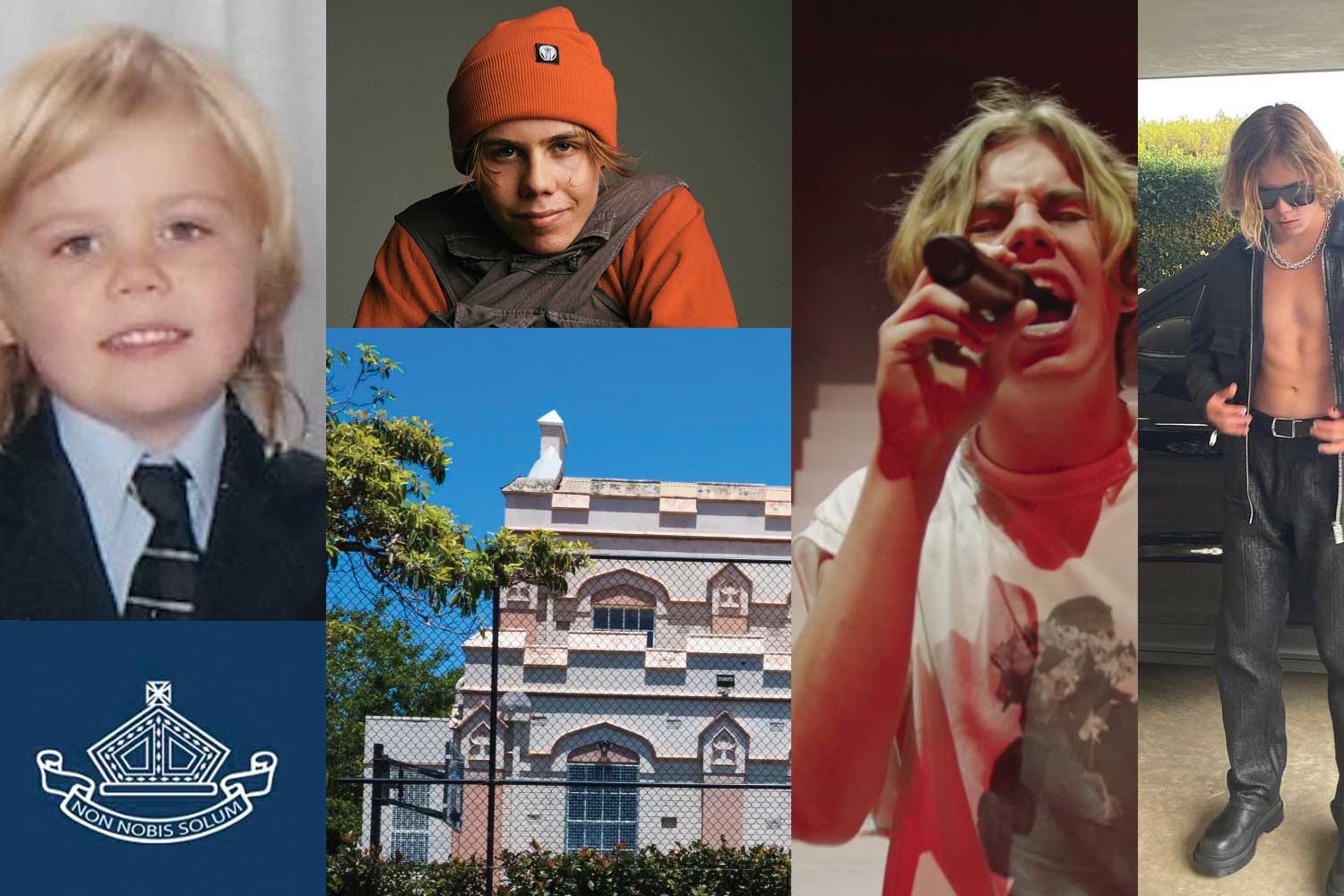 New photos have emerged of Australian rap superstar The Kid Laroi as an adorable Kindergarten student at Mosman Preparatory School.
The chart-smashing 18-year-old, whose real name is Charlton Howard, attended the prestigious private school in 2008 and 2009 after spending the first few years of his life in public housing towers at Waterloo.
Laroi, who is of Kamilaroi heritage, was enrolled in the Early Entry program at the Shadforth St campus and commenced aged five in 2008.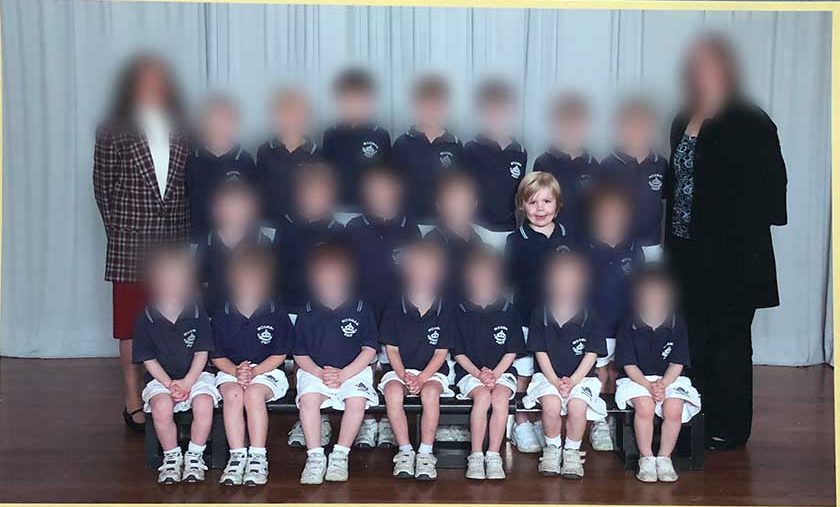 Its website says the pre-Kindy course provides "unique opportunities to ignite a love of learning in the critical early years before your son starts school."
Several former classmates – and their parents – have been in touch with Mosman Collective this week, sharing memories of their fleeting friendship with the Howard family, who were briefly involved in the Mosman Prep school community.
"Charlton was a lovely little boy who started school in the Early Entry program with a few of our sons," one local Mum said.
"His hair was always long and blond; he stood out from the crowd.
"The family were very nice people warmly welcomed into the school community."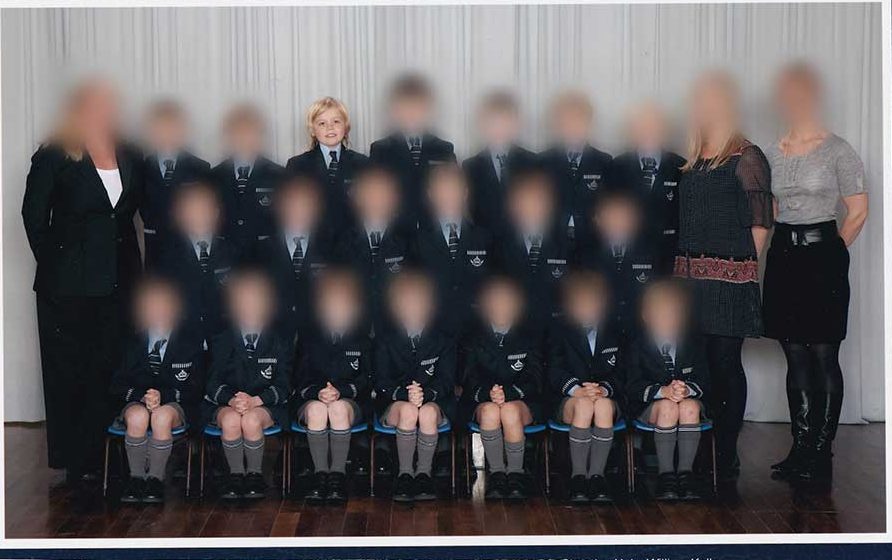 The Early Entry program entitles students to an automatic position at Mosman Prep, where boys must wear a formal uniform, including a navy blazer, blue shirt, striped tie and woollen varsity cap.
Pre-Kindergarten and Infants tuition fees in 2022 are around $24,500 per annum.
"You can see in the Kindy photo that his hair is well below collar length, which is very 'non-Prep'," the Mum said.
"To think he has become one of the world's biggest celebrities is very exciting and totally unexpected."
Laroi's parents Nick, a music producer, and Sloane, a former talent manager, are said to have influenced their son's passion for rap and hip hop.
But when they split during Laroi's second year at the elite school, the seven-year-old moved to Broken Hill in far west NSW with his mother, brother and grandparents.
A short stint living in Adelaide followed, and in 2017 Laroi moved back to Waterloo while attending the Australian Performing Arts Grammar School on a scholarship.
"I kind of had like a crazy childhood," Laroi recalled in a Spotify documentary, which showed home footage taken in 2018 of his inner-city squalid bedroom, with holes in the walls, no carpet, and a blow-up mattress.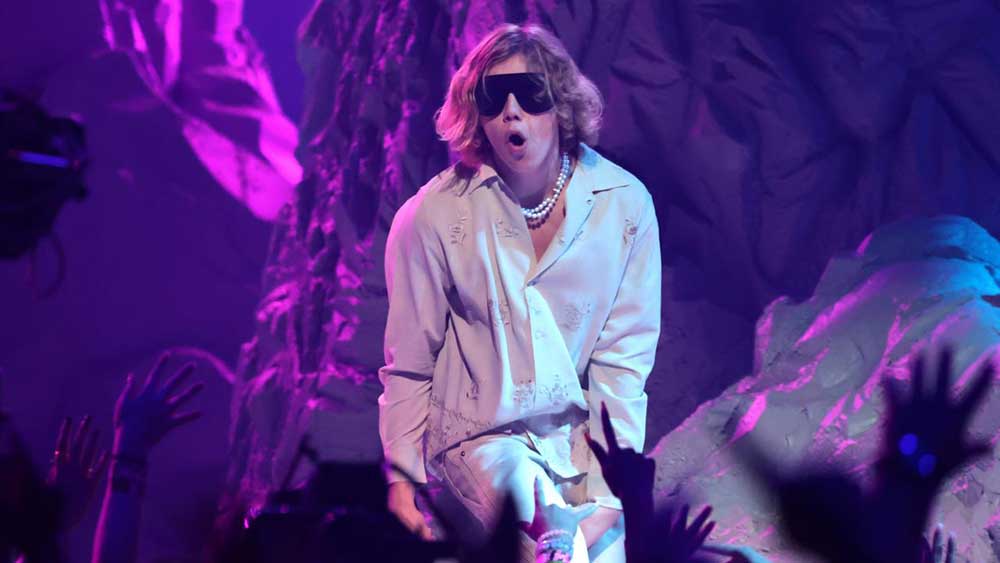 The leafy streets of the lower north shore had become a distant memory for the destitute teen and his Mum, who lived in poverty.
"It got to a point where we had nowhere to go," he said, "We were like, staying on my Mum's friend's couch and shit like that.
When you get kicked out of public housing, that's like, f**ked up. Because like, public housing is like, the last resort. So after that, it's like, what the f**k? Where do I go from there?'
In 2019, Laroi's big break came thanks to late rap icon Juice Wrld, and the rest – as they say – is history.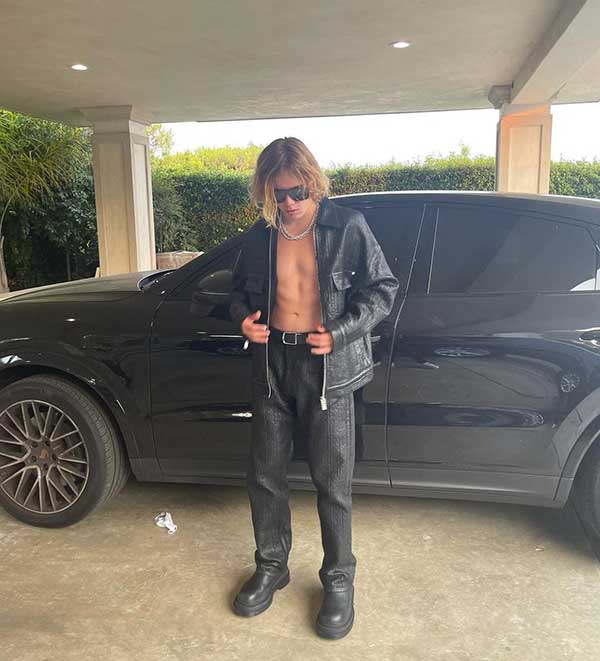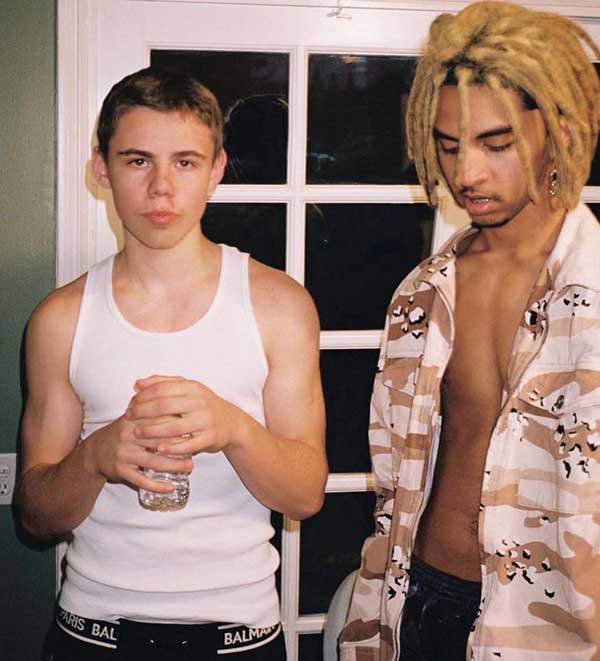 Since then, Australia's most successful music export in decades has won two ARIA's, five Billboard Music Awards, nominations for two Grammy's and three MTV Video Music Awards.
The singer-songwriter's track Stay (featuring Justin Bieber) was streamed more than two billion times in 2021. It topped the Billboard charts, making him the first Indigenous Australian artist to achieve a US number-one single, and also the youngest Australian.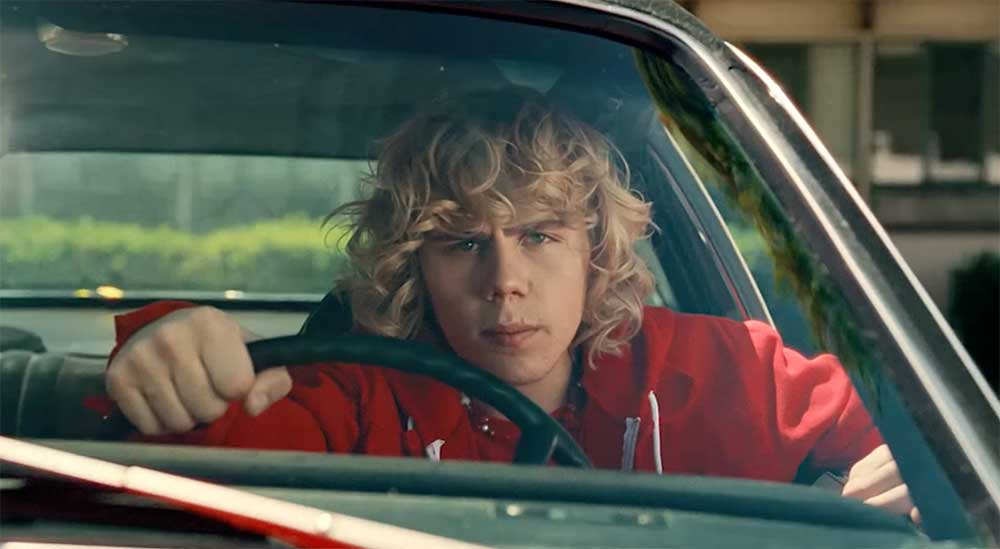 Currently on his End Of The World tour in Australia, the 18-year-old has played to sell-out crowds, with many of his former Kindergarten mates attending the Sydney show.
"It's mad to think we went to school with The Kid Laroi," one former Prep student told Mosman Collective, "He wouldn't remember any of us – but we won't ever forget him."
Get The Latest News!
Don't miss our top stories delivered FREE each Friday.