Tip of the Iceberg: Where to find lettuce locally and how much does it cost?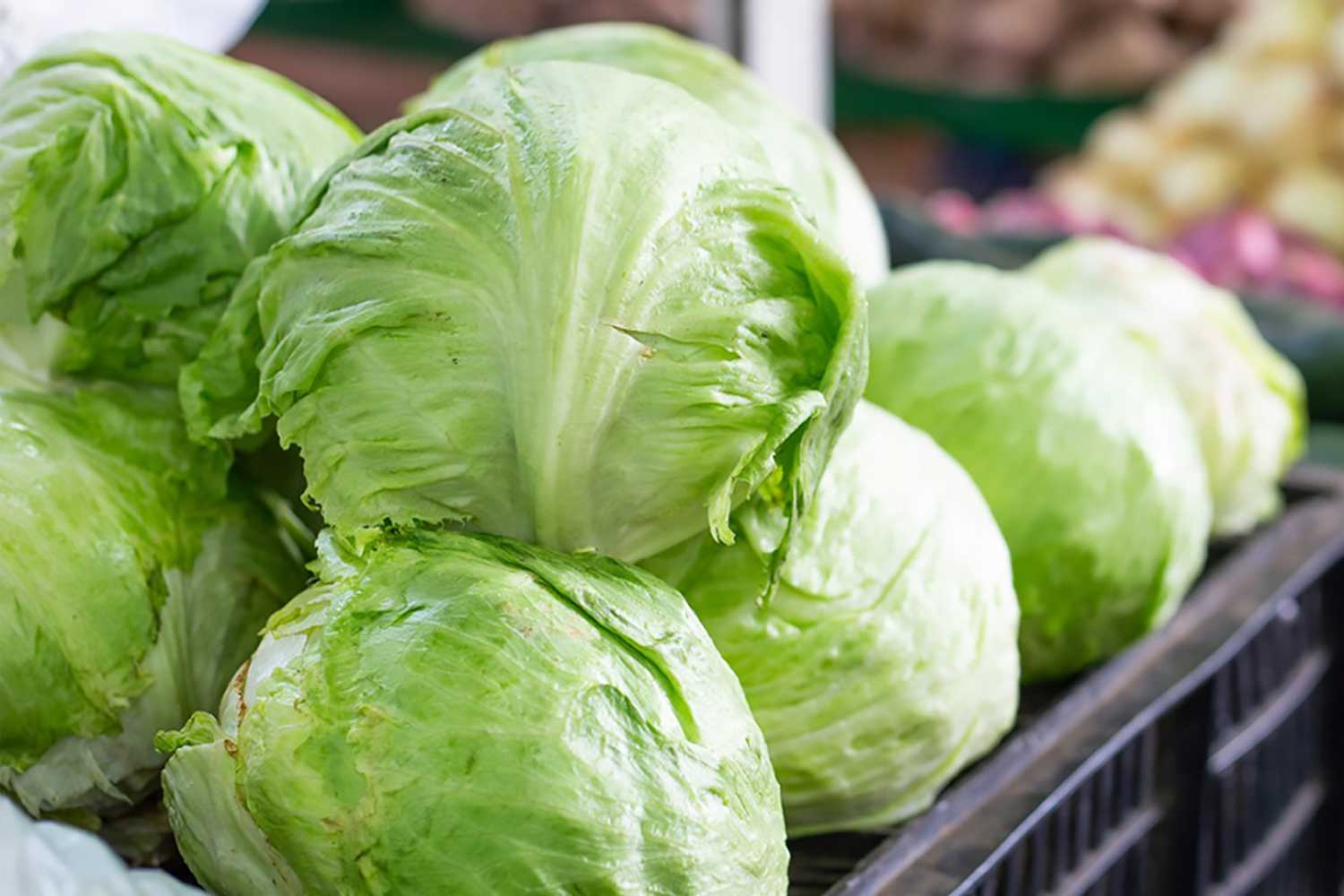 The price of a humble iceberg lettuce has reached dizzying heights, with Mosman greengrocers charging up to $14 for the fresh-food staple.
Lettuce is in short supply across the country after major floods in QLD and NSW earlier this year affected production levels.
Locally, fruit and vegetable merchants are selling the essential salad ingredient – which is 96% water – for more than triple its usual price.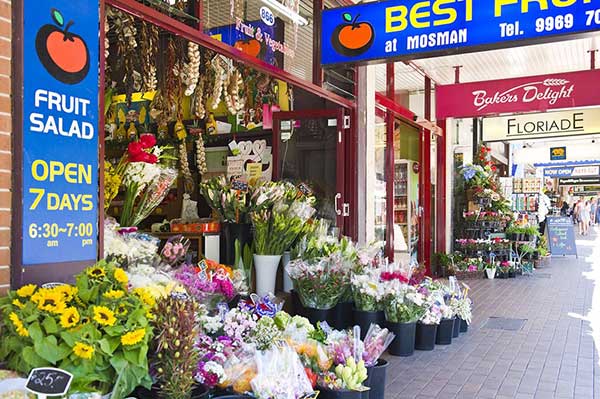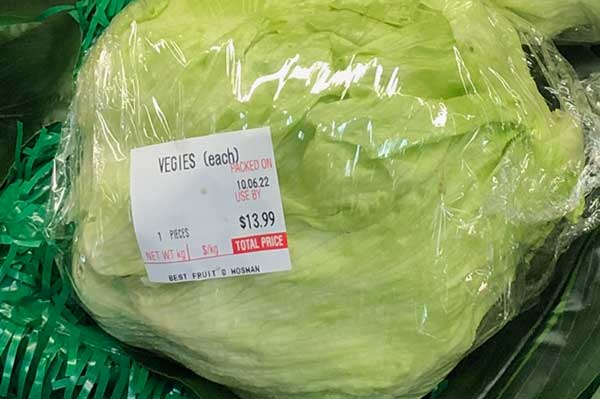 Over the long weekend, Best Fruit at Military Road was recorded as the most expensive grocer, selling a single iceberg lettuce for $13.99.
Jimmy's on Avenue Rd ran a close second, with their lettuce on offer for $10.99.
Labros "Louis" Kastoubardis from Jimmy's on Avenue Rd told Mosman Collective he's buying lettuce at $95 a box.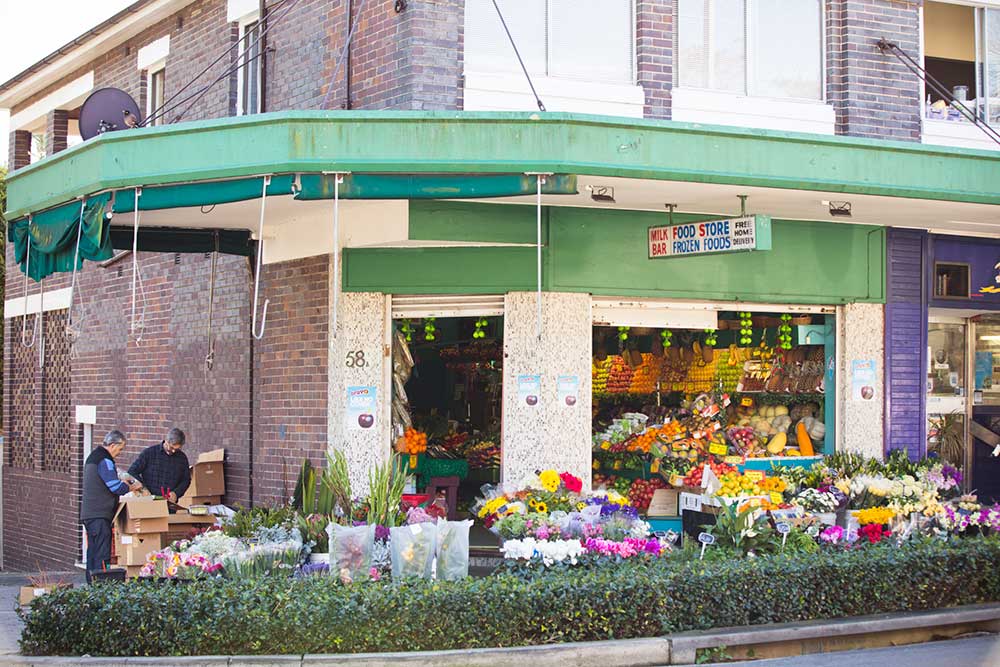 His co-worker Karishma Patel said the high prices of fresh produce are unprecedented.
"Lettuce is expensive because of the shortage of the stock," he said, "It's become hard to find at the supermarket and we get ours from Flemington market."
"Some supermarkets can't afford it because it's become too expensive."
The cheapest price we found was $9.99 at the IGA and Harris Farm in Bridgepoint shopping centre.
Woolworths in Neutral Bay has sporadic and limited supply of lettuce at around $5.50, with cheaper, packaged salad leaves also hard to find.
At Coles in the Big Bear Centre, weekend shoppers were greeted with bare shelves where lettuce was once showcased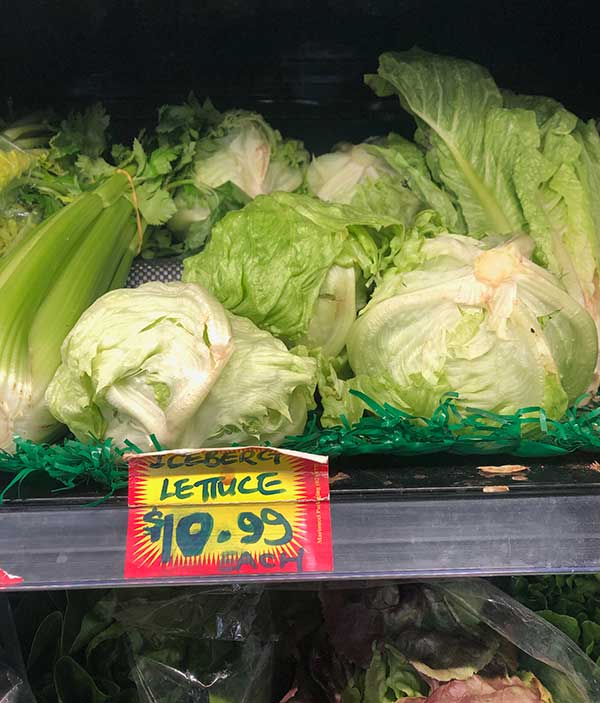 The shortage has even led fast food chain KFC to switch to cabbage in its popular burgers and wraps.
"We're currently experiencing a lettuce shortage. So, we're using a lettuce and cabbage blend on all products containing lettuce until further notice," they told customers.
The news prompted outrage on social media, where many fans of the fast-food chain criticized the choice of cabbage to replace lettuce in KFC burgers.
"Feels like a sign of the apocalypse," one Twitter user wrote last Tuesday, sharing a photo of a KFC sign giving customers a "heads up" about the cabbage-lettuce blend and informing them they could "remove it" from their order "if that's not your bag."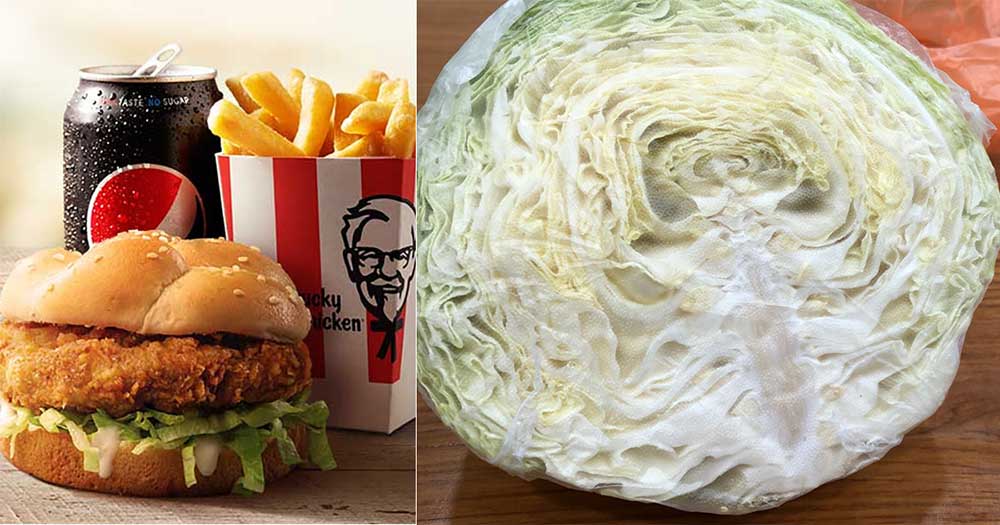 Potatoes, beetroot, broccoli, beans, tomatoes and capsicums are among other fresh produce crops decimated by flooding in the Lockyer Valley and Granite Belt regions of southern Queensland.
Prices of strawberries and blueberries has also more than tripled due to flooding in northern NSW.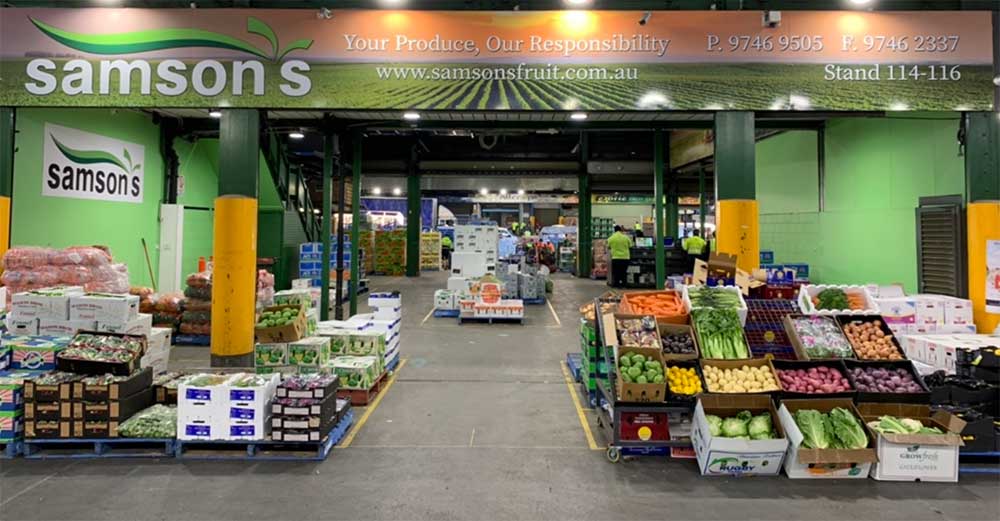 Carlo Trimboli,  the chair of the NSW Chamber of Fresh Produce and the managing director of Samson's Fruit and Vegetable Supply, told the ABC as long as the supply was low across the industry and demand continued, so would high prices.
He estimated that his wholesale supply was down by 80 per cent.
"It's really critical," he said.
"The prices of produce are high, but the volume that normally goes through the central market system and through to retailers is dramatically reduced."
Get The Latest News!
Don't miss our top stories delivered FREE each Friday.