Council Roundup: Oval closures, new cadet program and planning changes.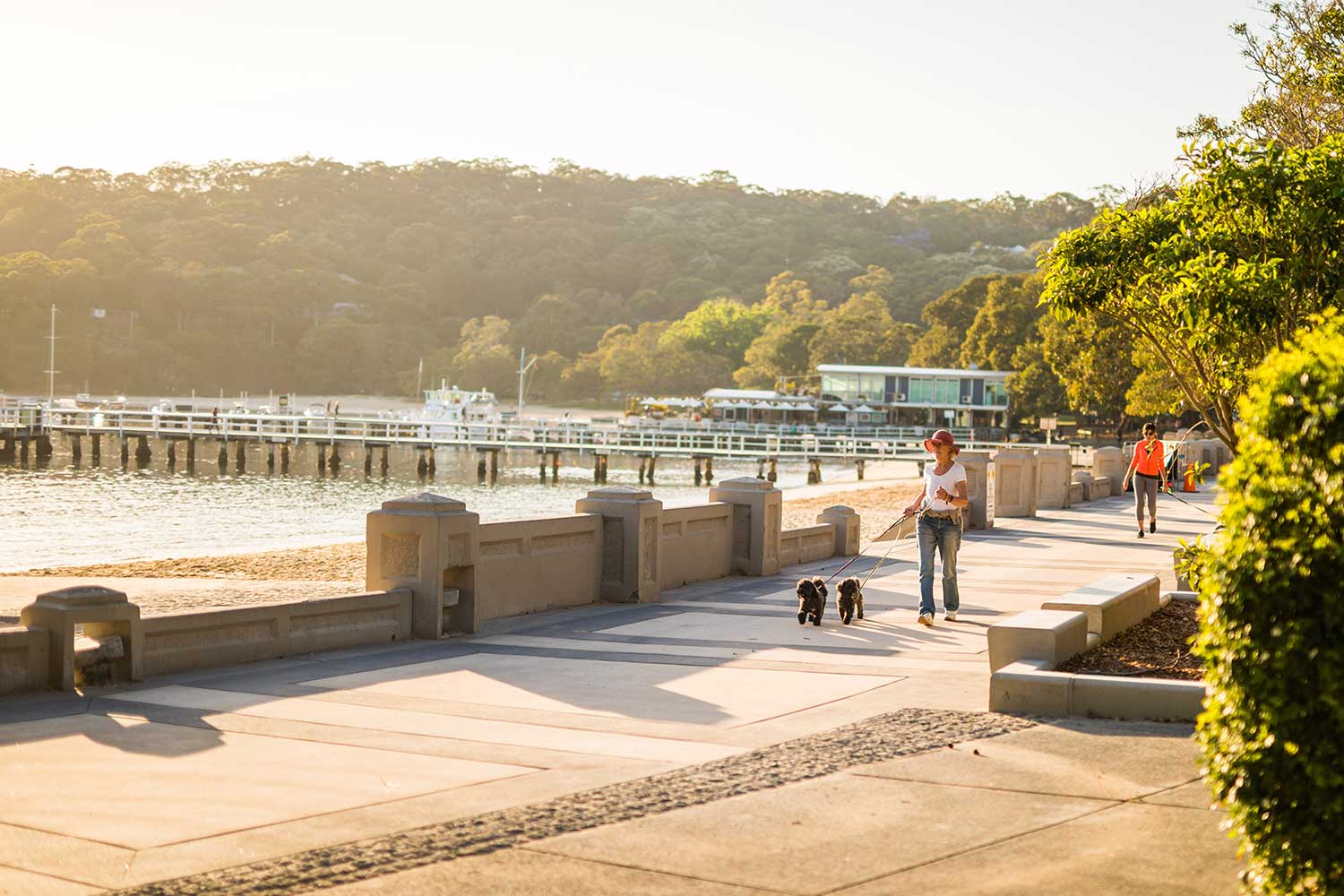 Cadet and Trainee Program
A pilot cadetship and traineeship program is being launched as part of council's commitment to supporting local young people beginning their career journey.
An engineering traineeship is currently being offered, with additional opportunities in arts administration, community services and town planning to follow later this year and in early 2023.
Traineeships are offered to those looking to study at a certificate or diploma level for the duration of the relevant course, typically one to two years, while cadetships are offered to university students in their final or penultimate year for two to four years.
The program enables motivated and enthusiastic candidates to gain higher education and qualifications through a combination of work-based learning and structured training and formal assessment while assisting council in meeting its current and future workforce needs.
Council hopes to have up to four staff engaged in the cadetship and traineeship program on an ongoing basis.
To find out more about Mosman Council's engineering traineeship visit mosman.nsw.gov.au/council/employment and click on Current Vacancies.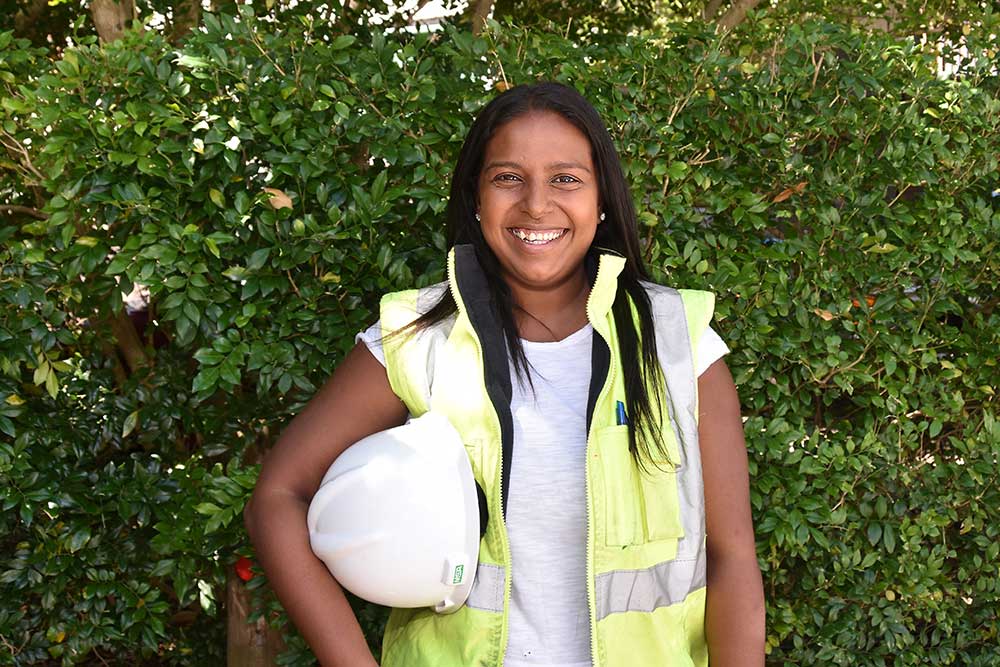 Oval Closures
Council staff and contractors have been working to maintain existing sporting fields and are planning improvements to maximise future usage after heavy rains saw Mosman receive its annual average rainfall in just four months.
Recent drainage upgrades and the installation of more durable Santa Ana Couch have minimised disruption at Allan Border, Rawson and Middle Head Ovals while upgrade works to Balmoral Oval are planned for late 2023.
Ground closures are impacted by preceding weather conditions, drainage capacity and field preparation rather than weather conditions on the day and further rain over winter may cause additional issues.
Club presidents and associations will continue to be regularly updated about any oval closure decisions. Contact the oval management hotline on 9978 4136 or visit works.mosman.nsw.gov.au to view any oval closures.
Gallery Insights
Mosman Art Gallery's Assistant Director and Senior Curator Kelly McDonald will share a glimpse into a day in her life at the gallery as well as her broader artistic interests at next month's Monday Matters talk.
Kelly has previously worked at Museum of Contemporary Art and Art Gallery of NSW as well as private galleries and artist-run spaces.
Mosman Library Service's popular monthly series of free talks and workshops are held on the first Monday of each month, with other upcoming topics including author Razi Azmi's international travel adventures, traditional Chinese medicine, a day in the life of a publisher, embroidery, and the history of 2CH radio and good music.
To book for the next free event which will be held at Barry O'Keefe Library on Monday 4 July from 10.30am to 11.30am visit events.mosman.nsw.gov.au/mondaymatters
Foreshore Slopes
Council has successfully secured two important planning changes for the Scenic Protection Area on Mosman's foreshore slopes.
The changes, which came into effect on 27 May, include the rezoning of around 2,400 properties in the Scenic Protection Area from R2 Low Density Residential to C4 Environmental Living under Mosman Local Environmental Plan (MLEP),  and an amendment to the NSW Government's State Environmental Planning Policy (Exempt and Complying Development Codes) 2008 (also known as the Codes SEPP) to provide an additional 18 months temporary exclusion from the code for all land in the Scenic Protection Area until 30 November 2023.
The planning changes are the outcome of years of campaigning by council to protect the visual significance and landscape quality of Mosman's foreshore slopes and amenity of existing residential properties.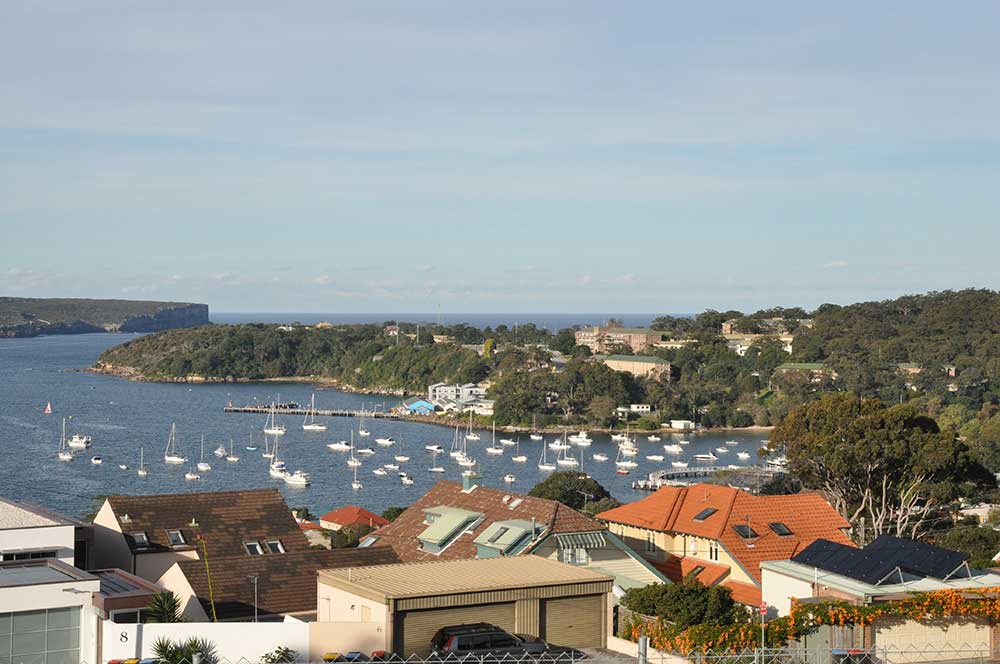 Get The Latest News!
Don't miss our top stories delivered FREE each Friday.