Shock Closure: After more than 30 years in Mosman, Oracle Books says farewell.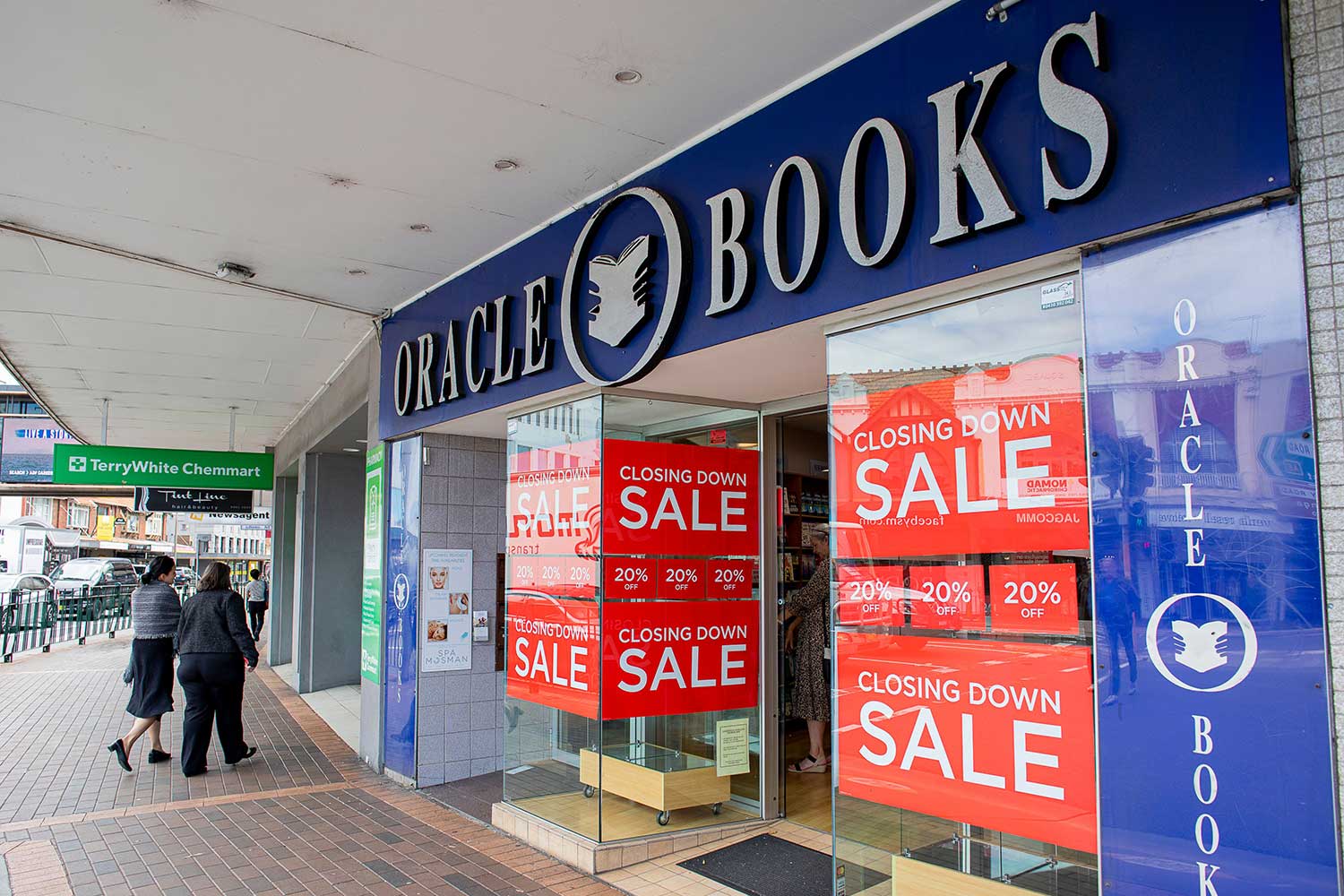 The closure of a landmark local bookstore after 30 years of trading has sent shock waves through the community, with declining sales and a generational change in reading habits to blame.
Mansour Ardestani opened Oracle Books at Spit Junction in 1991, but paper-thin margins, the explosion of e-commerce and fewer purchases have led him to a "heartbreaking" early retirement.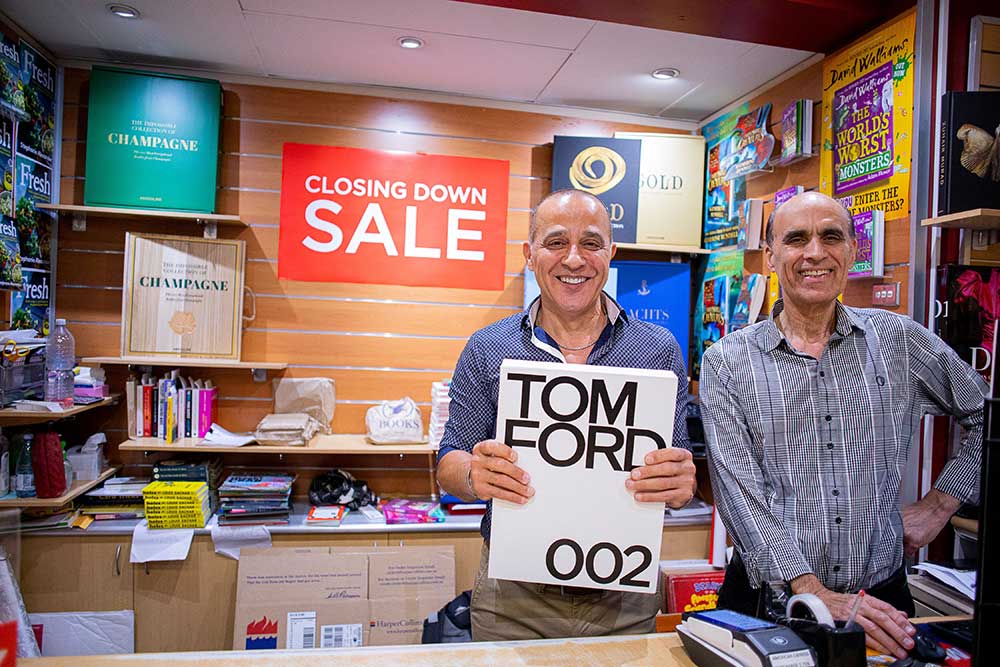 Mr Ardestani told Mosman Collective the once bustling shop offering the latest release books, toys, journals, puzzles, and stationery will close for the last time in mid-December.
"It has been a heartbreaking decision, but the booming days of book sales have gone," he said.
"There is so much competition now from e-commerce, and many people choose to read on their computers these days.
"We have served the community for three decades, but it is time for us to say goodbye," Mr Ardestani said.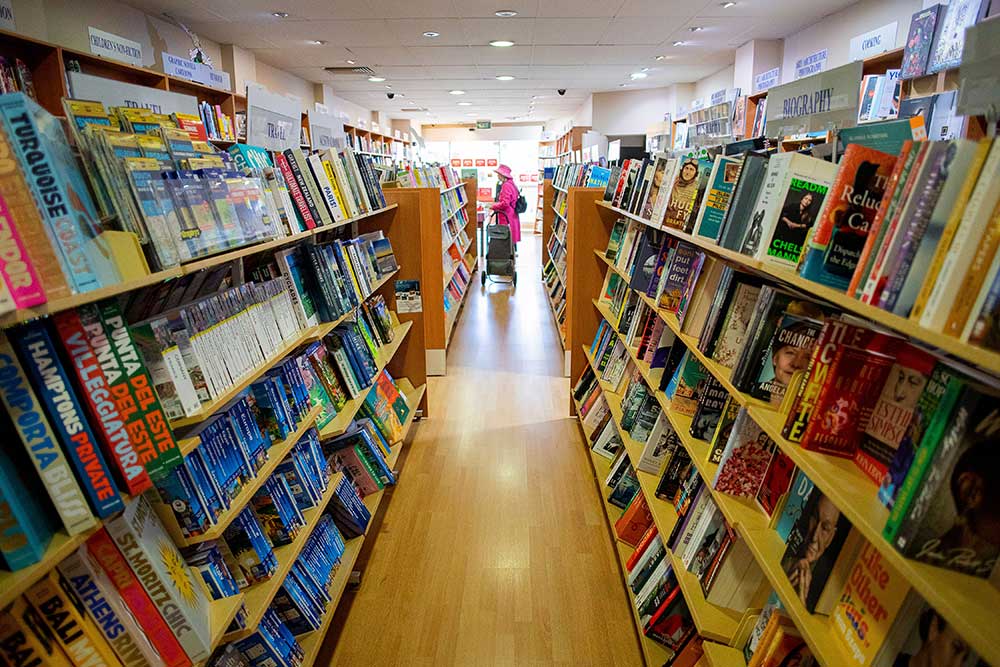 He said customers have flocked to the store since news of the closure spread, with many in tears.
"Our regulars are shocked, and everyone is upset," Mr Ardestani said.
"They are saying: 'What are we going to do without you?'
"It will be very sad when we close the doors for the last time in December."
Get The Latest News!
Don't miss our top stories delivered FREE each Friday.
Until then, Mr Ardestani said he is offering 20% off all stock.
"We have thousands of books here, including all the new best sellers, so it is a good opportunity for locals to do some early Christmas shopping," he said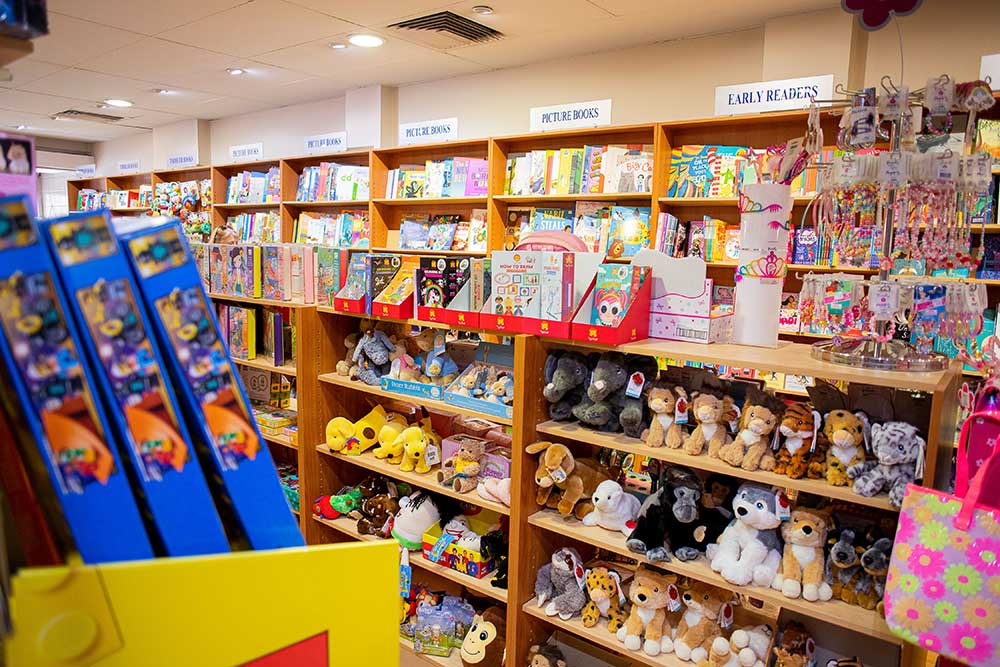 The demise of Oracle Books follows that of Pages and Pages on Military Rd, which folded in 2019.
"Somewhere along the way, thanks to our time-poor lives, it seems many of us stopped making regular visits to the friendly little bookshop we always relied on," I wrote in the Daily Telegraph at the time.
"No longer is there room in our day to browse through beautiful book covers or get lost in the store's quiet cosiness before school pick-up.
"Life just got too busy."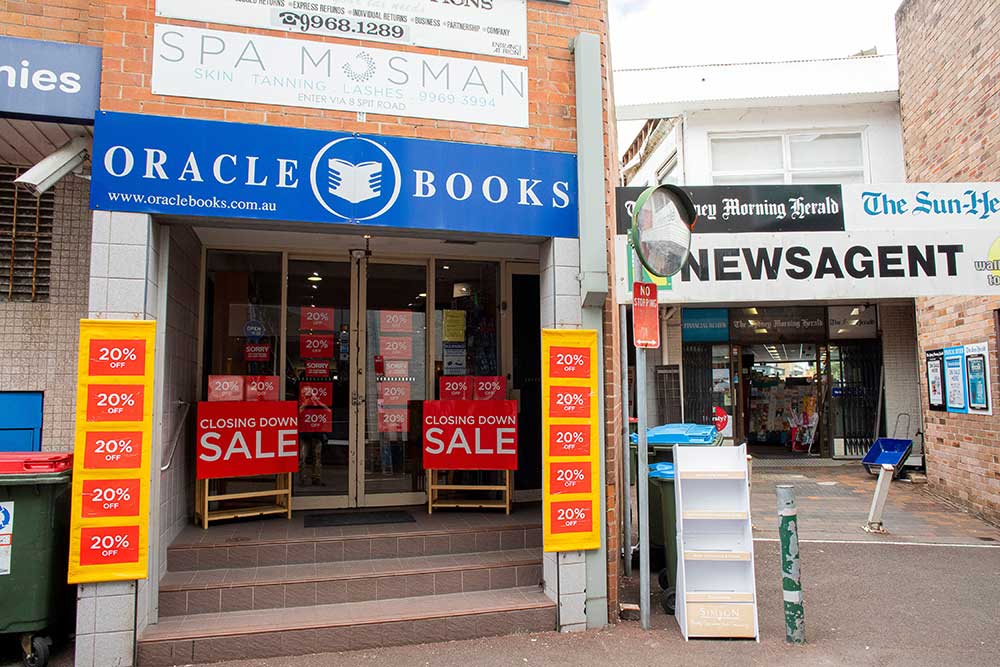 It's a sentiment shared by Mr Ardestani.
"Reading habits have changed, particularly with young kids," he said.
"We have shelves and shelves of children's books in the store, but sales have declined over the past decade."
"It is very sad."
Mr Ardestani said he recently sold the premises and does not know what will become of the site.
"After 30 years, it is time to enjoy retirement," he said.
Get The Latest News!
Don't miss our top stories delivered FREE each Friday.