Supersize Me: Health officials raise obesity concerns over second Maccas drive thru lane.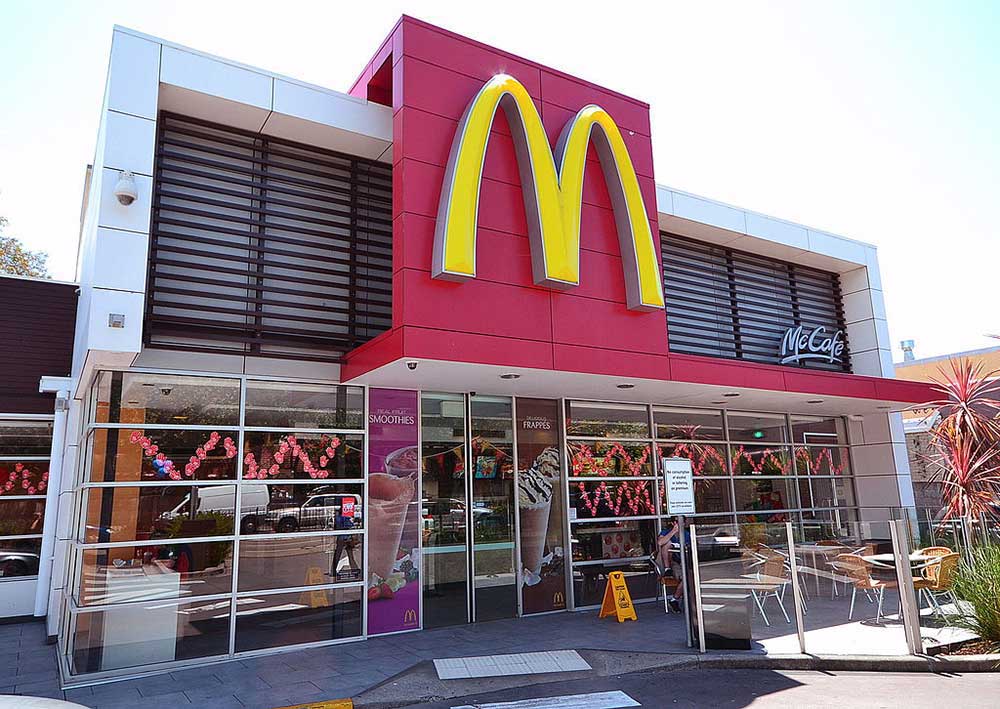 Since 2019, over the counter transactions at the store have fallen by 21.2 per cent, meaning fewer customers are dining in, choosing instead to order – and eat – from their vehicles.
But the Northern Sydney Local Health District – located directly across from McDonalds at 209 Military Rd – isn't happy about the D.A, which was received on April 5.
"There is a concern that increasing accessibility to fast food, via an expanded drive-through, may negatively influence the eating habits of children and adults, and undermine existing population health strategies to tackle obesity," the health district said in a submission to Council.
"Data from the Australian Urban Observatory shows that Cremorne already has more than adequate access to fast food, falling within the 11th percentile for proximity.
"Providing greater access to fast food via an expanded, dual lane drive-through is unlikely to result in positive population health outcomes."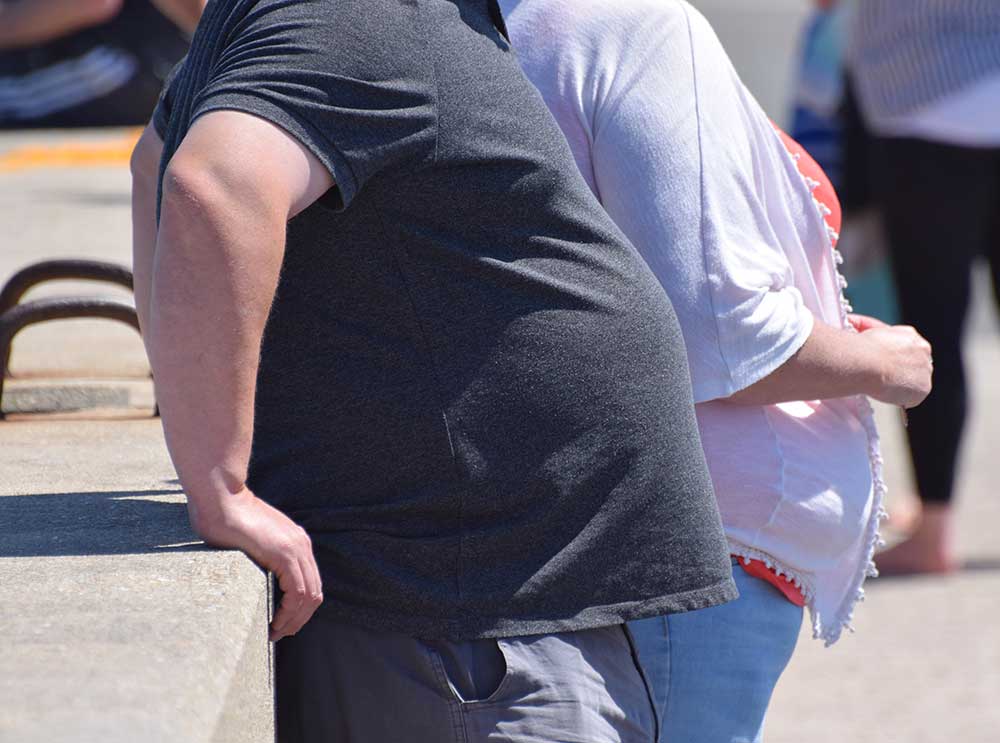 The letter, signed by the health district's manager of healthy built environments Andrew Wheeler and property manager Mary McCafferty, said the upgrade could also impact the "walkability" of the site.
"NSLHD recommends a more thorough traffic analysis be undertaken, and additional measures be included in the proposal to support active and more sustainable modes of transport," the letter said.
"This includes provision of bicycle parking for users who may want to cycle to the site."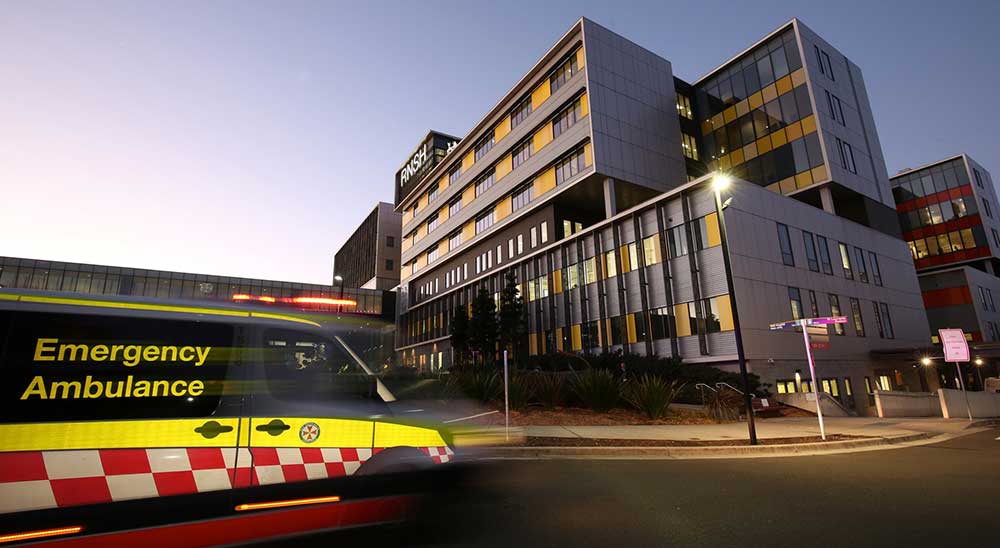 Latest data from the Public Health Information Development Unit and reported by the Mosman Daily shows obesity rates in the Cremorne and Neutral Bay postcodes stood at 19 per cent of adults in 2020 – well shy of the 33 per cent statewide suburb average.
A McDonalds spokeswoman told the Daily the majority of the company's restaurants in NSW currently have dual drive thru lanes.
"McDonald's has been part of the Cremorne community for more than 40 years. We are reinvesting into the restaurant to make it more accessible and convenient for our customers and crew," she told reporter David Barwell.
"Throughout the pandemic, we experienced a considerable increase in drive-through numbers. An additional lane will improve efficiency and reduce traffic congestion for our customers."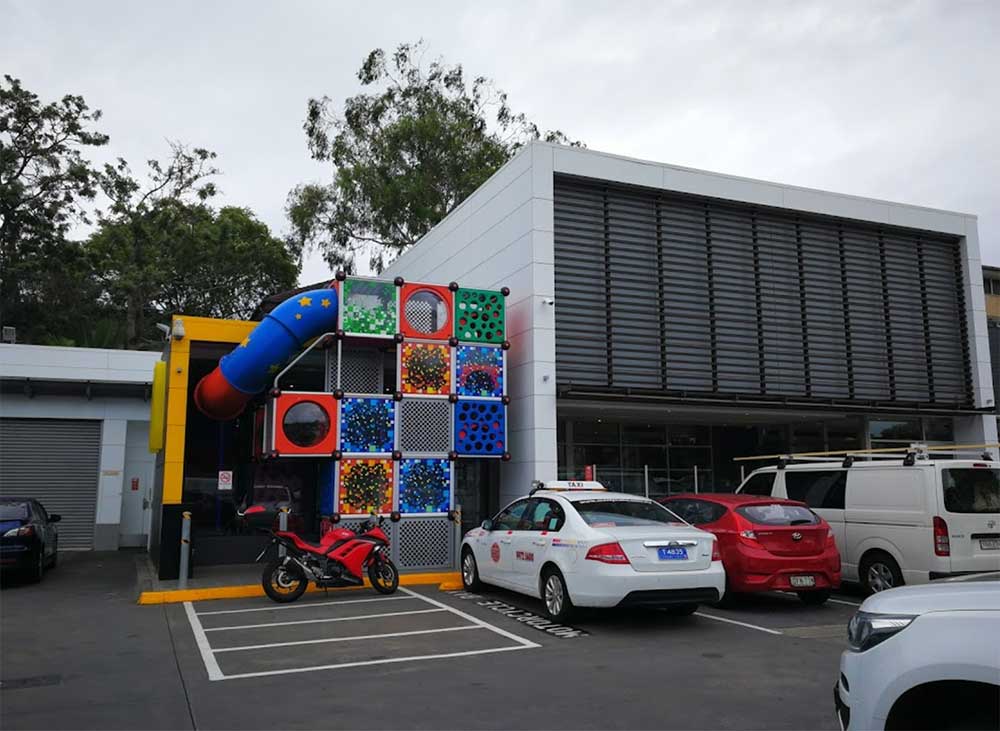 "In the last two years there has been an increase in transactions in the drive through of 8.3 per cent which has been offset by a reduction in over-the-counter sales.
"The second drive-through lane will substantially increase the queuing capacity of the operation and provide a second point of order and will minimise the queuing impact on the internal carparking area, reducing congestion and reliance on carparking."
The proposal has been lodged to North Sydney Council and remains under assessment.
Get The Latest News!
Don't miss our top stories delivered FREE each Friday.