Women's Rugby 7s kicks off on Lower North Shore for the first time this weekend!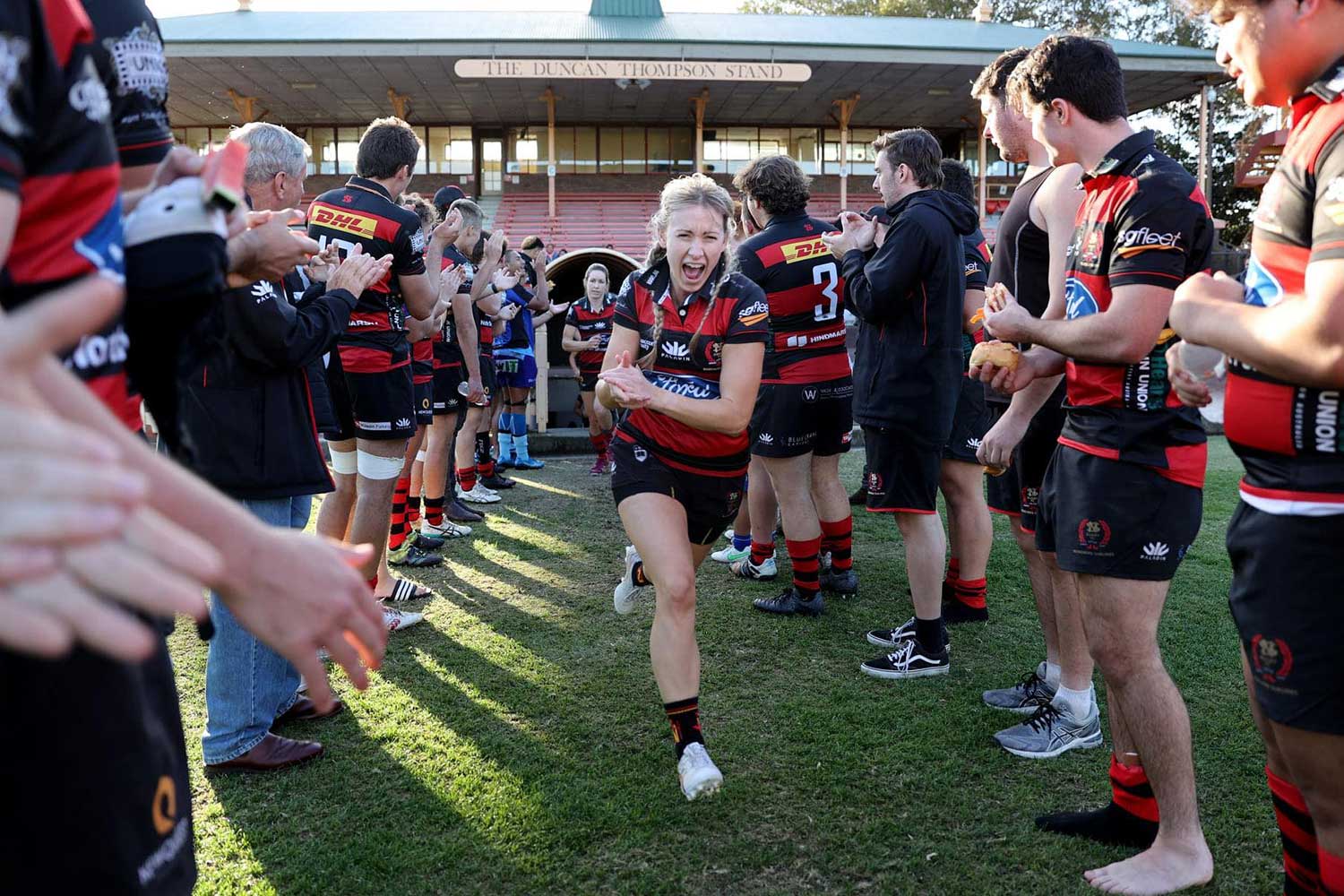 Women's Rugby 7s makes its debut in North Sydney this weekend! Cheer on your home team, the Northern Suburb's Sirens, as they play for a spot in the World Rugby Sevens series.
Some of Australia's best players will be putting their skills on show at Bon Andrews Oval from 9am, Sunday 19 June.
Sirens Captain and Northern Suburbs Rugby Club board member Kass Scarlett lives in Neutral Bay and is excited to showcase her team's talent in her local area.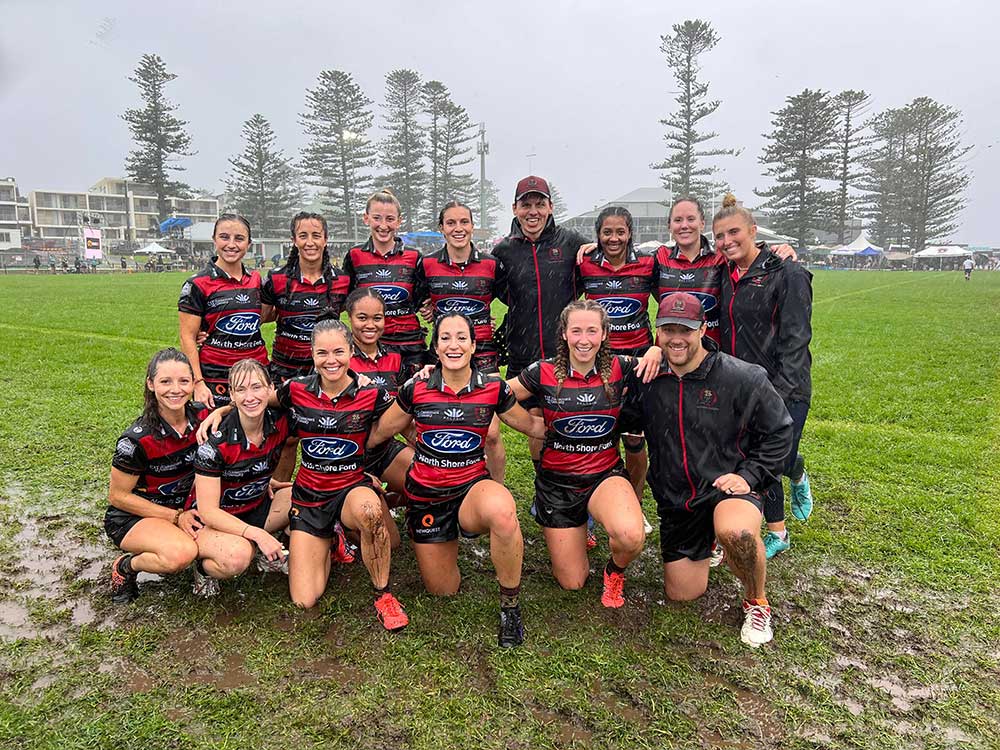 "Women's Rugby Sevens tournaments are often held down in the Shire, in the beaches or the West. So, I think it's a good opportunity for the community to get behind Rugby," she told Mosman Collective.
Kass began her Rugby 7s career at the age of 27 and loves her role as the Sirens captain.
"My partner plays, and I just thought I would give it a go," she said.
"It kind of feels like a family now, which is awesome."
"We have a lot of different personalities and people from different backgrounds.
"It's quite rewarding, especially when we win. I just feel so proud."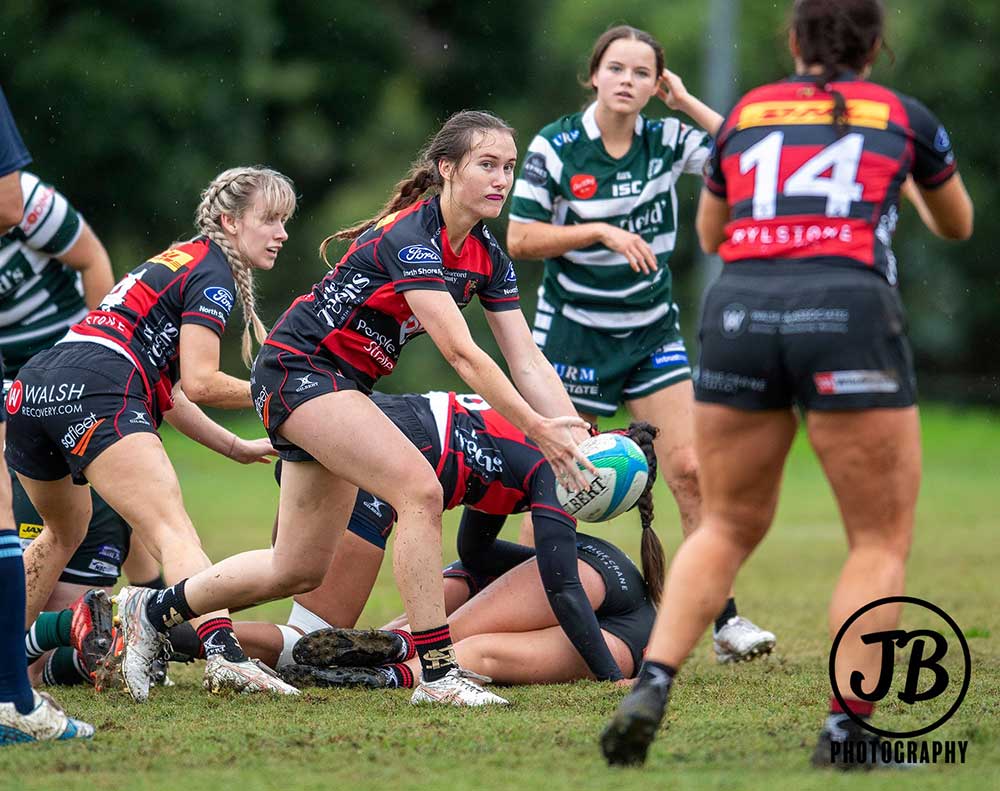 The team train every Tuesday and Thursday evening to prepare for games every two to three weeks. This year the team's focus has been on rebuilding team spirit.
"Prior to this year, we placed second within our division. Then we lost quite a few marquee players. We have had to start again this season," she said.
"This year, it's been more about building culture and establishing new players."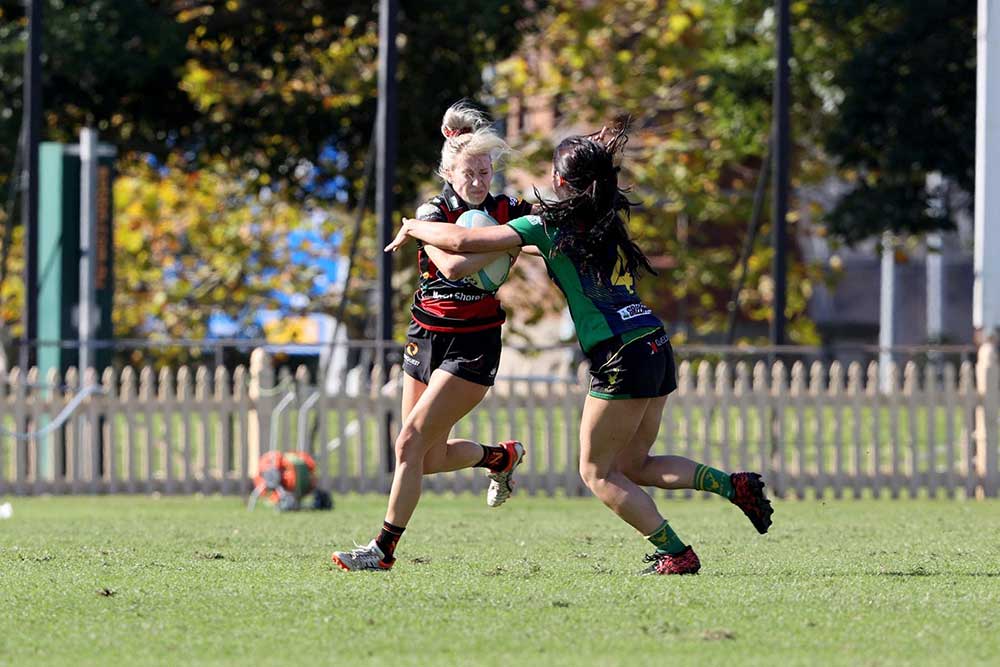 With the rise of AFLW and NRLW, Kass says Women's Rugby 7s has struggled to keep up. She encourages people to give Rugby 7s a go as it also offers a pathway into a professional and successful sporting career for women.
"There are still great opportunities with Rugby Sevens, especially given that the Aussie women just took out the world series," she said.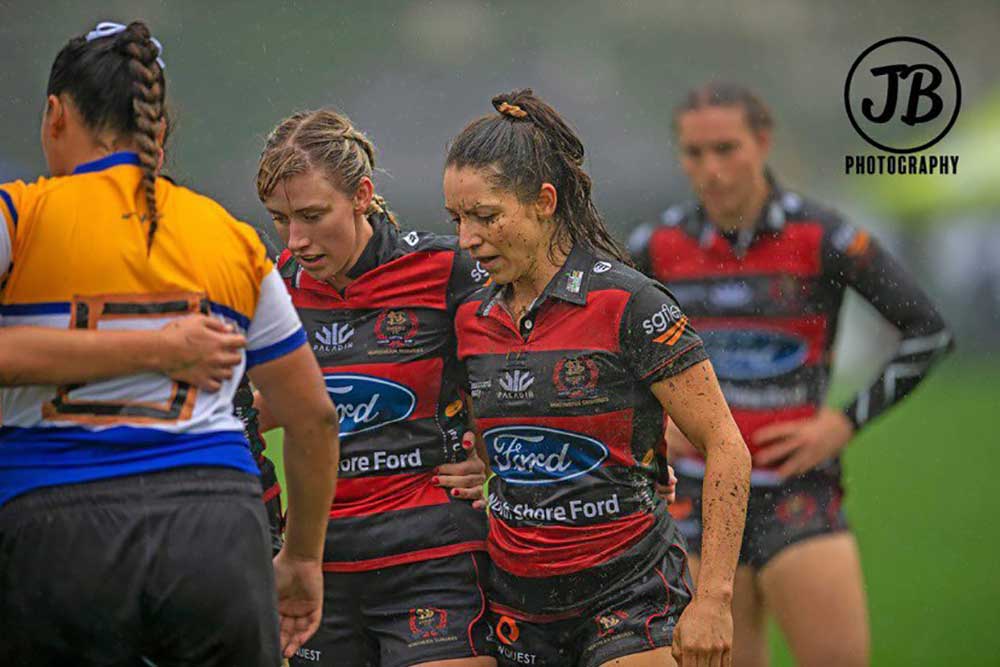 Head Coach Geoff Wells is excited for the upcoming tournament in North Sydney as the North Shore is the Rugby Union heartland.
"We've worked very hard over the past few seasons to recruit a great bunch of girls, and we're really proud to field two sides at our home tournament," he said.
"We've got girls playing this weekend of all ages, abilities and sporting backgrounds. We would invite anyone interested in playing Rugby to reach out to us.
"Some of our girls are either in their final years of High School or at University, or already work in a range of professions including teaching, medicine, veterinary science, sales and marketing, real estate and construction, finance and fitness."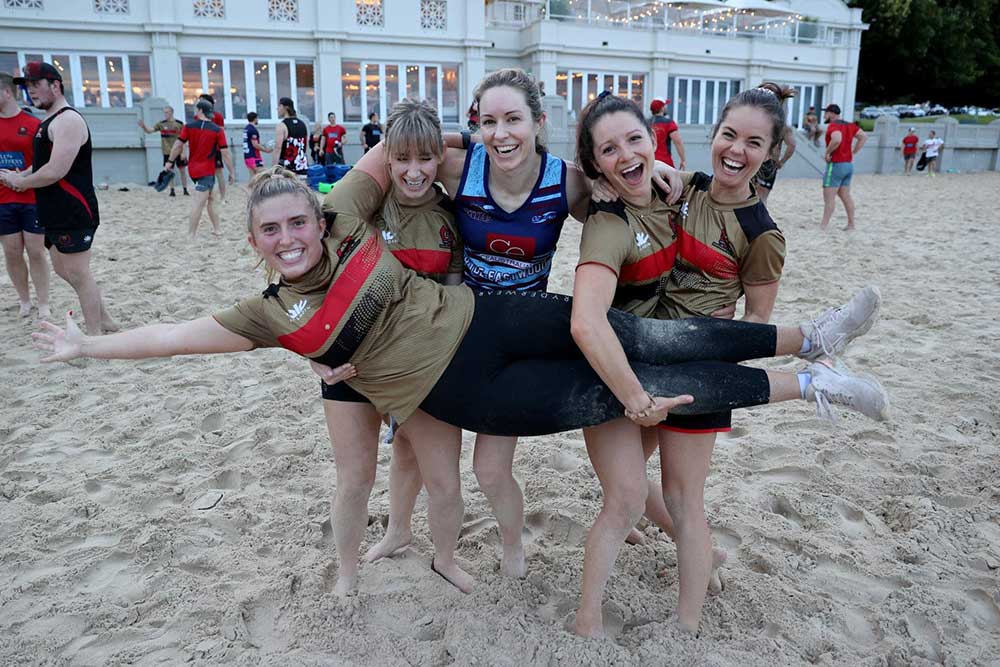 He says, "If anyone is interested in playing Women's Rugby or want to watch some high-quality Rugby and cheer the Sirens on, come on down to Bon Andrews this Sunday."
Get The Latest News!
Don't miss our top stories delivered FREE each Friday.