Swimming vouchers for Kindy kids as Mosman pool offers jobs for parents and retirees.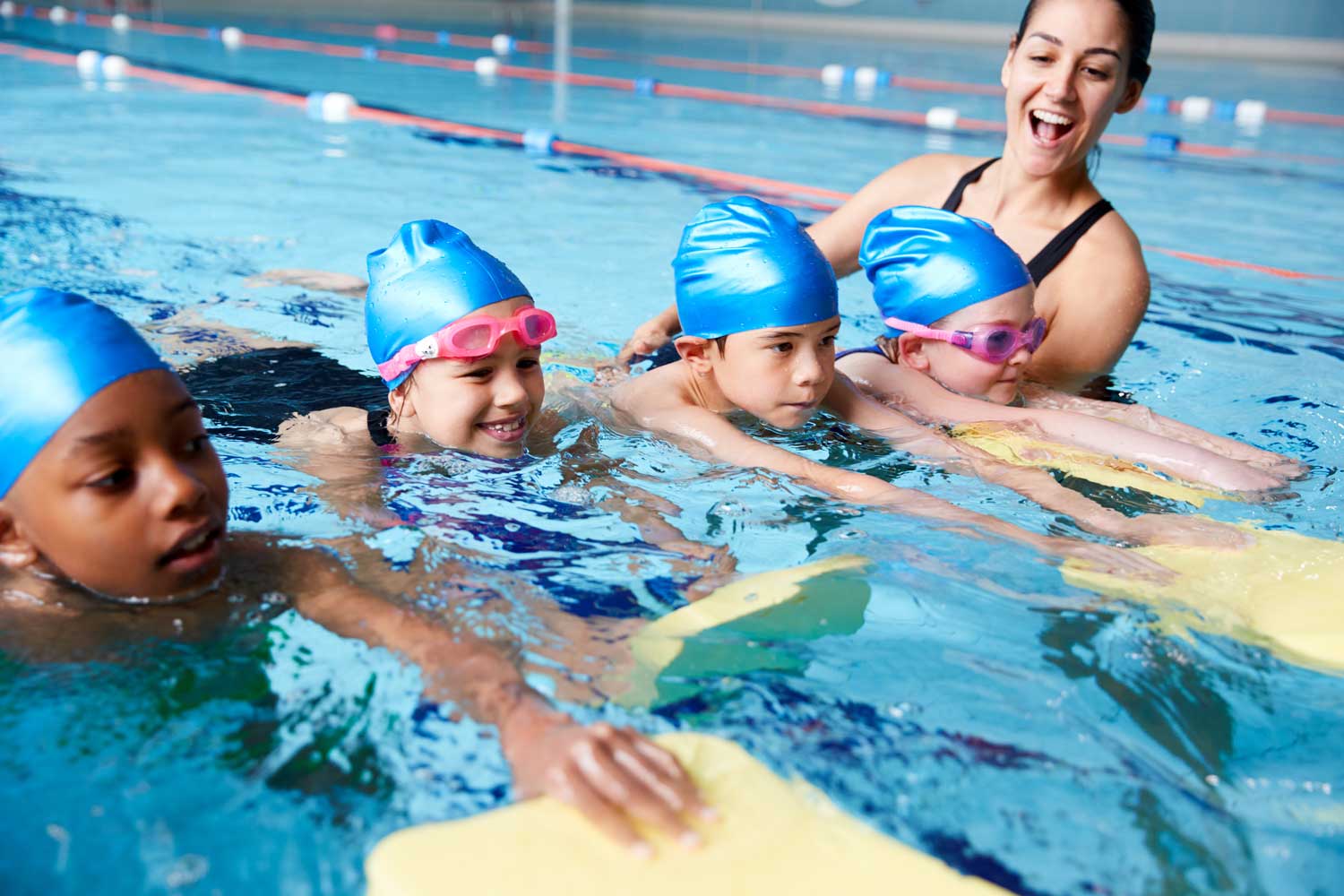 Local kindergarten students who missed out on swimming lessons during the Covid lockdown will be able to access a $100 voucher under an expanded learn to swim program.
The 'First Lap' scheme will now include kindy kids this year, or those starting school in 2022.
Previously only preschool children had been eligible.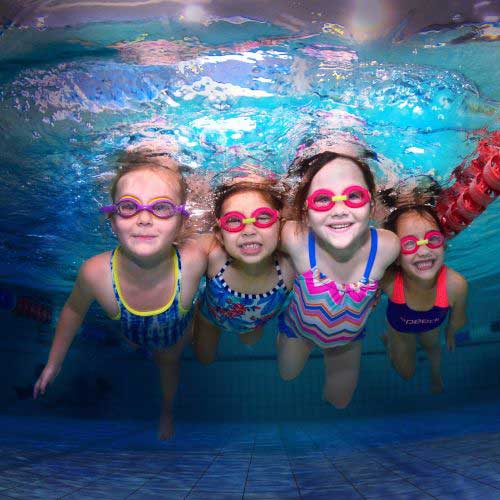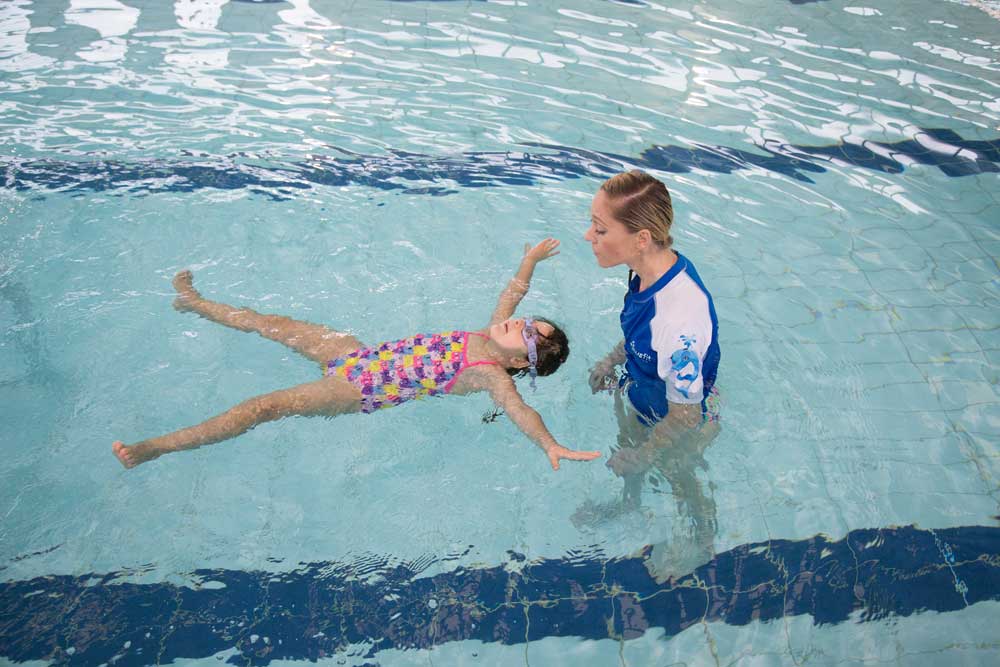 "The NSW State Government has always been supportive of sport and recreation for school aged children with the Active Kids Vouchers widely used by our families.
In recognising the importance of learn to swim, the additional Learn to Swim Voucher program for preschool and kindergarten children is wonderful news," he said.
The voucher program will cost the state government $54 million over two years.
Families can apply for the First Lap program from December 1, through Service NSW.
"Covid has significantly impacted community leisure over the last 18 months, forcing the closure of the Mosman Swim Centre during lockdowns," Mr McHardy said.
"So it's great to have the facility reopened for the Mosman Community and to see the return of vital learn to swim classes."
Mr McHardy added the local indoor pool is on a recruitment drive for swimming instructors, who can obtain free training through Southern Education, a nationally recognised water safety program.
School leavers, stay-at-home parents and retirees are all invited to register for a job with the Mosman Swim Centre.
You can apply HERE.
Get The Latest News!
Don't miss our top stories delivered FREE each Friday.