Sydney Harbour Bridge and Cahill Expressway lane closures over Easter long weekend.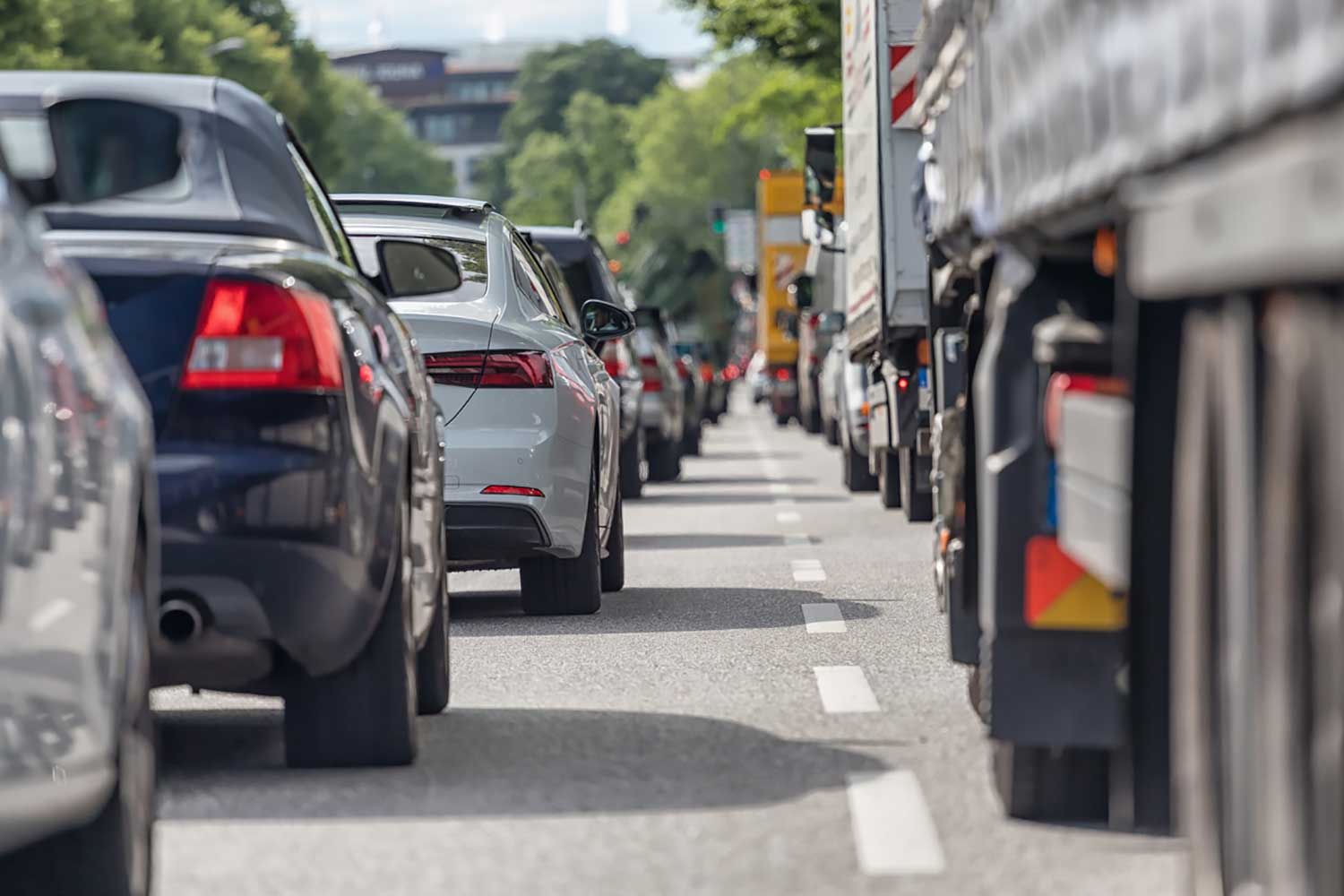 Local motorists can expect heavy traffic in and out of the city on Thursday, with Good Friday traffic expected to cause delays on major arterial roads from 10am on April 7.
Expected chokepoints in NSW are the major thoroughfares heading out of Sydney including the M1 Pacific Motorway, Great Western Highway, Hume Motorway, Princes Highway, Hume, Princes, Kings, Great Western and Pacific highways in the regions.
Travellers are also warned that maintenance work will take place on the Sydney Harbour Bridge across the long weekend.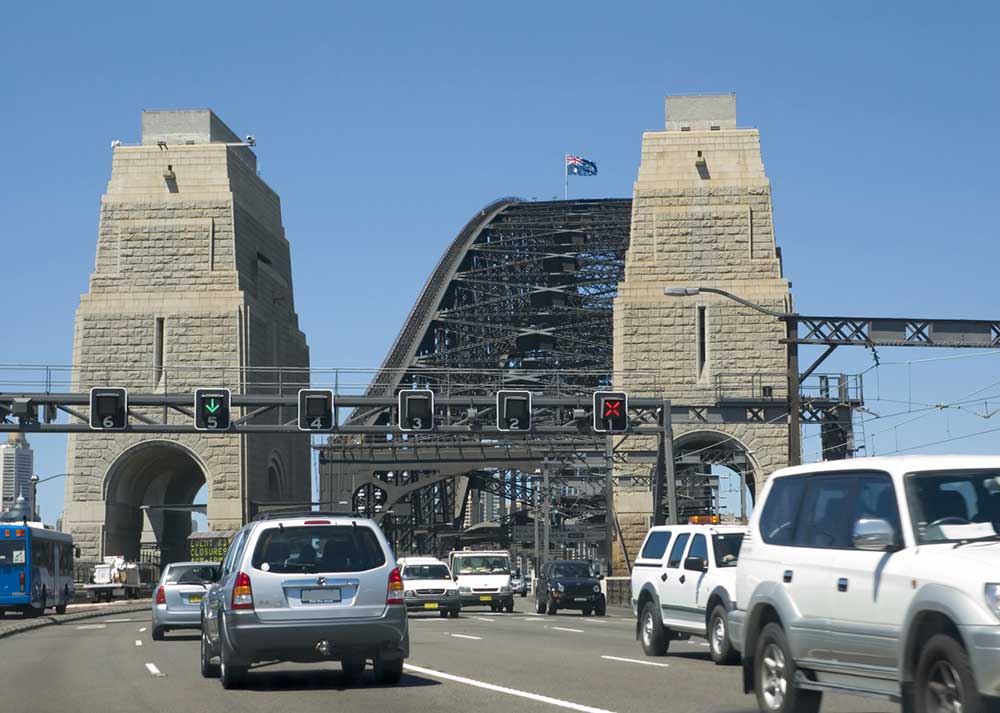 Transport for NSW say they will "intermittently" close three lanes on the Sydney Harbour Bridge over the next five days.
Essential maintenance work is taking place, including the installation of new medians between lanes 6 and 7.
The work starts at 10pm on Thursday 6 April and will continue until 4.30am Tuesday 11 April, when traffic volumes said to be are lower.
"Lane 6 on the Sydney Harbour Bridge and lane 7 (bus lane) will be closed continuously during this time, including during the day," a Transport for NSW spokesperson says.
"The Cahill Expressway lanes will be closed southbound across the Sydney Harbour Bridge and Circular Quay at night.
"During this time the on-ramp from High Street, Kirribilli will be closed, with a detour via Mount Street to access the bridge. Buses will use lane 5 at night."
Get The Latest News!
Don't miss our top stories delivered FREE each Friday.
Motorists can continue to use the Harbour Tunnel and open lanes on the bridge during these closures.
When Lane 8 is closed, motorists can access the Eastern Distributor via the Sydney Harbour Tunnel or Grosvenor Street, Bridge Street and Macquarie Street.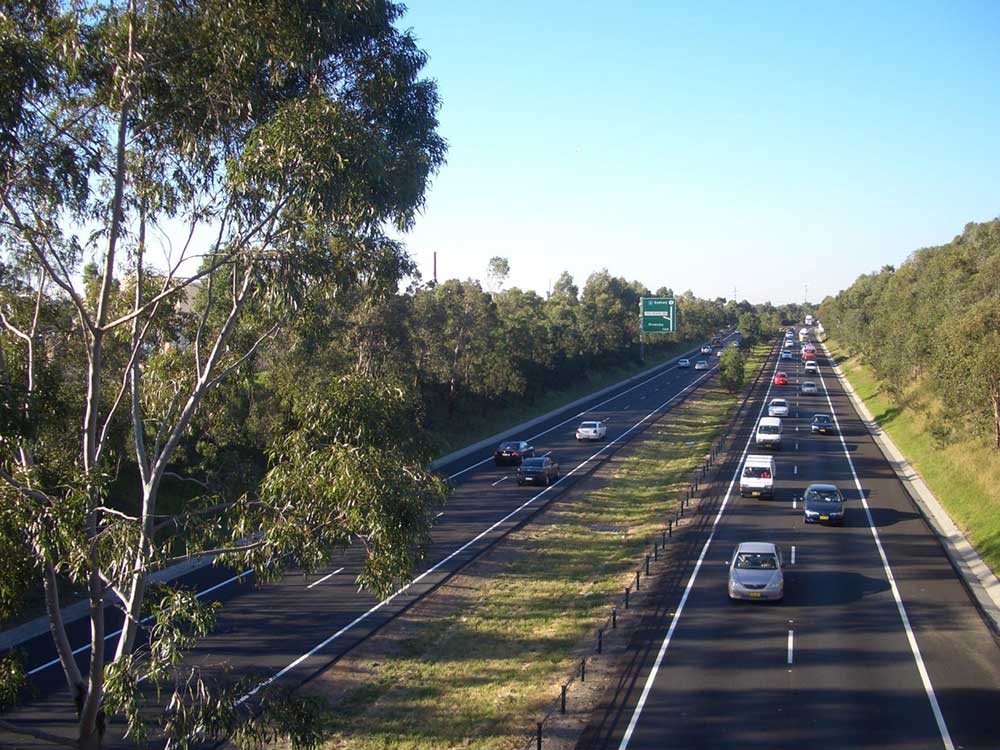 Transport NSW say they apologise in advance for any noise that will impact local residents.
"The work will be noisy at times, including at night, but we will do everything we can to minimise its impact," the spokeperson says, "this includes scheduling our noisy activities at the start of each night shift and using the quietest equipment available."
"We expect noise levels generated from this work to be no different to what has been experienced to date.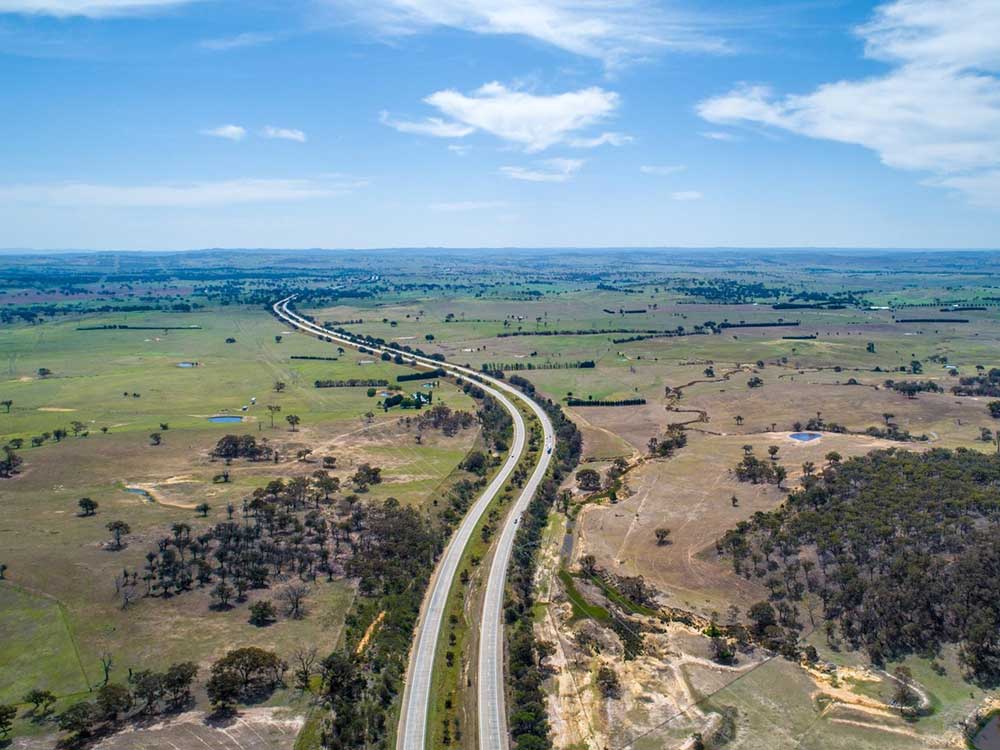 "Noise levels could be as loud as a vacuum cleaner or food blender for a small number of residents."
Motorists are advised to plan ahead, expect delays, drive to the conditions and follow the directions of signs and traffic control.
For more information visit the NSW Live Traffic Website.
Get The Latest News!
Don't miss our top stories delivered FREE each Friday.