Sydney Harbour Bridge will close for soccer fans celebrating Fifa Women's World Cup 2023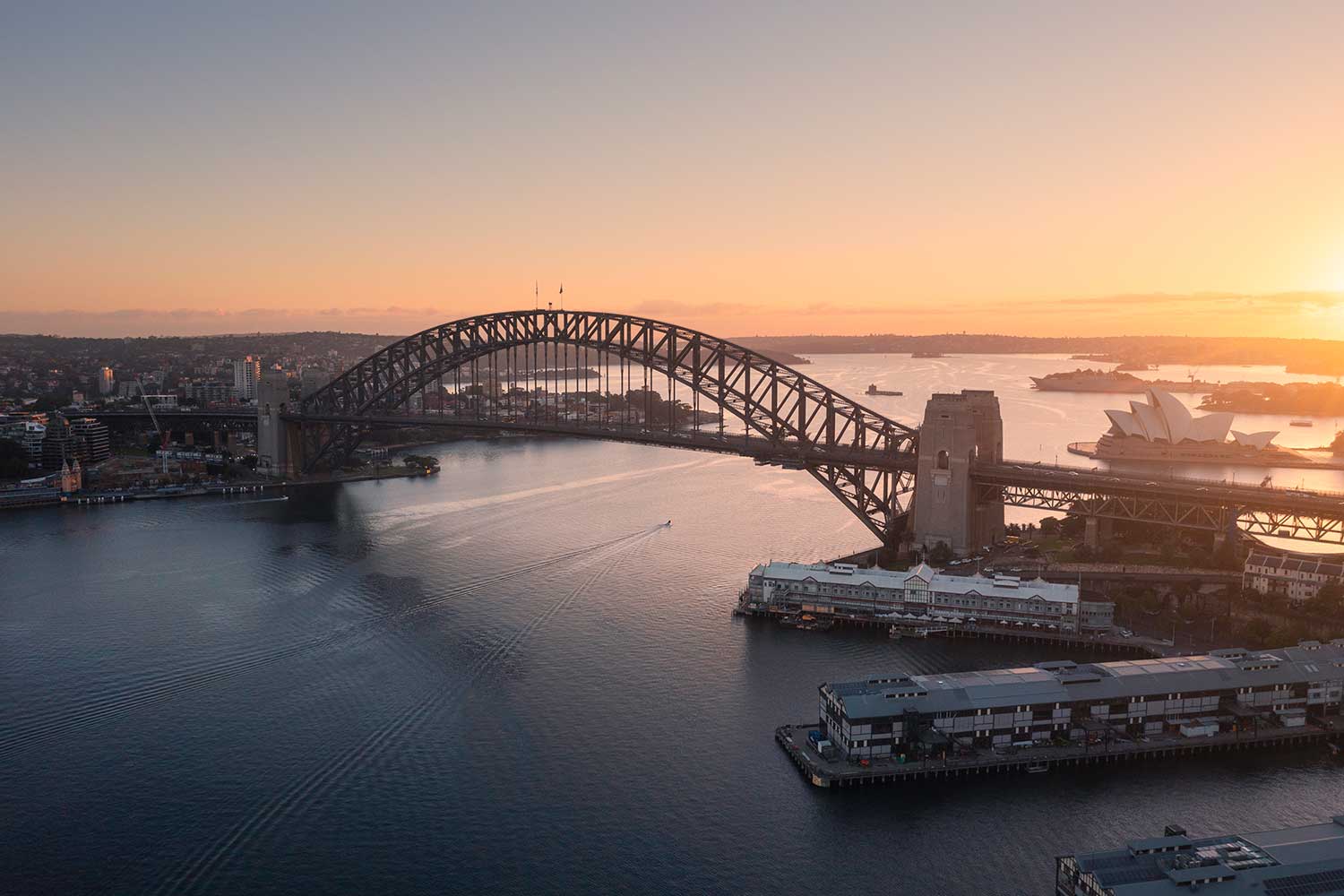 Get ready sports fans! One of soccer's biggest events is heading Down Under for a month of fierce global competition this winter, and the Harbour Bridge will be part of the action!
On Sunday 25 June, the coathanger will close to traffic and open to soccer tragics instead, who will walk, jog and dance their way across the harbour to powerful drum beats marking 25 days until kick-off.
"Football unites the world," said FIFA Secretary General Fatma Samoura today, "and this month on the famous Sydney Harbour Bridge the power of our game to bring people together will once again be showcased."
"This FIFA Women's World Cup will truly be a unique event and a once-in-a-lifetime experience."
Sydney will host more than 11 matches across two venues, including the Australian team's opener against the Republic of Ireland and the final a month later. Games will also be played in Brisbane, Melbourne, Adelaide and Perth, as well as Auckland, Wellington, Dunedin and Hamilton.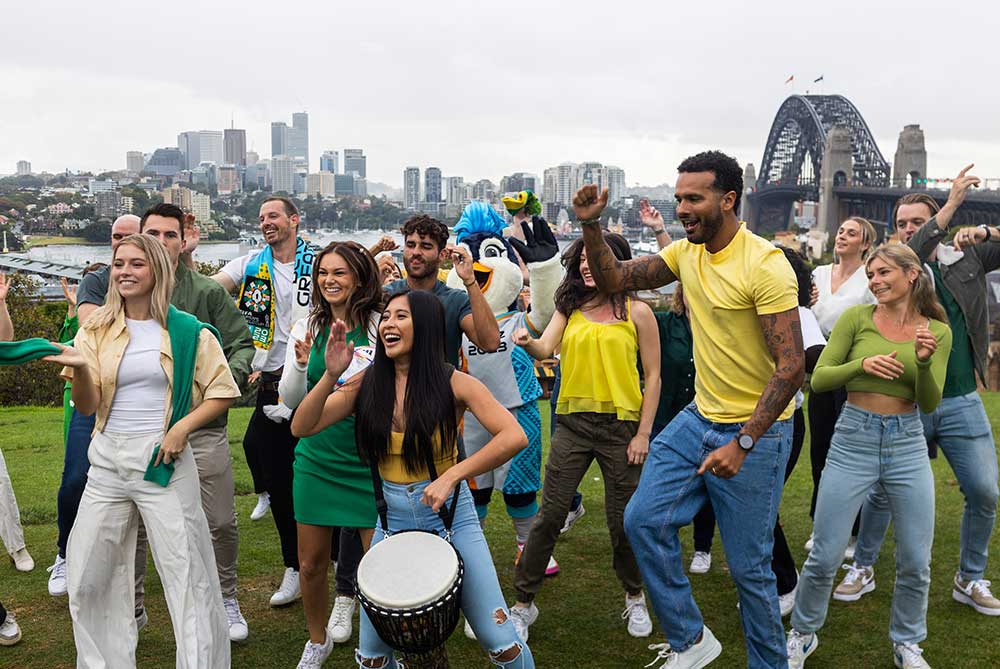 Minister for Jobs and Tourism, John Graham, said: "The FIFA Women's World Cup is another mega event for Sydney, attracting thousands of visitors from around the world and millions of dollars in visitor expenditure for the state."
"NSW is ready to host football fans, families and visitors in Sydney to cheer on their favourite team at one of the biggest tournaments in the world."
Get The Latest News!
Don't miss our top stories delivered FREE each Friday.
"Akin to hosting the first Women's World Cup south of the equator, being part of this activation on our iconic bridge on 25 June is a once-in-a-lifetime opportunity and I encourage football fans to get involved in the opportunity to help showcase our state and women's football to the world."
The Sydney Harbour Bridge will close to traffic on Sunday, 25 June from 4.00am to 10.30am (local time) for the FIFA Women's World Cup event. The Sydney Harbour Tunnel will remain open but delays are expected. Trains will continue to operate across the bridge and the footpath and cycleway will remain open. For more information on public transport visit transportnsw.info and for details on road closures visit livetraffic.com.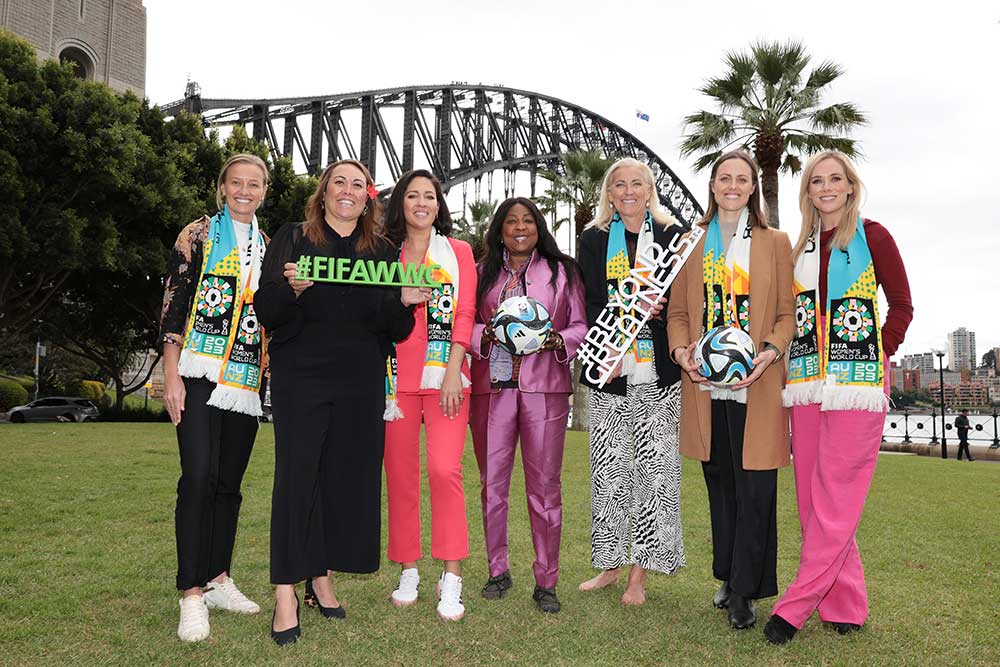 Get The Latest News!
Don't miss our top stories delivered FREE each Friday.