The Voice Australia: Mosman High student Elsa Marilyn thrills superstar coaches with "perfect audition".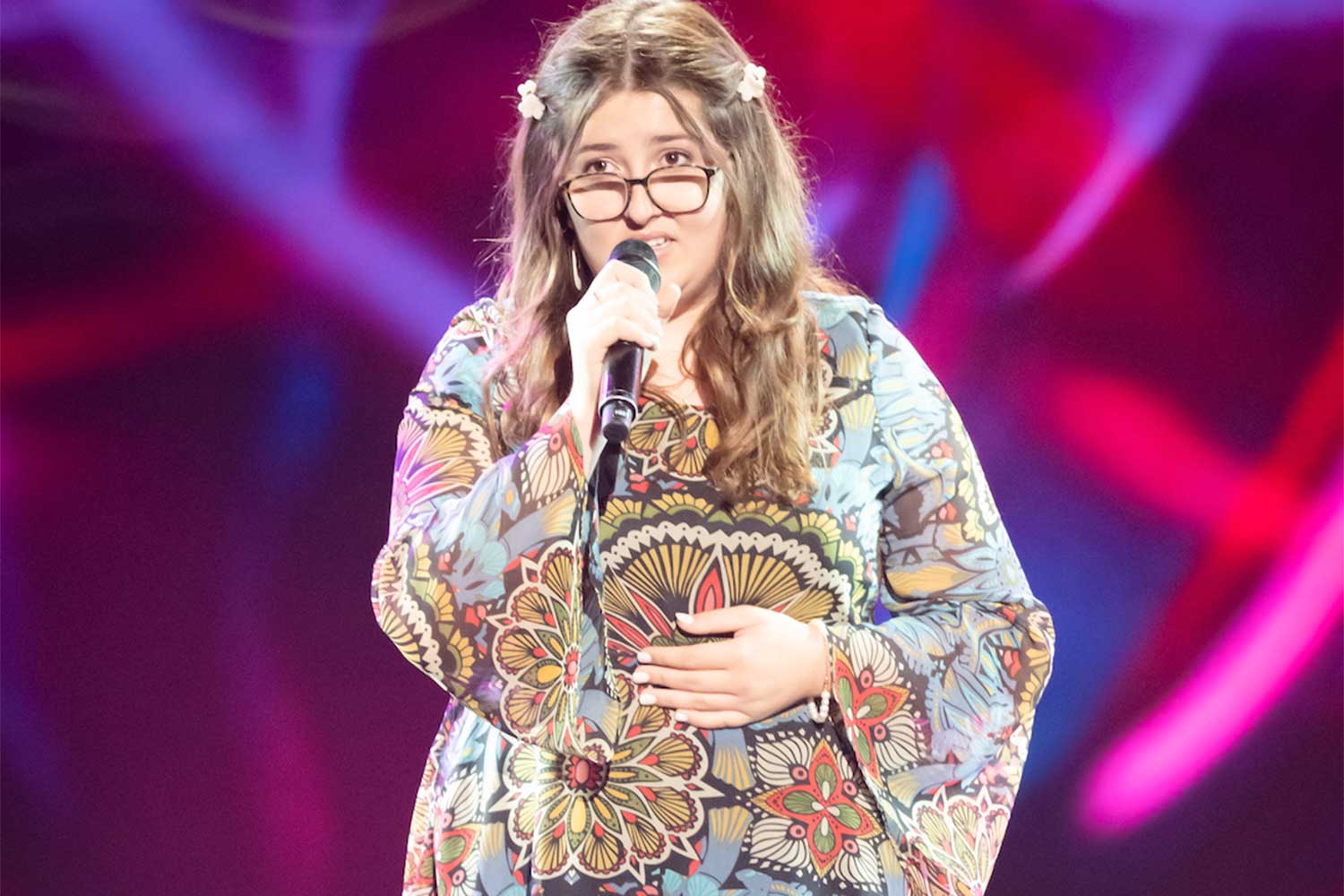 A Year 12 student from Mosman High School has floored all four coaches on reality show The Voice Australia with a dazzling cover of Joni Mitchell's "Big Yellow Taxi".
Wearing a 1970s-inspired outfit, 18-year-old Elsa Marilyn took to the stage for her Blind Audition on Monday and was "overwhelmed" when Rita Ora, Jessica Mauboy, Jason Derulo and Guy Sebastian turned their chairs to stake a claim on the young performer.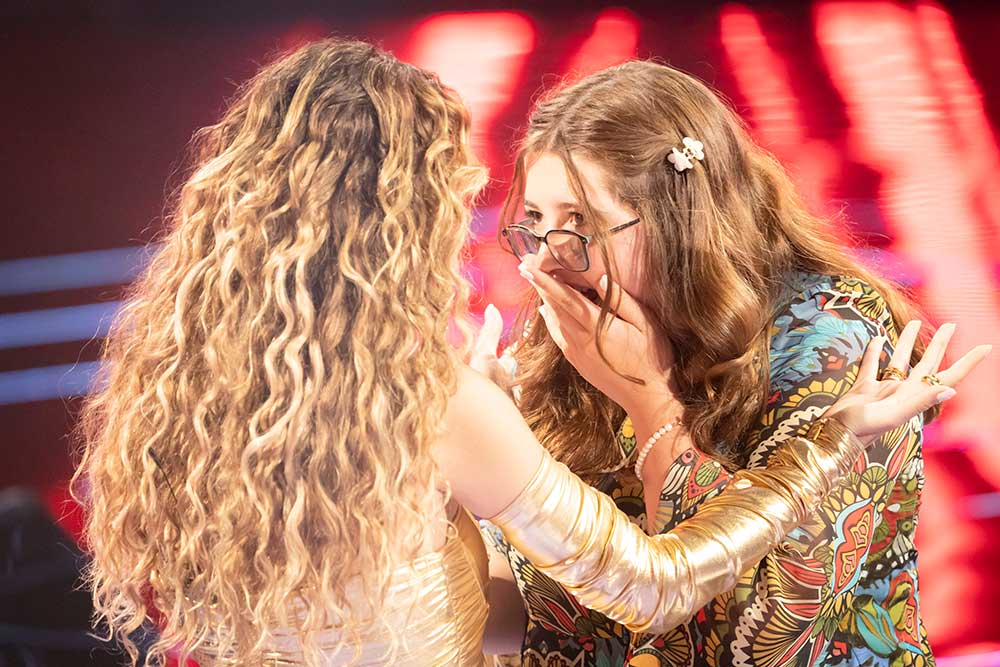 Speaking exclusively with Mosman Collective, Elsa said she is still floating on air after the surprise TV appearance, which was kept under wraps until this week.
"I couldn't tell anyone that I auditioned for The Voice, but on Monday, everyone at school found out, and the reaction has been pretty insane," she said.
Elsa, a classic rock lover, chose to perform the iconic song with her own spin, demonstrating incredible voice control and an impressive range.
Within seconds, UK superstar Rita Ora had pressed a button to turn her chair, squealing with excitement when she came face to face with Elsa.
"Jeez Louise, you are the coolest cucumber in town, Sister!" the singer-songwriter who lays claim to over 10 billion streams and four #1 UK singles said.
"Elsa Marilyn, that was fantastic," Ora gushed, "I mean, that was – for me – the perfect audition.
Get The Latest News!
Don't miss our top stories delivered FREE each Friday.
"There was not one flaw. The innocence, the strength, the beauty … you had it all – it was just unbelievable!"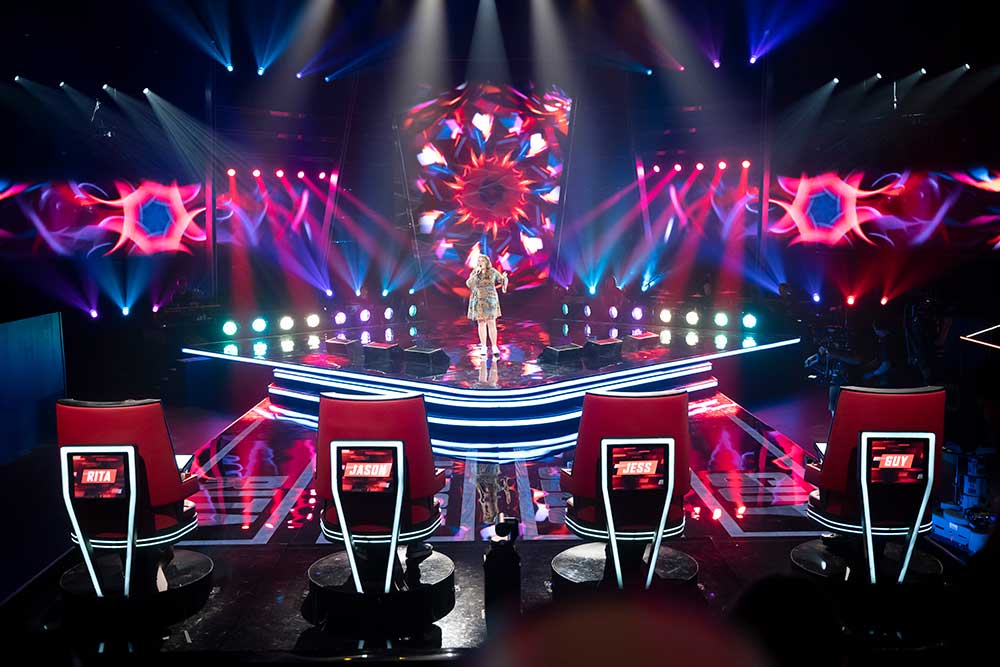 The softly spoken teen, who revealed she was "mentally prepared" for disappointment, said her stomach dropped when artists Jessica Mauboy and Jason Derulo were next to turn, closely followed by Australian chart-topper Guy Sebastian.
"When all of the coaches turned, I was in total shock; I could not believe they were looking at me and listening to me," Elsa said.
"My Mum, my dad, my step-dad and my best friend were all watching with tears in their eyes, and my brother was in the audience with his girlfriend," Elsa said, "To be honest everyone was in complete shock after I made it to the next round."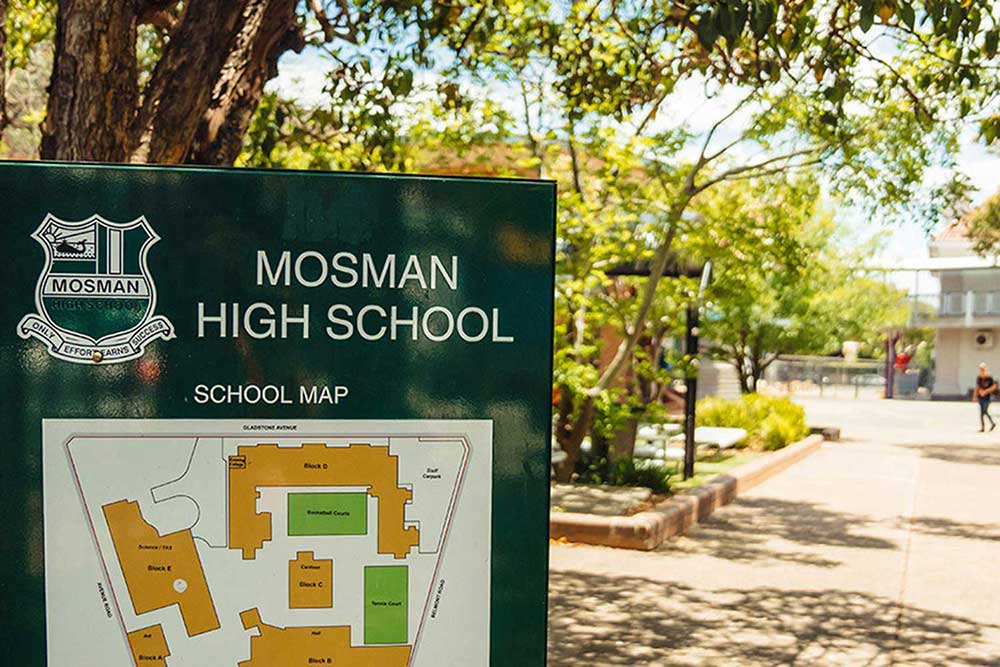 After receiving offers from all four judges, Elsa said the hardest decision of her life was choosing which team to join.
"It was so hard to decide, but it came down to the fact that Rita is a great song writer with strong jazz roots, and I feel we connected on that level," she said.
"I really felt that Rita saw me for who I am."
Elsa, who has just finished her HSC trials ahead of the October exams, has attended Mosman High since Year 7 and credits the school's Arts and Drama department for helping develop her skills.
"Mosman High has produced so many famous musicians, singers and actors," she said, "it's a very artsy school, and the teachers are very driven to see their students succeed."
"We are always encouraged to perform on stage, and the school community supports me."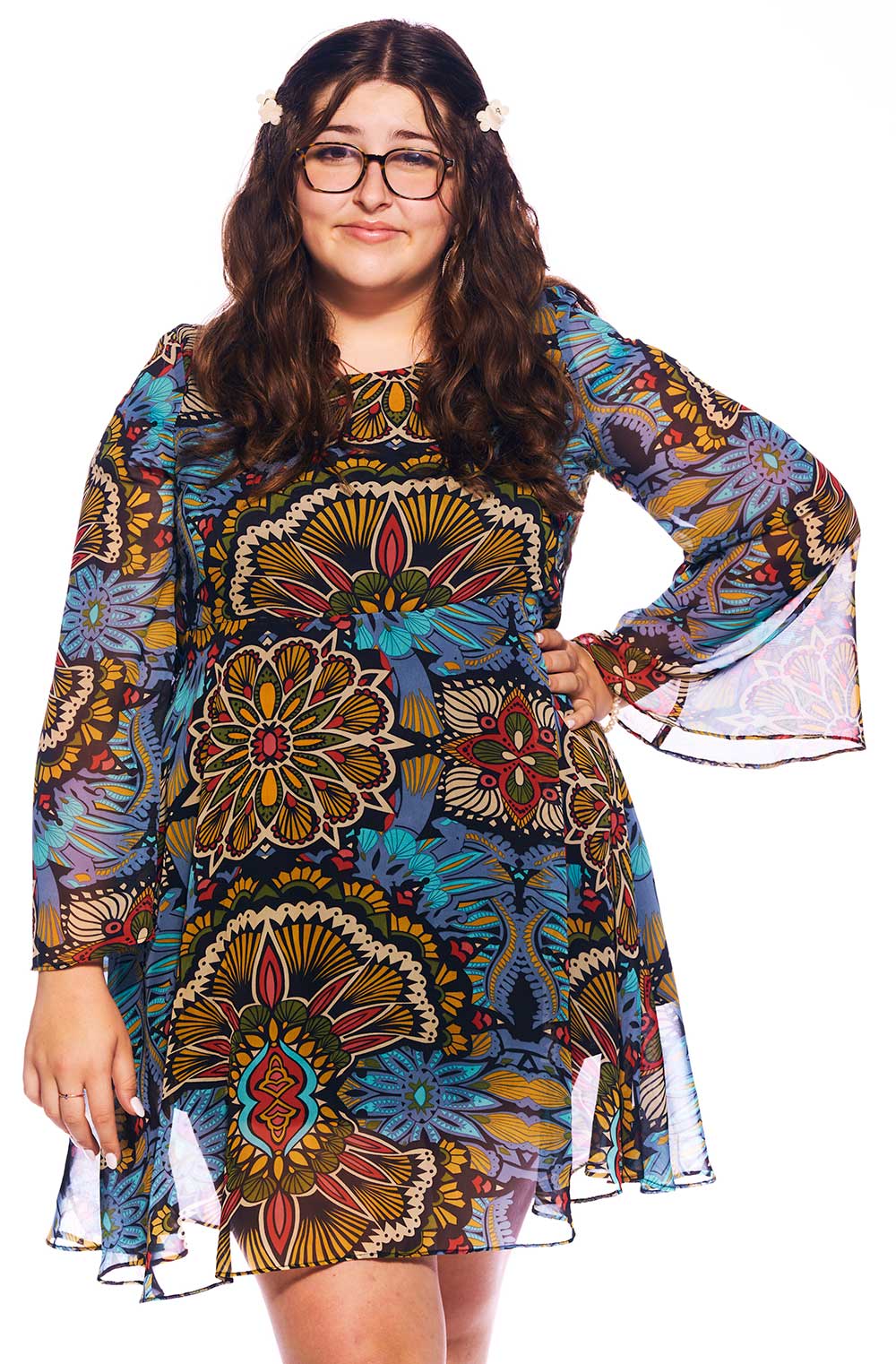 Along with singing, Elsa plays piano and guitar and studies Maths Advanced, English Advanced, and Music Extension. She also juggles a casual job as an After School Carer at a lower north shore primary campus.
"The little kids I look after have been so excited by my TV audition, and they are hoping to get tickets to see The Voice if I progress further in the series."
With the blind auditions now complete, the hit Channel Seven reality show airs the "callback" stage next week, before "Battle Rounds" commence and eliminations begin.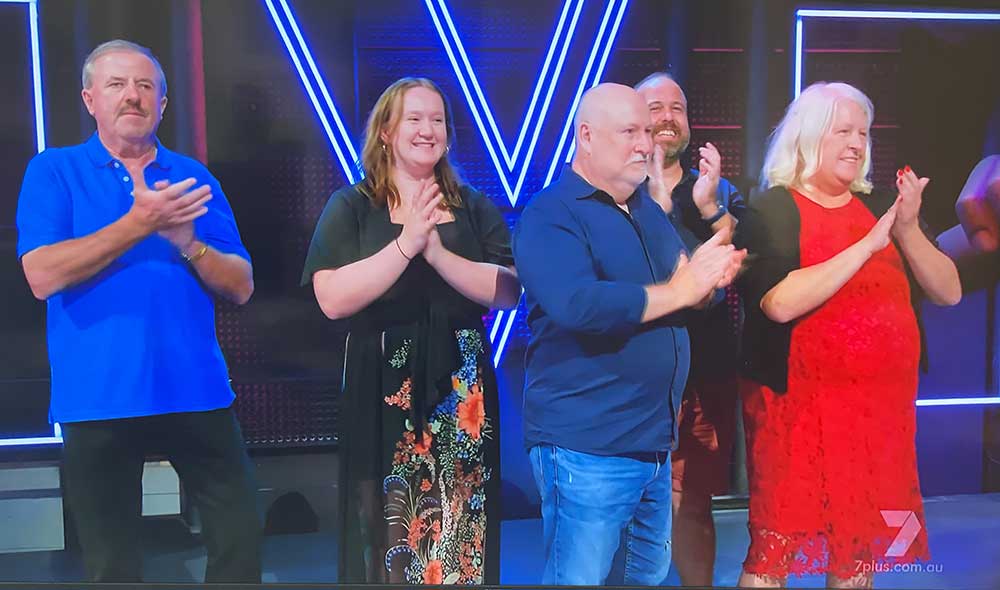 Elsa said she is "nervous but excited" about advancing in the competition – but is ready with a backup plan if her dream of winning doesn't come to fruition.
"I'm thrilled to have made it this far," she said, "and I feel like I can just enjoy the ride now that the audition is done."
"But whatever happens, I will always be singing – I'm not giving up any time soon!"
Get The Latest News!
Don't miss our top stories delivered FREE each Friday.