Traffic Free Zone: New public plaza underway in Young St, Neutral Bay.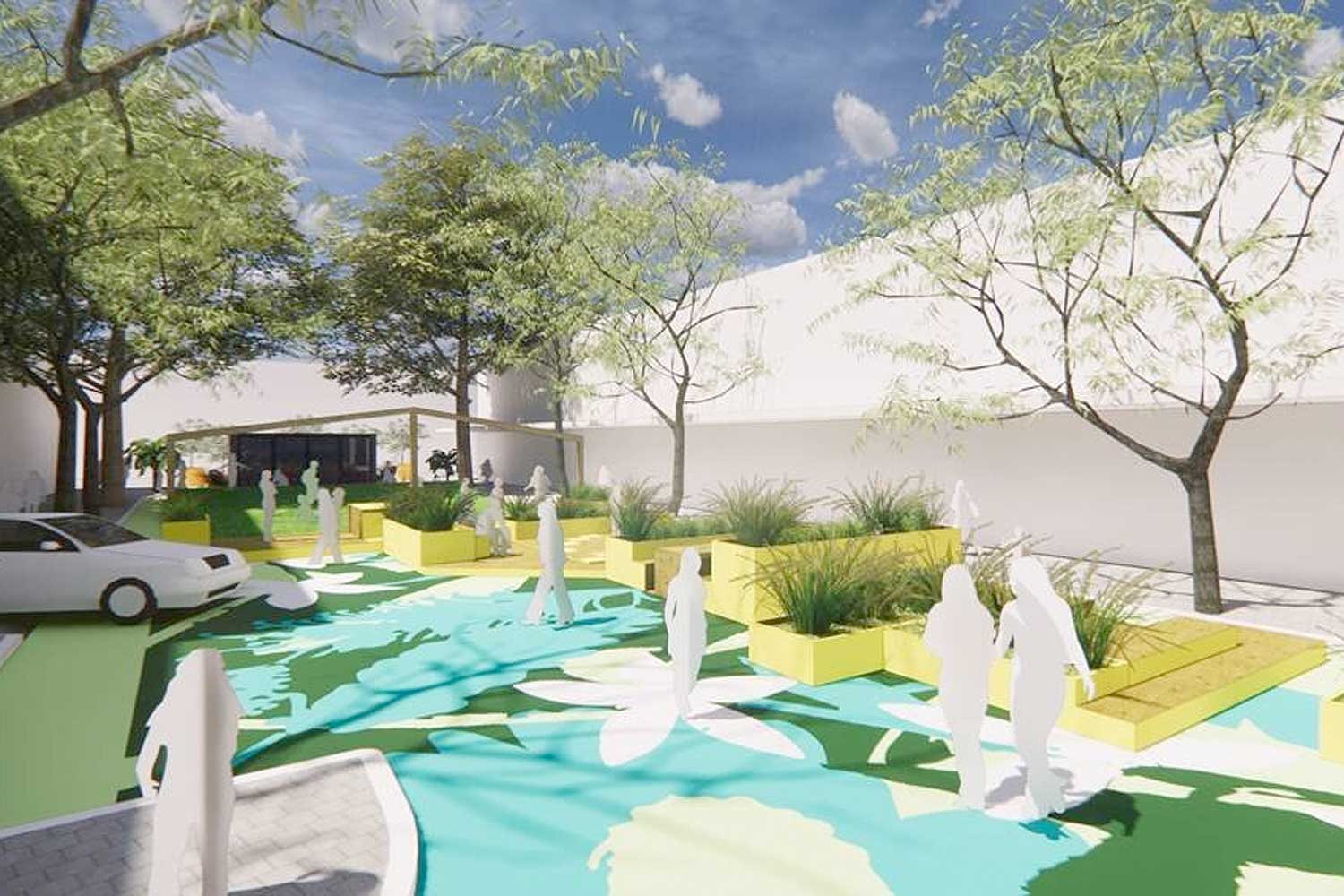 Neutral Bay is test driving a new plaza with the aim of enhancing the shopping and restaurant precinct, adding much needed public open space.
The temporary plaza – on Young St – will be suitable for a range of recreational uses and built from hired fixtures that can be re-used elsewhere.
The new space, between Military Road and Grosvenor Lane, will take eight weeks to be completed, with construction starting today, Monday 2 November.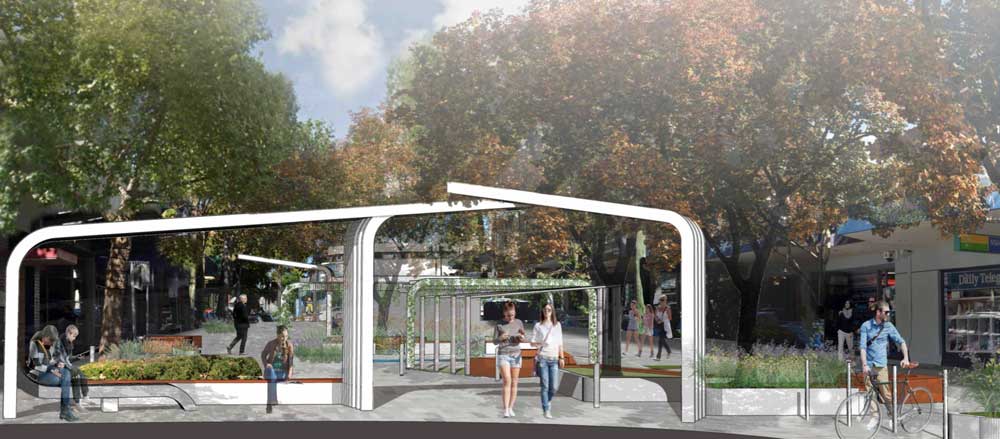 The community is invited to give feedback on both the road closure and the plaza.
North Sydney Mayor Jilly Gibson said the initial community consultation had revealed mixed attitudes within the community to the proposal.
"Many people could see the plaza becoming a central community hub as Ernest Place in Crows Nest is – a place where you can meet friends for a coffee, listen to a busker or just sit in the sun to read a book," she said.
"Others are concerned that the road closure would create delays or make traffic heavier on nearby streets.
"Council decided to trial the closure to give the community an opportunity to see the impact and benefits of the plaza before making a final decision."
Mayor Gibson said that in recent years Neutral Bay had emerged as a popular destination with high quality restaurants drawing in residents and people from further afield.
"I believe the contemporary design of the plaza will add to the vibrancy of the village and provide a creative recreation place. I encourage everyone to visit Neutral Bay early in 2021 to judge for themselves."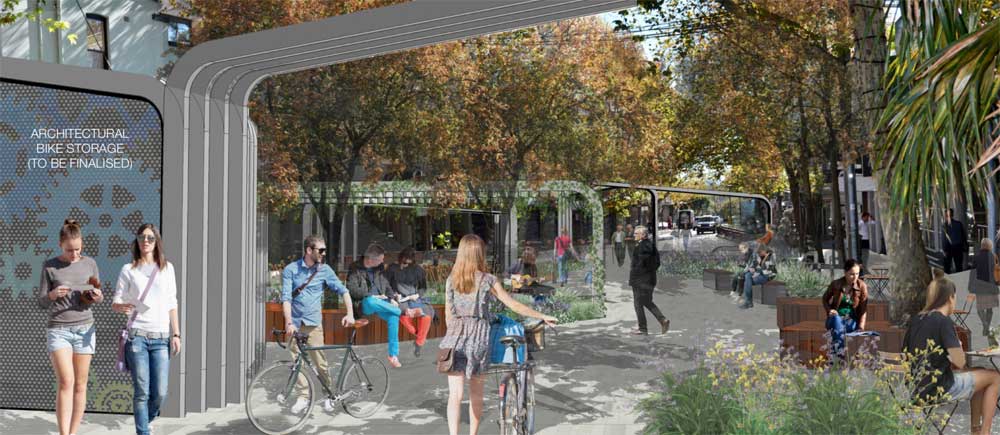 The works are fully funded by Transport for NSW as part of the funding deed with Council for the streetscape upgrade works that complement the Northern Beaches B-Line Bus Service.
The project is part of Council's ongoing commitment to make Military Road and the villages more appealing as a shopping destination for residents and visitors.
Get The Latest News!
Don't miss our top stories delivered FREE each Friday.