Vale Rob Johnson: Balmoral Beach Club veteran dies aged 67.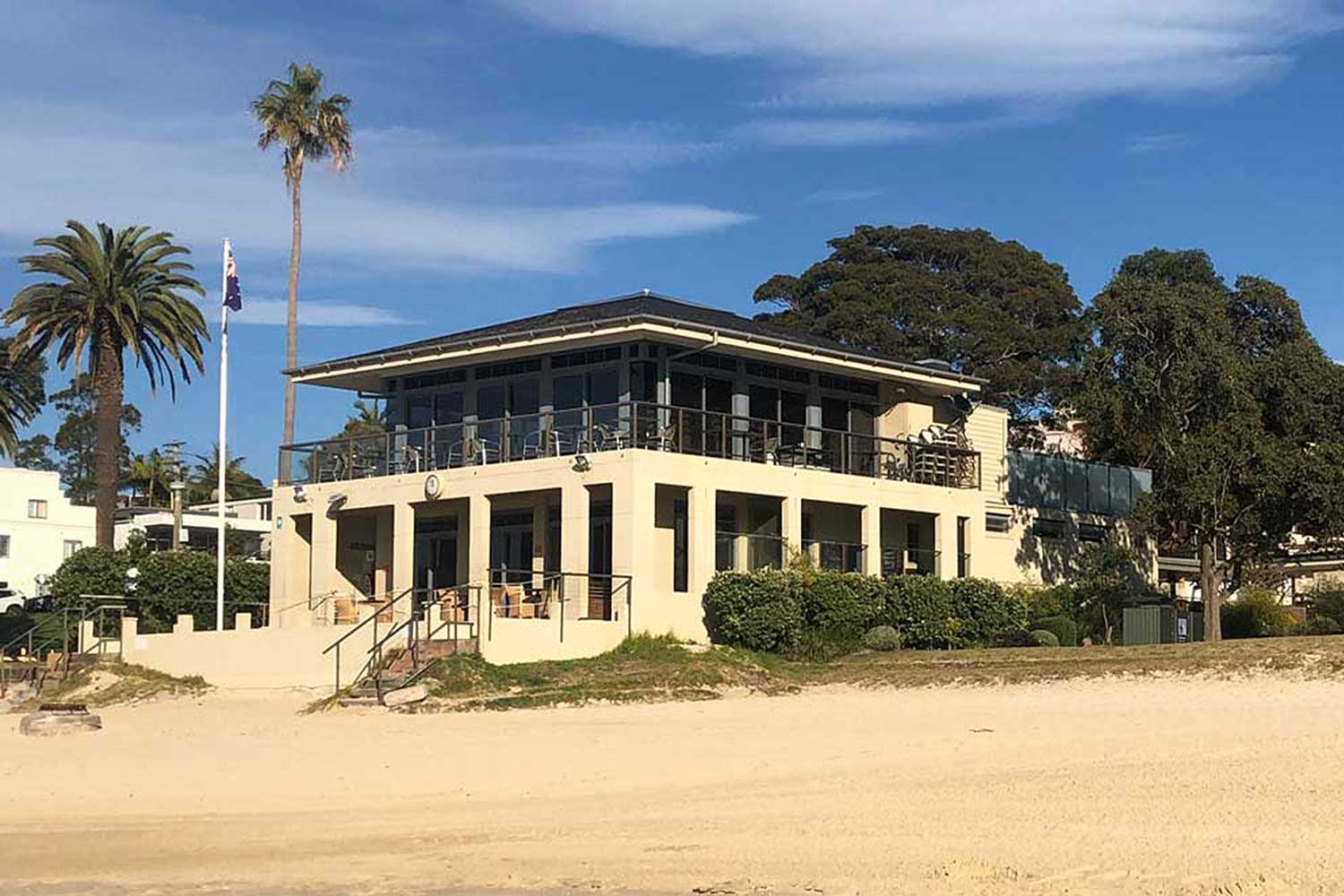 The Balmoral Beach Club lost former President and Life Member Robert Johnson in the early hours of Monday morning.
The popular local died suddenly at the age of just 67.
Current President Duncan Adams informed BBC members of the sad news yesterday.
Rob joined the Beach Club in September 1997 and from the first day was an energetic participant in all aspects of the club, becoming a Board Member from 2003 to 2006 and again between 2010 and 2017.
He was honoured with a life membership in 2018.
"During Rob's tenure on the Board, he championed many valuable initiatives and provided outstanding leadership," current President Duncan Adams said.
"In 2013/14 Rob was closely involved in the planning of the Centenary celebrations, including the production and publication of the Club's Centenary Book.
"During the same year, he championed the proposal to use lifeguard services for all races at the Club."
Mr Adams said Rob was a driving force behind the Balmoral Nippers Program, the Swim for Cancer and the Eric Mather Melanoma Swim.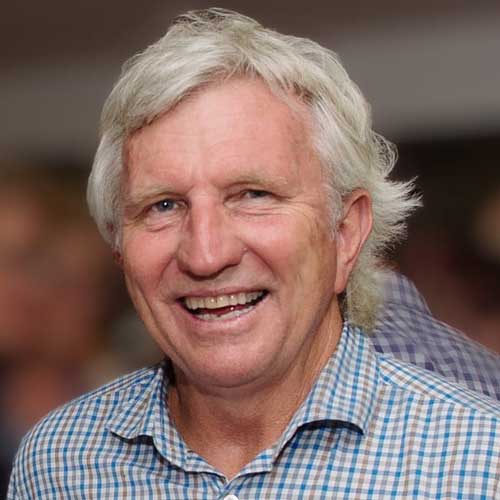 "In 2016, with strong guidance from Rob, the Board developed the view that the best way to ensure the physical fabric of the Club would be through a series of major refurbishments," Mr Adams said.
"Rob supported a sub-committee and established to create a Master Plan for the Club redevelopment.
"After stepping down as President, he continued to support the team managing the various major refurbishment projects.
A regular competitor at weekend races, his distinguished contribution to BBC was awarded with a life membership in 2018.
"He was also an active member of the Club's Finance Sub-committee, which he first joined in 2004-2006 and 2011-2021," Mr Adams said.
"We owe Rob thanks for his contribution to the financial stewardship of the Club over many years.
"On behalf of the Board and all Club members, we extend our deepest sympathy to Rhonda, Rob's wife, and to all their family."
Get The Latest News!
Don't miss our top stories delivered FREE each Friday.