Volunteers needed! All ages encouraged to join Mosman Parks and Bushland Association.
In 1964, residents heading home on the ferry noticed bushland on Bradleys Head being bulldozed for a road and carpark. The shocked locals formed the Ashton Park Association, later renamed as Mosman Parks & Bushland Association.
Lower north shore locals of all ages are being encouraged to protect and conserve valuable green space by joining the Mosman Parks and Bushland Association.
Founded in 1964 by sisters Joan and Eileen Bradley, members use their famed "Bradley Method of Bush Regeneration" system to look after the Lawry Plunkett Reserve, Reid Park, Millet Rd, Little Ashton, Government Rd, Wyargine and Bradleys Head bushland.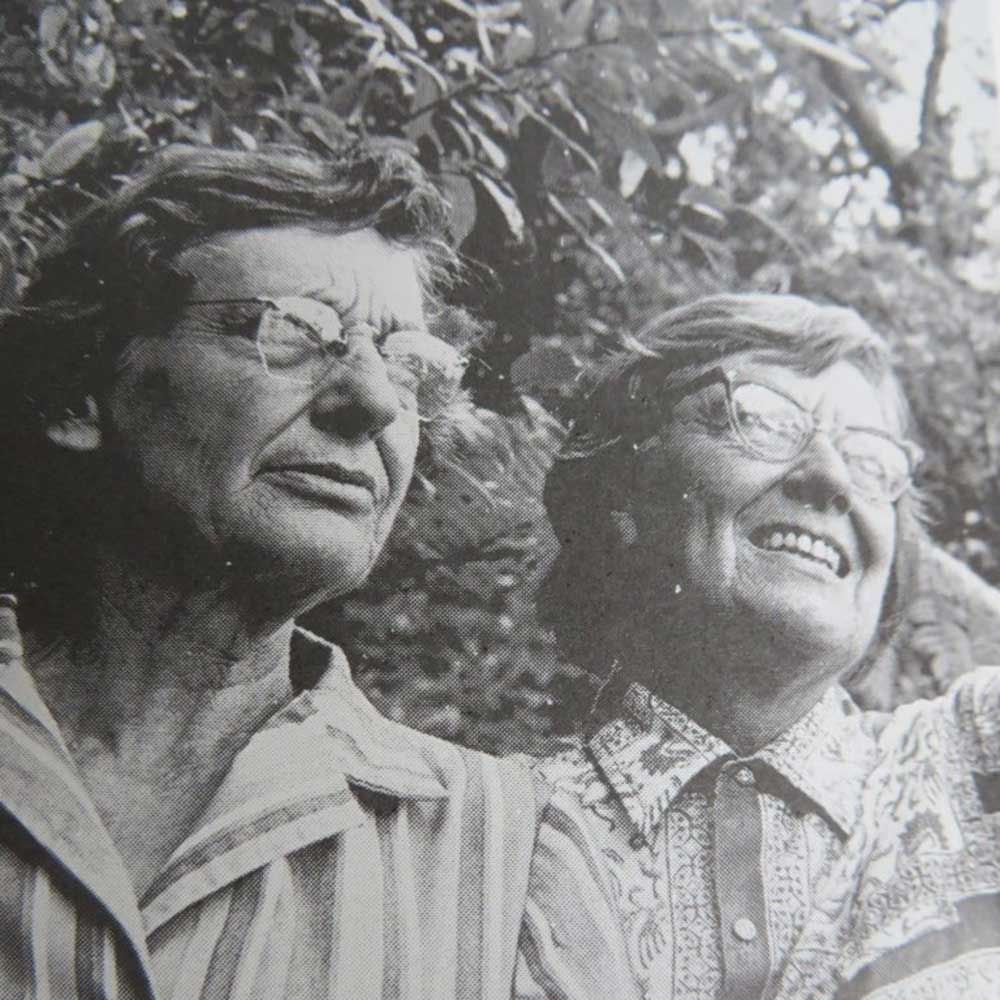 President Kate Eccles OAM said her mission is to encourage community awareness of the value of Mosman bushland.
"Saving public land and bush regeneration go hand in hand," she told Mosman Collective.
"If a piece of land is full of weeds and looks ill cared for and unattractive, it plays into the hands of people who want it for other purposes.
"Where the soil has been too disturbed by developments, we must help it by planting new plants. We are careful to select plants that should be growing naturally in that area."
Association members advocate for local, state, and federal public land. They attend council meetings, lobby MPs, and write submissions responding to new planning laws and regulations.
Kate believes that "Environmental conservation is essential, not only for its aesthetics and biodiversity but also for us.
"Since colonial settlement, habitat loss and the introduction of non-native species has been the cause of extinction of many flora and fauna", she said, "Sadly, there are no Koalas in Mosman now."
The Bradley sisters lived on Iluka Road, Mosman and were among the Association's founding members in 1964. They became aware of the weed problem when they took their dogs for a walk in the local headlands.
The sisters are remembered for their innovative Bush Regeneration method that improved techniques for clearing weeds that weren't working at the time.
"The method of dealing with weeds at the time was to slash, root out and burn them, but the problem was more weeds just grew back," said Ms Eccles.
"Then the Bradley sisters noticed something remarkable."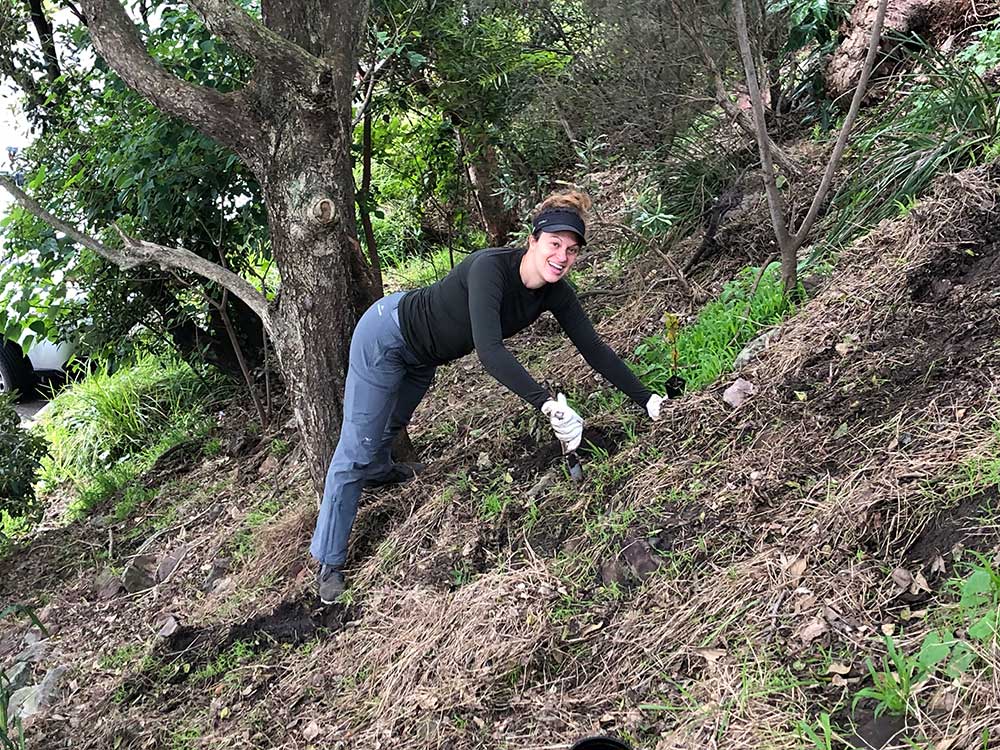 Joan Bradley, a qualified scientist, in her book "Bush Regeneration", explains, "The essence of our method is that native plants have an unexpected power to the re-colonise ground which exotic plants have taken from them.
"Given a proper chance, they [native plants] will take back the space weeding makes available to them."
The Bradley sister's idea has been adopted in other suburbs, published in books, and is taught at TAFE in the hope of teaching future generations how to care for the environment.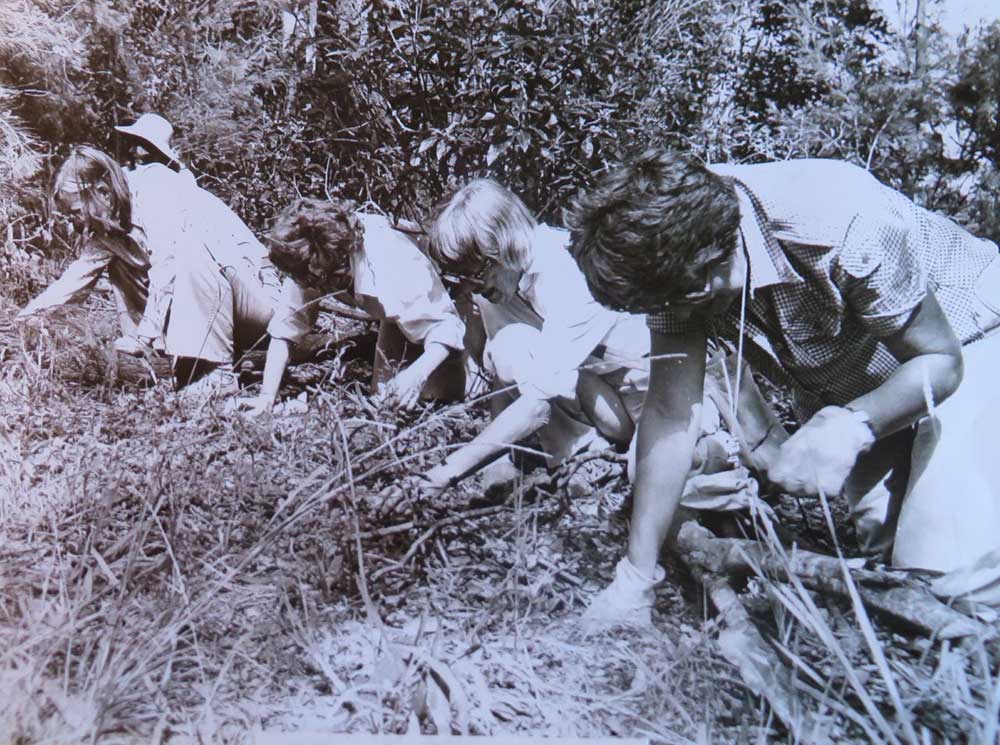 Board member Jenni Hagland, 43, said she joined the Mosman Parks and Bushland Association after learning membership numbers were dwindling.
She says the group "is a lovely mix of people aged 70+ who are passionate about preserving the Bradley sister's legacy, and it would be such a shame to see all their work disappear."
Chair of the Mosman Environmental Foundation, Dr David Robertson, will be the guest speaker at MPBA's upcoming annual meeting.
The event is being held at 6:30pm on Tuesday, July 26, at the Mosman Council's Senior Centre. Everyone is welcome.
Dr Robertson is an ecologist, botanist and zoologist and will speak about the effect climate change will have on endangered and vulnerable species.
Get The Latest News!
Don't miss our top stories delivered FREE each Friday.