New Boozer: An Irish pub is about to open in Cremorne and yes, there's Guinness on tap!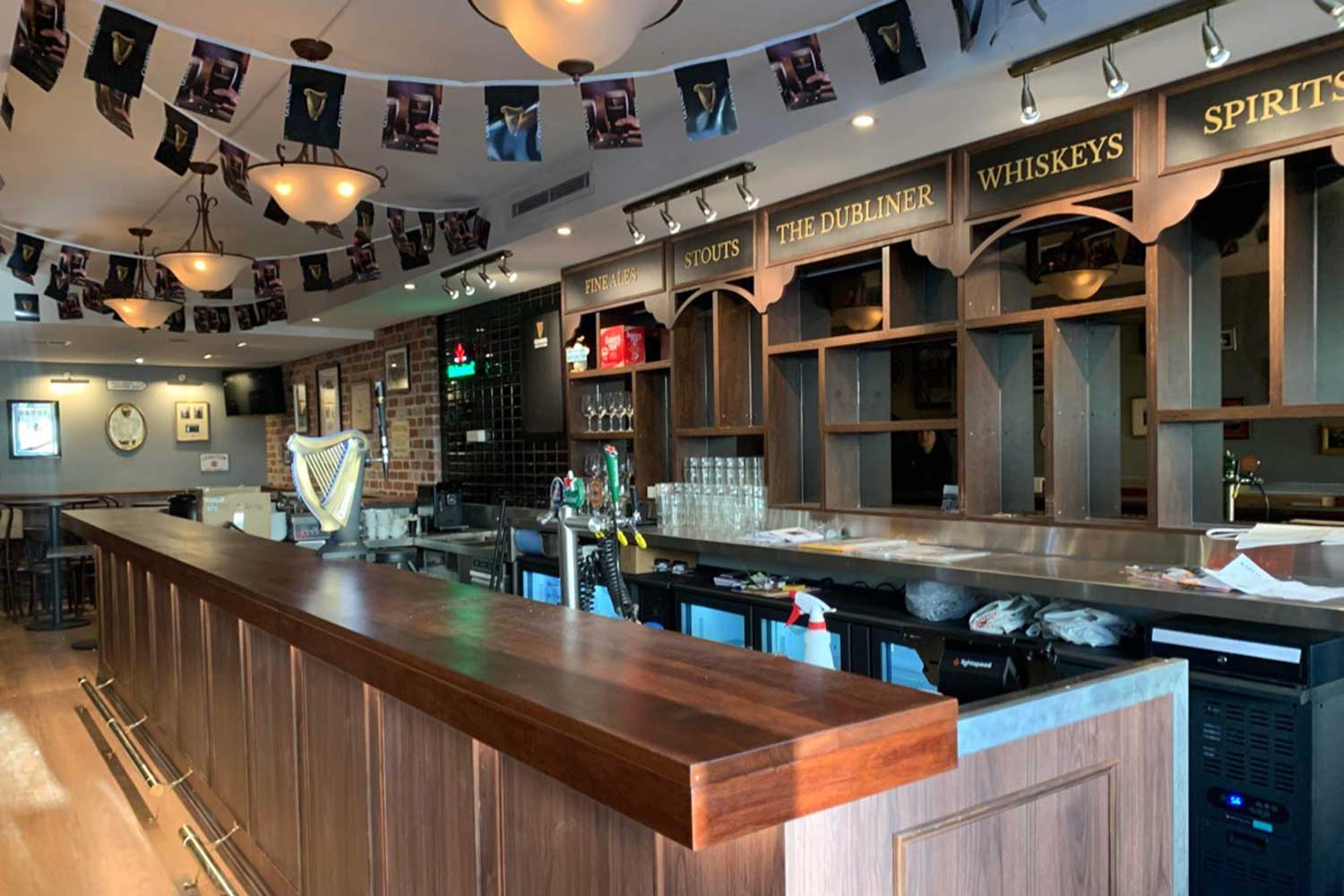 A traditional Irish pub serving creamy pints of Guinness and quality Craic will open in Cremorne this week, transporting patrons back to the Emerald Isle.
Local resident Barry O'Brien – an Irishman who's lived in Australia for the past decade – will open the doors of his new venture "The Dubliner" this Thursday, with wife Janice.
Located at 350 Military Rd (just across the road from Minsky's) the pub aims to be a friendly and relaxed hub for residents looking for an authentic Irish experience.
"Our pub will be more than a place to have a drink – it's a place where the neighbourhood can come to socialise and connect," General Manager Rooein "Roo" Ahmadian told Mosman Collective.
"The Dubliner is a long overdue Irish addition to Military Rd and the response from locals has been overwhelming.
"We have people knocking on the windows and waving at us while we put the finishing touches together," he said.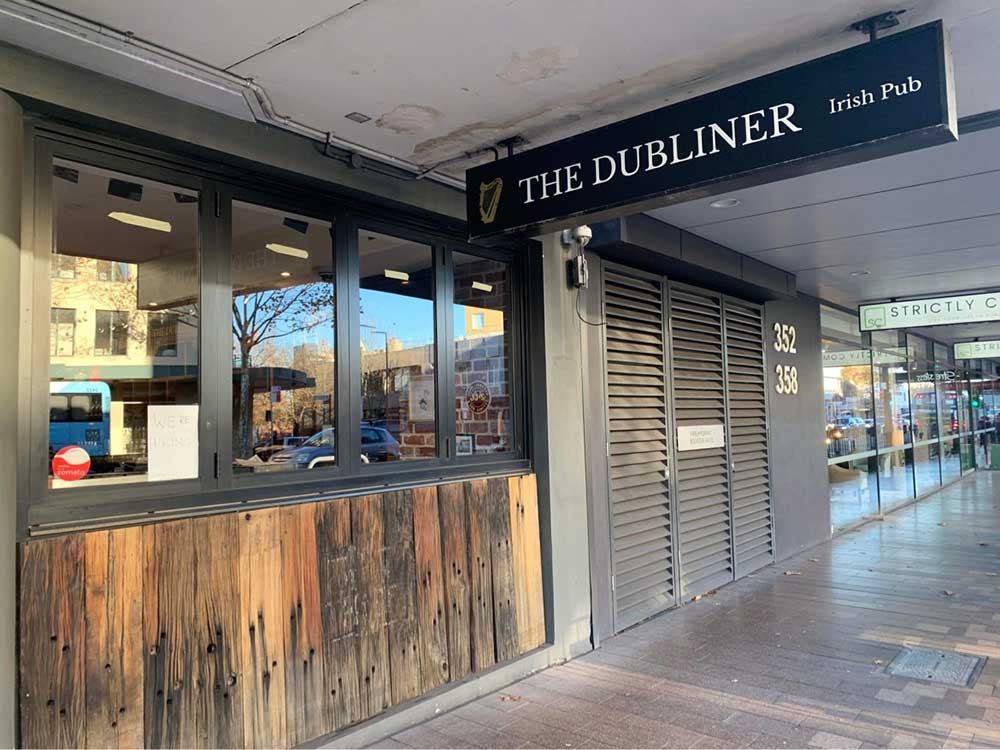 With room for just 60 drinkers, The Dubliner boasts a cosy interior with an authentic soul.
"It's a classic Irish pub with dark wood, exposed brick and some amazing memorabilia on the walls," Mr Ahmadian said.
"Step inside and you'll think you're in a Dublin pub.
"We even have a bell on the bar which will ring when there's a good song or good craic."
At its most simplistic, "craic" – pronounced "crack" means lively conversation and memorable moments during a night out.
"You can expect lots of banter and good times, with great drinks, great music and great food," Mr Ahmadian said.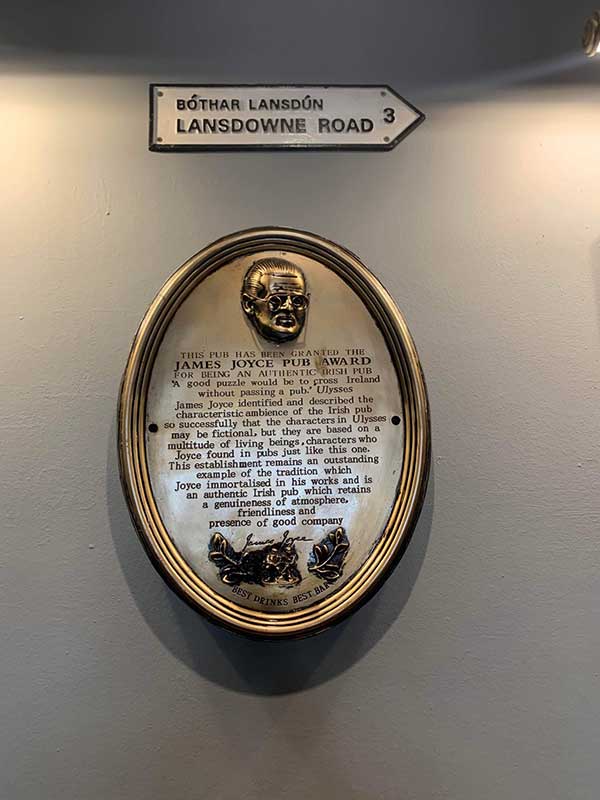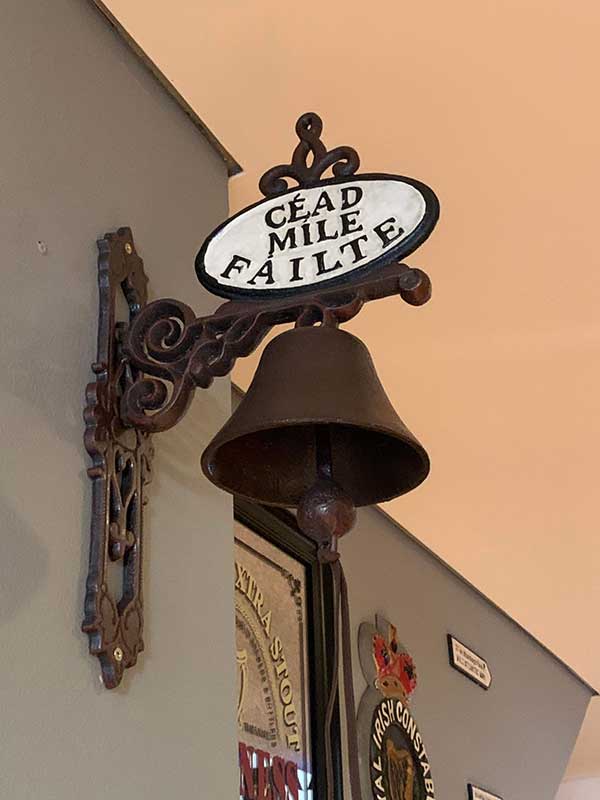 Local and imported wines, classic cocktails and bar snacks (think warming soups and hot toasties) will be on offer, with the main focus on Guinness pints, whiskeys, plus "Heinekin, Tooheys New and a few craft beers."
The Dubliner will be open 7-days a week from Midday, closing at midnight from Thursday to Sunday.
If you are looking for casual bar work and have your RSA, please get in touch with us and we will forward your details.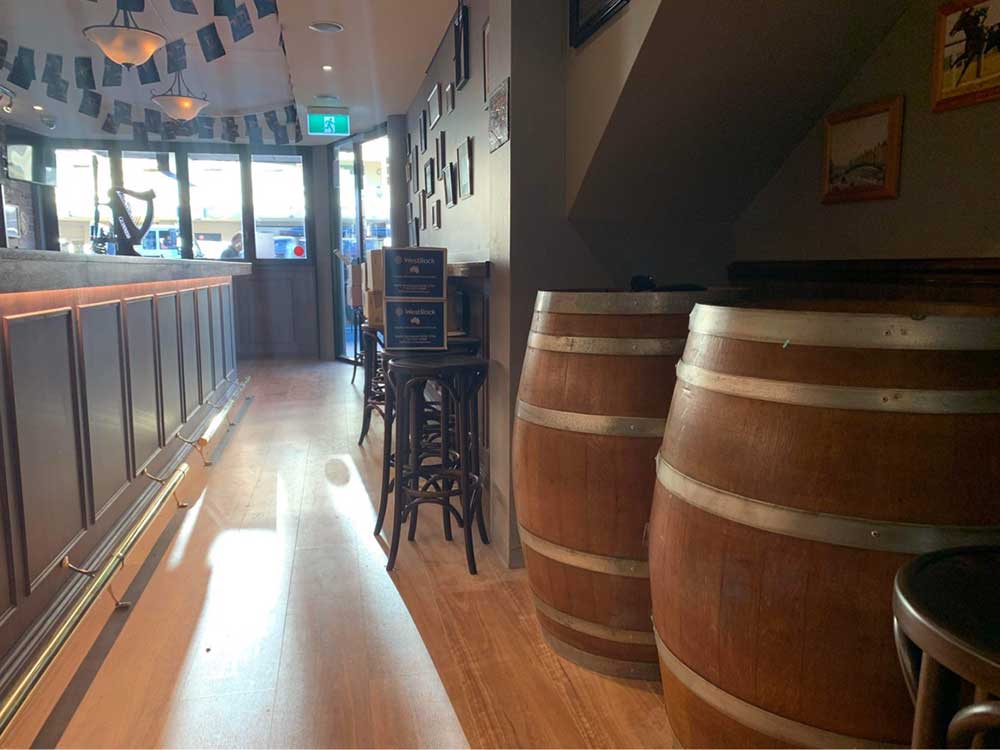 Get The Latest News!
Don't miss our top stories delivered FREE each Friday.