Real Estate News: Prestige market supercharged with $50 million in sales this week.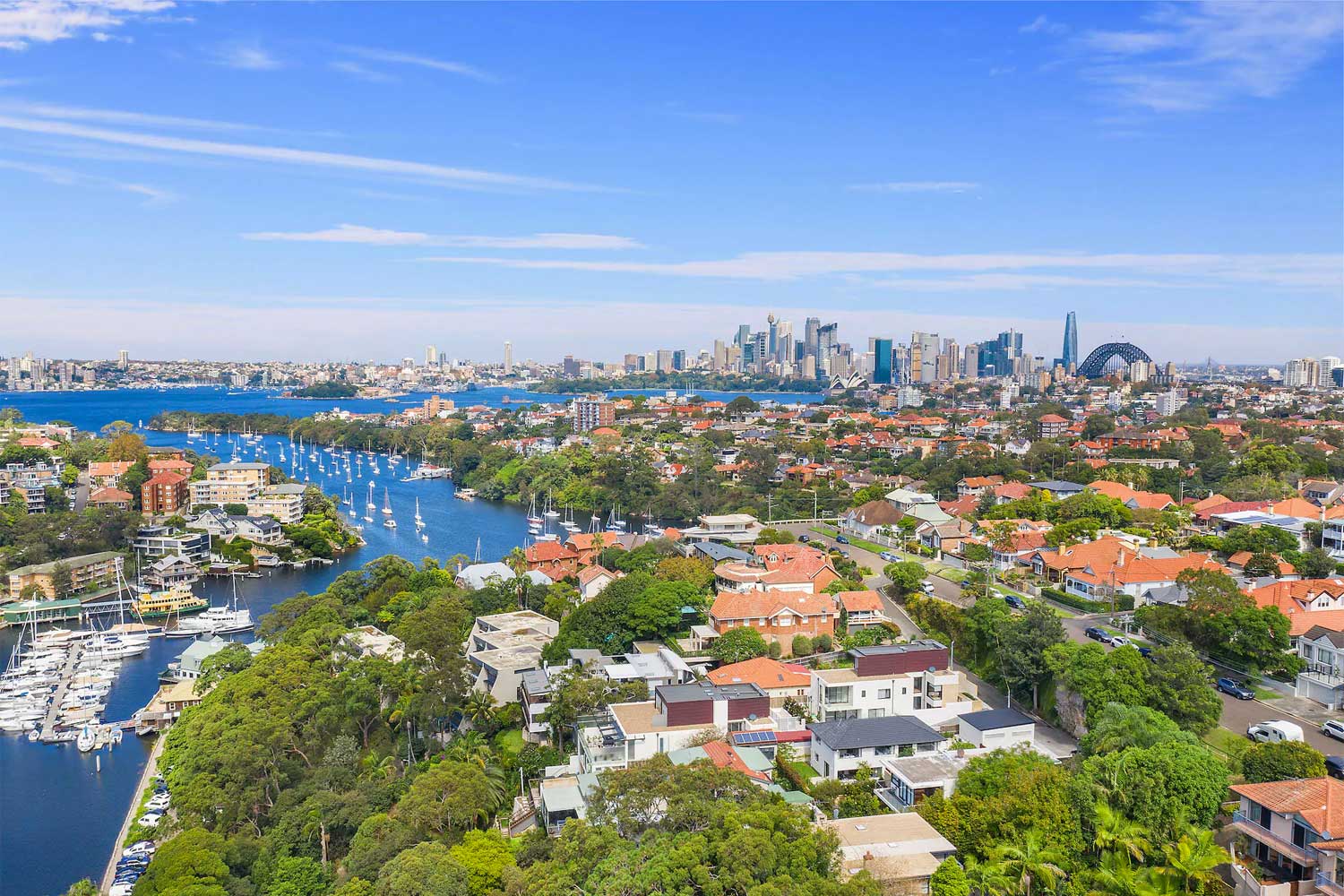 It's been a busy start to the year for Michael Coombs, who's hardly had time to brush the sand off his feet after a summer holiday on Kokomo Island in Fiji.
One of Australia's top agents, the Atlas group Founding Partner has clocked up close to $50 million in sales this week alone, selling 13a Elfrida St and 18 Balmoral Ave in Mosman.
Bound by confidentiality, Coombs would not disclose prices.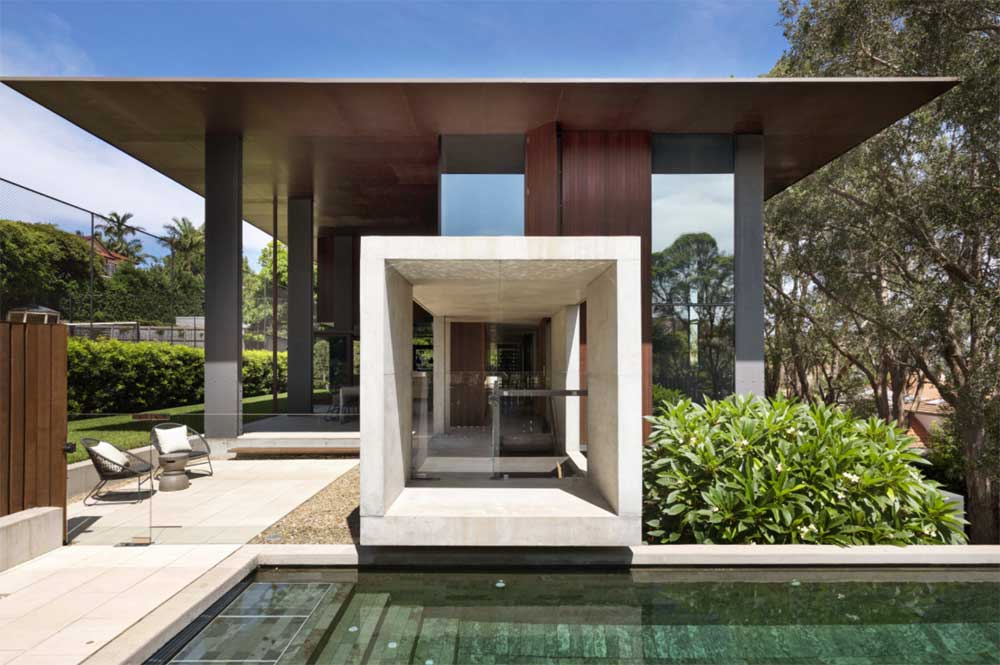 Mosman Collective believes 13a Elfrida St achieved close to the asking price of $20 million, with 18 Balmoral Ave finding a new owner for around $18 million. Coombs also put the sold sign up on two other local properties, for $4.6 and $3.4 million.
The Elfrida St luxury estate, known as "Land House", was marketed as a benchmark in architectural excellence, with a tennis court, pool and spectacular views to Sydney's CBD and Barangaroo.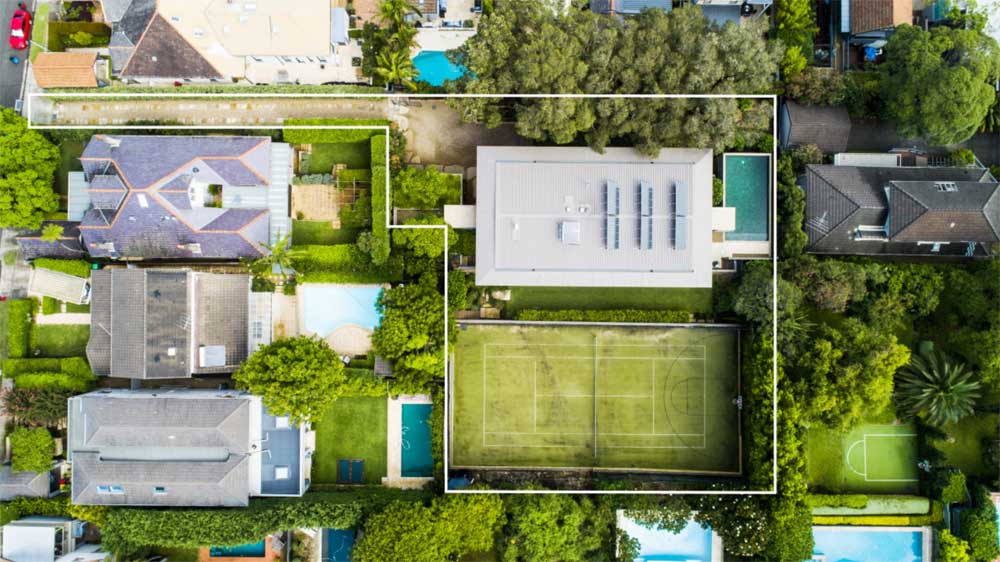 "It's a stunning eco-friendly home unlike anything in Mosman," Coombs said.
"Designed to fit seamlessly with its surrounds, the home is on 1,863 sqm which is pretty unique in this part of the world."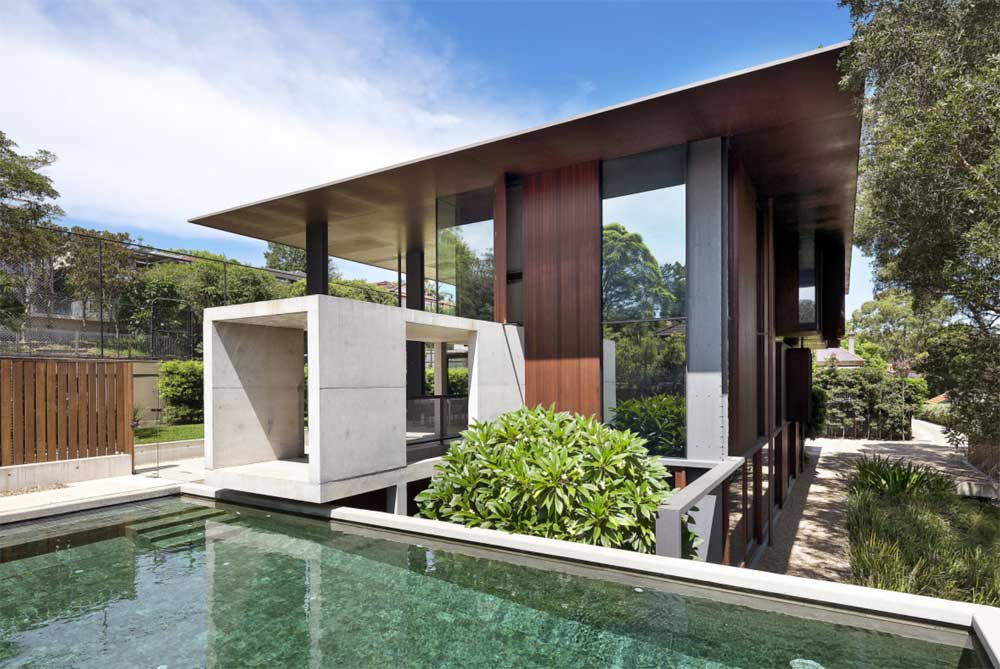 On the market for just two weeks, Coombs told Mosman Collective prestige buyers have jumped back into the market earlier than usual, with sellers keen to capitalise on last year's record prices.
"The heat has definitely come out of the market," he said, "And, buyers are taking a bit more time when making house choices – they're being more selective."
"It means if you are selling your home, all the little details have to be spot-on.
"Price your home based on facts, not assumptions – and have a good, reputable agent."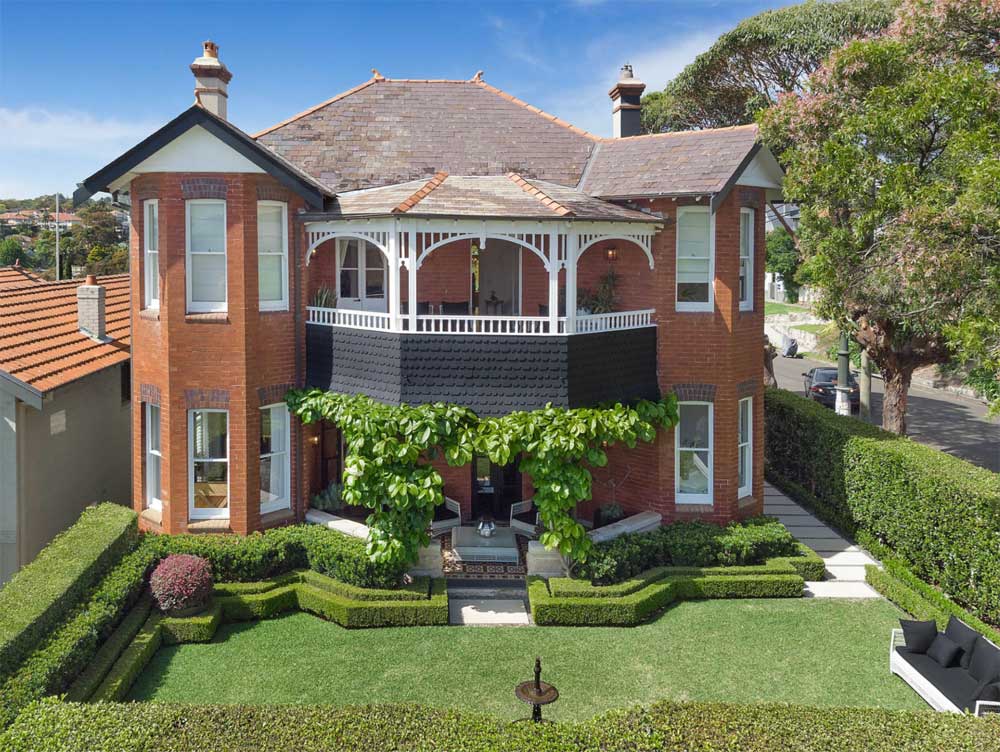 18 Balmoral Ave, a stunning 1906 landmark property in a prized location, sold to a local family on Monday, Coombs said, for a confidential price.
"It's a classic, grand Mosman home with a contemporary twist which really excited prestige buyers," he said.
"Balmoral Ave is one of Sydney's best locations and that is reflected in sales prices on the street."
When asked for advice for local buyers, Coombs said "don't assume the market is going to taper off."
"There is still strong competition out there, but it's not a frenzy like it was last year," he said.
"The market is more of a level playing field but if you see a property you like, don't muck around, because when we get into Easter there will be less stock."
Get The Latest News!
Don't miss our top stories delivered FREE each Friday.