Flashback: The fascinating history of a landmark Cremorne Point building called "The Ritz".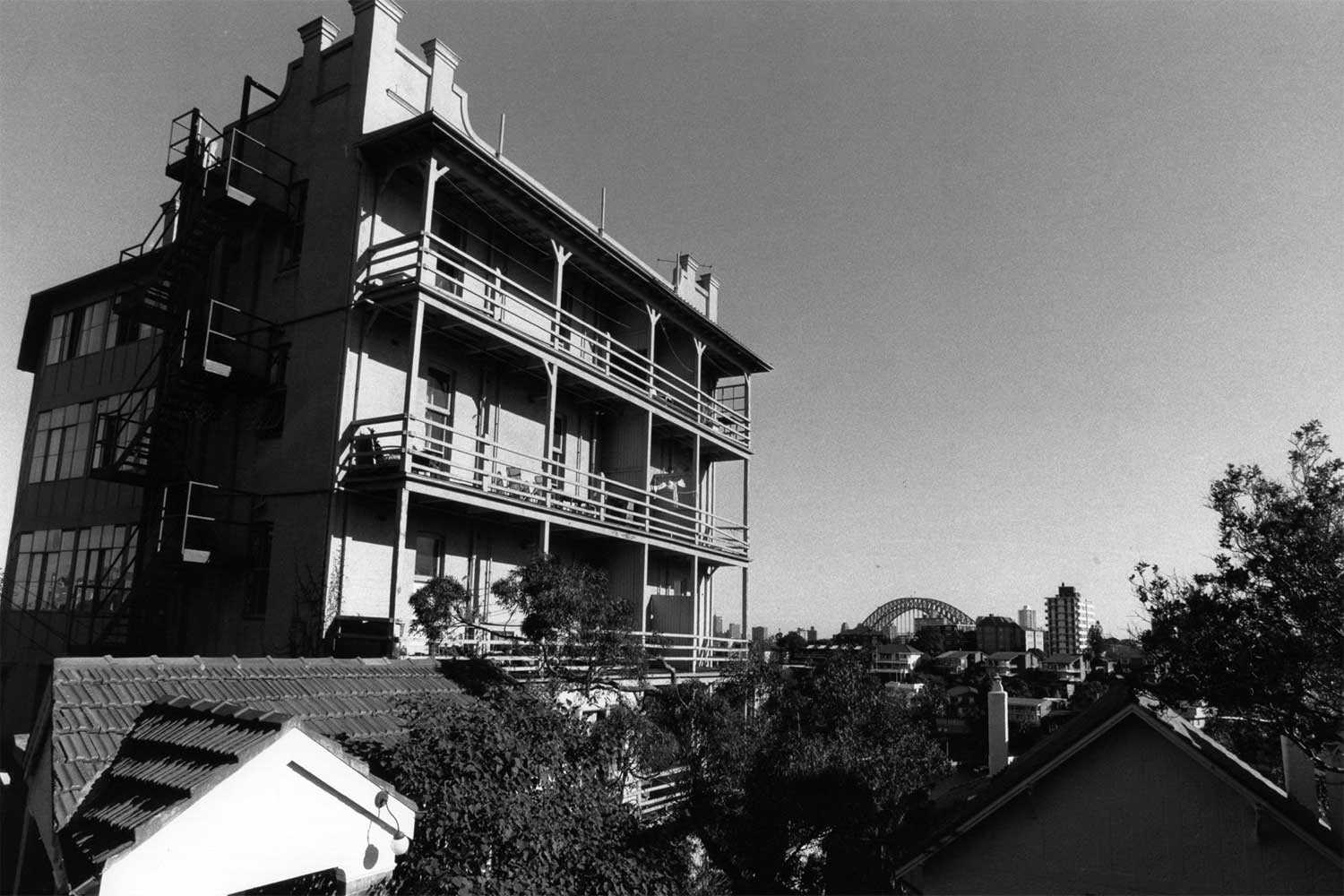 When it opened to the public in 1913, "The Ritz" at Cremorne Point was described as Sydney's finest private hotel.
A haven for honeymooners and holiday makers, the six-storey white landmark had 140-rooms comprising private single and double suites, open-air sun lounges, a billiard room, tennis courts, electric lights and a lift.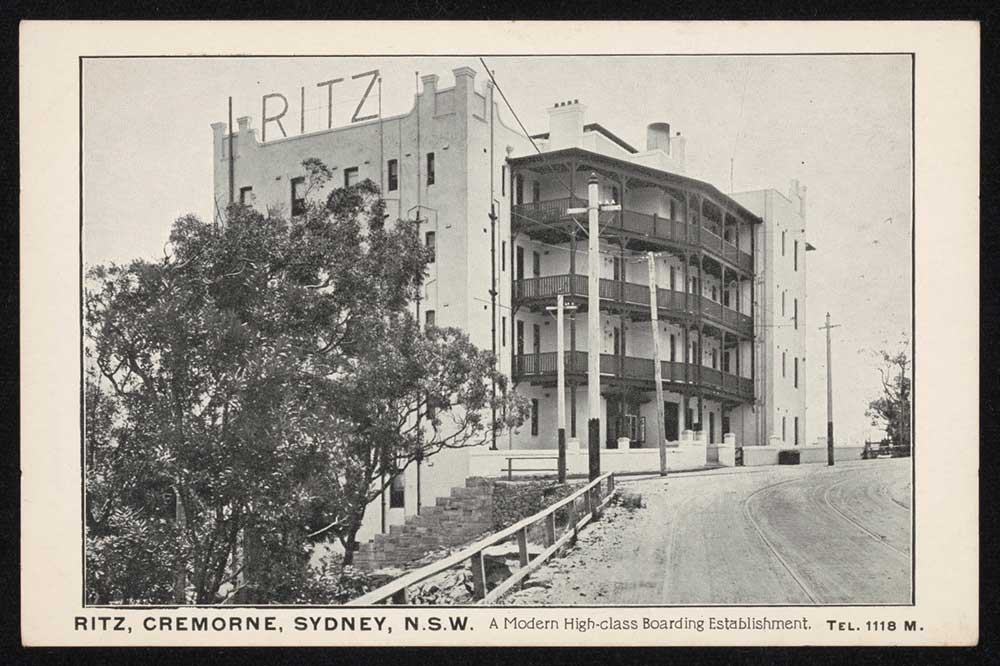 For two decades, The Ritz enjoyed a golden era as travellers flocked to enjoy Sydney's panoramic views, with the city, local beaches and Taronga Zoo easily accessible by ferry or tram.
"As a guest house, The Ritz was originally extremely good with rooms," Cremorne resident Joan Sutherland told Stanton Library historians in 1988, "The kitchen had a coke stove – the coke being delivered from the old Manly Ferry depot on the west side of Kurraba Point by horse."
But when World War Two broke out in 1939, The Ritz had no option but to close.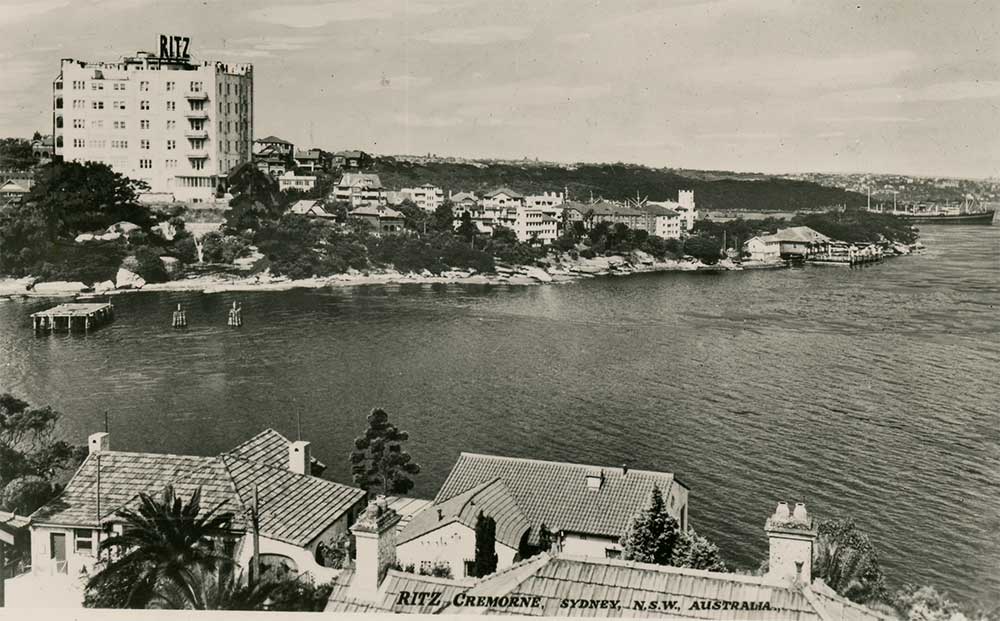 "A lovely woman called Mrs Roth owned the hotel, but during the war, she took all the furniture and moved out," Mrs Sutherland said.
"The place was empty until the Hydrographics Branch of the Navy took over the place and flags were flown, and a sailor was on sentry duty at the front door."
In 1946, The Ritz re-opened with a new owner, Mr Guy Chapman. An upper-class Englishman, Chapman drove a Rolls Royce and arrived in Cremorne with big plans for the hotel and refurbished it at great expense.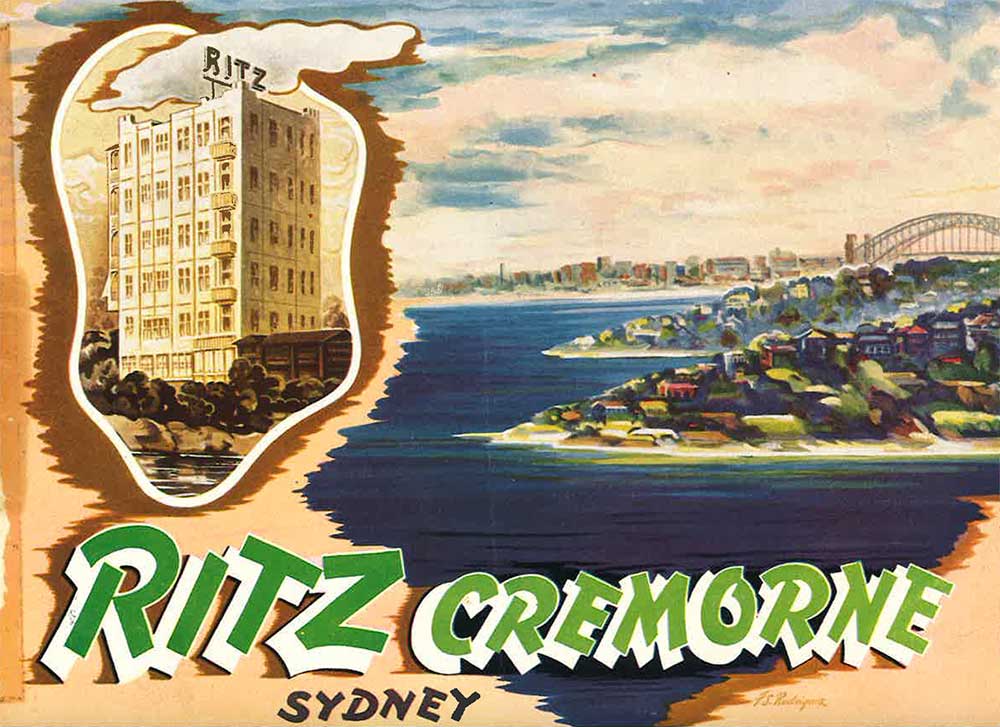 A brochure from the 1950s describes "The Ritz" as the most comfortable hotel in Australia, offering luxury accommodation, good food and service, plush carpets, deep armchairs, inner-spring mattresses, soft modern lighting and a silent automatic lift to all floors.
An Australian first, there was also a bank of "refrigerator lockers" for each room, shipped in from the United States.
"Guests can enjoy tiled Roman bathrooms, ever-flowing hot water, bright blonde coloured furniture, and to crown it all, the most beautiful dining room in Sydney, overlooking the waters of lovely Shell Cove."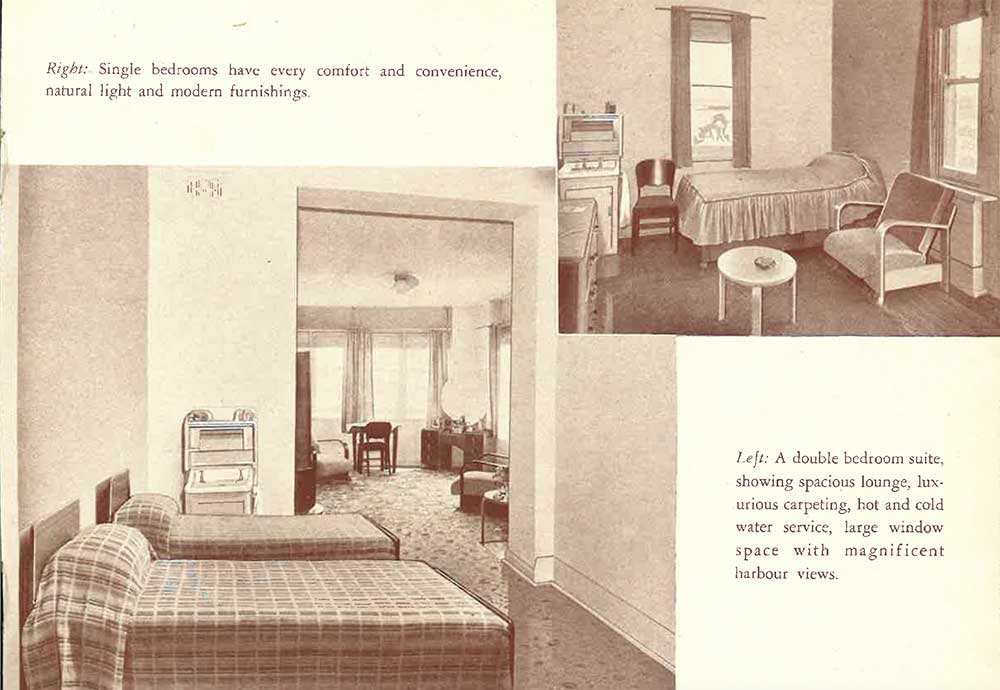 Despite its early success, lousy management over the next 20 years led to a slow and painful demise of "The Ritz".
Mrs Sutherland recalled the "eccentric" Englishman closing the dining room and placing electric meters in every room, with guests told to use their refrigerator lockers to store liquor.
"Mr Chapman put an electric griller and jug on a wooden chair in each room," she said, "the 'roomees' washed up in a wash basin and had to keep food in their refrigerator lockers."
When the guests stopped checking in, a large group of Sydney journalists took residence instead.
"It was sheer hell," Mrs Sutherland said, with taxis "hooting all night".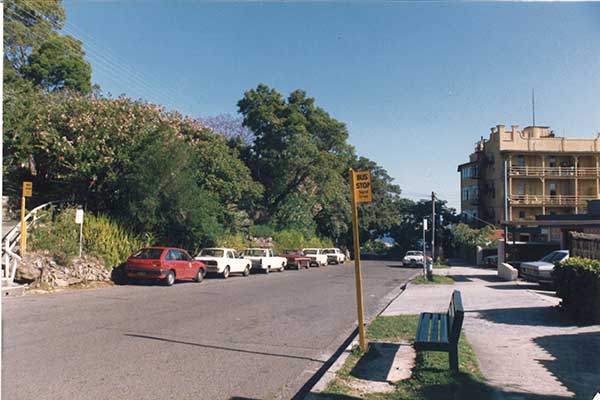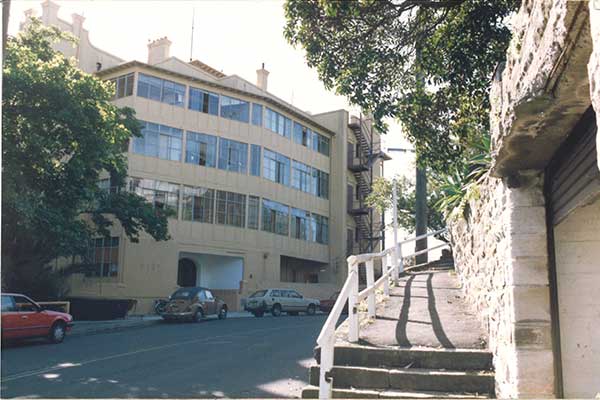 In the years that followed, semi-permanent residents moved in – and out – of the once grand building, with socks and underwear often seen hanging from internal Venetian blinds, and towels draped over sunny northern balconies.
"When Mr Chapman was told he had to install fire escapes and sprinklers, he opted for an easier life and sold the hotel."
In 1975, Mrs Ingeborg Petsch bought the tired landmark, redecorated the rooms and converted them into "bedsits" for low-income people.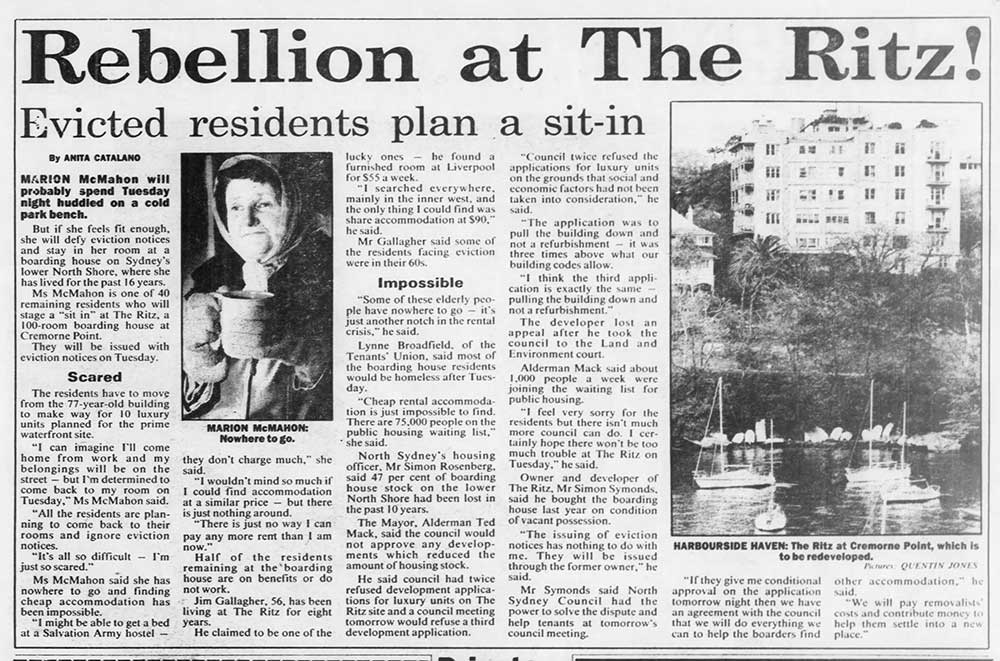 Now a boarding house, The Ritz eventually became home to 40 long-term tenants, who paid minimal rent until 1985, when Mrs Petsch sold the building to developer Simon Symond, the brother of "Aussie John" – for $3.2 million.
The controversial purchase triggered a protracted legal battle with North Sydney Council over its future.
In 1988, Council refused development consent due to concern about the dwindling supply of cheap rental accommodation, arguing that the Ritz's 97-bedrooms would cause severe social and economic impacts on its boarders.
Mr Symond appealed – and won the right to convert The Ritz into Australia's most spectacular residential development of the time.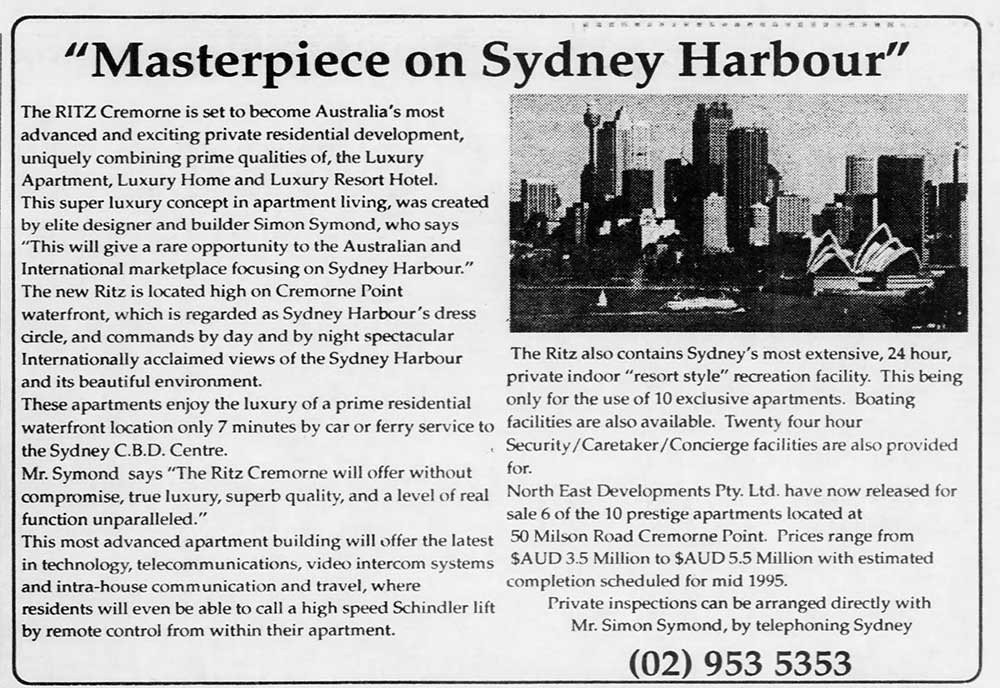 Ten super-luxury apartments, with sweeping views over Sydney Harbour and offering 24-hour Concierge, four indoor pools, a gymnasium, squash court and sauna/steam rooms, opened in 1996, with prices starting at $3 million.
Each boasted three bedrooms, ranging in size from 25 to 60 squares, with an outlook across the city.
"If price says something about the product you are selling," Mr Symond said at the time, "and someone is asking in excess of $3 million, then that product would want to deliver – and it does."
Get The Latest News!
Don't miss our top stories delivered FREE each Friday.