Local History: The unsolved mystery of the deadly Ghost Train inferno at Luna Park still haunts Sydney – more than 40 years later.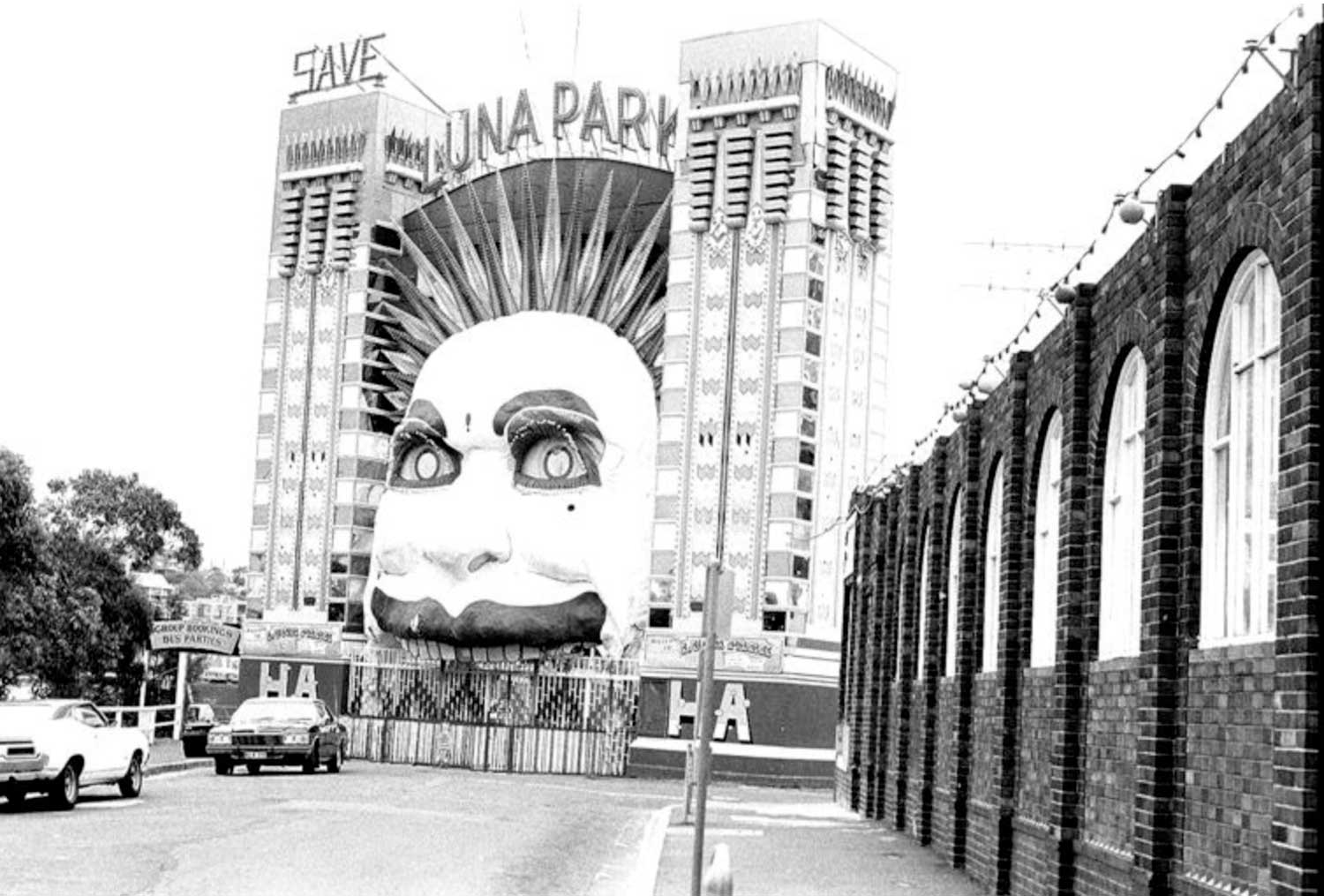 It was winter 1979 when a young family from far west NSW travelled to Sydney for the holiday of a lifetime. Dad John, mum Jenny and their two young children Damien and Craig enjoyed a week in the 'big smoke', before spending their final day sight-seeing on the lower north shore.
On Sunday, June 9, the family explored Taronga Zoo and then made plans to spend the evening at Luna Park. Jenny would later recall that her family was in high spirits, with her boys enjoying everything the entertainment landmark had to offer.
"It was nearly time for us to leave," she told reporters, "the boys asked John if they could have another ride on the Ghost Train and he agreed."
As Godson queued up with his boys, Jenny left to buy ice creams. It was 10:30pm.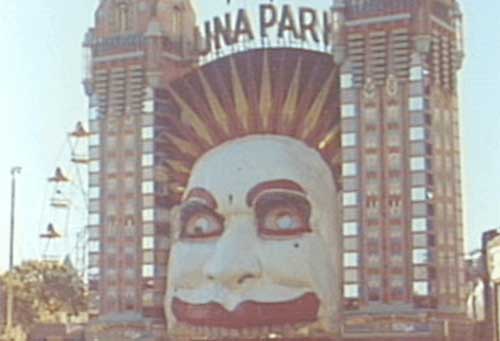 "I asked the boys if they wanted an ice cream and they said no, so off they went with their father and that was that," she said, "and then they were gone."
Just minutes later, a ferocious blaze broke out on the popular ride, ripping through the structure at around 10:45pm.
When the inferno was finally extinguished, John Godson, his two boys – and four school mates from Waverley College – Jonathan Billings, Richard Carroll, Michael Johnson and Seamus Rahilly were all found, burnt to death.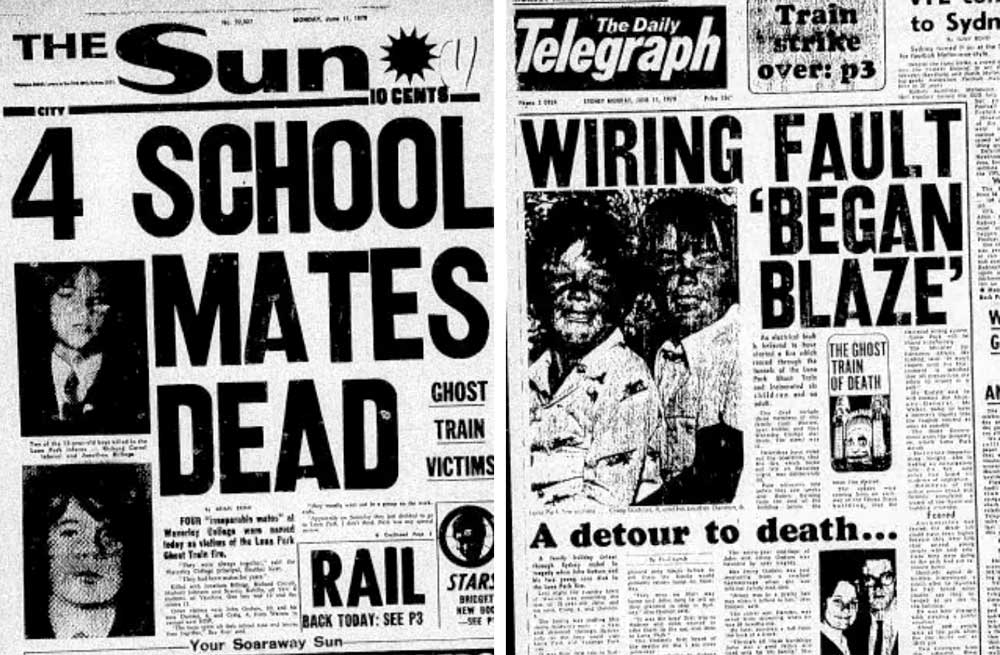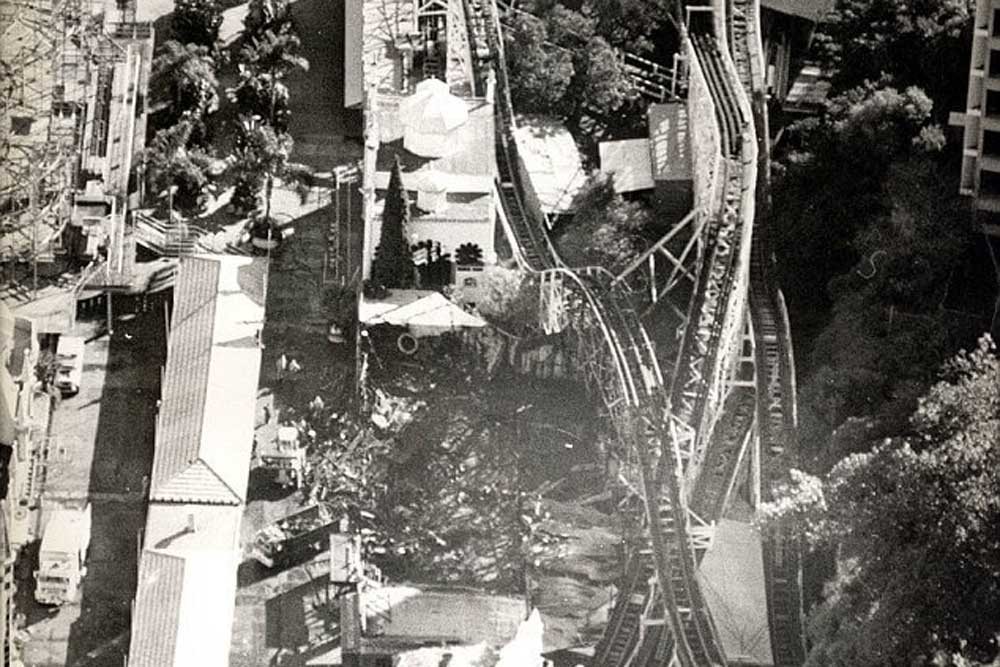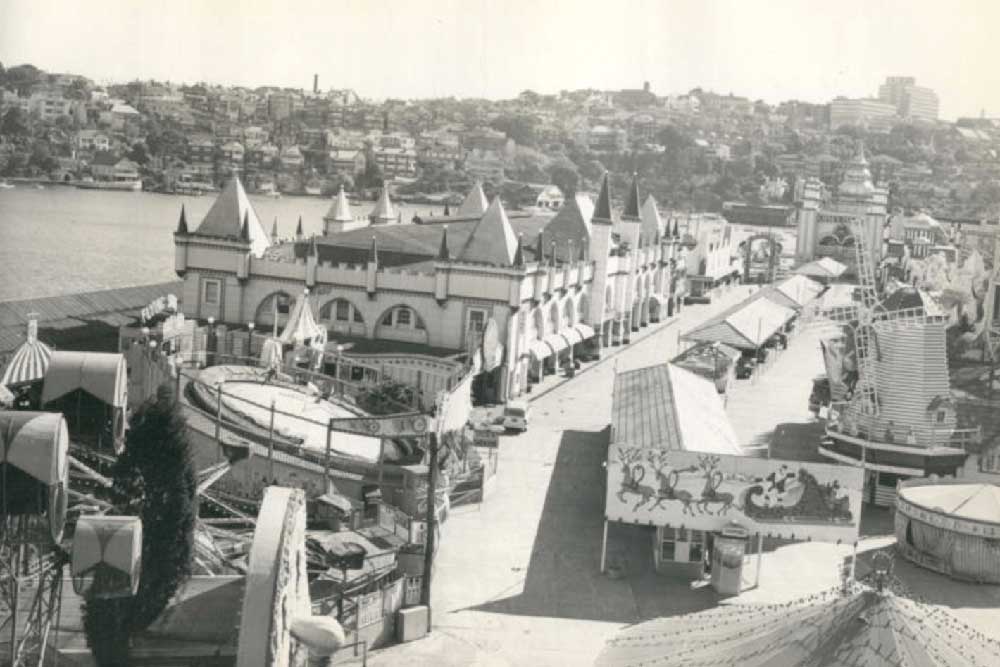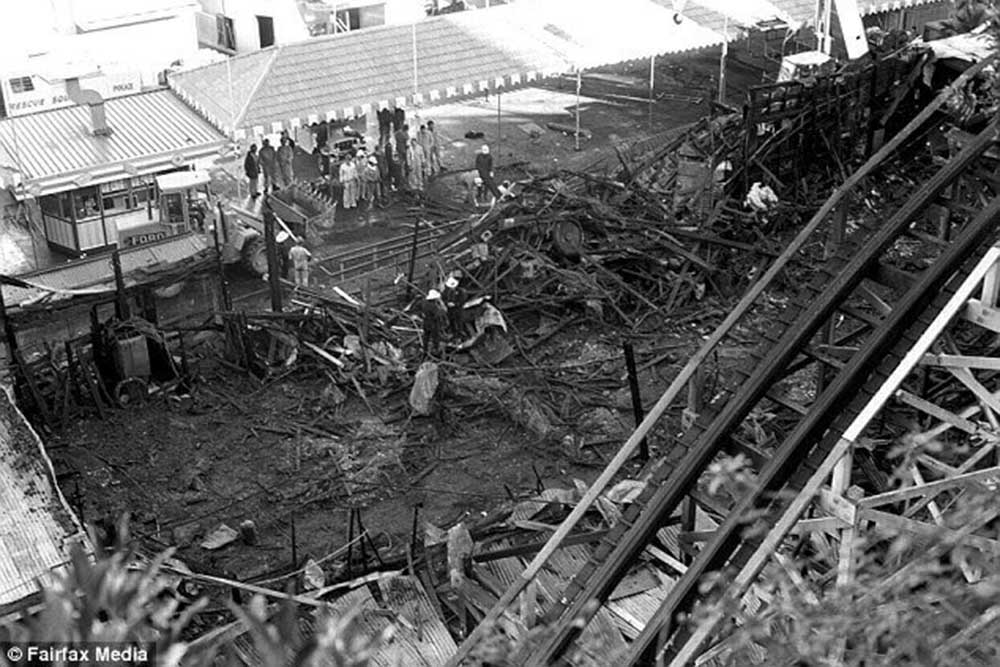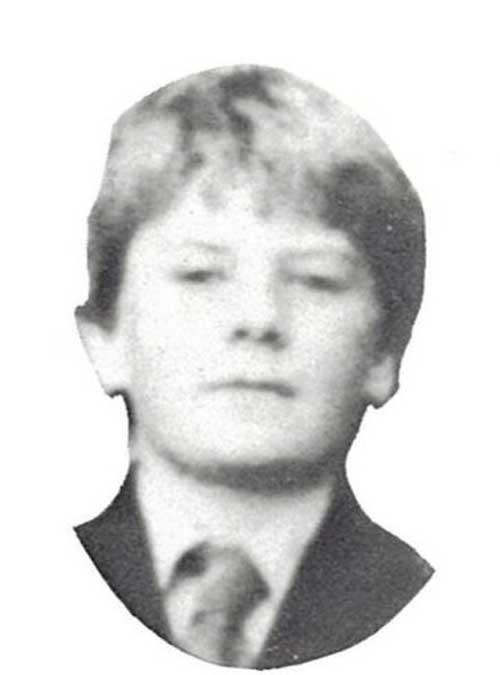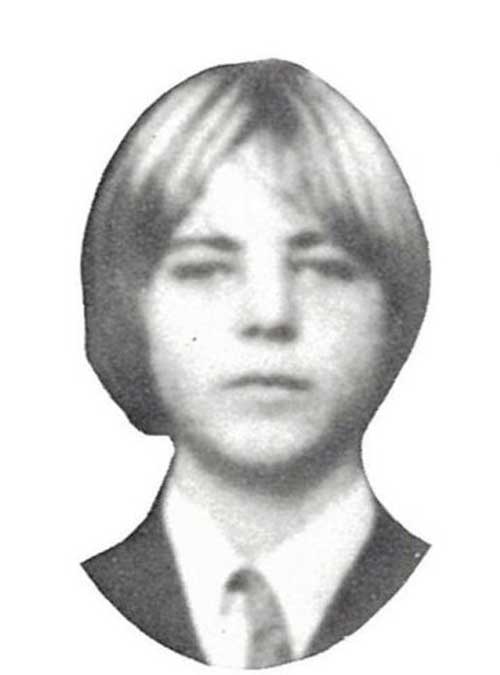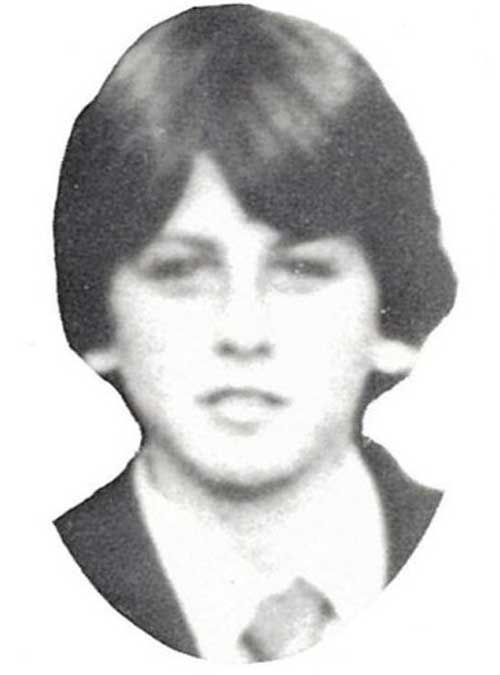 In the days following the tragedy, incredible tales of survival emerged.
Elena and Frank Juhaszi were both on the Ghost Train when the fire erupted, telling the Sydney Morning Herald of their lucky escape from the doomed ride.
"There was so much stench and black smoke going into your lungs," Elena said, "we were choking and couldn't breathe."
"There were flames everywhere and the place was going up."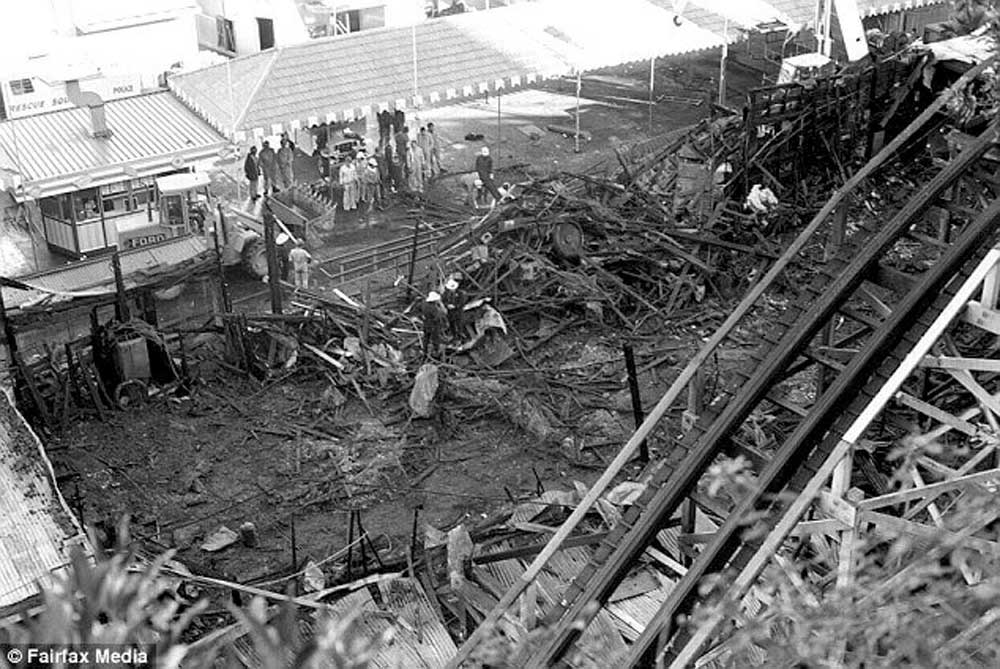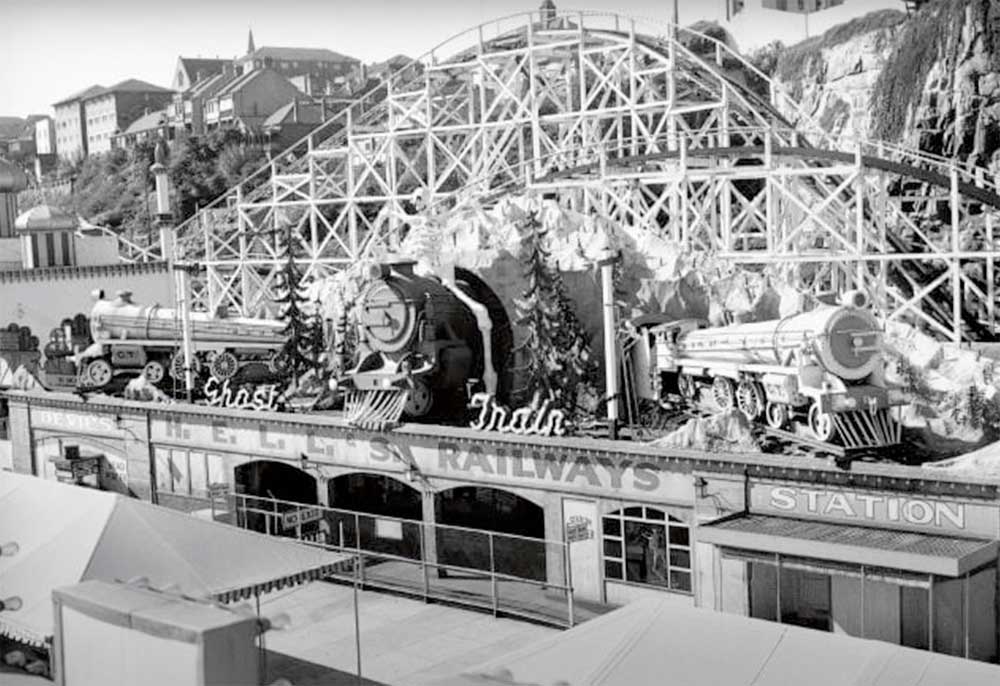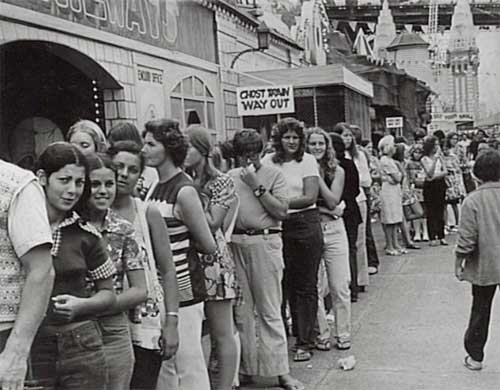 She described how their carriage went through a set of doors, with flames "shooting upwards of ten feet in a matter of seconds."
"People were screaming," she said, "all I could think of was the poor little kids inside there – little kids."
A coronial inquiry into the seven Luna Park deaths failed to determine a cause for the fire. To this day, it remains one of Sydney's greatest unsolved mysteries.
Get The Latest News!
Don't miss our top stories delivered FREE each Friday.