Little Legends: Mosman Cubs raise more than $700 for the Red Shield Appeal – can you help them get to $1000?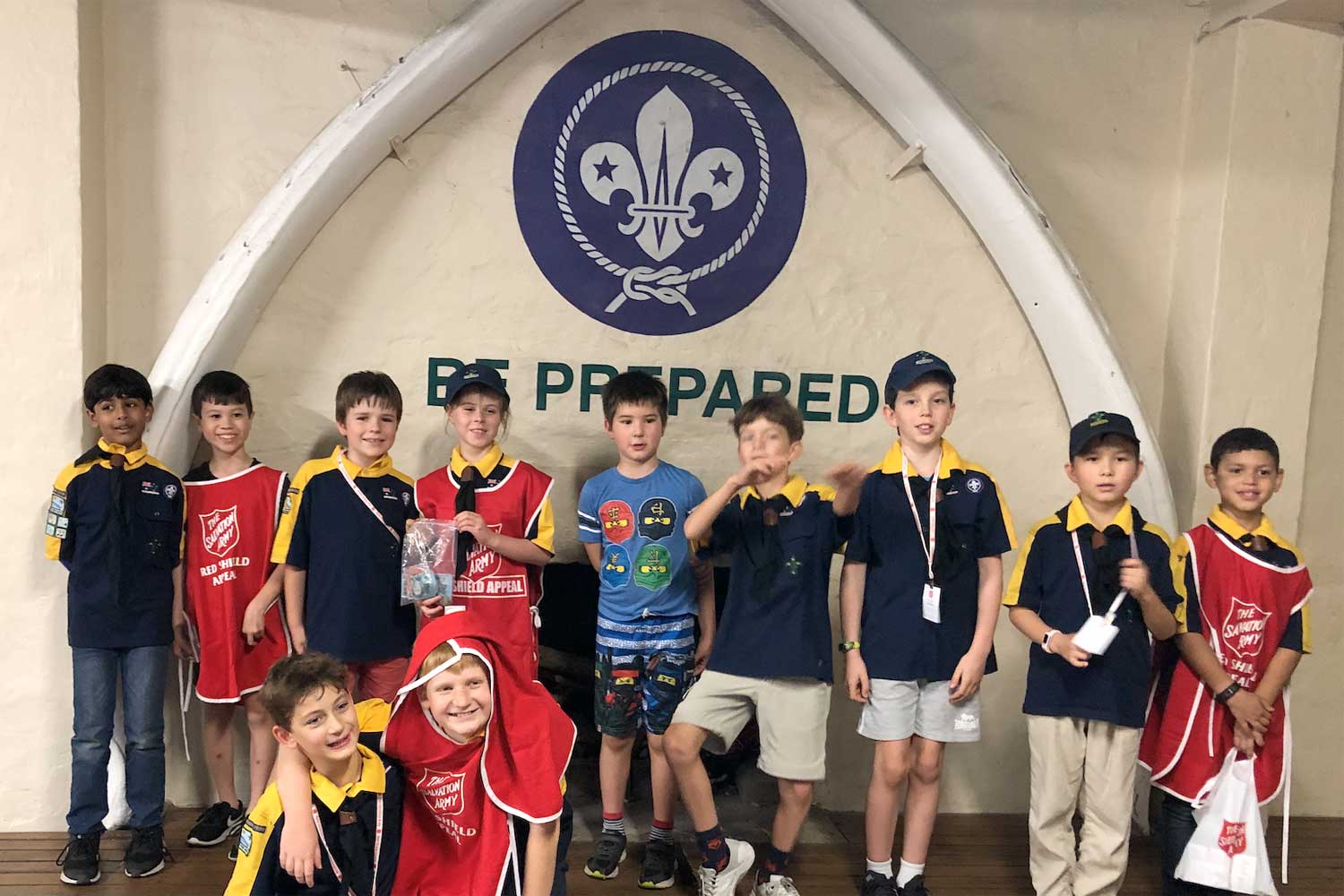 Members from a local scout group have used their skills of independent thinking, problem solving and community interaction, to find a new way of fundraising for the Salvation Army's Red Shield Appeal.
Covid-19 restrictions didn't deter the boys and girls from 1st Mosman Scouts, who took part in a "digital door knock" to raise money for the annual charity event.
Spokesperson Derrin Stent said a dozen Mosman Cubs made pamphlets to introduce themselves, delivering them into community letter boxes, with sanitised and gloved hands.
Within a few days, the enthusiastic band of girls and boys raised more than $700, Ms Stent said.
"We want to say a huge thank you to each neighbour who responded to the Cubs' letters" she said, "lots of people are struggling financially right now, and it's wonderful to think there are people out there who are willing to help our Cubs do their bit."
red shield appeal
Ms. Stent says local residents can still donate to the 1st Mosman Scouts Red Shield Appeal fundraising page, before the closing date of June 30.
The Mosman Cub group is currently recruiting and would love to see some new faces. For more information, contact Group Leader, James Baird at [email protected].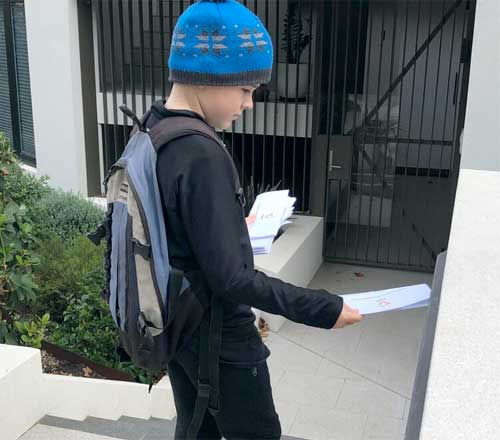 Get The Latest News!
Don't miss our top stories delivered FREE each Friday.