Mosman Insider: Our reporter takes a step back in time and unlocks secrets from the past.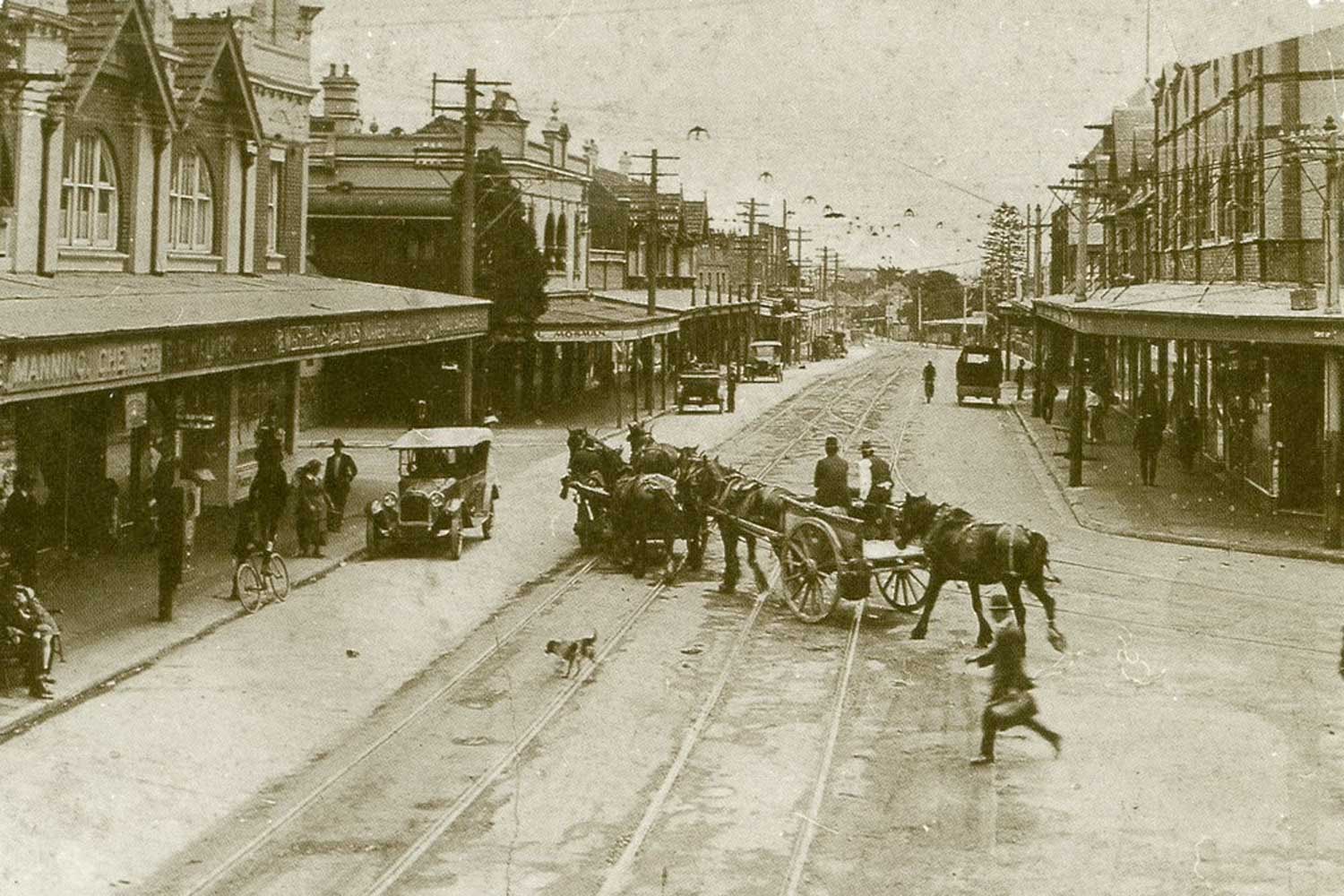 At the turn of the 20th century, picture postcards of Mosman were fashionable way for local residents to share news with family and friends. Mosman collective delves into these windows of our past, to uncover long forgotten moments in our suburb's history.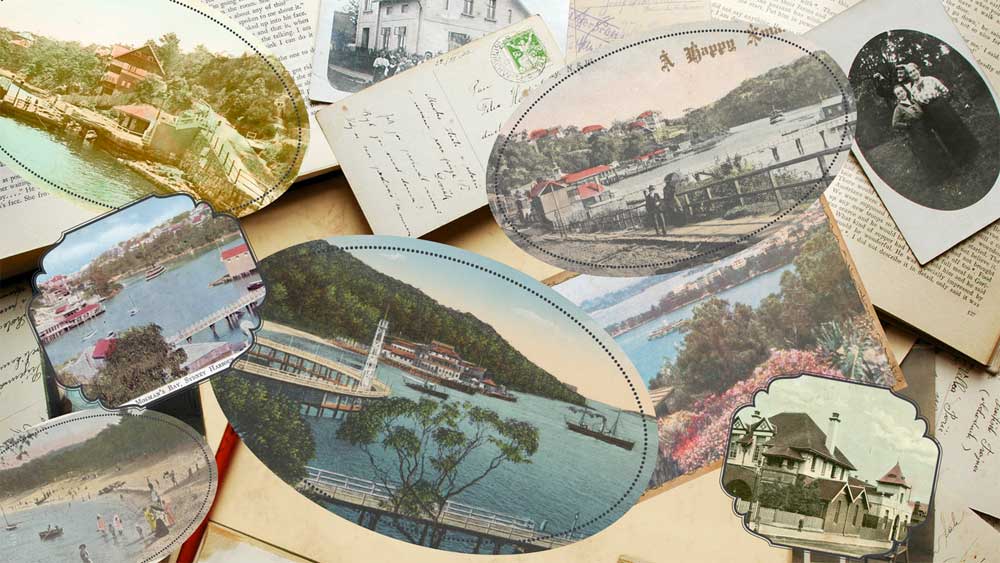 In 1907 'Arthur' of Raglan St, sends a postcard from Balmoral Beach to a Mrs Stewart in Auckland, describing "the view of Balmoral Beach Baths and where we have our daily dip".
A dispatch from 'Violet' to her Mum in Campbelltown talks of going "to the Tivoli on Monday night and up the Lane Cove River on Sunday".
'Ethel' writes to a Miss E Harris and tells how she "went fishing today with mother and some other girls" and "caught a large sum of none".
On November 4, 1904, a daughter writes to her 'Pa' to let him know "I have received the box of fruit this afternoon" and that "it is lovely".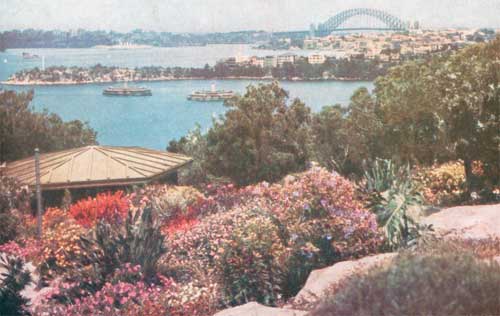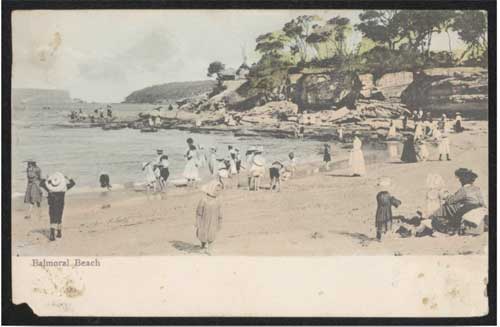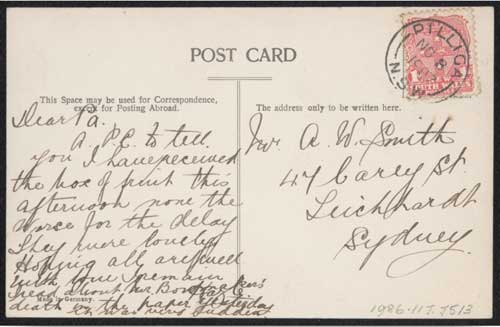 These nostalgic windows into the past show the pioneering days of Mosman, beautifully capturing the harbour side suburb and providing a visual treat to recipients in the early 1900s.
Founding member of the NSW Postcard Collectors' Society Josef Lebovic says local postcards are significant because they are "a social history".
"What was popular at the time is seen on the cards," Mr Lebovic says.
"They capture the moment that was happening in a time and place."
Hand-tinted, sepia and black and white vintage views of Balmoral Beach show residents frolicking in the waves wearing the fashion of the day.
Another shows picnickers casually sit under the trees at Edwards Beach, as an unsaddled horse grazes beside them.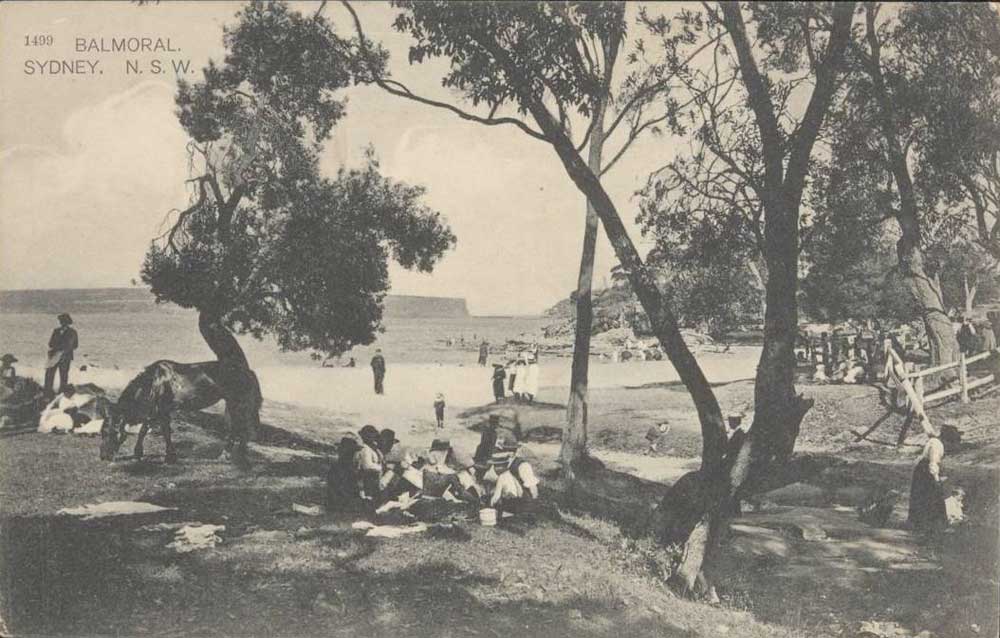 At the beginning of the 20th century, sealed letters were the most common way to correspond, until the appeal of colourful compact cards took off when they became much cheaper to send.
Local postcards from the era show different modes of transport in Mosman, including horse and buggies, trams and ferries such as the Koree, Kurraba, Wallaroo and Kareela. Even a steam boat is seen docked at Balmoral Beach, which was at one time used to ferry passengers from Circular Quay.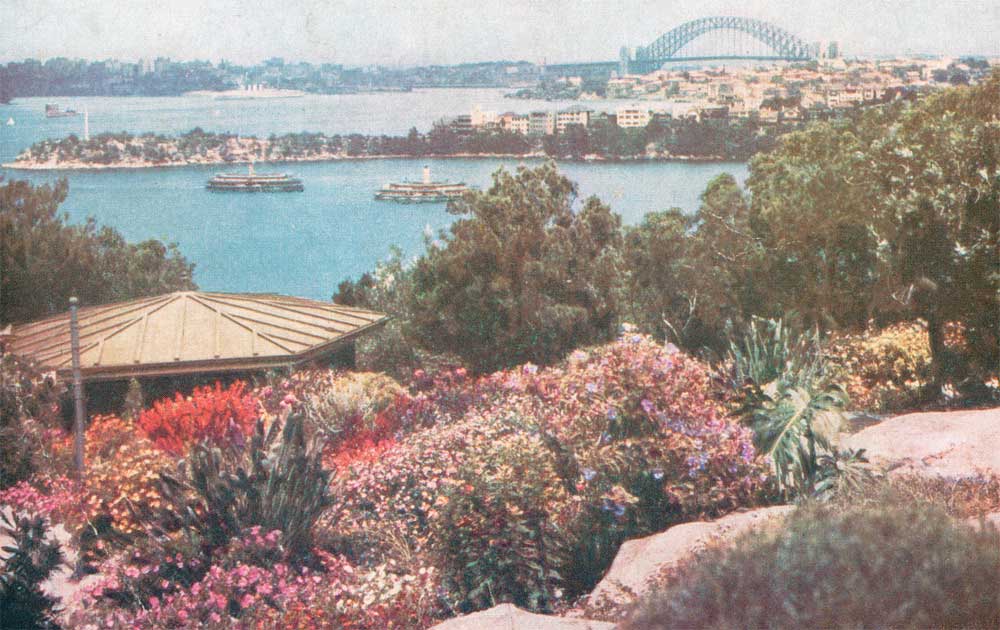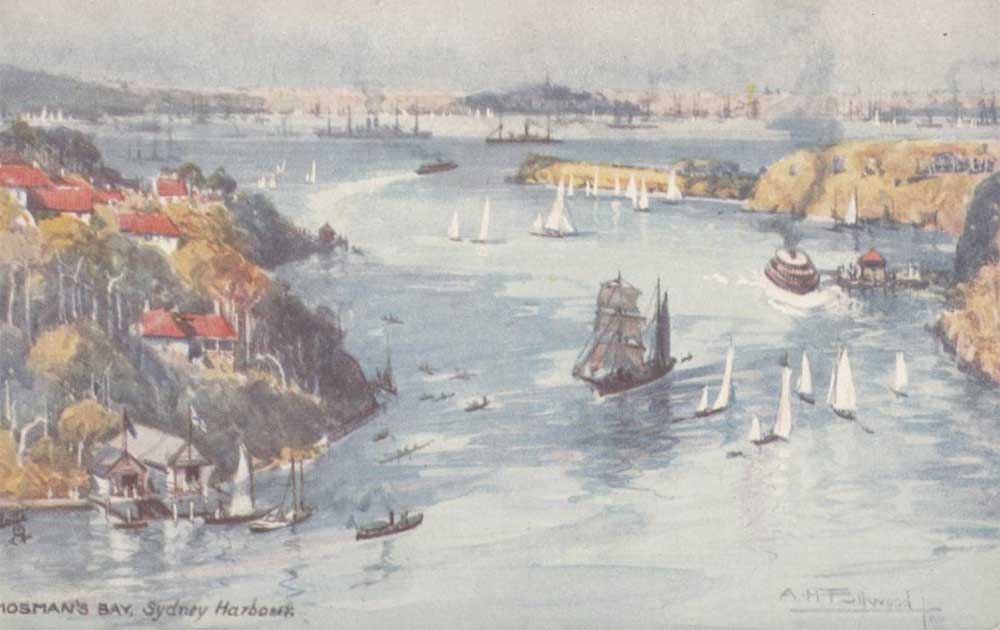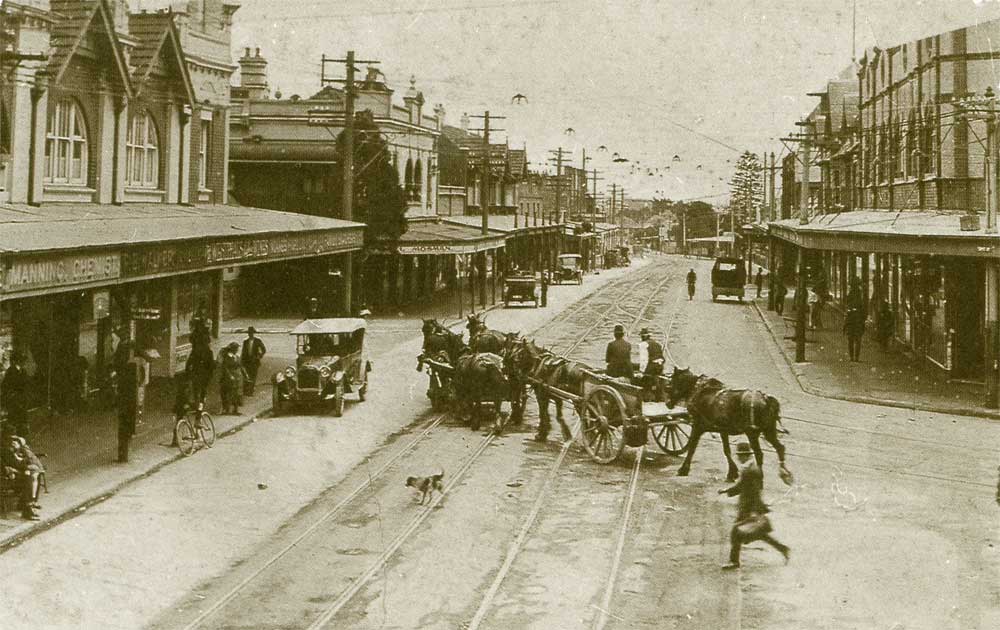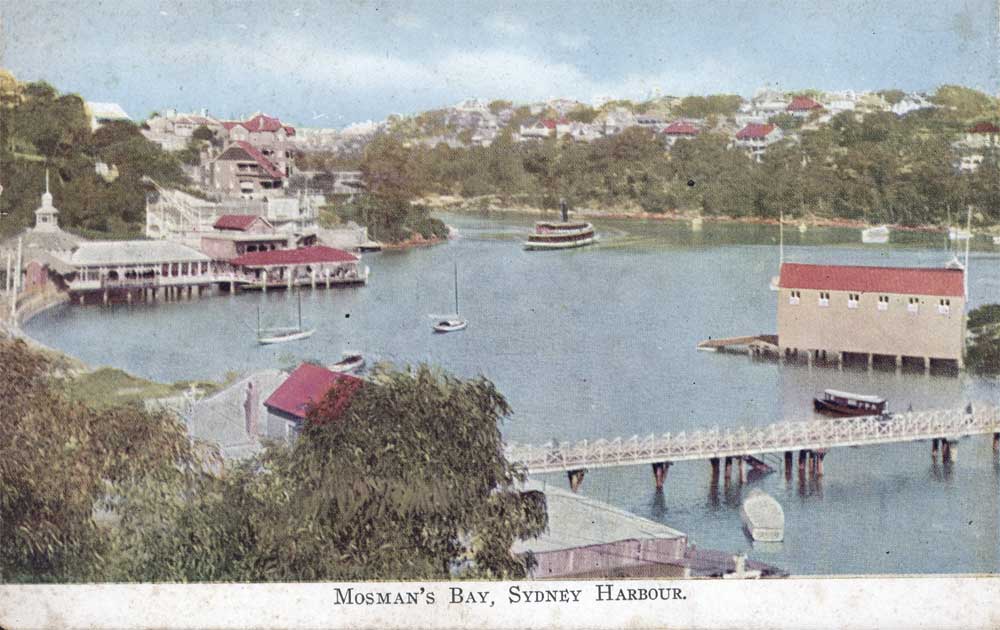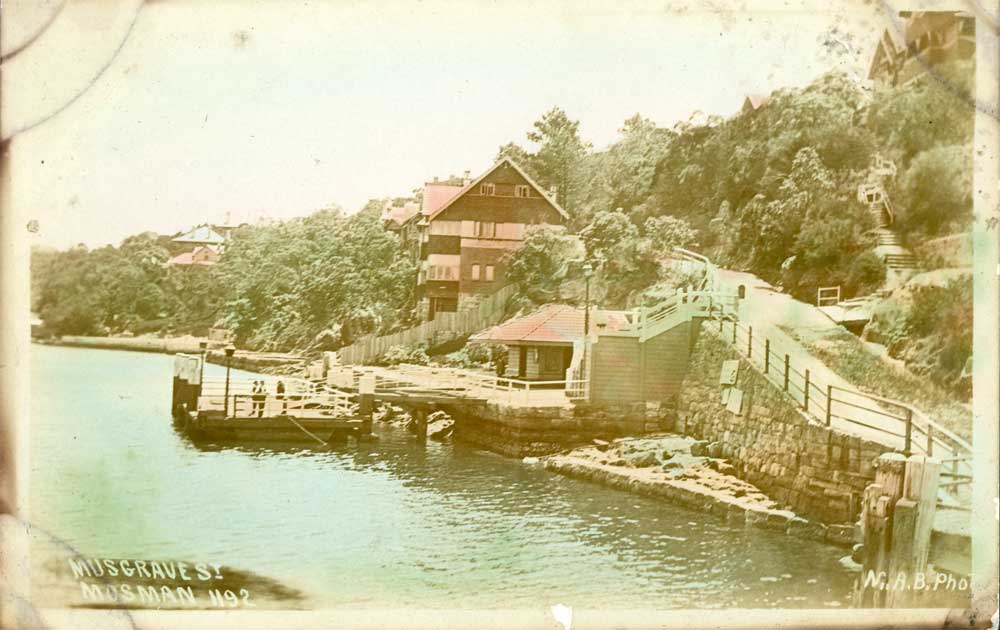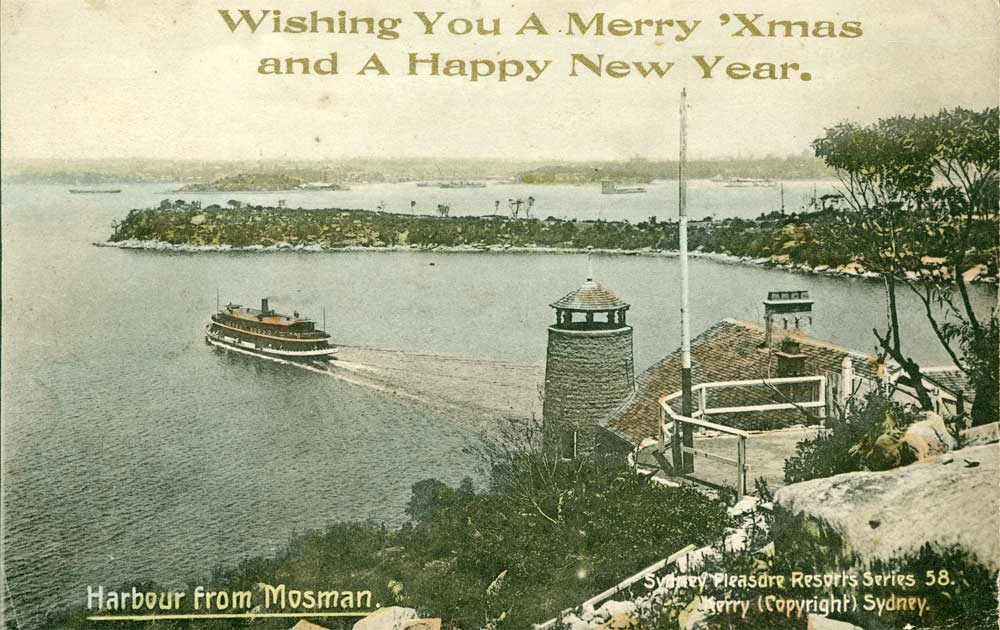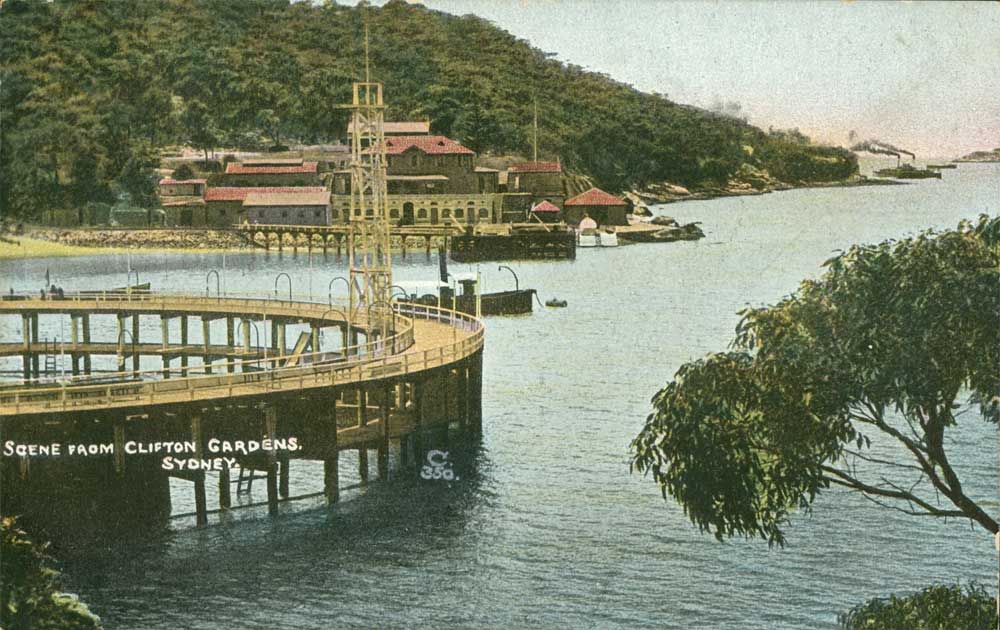 Many postcards feature a former footbridge, built in 1902 that connected one side of Mosman Bay to the other.
Mosman featured in a series of postcards produced by the NSW Postal and Electric Telegraph Department in 1898, the same year the decision was made to allow private printing companies to produce postcards for mailing purposes.
Following this decision, Mosman became popular subject matter in numerous postcard series produced by private publishing companies such as Kerry & Co, the Oceanic Stamp & Postcard Company, Valentine & Sons Publishing Co and the Rose Stereography Company.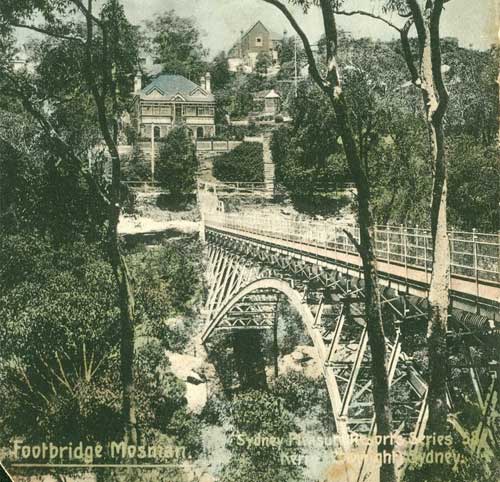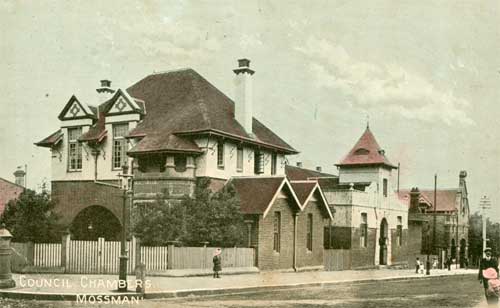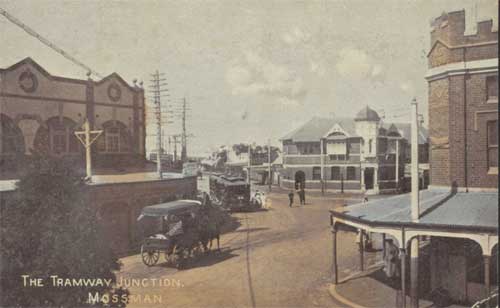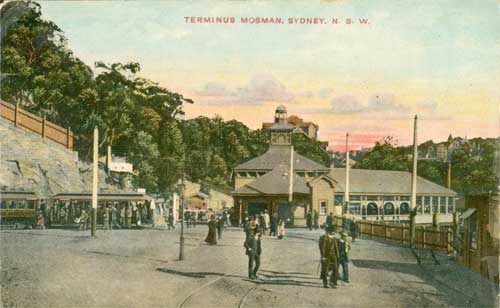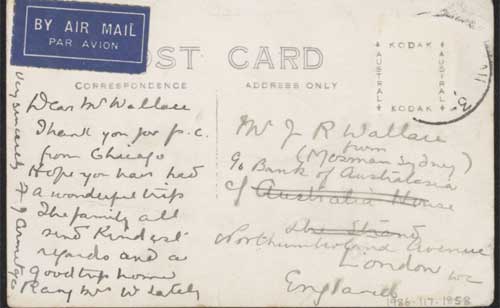 The 'Perfection Series', 'Empire Series', 'Sydney Harbour Beauty Spots', 'Sydney Pleasure Resort Series' and the 'Working Harbour Series' were created at the time of the postcard boom, which lasted until the beginning of World War I.
In 1906 at the height of the craze, Sydney's GPO handled almost three million postcards.
Get The Latest News!
Don't miss our top stories delivered FREE each Friday.