Mosman Remembers: Locals share their memories on the 25th anniversary of Princess Diana's death.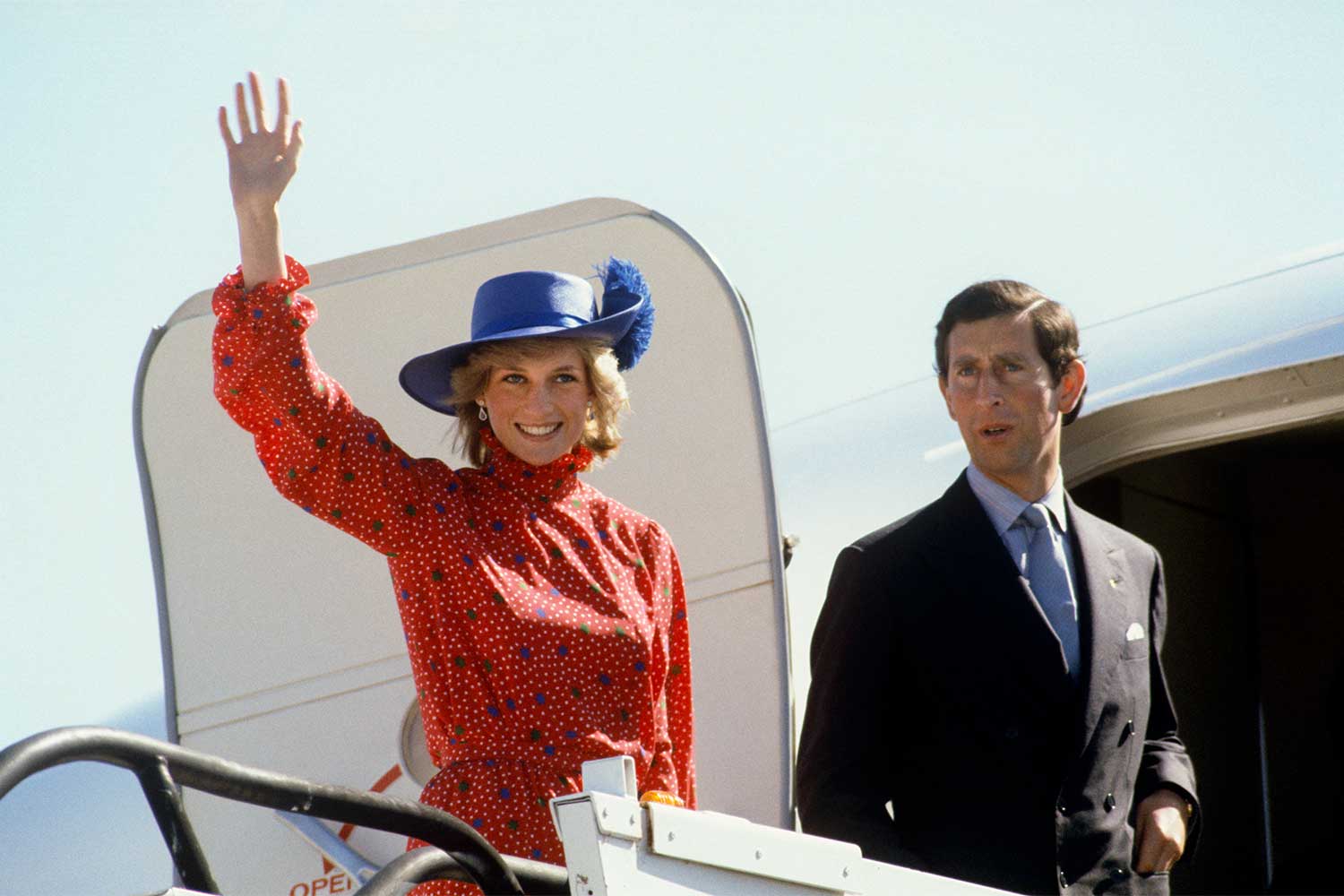 With her star-quality and willingness to get close to people while on tour, Princess Diana fascinated the world. Here people tell their stories of when they met the 'People's Princess', as ANNA USHER reports.
This week marked the 25th anniversary of Princess Diana's death in Paris. During her short life, she visited Australia five times, meeting people from all walks of life to share some of her spotlight.
Diana first travelled Down Under in February 1981, while secretly engaged to Prince Charles, and spent a month in Mollymook. This was followed by Royal Tours in 1983, 1985 and 1988. In 1996, Diana made her last visit, post-divorce, at the launch of the Victor Chang Cardiac Research Institute.
Mosman resident Melissa Cooper remembers vividly the first time she laid eyes on newly married Diana, during the Royal Tour of Australia in 1983.
The date was March 29, and Melissa was one of 40,000 school children from 400 Hunter region schools who travelled to Newcastle.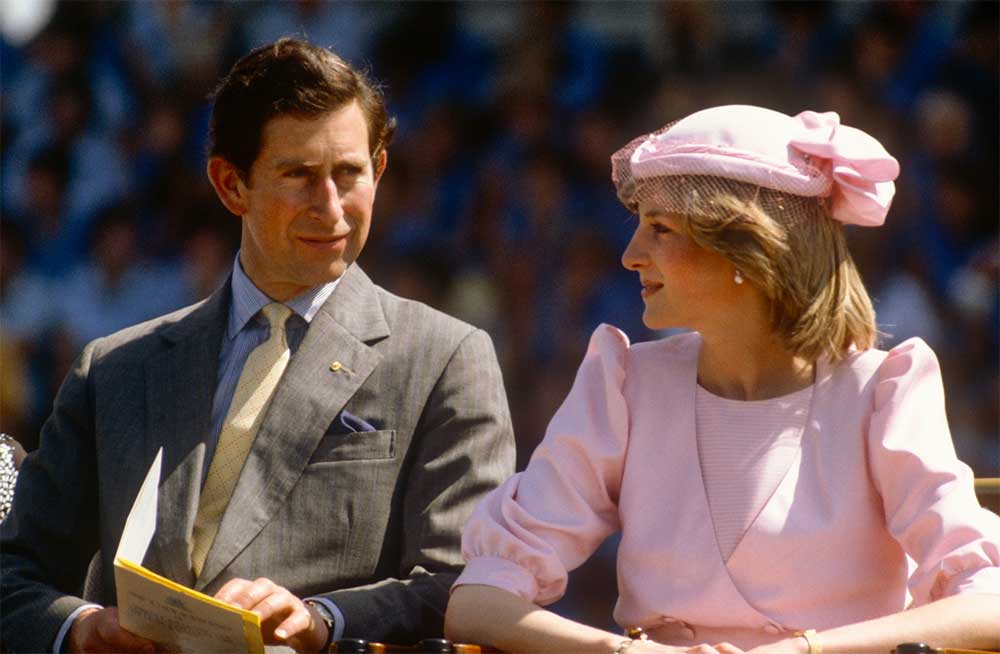 "I was living in country NSW and our little school actually caught a bus for three hours, to go and see Princess Diana," Melissa said.
"Many years later I was living and working in London as a 20-something and I saw her funeral car go down my street."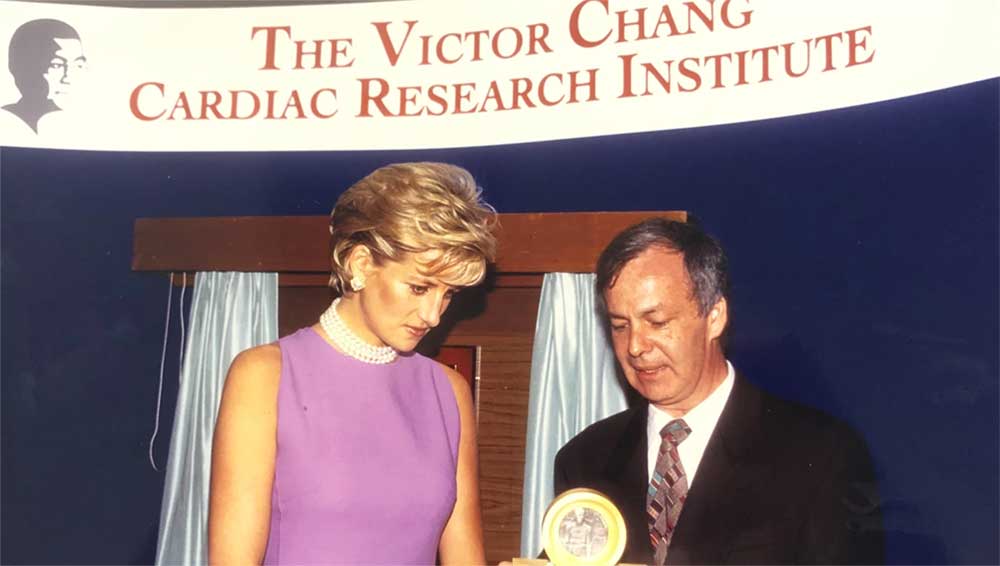 Greenwich man Mark Smith was 26 when he came face to face with Diana during her four-day stay at the Ritz Carlton in Double Bay in 1996.
"I was a bell-boy assigned with the task of carrying Diana's luggage to her room," he said, "She had an incredible aura surrounding her."
Local Fi Cotts was 26 and working as an Art Director at Cleo magazine when she saw Princess Diana in 1988.
"I bolted from my office on Park St in the city, through Hyde Park to see her drive past," she says, "Even in the car she was amazingly beautiful, especially her skin and I'm sure she waved at me."
Fi said she vividly recalls the Princess wearing a white dress and large striped hat.
The fleeting moment, when Princess and commoner briefly locked eyes has had a lasting impact, even in the years since Diana's death.
"I was pregnant when the news of Diana's untimely death hit the media," Fi said.
"Every year I pick flowers at the Gore Hill cemetery in memory of her."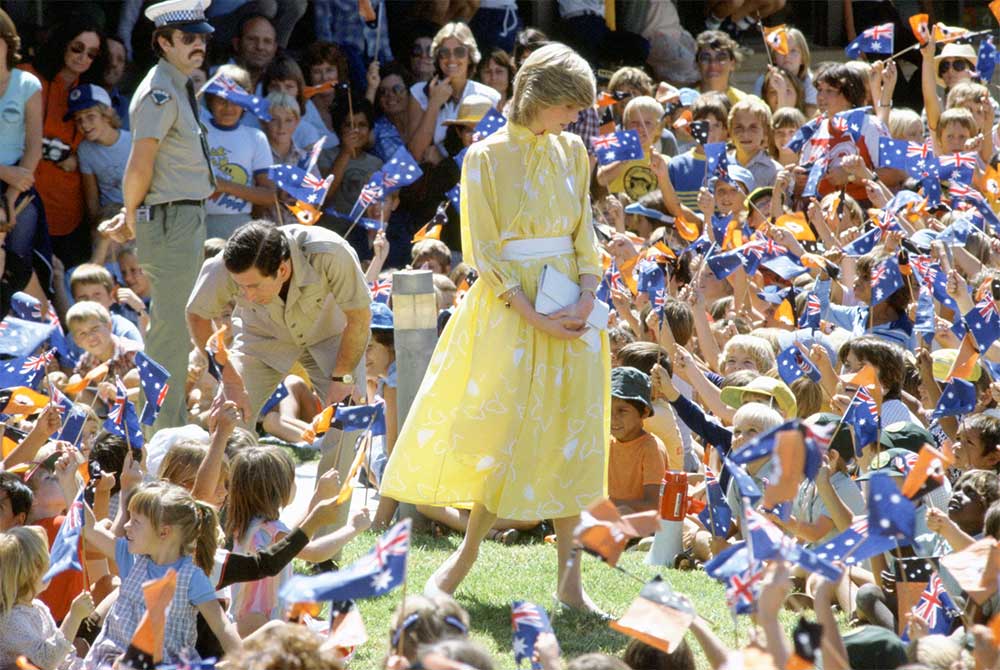 Thea Madigan was 13-years-old and living in Brisbane when she saw Charles and Diana in 1983.
"I remember being disappointed when Diana went to the other side of the road and we got Charles," she said.
"He was very polite but then the crowd went a bit crazy and broke the barrier!
"She was the most beautiful woman I have ever seen.
Get The Latest News!
Don't miss our top stories delivered FREE each Friday.