Save Money: Why buy when you can borrow from the Sydney Library of Things?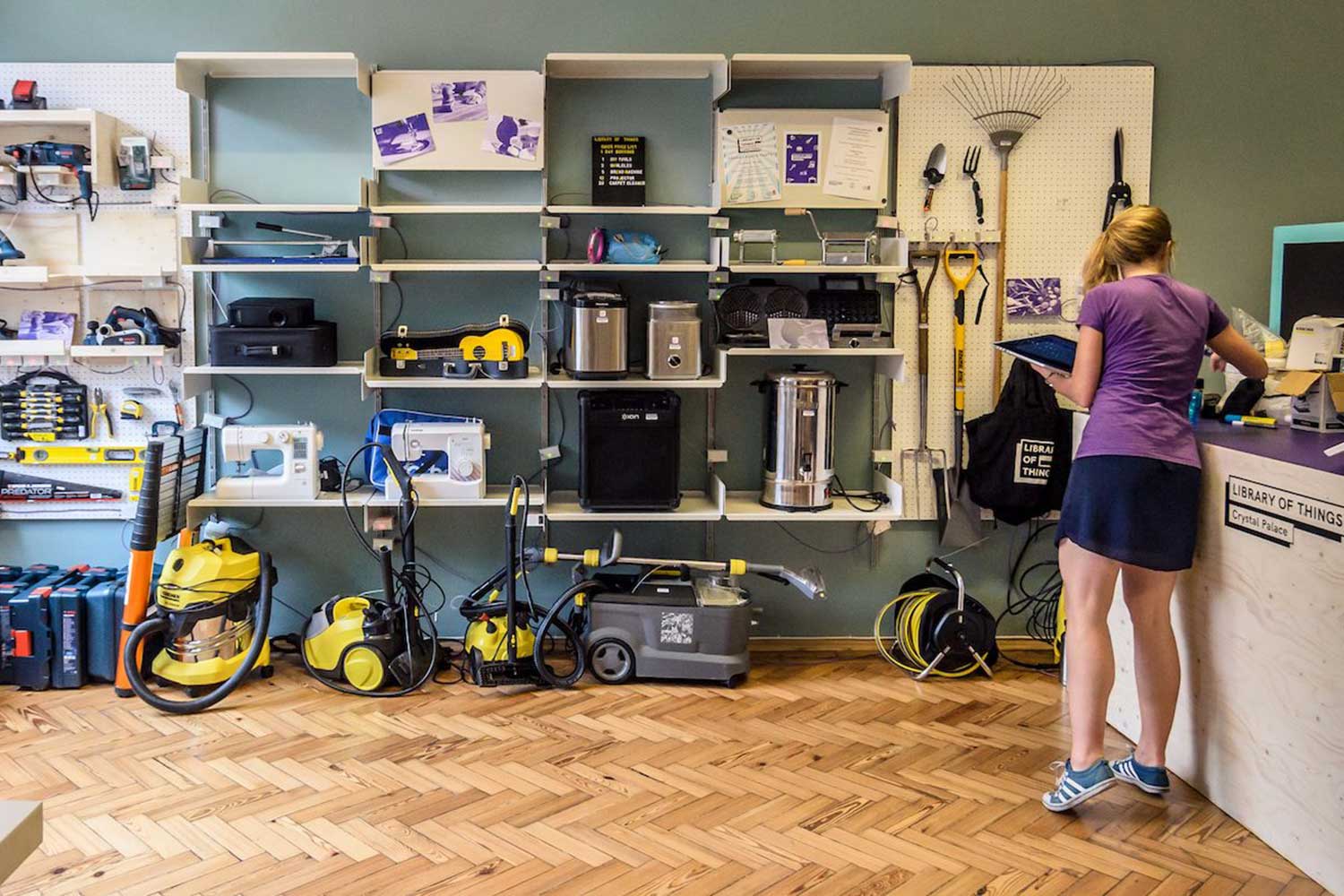 Need a pressure washer, popcorn maker or paper shredder?
Looking for a cake tin, camping gear or a chainsaw?
The Sydney Library of Things, based at the Coal Loader in Waverton, has you covered!
A collection of gadgets, tools, games, sports gear and electrical goods are available to Library members free of charge, saving thousands of dollars for those who choose to "borrow not buy".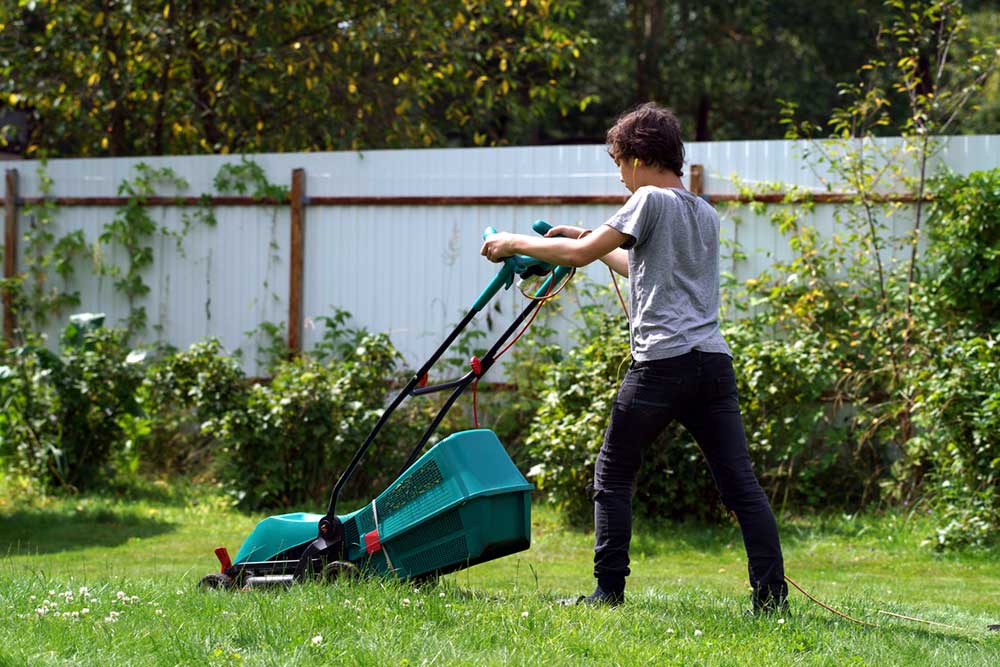 Since it opened in August, almost 250 locals have used the Library to complete one-off jobs that usually require the purchase of expensive equipment.
"The Sydney Library of Things has useful, fun and unique items," Founder Jacky Barker told Mosman Collective.
"How many times have you bought an item, used it once or twice, and then left in your Garage for years?
"That item will eventually end up in landfill."

Barker says now more than ever, locals need a Library of Things.
"The cost of living is rising, and this provides the opportunity for Library members to try new gadgets or use expensive equipment without purchasing."
Anyone over 18 is welcome to join the Sydney Library of Things, with an annual membership just $85 ($60 Concession).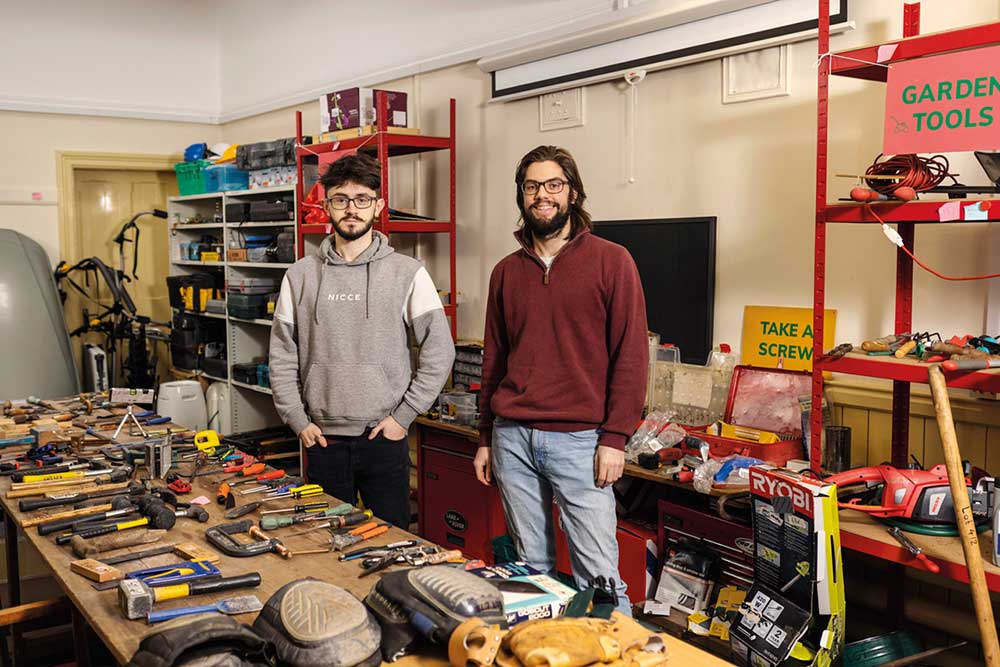 "You only pay for your membership, not for borrowing items," Barker says, "the fees go to maintaining the library, tools, insurance and building the collection."
Members can borrow up to five items, for a loan period of two weeks.
The most popular items borrowed are a high-pressure gurney, hedge-trimmer, de-humidifier, bread maker, ice-cream maker and paper shredder, Barker said.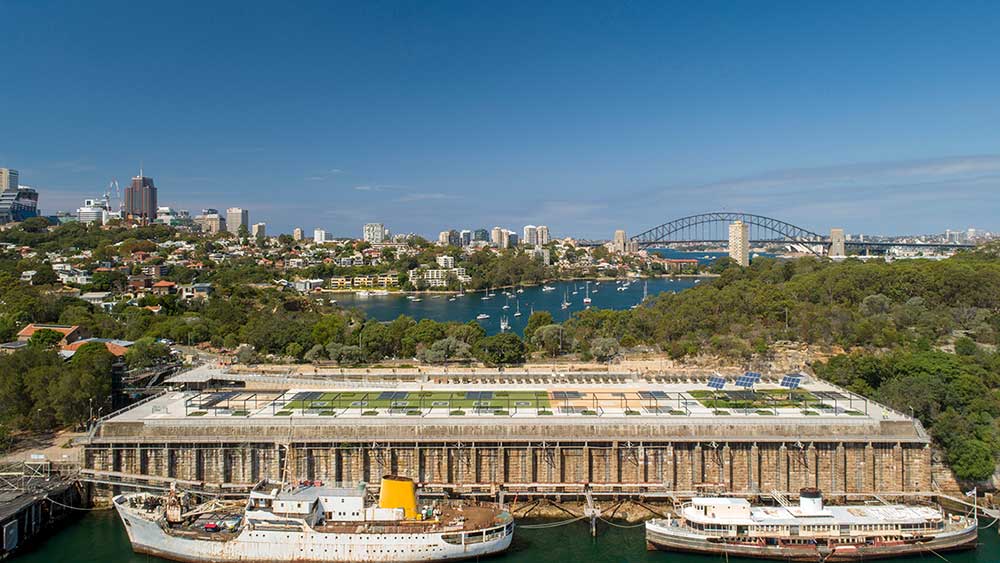 "We also have air mattresses, high-tea sets, mix-masters and kids party packs," she said.
"The Library is also seeking donations of working equipment you may have stored away.
"Save it from landfill and give it to a loving new home, to be used by the lower north shore community."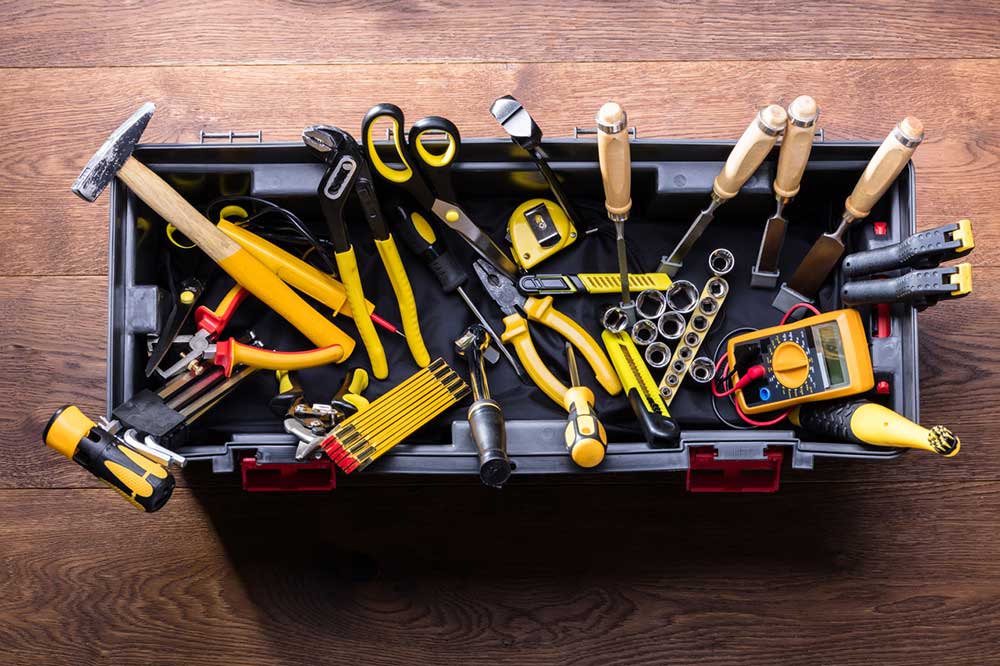 Here's 50 things you can borrow from the Sydney Library of Things!
• Air Blower
• Air Mattress
• Baguette Baking Tray
• Bench Grinder and Belt Sander
• Blender Juicer
• Board Games
• Bolt Extractor
• Boules
• Breadmaker
• Bunting
• Cake Tins (Giant Cupcake, Bundt and Soccer Ball)
• Camping Tent
• Crutches
• Dehumidifier
• Drill
• Finska
• Flamingoes (decorative)
• Fog Machine
• Fold Up Trestle Table
• Frozen Party Decoration Pack
• Glue Gun
• Gazebo
• Glass Tumblers
• Hedger
• High Tea Cups and 3 Tier Stand
• Ice Cream Maker
• Induction Hot Plate and Pots
• Inflatable Row Boat
• Lint Remover – Rechargable
• Mallet
• Metal Detector
• Nest of Billies
• Children's Party Set
• Pasta Maker
• Planer
• Popcorn Maker
• Pressure Cooker
• Projector
• Puppy Crate
• Saw Horses
• Stand Mixer
• Steam Cleaner
• Tarp
• Teepee Tent Set – 7 Tents
• Toolset
• Traffic Cones
• Trolley
• Whetstone
• Work Lights
• Yoghurt Maker
Get The Latest News!
Don't miss our top stories delivered FREE each Friday.