Crime Watch: Local Police investigate matters in Crows Nest, Neutral Bay and Chatswood.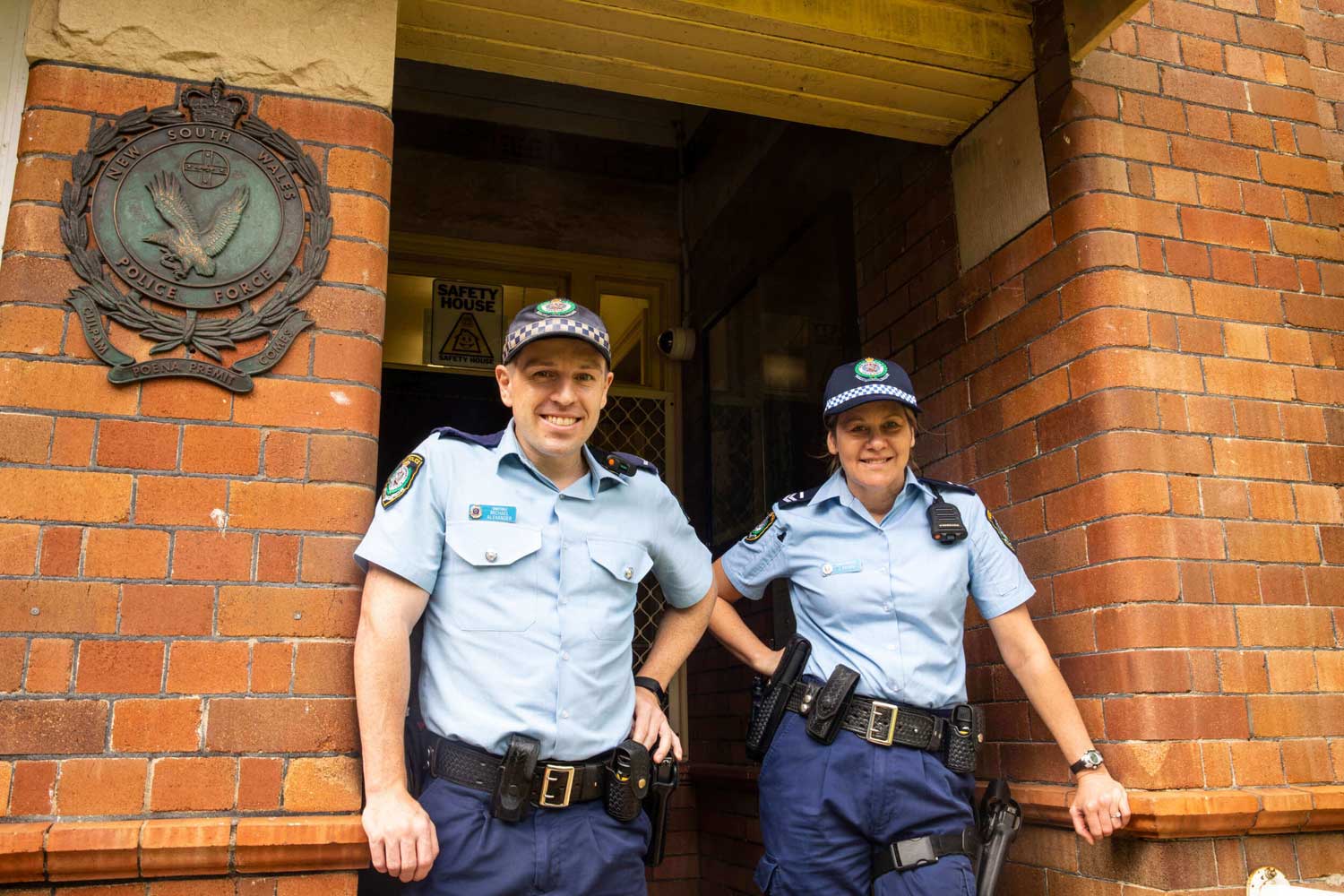 Local Police have again filled the blotter this week, reporting several lower north shore incidents including drink driving offences and a number of assaults.
Crows Nest Drink Driving
Police were called to Ernest Street just after midnight on Saturday when a silver Audi crashed into a Keep Left sign and mounted a traffic island.
The driver, a 50-year-old Northbridge man, was arrested after he failed a roadside breath test and was taken to Chatswood Police Station where a further breath test produced a result of 0.062.
The driver was issued with $587 fine for Low Range Prescribed Concentration of Alcohol and his licence was suspended for three months.
Chatswood Crack Head
Police were called to a coffee shop on Saturday night by a customer alleging that staff had stolen his phone.
Police attended the scene and spoke with the customer, a 48-year-old North Sydney man, who appeared to be under the influence and admitted to consuming "ice", "speed" and alcohol.
Officers searched the man and allegedly found $280 worth of items which they allege were stolen.
The man is due to face Manly Court on 12 October.
Tradies Go Feral
Four men have been charged with Assault after an altercation in De Villiers Avenue.
The men were working on a construction site around 11.30am on Friday when one of them allegedly had a disagreement with a 40-year-old man, who was also working on the building project.
Two of the men decided to continue the argument away from the construction site and were followed by several other people.
It is alleged that the 40-year-old was then struck in the back of the head then held and punched repeatedly in the head and body by four men.  Eventually the fight was broken up by bystanders and police were called.
The four men are due to appear at Hornsby Court on 21 September.
Capsicum Spray Deployed
A man was arrested and charged with Resist officer in execution of duty on Saturday.
Police were patrolling in Crows Nest when they observed a woman walking away from a man and saying, "go away, stay away from me".
The man continued to chase the woman and the woman began screaming for help.
Police approached the man and placed him under arrest.
The man became aggressive towards Police and Capsicum spray was deployed.  The man was taken to Chatswood Police station and is due to appear at Manly Court on 14 September.
Neutral Bay Skimming
A Neutral Bay woman has reported an unauthorised withdrawal from her account through an ATM in Revesby.
No one had access to the woman's card and it is suspected she may have had her card skimmed.
Card skimming is a method used by criminals to capture data from the magnetic strip on an ATM card.
To avoid card skimming it is recommended that you become familiar with the ATM you use and inspect it before using it.
Also hide your PIN and check your account regularly.
Get The Latest News!
Don't miss our top stories delivered FREE each Friday.