Mosman's fascinating political history you'll want to share at your 2022 Election party!
We've uncovered some incredible local trivia to wow your friends and family in the lead up to the Federal Election on May 21. If you have any interesting political facts to add, please get in touch, and we'll update!
ARTHUR CALWELL ASSASSINATION ATTEMPT.
Australia's only attempted assassination of a political leader happened in Mosman on 21 June 1966.
Labor Leader Arthur Calwell had just finished addressing a rowdy meeting on conscription and Australia's involvement in the Vietnam War when the unthinkable happened just before 11 pm.
As he left the Town Hall and climbed into a Commonwealth car, 19-year-old Peter Kocan approached the vehicle and fired a sawn-off .22 rifle – point-blank – through the window.
Mr Calwell cried, "Oh, I've been shot," the Sydney Morning Herald reported, "And with blood streaming down his face slumped across the lap of his driver."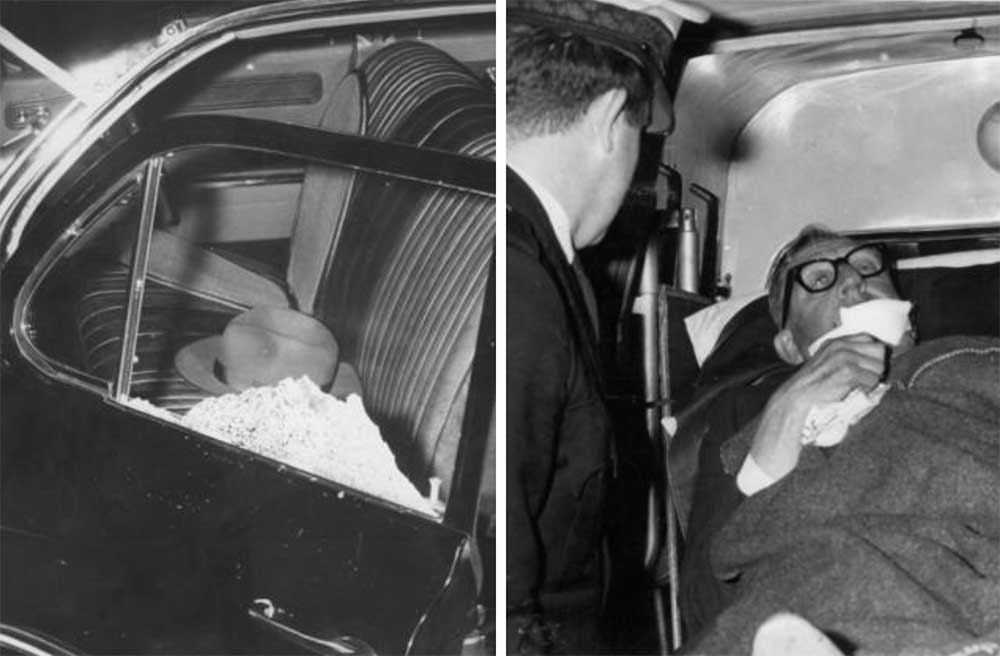 Incredibly, Calwell received only minor injuries. After spending a night at Royal North Shore Hospital, he returned to Melbourne and showed reporters and photographers the hole left by the bullet in the lapel of his coat.
Kocan fled after the shooting but was swiftly apprehended. He told police he had decided to shoot someone important to prove he was different "from all the other nobodies".
His attempt was modelled on Lee Harvey Oswald's assassination of John F. Kennedy in 1963.
When asked by police why he had chosen Calwell, Kocan replied: "Because I don't like his politics."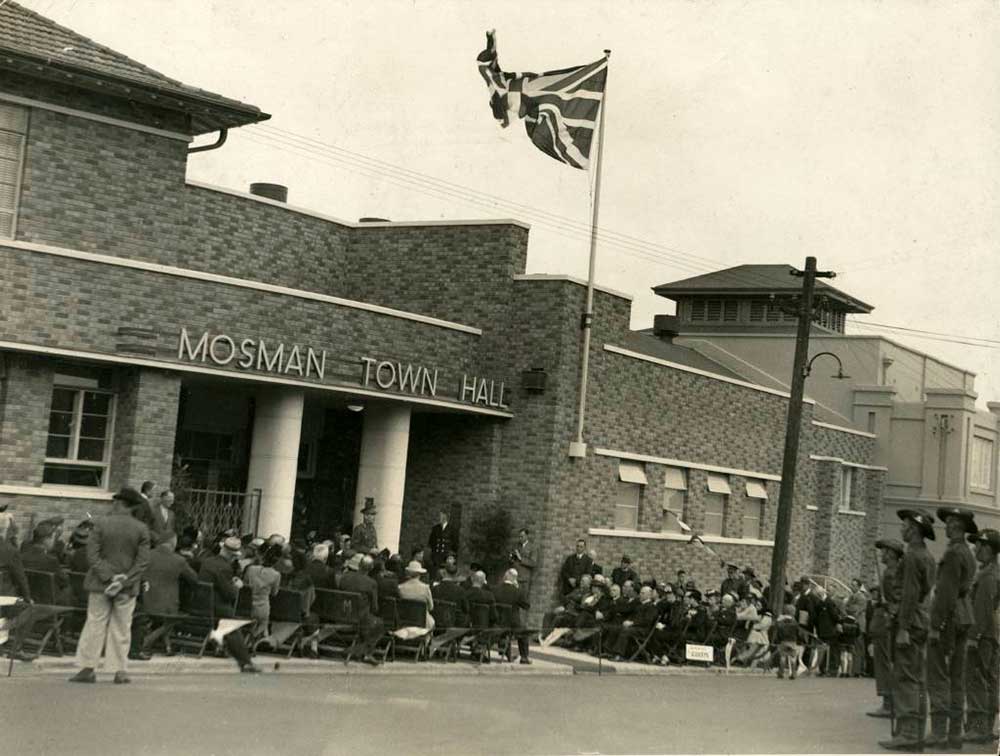 GOUGH WHITLAM ONCE LIVED IN MOSMAN.
Who knew one of Australia's most famous Labor Prime Minister's once lived in Mosman?
Edward Gough Whitlam was the 21st Prime Minister of Australia, serving from 1972 – to 1975.
Born in the Melbourne suburb of Kew on July 11 1916, he was the elder of two children of Martha (Maddocks) and Harry Frederick Ernest (Fred) Whitlam.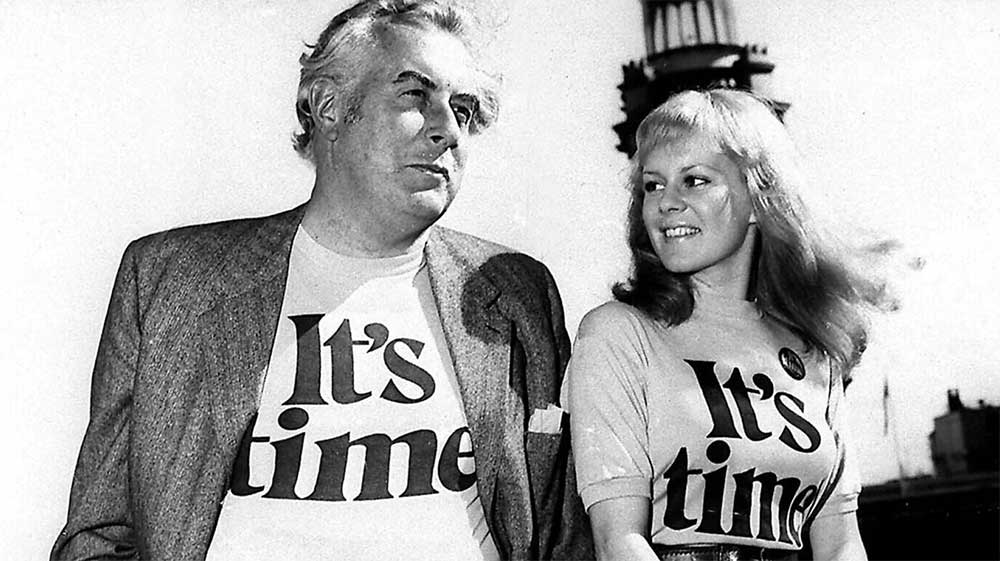 A Law Graduate and Public Servant, Fred was promoted to Senior Clerk in 1918, and the family moved to Sydney, renting their first house in Mosman.
The Whitlams lived happily at 4 Wolseley Rd, where Gough's sister Frida was born in 1920.
In 1925, the family moved to Turramurra before heading to Canberra in 1927.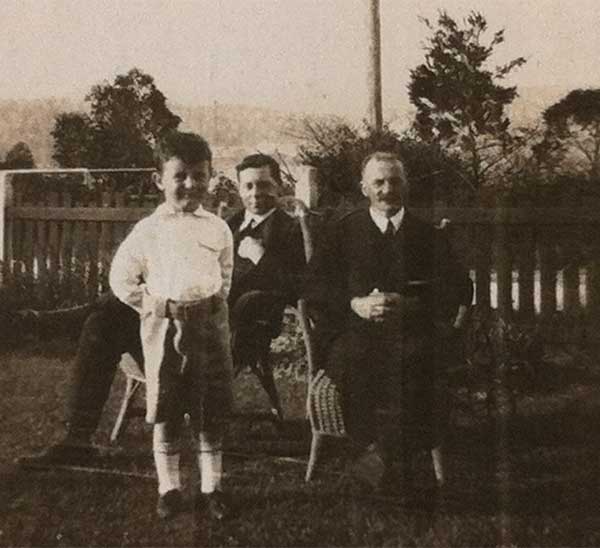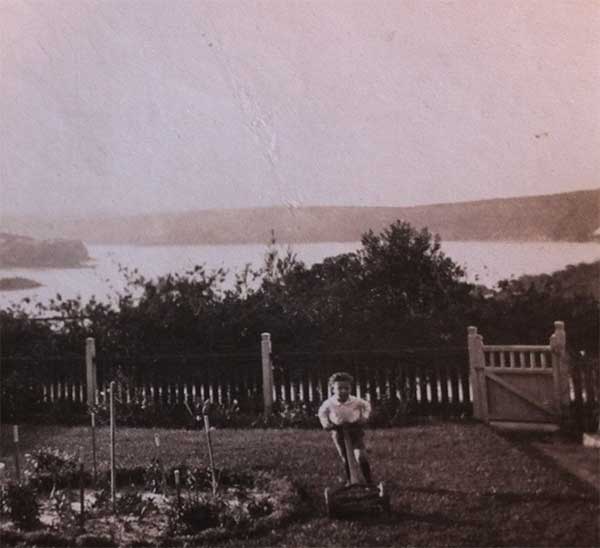 SIR JOHN KERR MARRIED IN MOSMAN.
Seven months before Australia faced its greatest Constitutional crisis, the man responsible for it wed secretly in Mosman.
Governor-General Sir John Kerr married linguist Anne Robson at Scots Kirk Church on April 29 1975.
The 25-minute ceremony took place at 11 am before a handful of close family and friends.
Wearing a pin-striped suit, 60-year-old Sir John wed the new Lady Kerr before a reception on the lawns of Admiralty House.
Sitting Prime Minister Gough Whitlam sent a telegram to the happy couple saying he was "overjoyed at your marriage and wish you happiness now and forever."
In November, Whitlam was forced to eat his congratulatory words when Kerr sacked him as leader of the nation.
To this day, "The Dismissal" remains one of the most shocking moments in Australia's political history.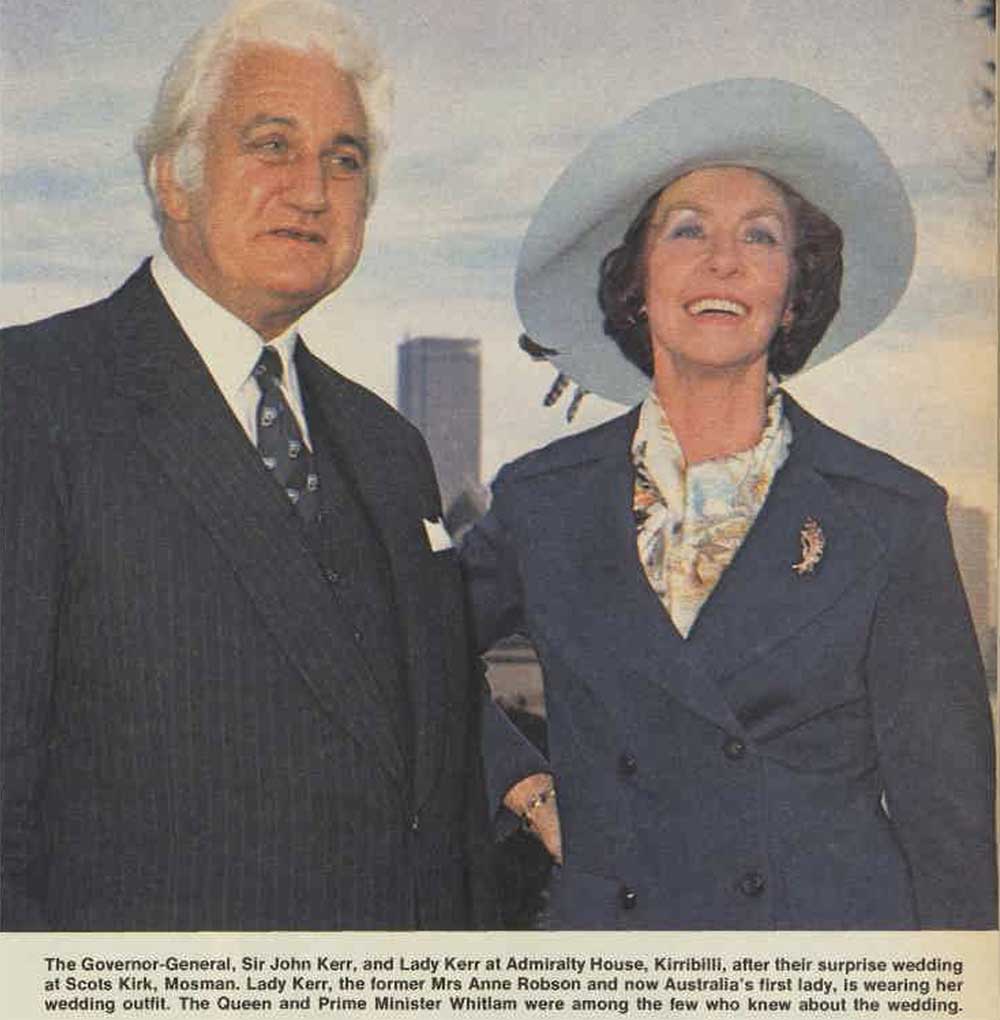 HAROLD HOLT'S SECRET MOSMAN LOVER.
Prime ministerial paramour Marjorie Gillespie was once considered one of the most intriguing women in the country.
The secret lover of Harold Holt, Gillespie was on the beach near Portsea when Australia's 17th Prime Minister went for his last surf in the summer of 1967.
According to his widow Dame Zara, the charismatic, charming and handsome Holt was "having affairs everywhere" during the couple's 21-year-marriage, which ended only with his mysterious disappearance.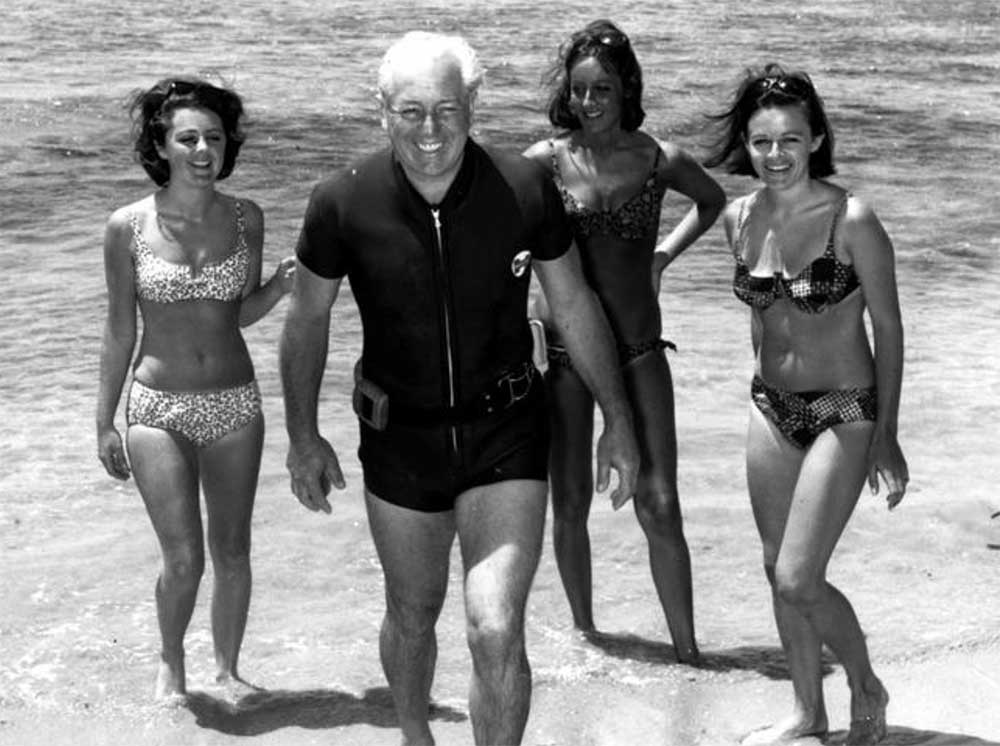 Mrs Gillespie and her daughter Vyner were on Cheviot Beach when 59-year-old Holt was swept out to sea on December 17, 1967, never to be seen again.
Reports said Mrs Gillespie was staying next door to Holt's weekender at Portsea on Victoria's Mornington Peninsula on the weekend of his disappearance.
When officialdom took over the search for his body, a distraught Marjorie Gillespie was allegedly smuggled away from prying onlookers and media at the order of authorities, in the boot of a car used by staff from Melbourne's The Age newspaper.
After Holt's disappearance, Marjorie vanished from the public eye, shunning the spotlight and living quietly in Sydney. She died in Mosman on October 30, 2012.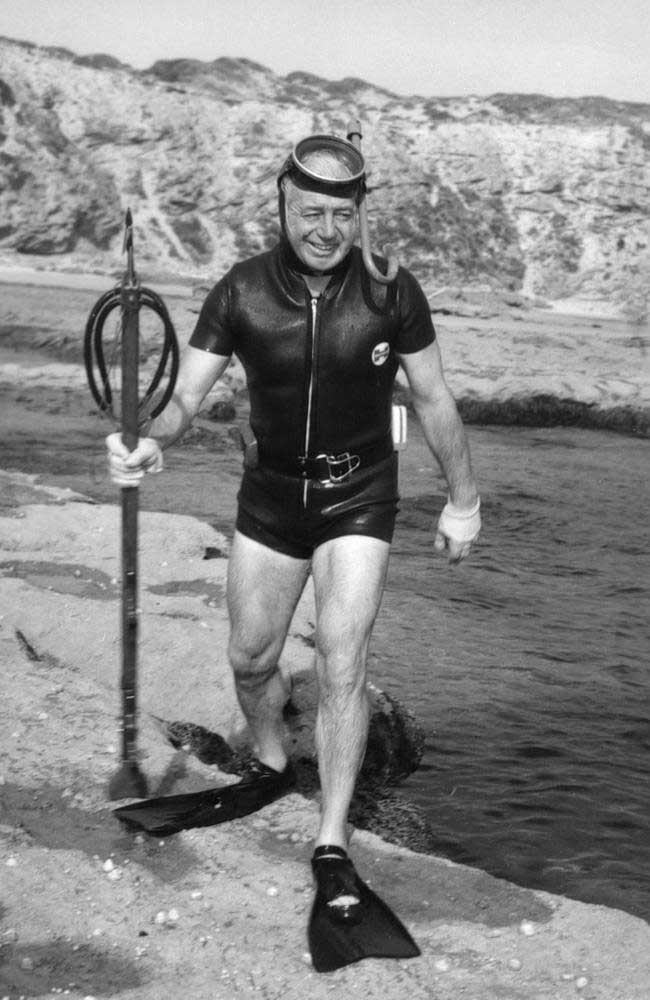 Get The Latest News!
Don't miss our top stories delivered FREE each Friday.