Harvesting memories: Saying goodbye to John and Rosemary's heirloom Mosman garden.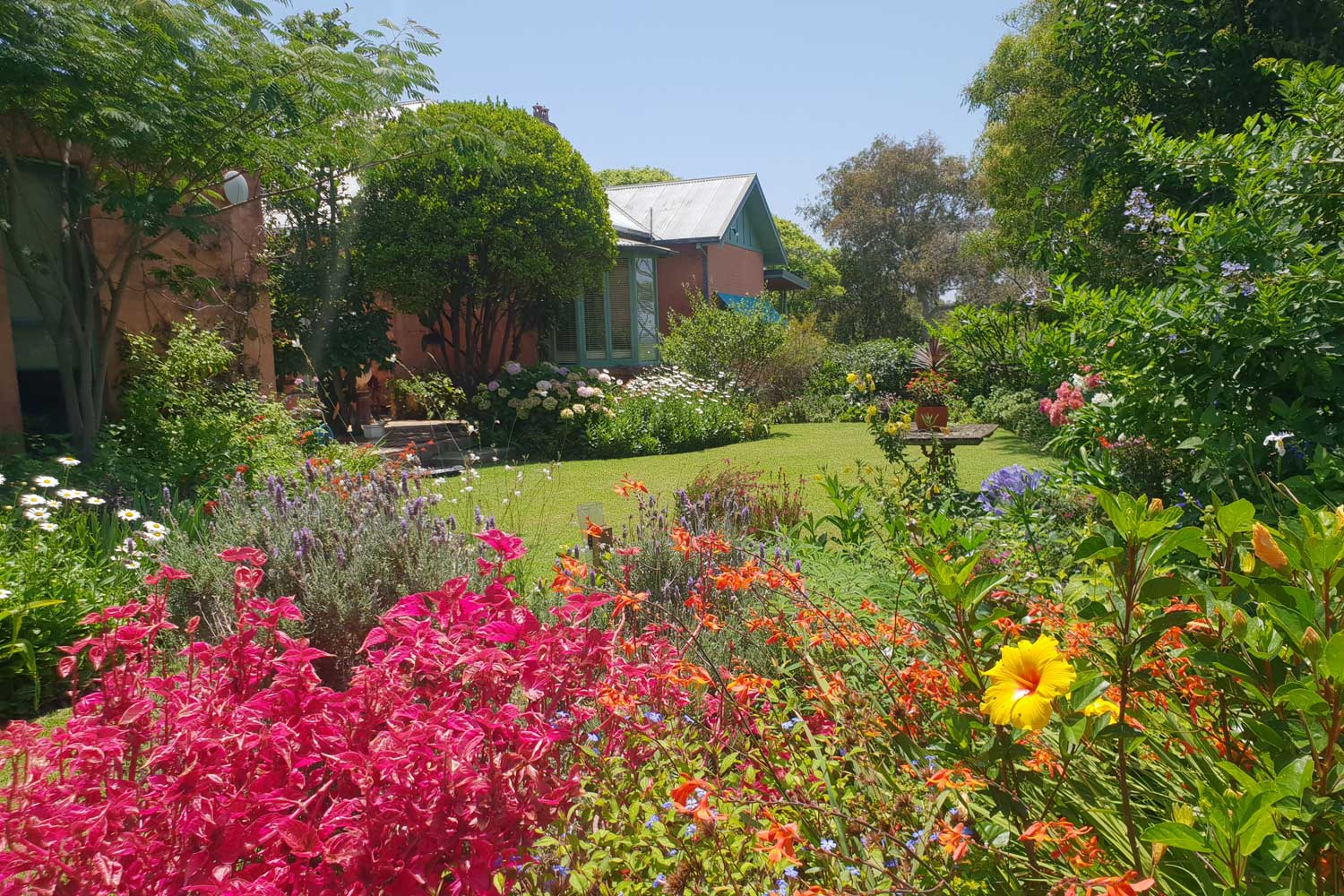 A funny thing happened to me this week.
I bonded with an elderly couple named John and Rosemary, who raised three children: Sam, Angus and Sophie in a rambling Federation home overlooking Balmoral beach.
The long-time local residents left a lasting impression.
But here's where it gets weird.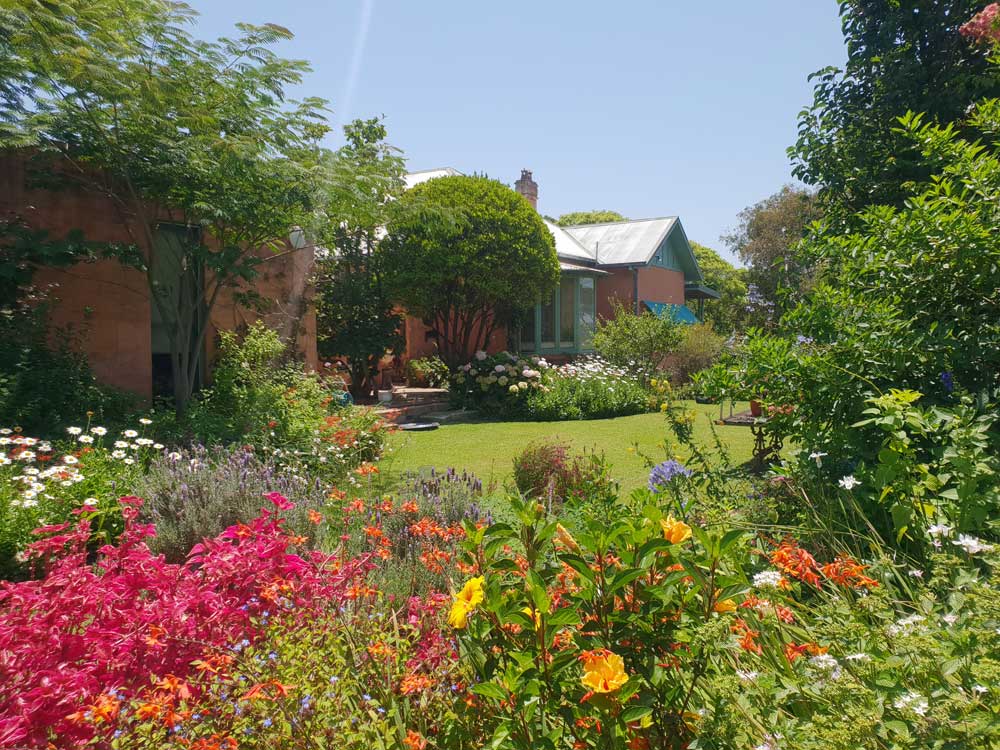 I've never met John and Rosemary. In fact, both are no longer alive.
And their beautiful Mosman residence, once full of life and laughter, is frozen in time.
Deathly silent.
I was invited to John and Rosemary's house by chance after local gardener Scott Dooley, from Footprint Gardens, posted a photo on social media that looked completely out-of-place on his feed.
Known for his strong, sculptural shapes, there wasn't a box ball or carefully clipped conifer in the 1:1 frame.
Instead, a breathtaking riot of colour and texture filled his Instagram square.
"So, this is my oldest clients garden," the caption read, "and today I received the very sad news that John has passed away peacefully."
I stopped scrolling and continued reading.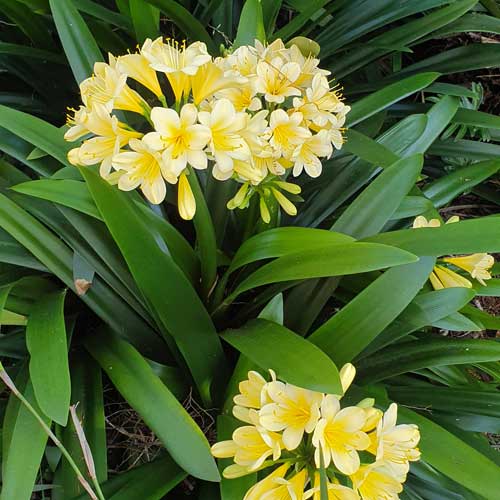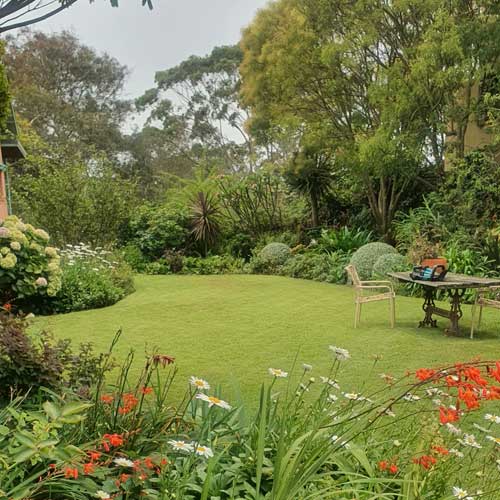 "Since the passing of his wife Rosemary," Scott wrote, "John really began to take an interest in the garden … he was always so appreciative of the work I did and would say how much joy it gave him.
"It was a great feeling to know I helped brighten up his days."
I needed to see this garden.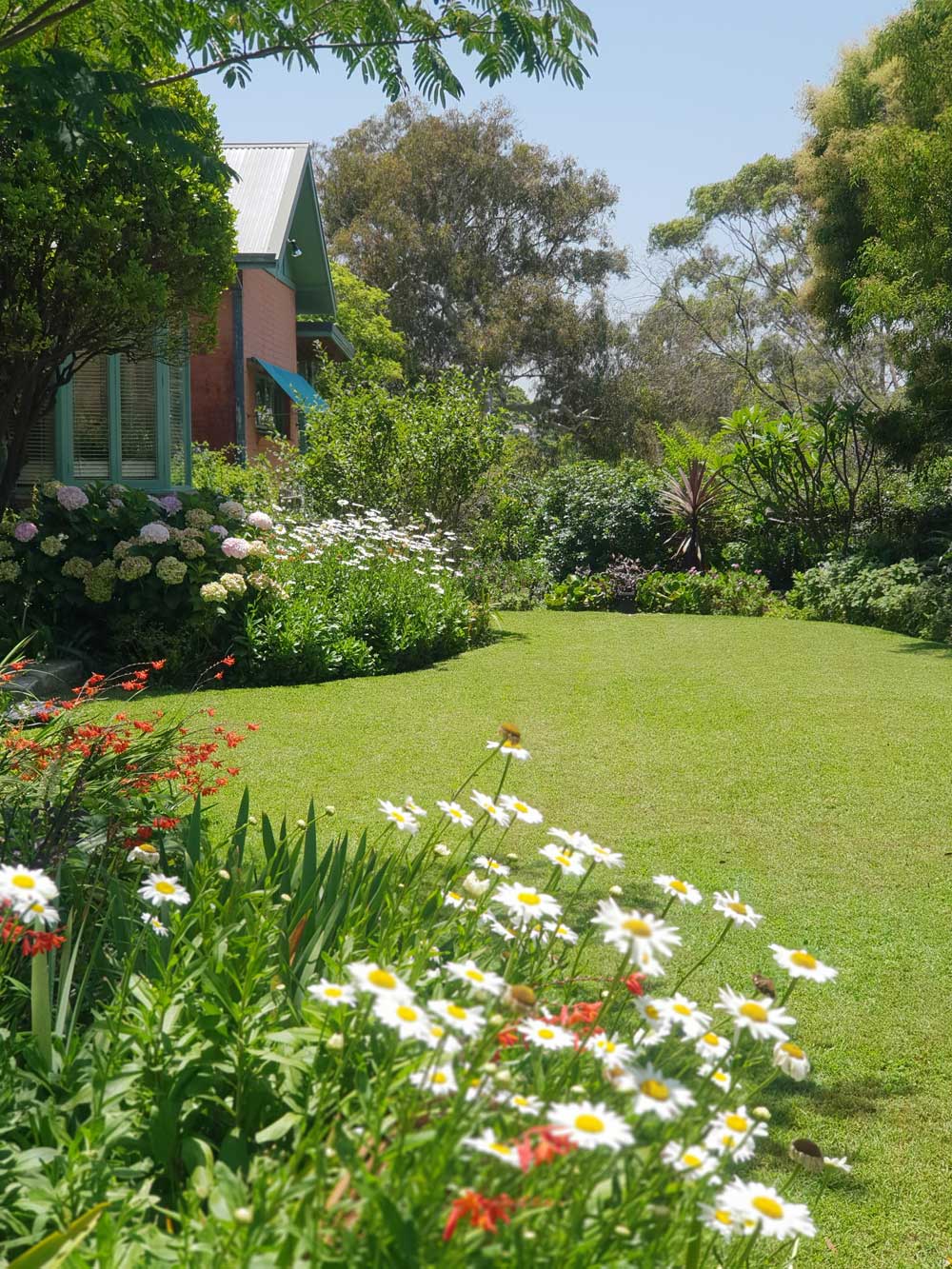 An old-world oasis, John and Rosemary's beautiful yard opens a window into Mosman's past. It's a throwback to the days when gardens grew only with saved seeds, shared cuttings and propagated plants.
Waist-high hydrangeas, gifted as cuttings by an old friend four decades ago, sit in a carefully chosen spot, and there's flowering lilies, soaring Verbascum and verbenas inter-planted with sun-loving daisies and towering citrus trees.
"And you've got to see the roses," Scott tells me, "Look at how beautiful they are. They came from Rosemary's mum's garden more than 100 years ago."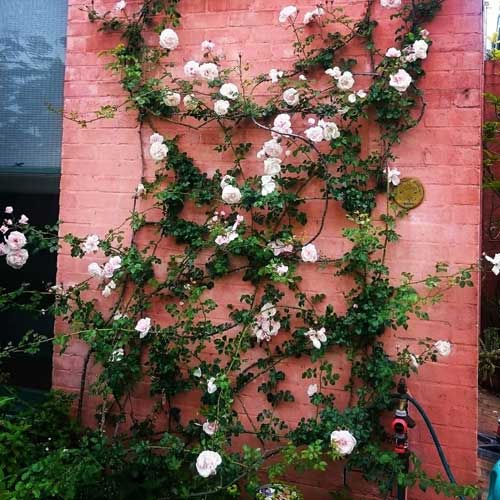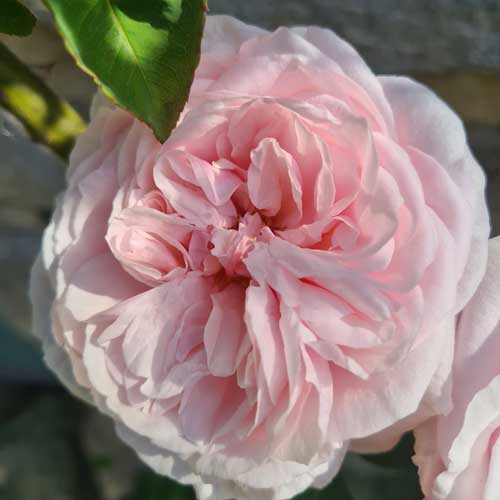 Thick and robust, in gentle shades of pink, the Heirloom roses have been expertly grown on a south wall facing the sun, sheltered from the winter breeze and warmed by the house during the cooler months.
For almost half a century, the sprawling double block was a labour of love. An avid green thumb, Rosemary spent countless hours working with the notoriously sandy soil to create a floral tapestry bursting with colour, right up until she died in 2018.
"The tall trees you see today were put in the ground as saplings," Scott says, "Everything planted has been loved and looked after for 50 years, which is an incredible feat."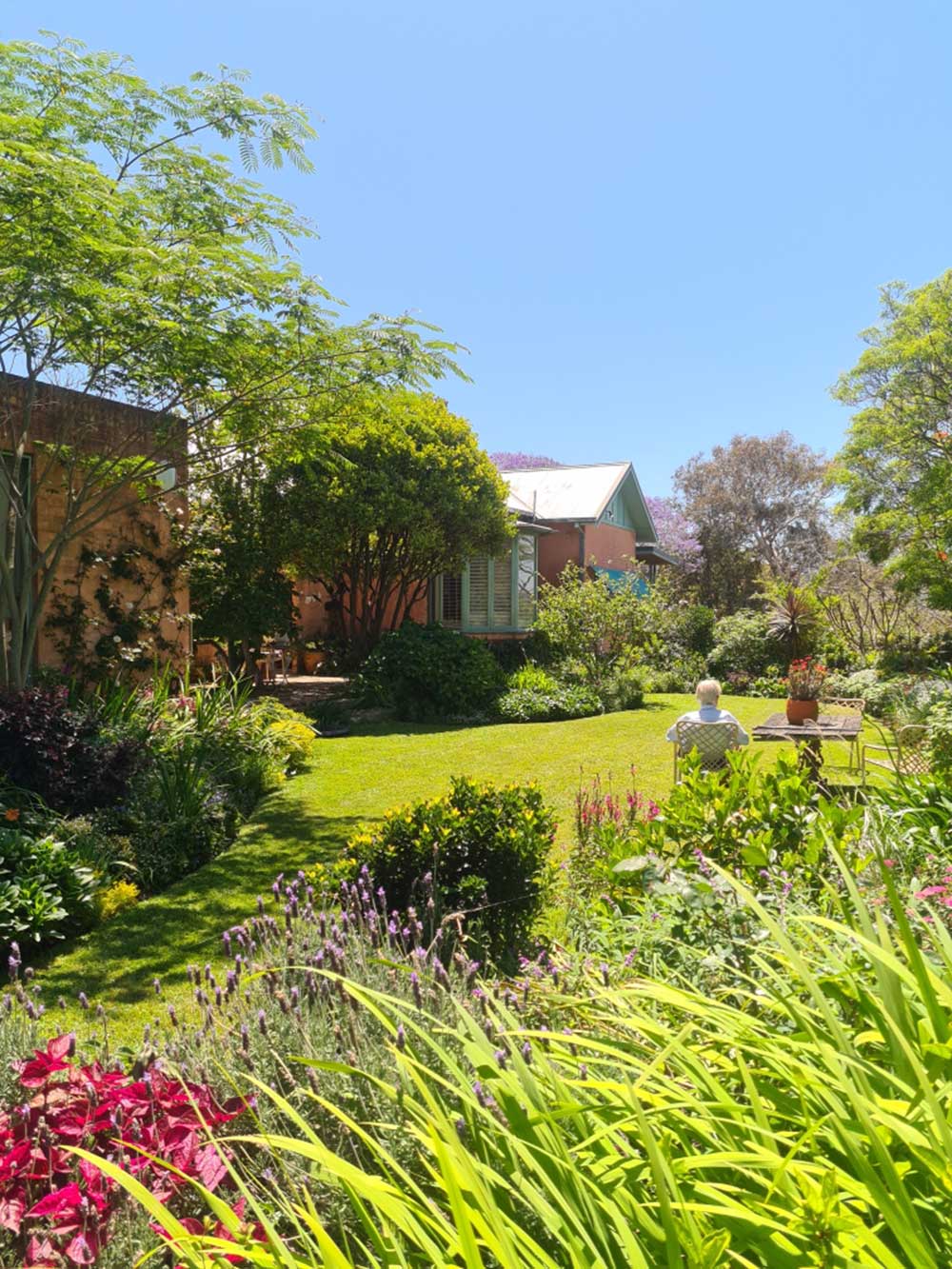 With meticulous attention, Rosemary (known as 'Bub') tended her scenic patch of Sydney each day with passion and patience.
From seeds to sprouts, roots to fruits, buds to blooms, the rewards were great.
Year-round, the curvaceous flowerbeds had something to offer, but it was during Spring and Summer when it dazzled visitors from all over Sydney.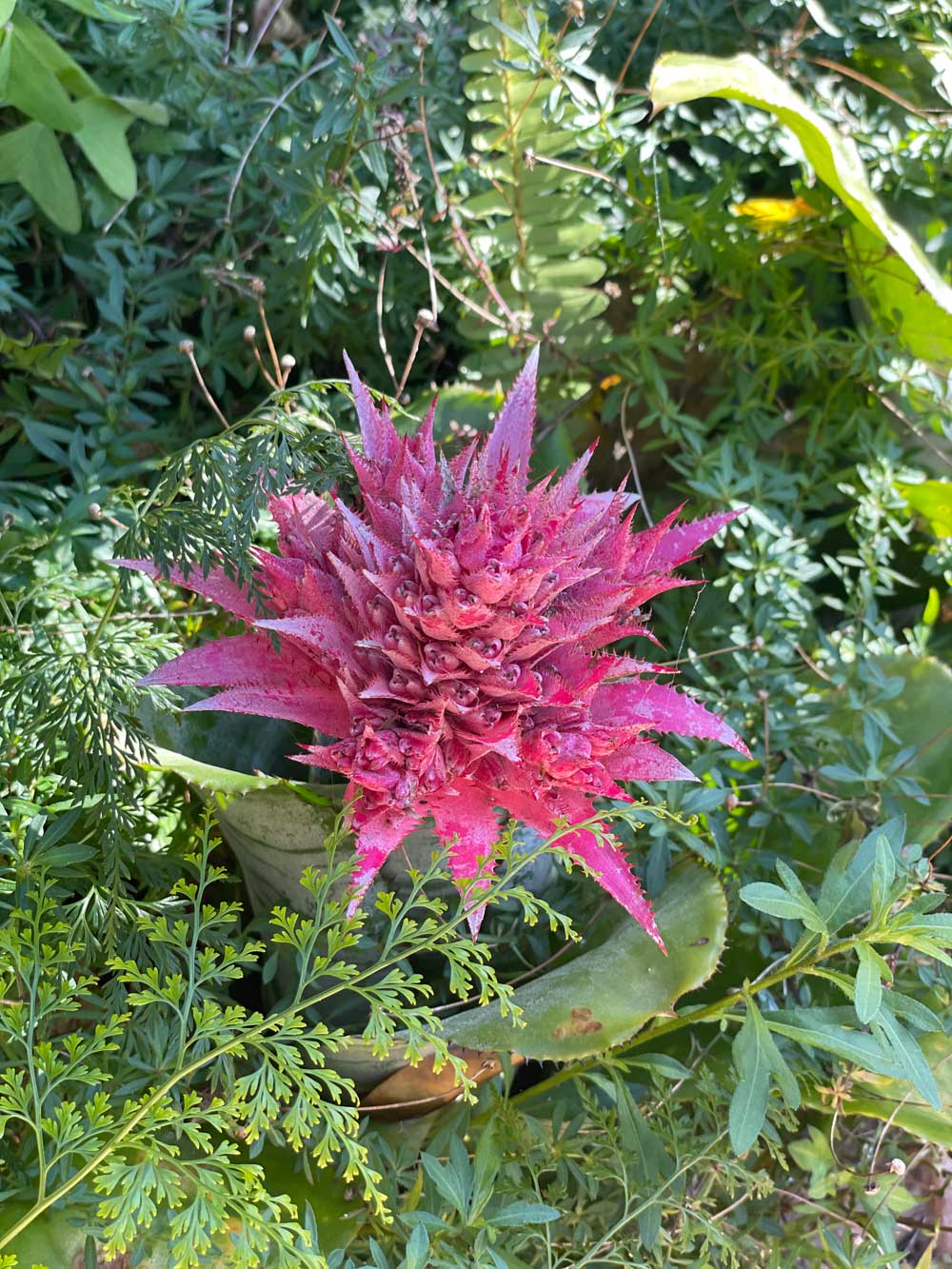 "The National Trust hosted public tours in Rosemary and John's garden for a few years, which is something she was very proud of," Scott says, "people loved seeing an old-fashioned cottage garden with its soft lines and unstructured feel."
When 'Bub' passed, John wanted to keep his wife's memory alive by maintaining her exquisite sanctuary.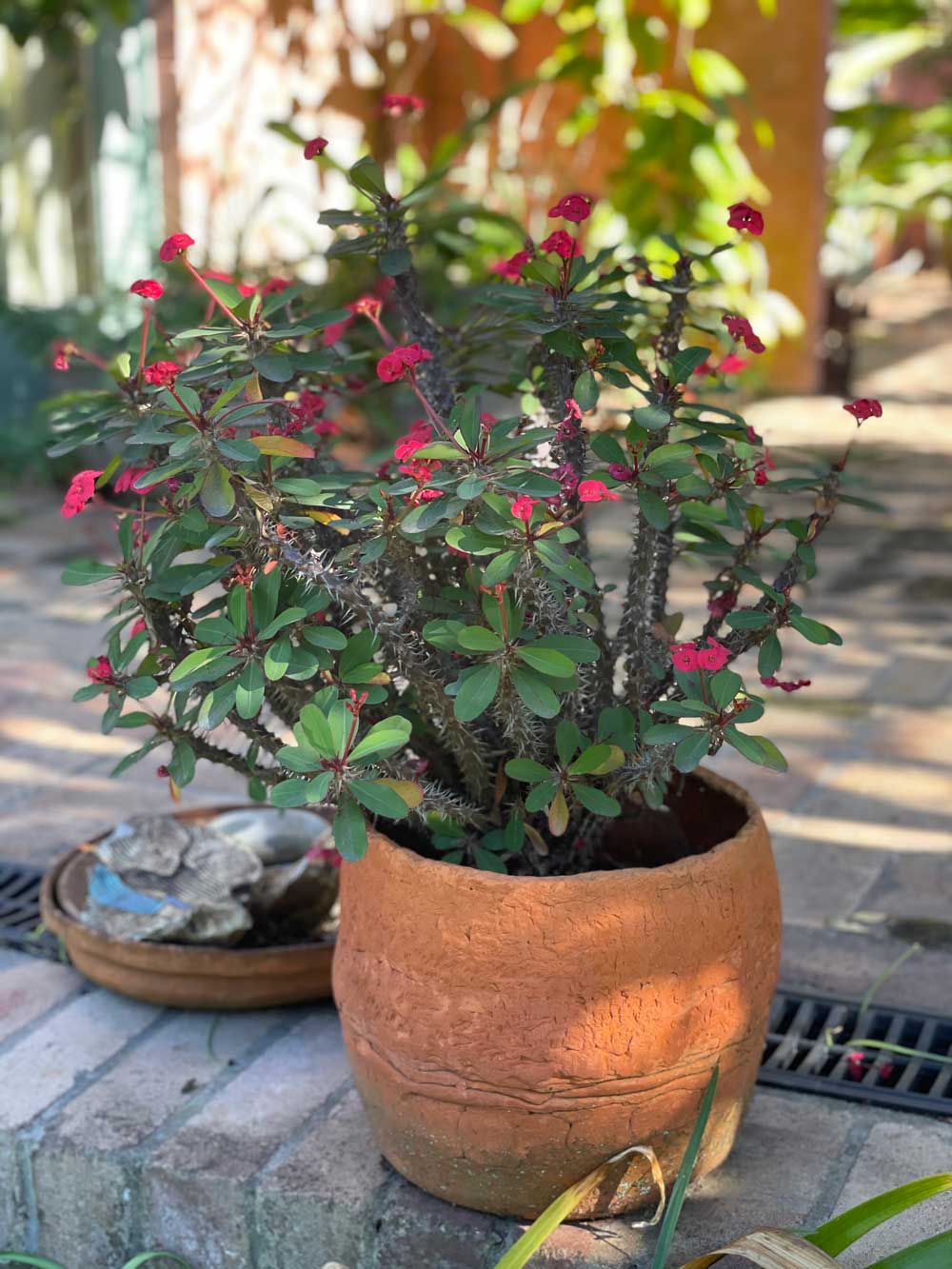 He also grew vegetables out the back, the usual tomatoes and cucumbers, and different varieties of spinach, carrots and corn, growing alongside fragrant herbs like rosemary, basil, coriander and mint.
"John and I had a good system going, where I would do the planting, and he would do the picking," Scott says.
"In this garden, every tree, every shrub, every flower, every cutting has family history attached to it.
"It became very important for John to keep Rosemary's legacy alive, right up until the end."
What an incredible legacy it is.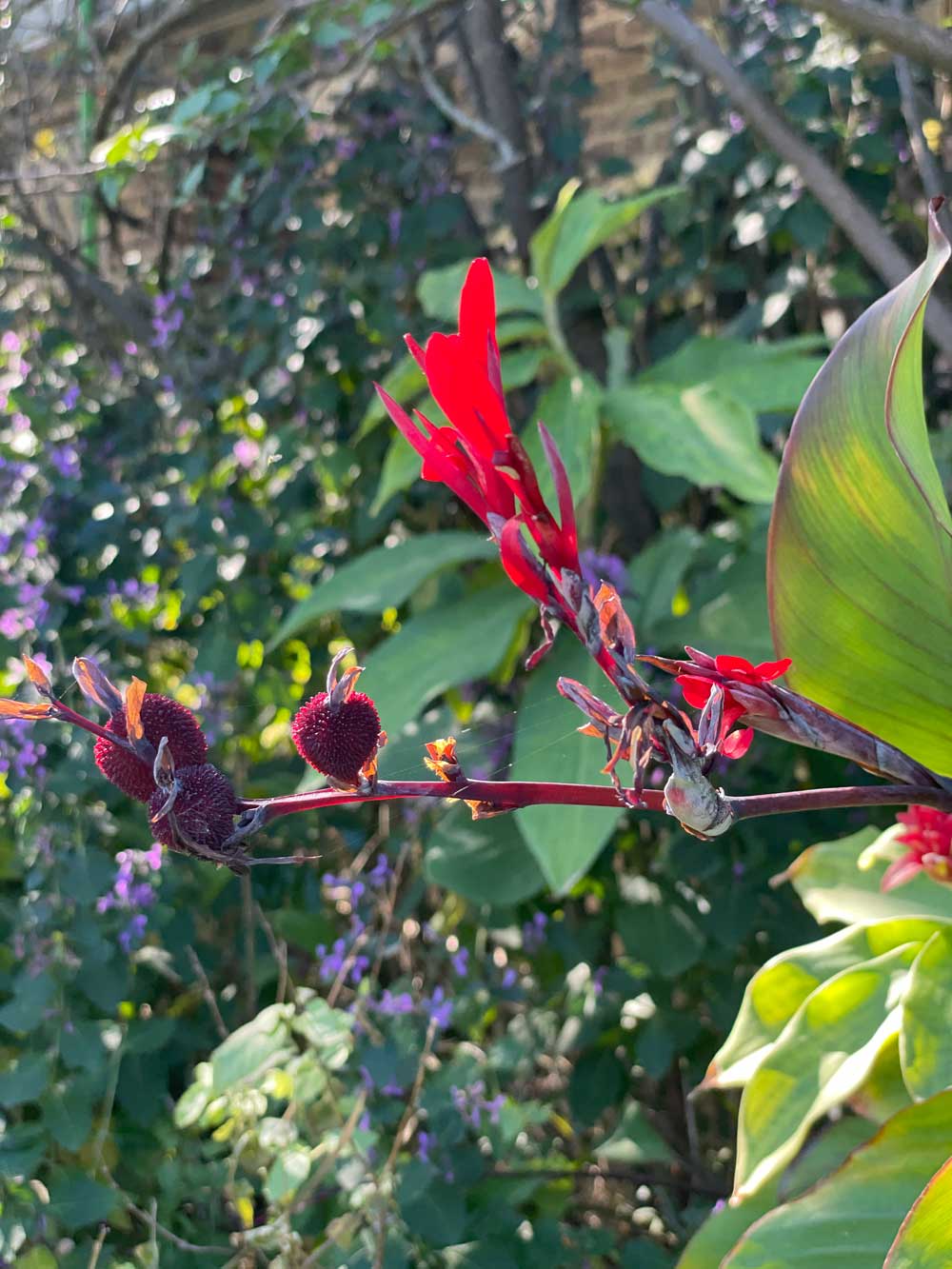 Get The Latest News!
Don't miss our top stories delivered FREE each Friday.