Local streets set to close for new pilot program encouraging kids to get outdoors and play.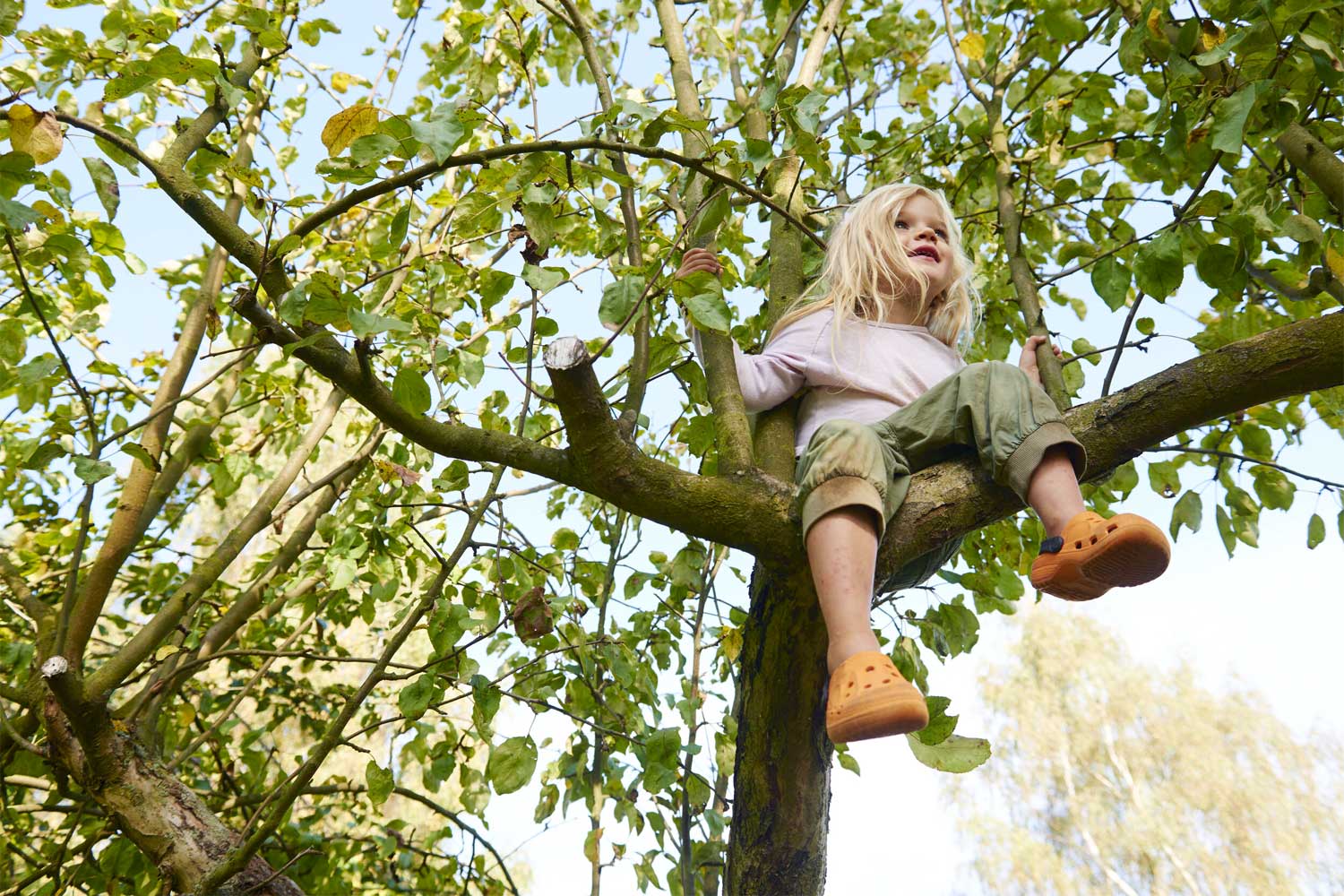 Long-forgotten days of billycart racing, climbing trees and street cricket look set to return, thanks to a NSW Government program designed to provide kids with more opportunities to play outside.
Fifteen streets in the North Sydney Council area have been earmarked for Sunday afternoon traffic closures, with a community consultation process narrowing the final list down to five pilot sites prior to the program launch in September.
North Sydney Mayor Jilly Gibson says the initiative will promote "informal play" among residents, with arts and craft activities, impromptu street performances and street sport allowing families to socialise with neighbours and keep active.
"We've got to get kids out of their bedrooms, away from the TV and into the outdoors," she said.
Play Australia's executive director, Barb Champion, says only one in three Australian children engage in outdoor "free play" daily, with a quarter of kids now overweight or obese.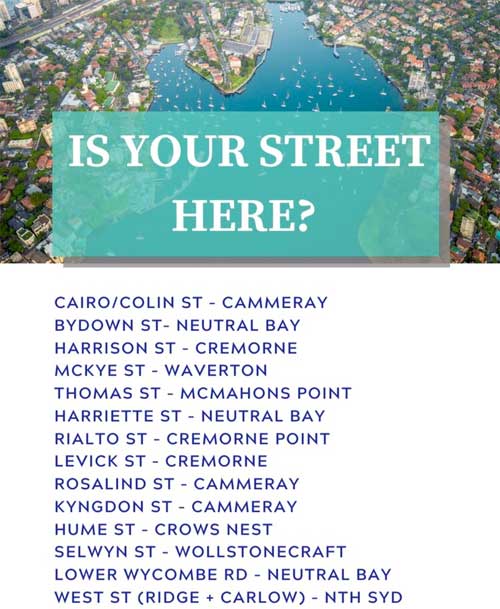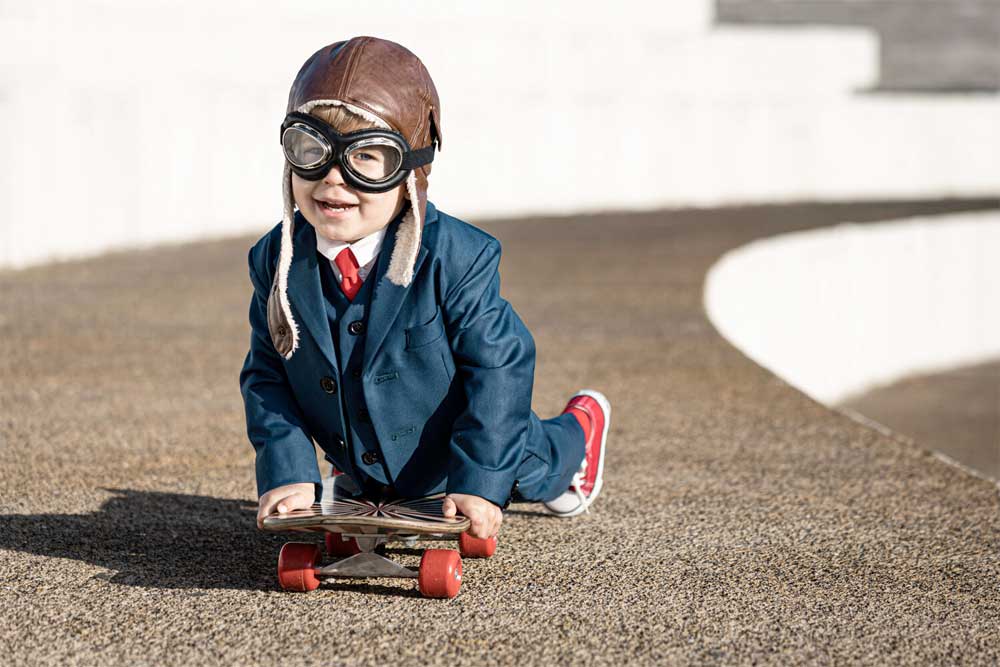 "All these things are happening to make us all very alarmed about the play experiences of children, because we know that children learn about growing up in life through play," she told ABC radio.
North Sydney Council has applied for a $40,000 State Government grant and will match any funding received.
Get The Latest News!
Don't miss our top stories delivered FREE each Friday.