Our Mightiest Whale: Michael 'Monkey' Munro chalks up 600 games for Mosman Rugby Club – at the age of 70!
He is Mosman Rugby Club's oldest player – who shows no signs of hanging up the boots just yet.
Michael 'Monkey' Munro recently notched up an incredible 600 games for the Whales, cementing his legendary status at Rawson Oval, where he's been playing since 1971.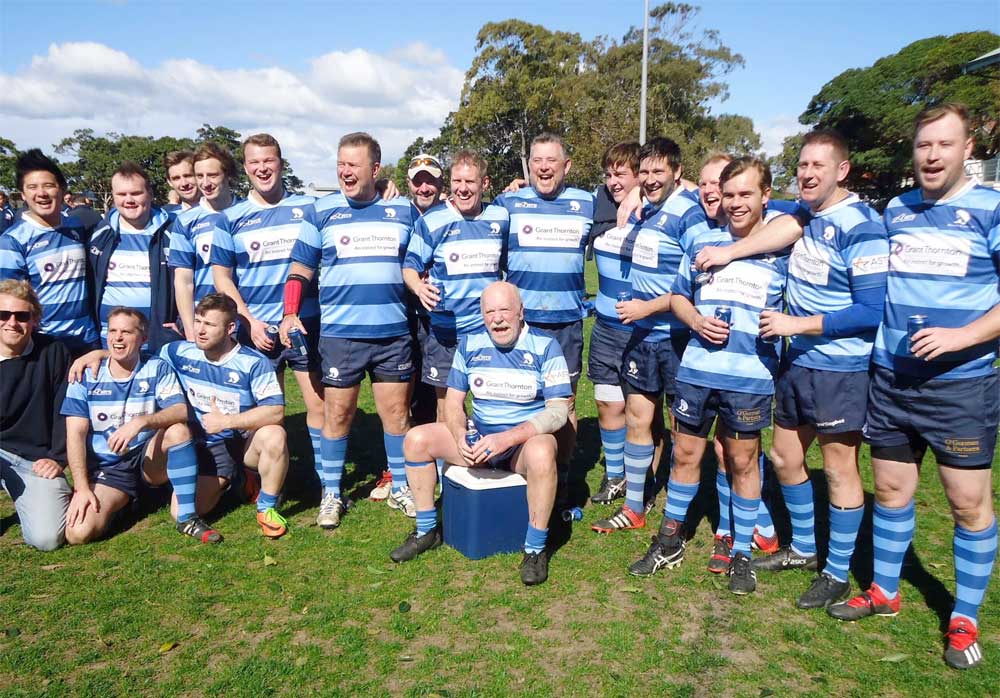 Now aged 70, the architect and grandfather of six plays in the blue and blue each week; rain, hail or shine, insisting the brutal sport keeps him young.
"The key for me has been to stay active in my senior years," Monkey says, "I swim at Balmoral every morning and I love playing rugby in the winter."
The spritely club stalwart, who plays against opponents half his age, described his 600th game as "magic", with family members and mates there to see his match winning try.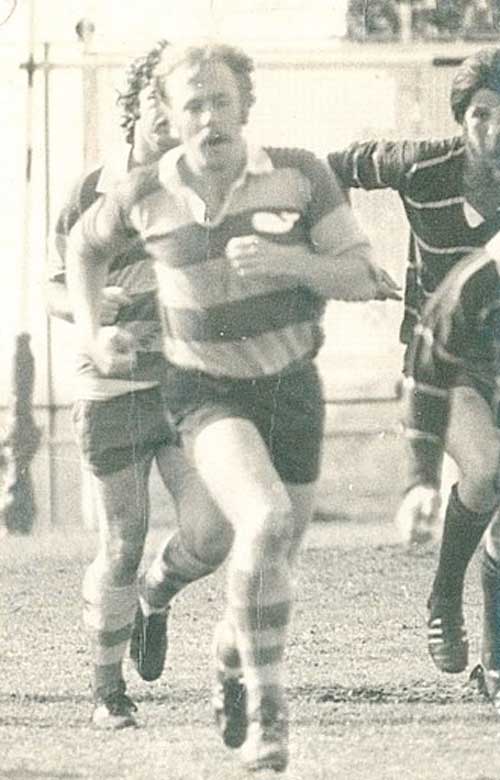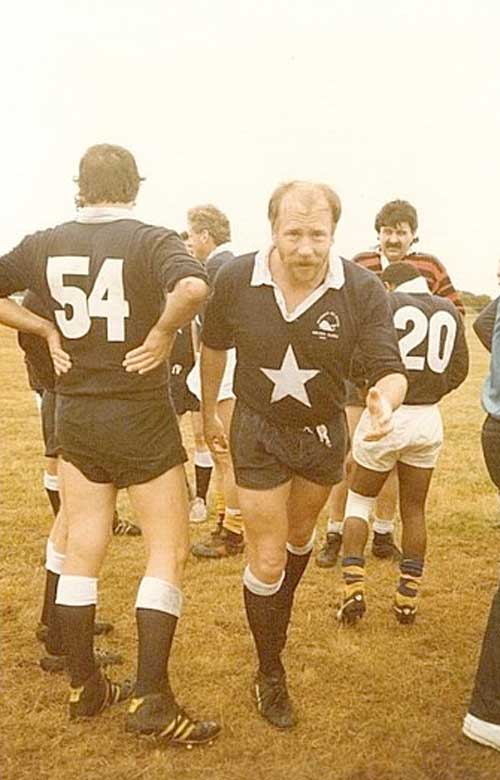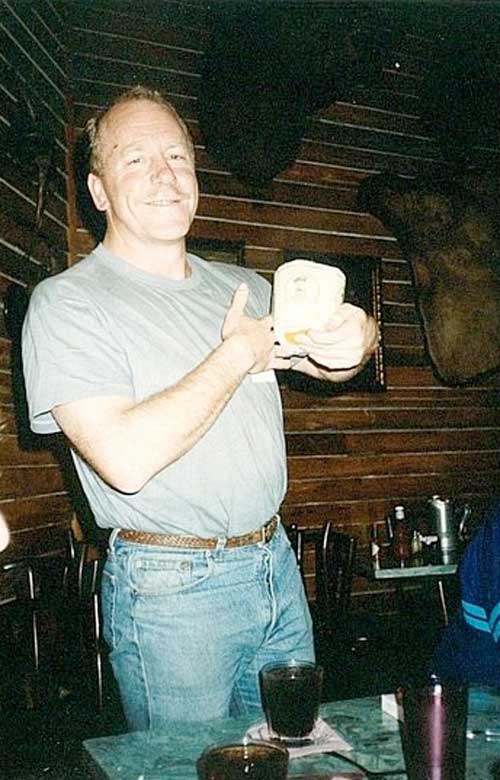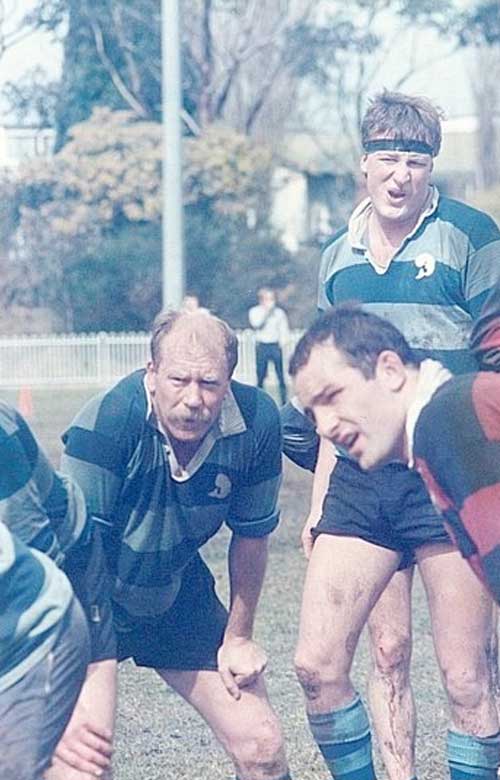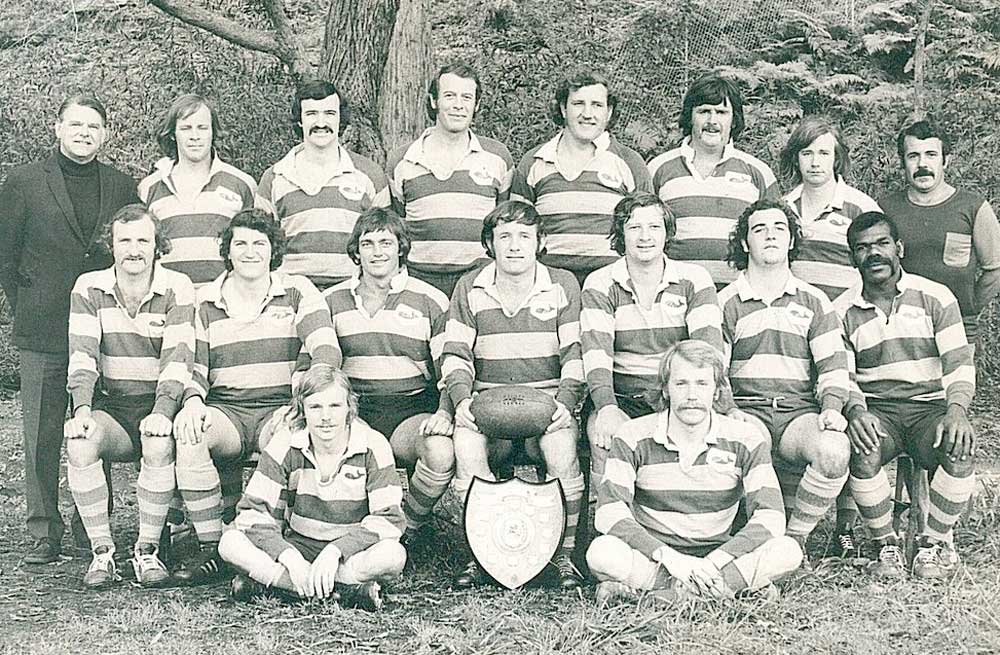 "Getting the ball over the line was an unexpected moment," Monkey says, "lucky I had my wife, my kids and my grandkids on the sideline, plus the boys from the club, so it really was a magic milestone moment.
"And I reckon I had 600 beers to celebrate in the days that followed," he laughs.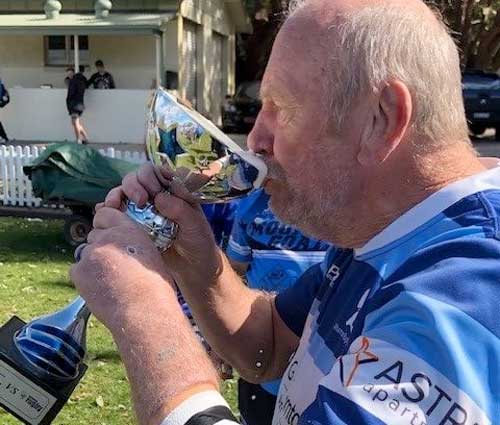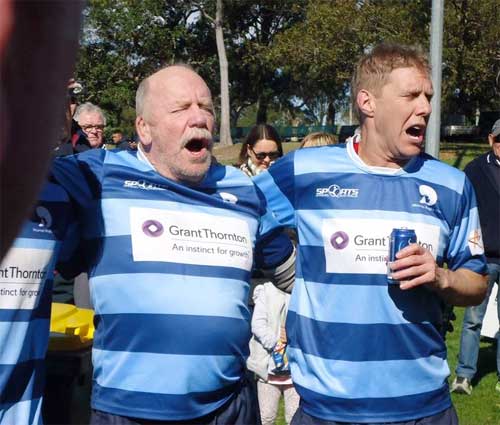 Mosman Rugby Club President Michael Flude said Monkey is nothing short of a local legend, who "just keeps showing up with his boots each week."
"He gets out there on the paddock and gives it to blokes who are decades younger – it's just sensational," Flude says.
What's not so sensational, is Monkey's injury list.
Five knee operations, 14 broken noses, countless split lips, a re-built shoulder and a ruptured bicep are just some of the casualties he's suffered over the years.
"And I counted the number of stitches I've had the other day, and it's over 1000."
With stats like these, it's little wonder that Monkey's wife wants him to retire from club rugby, on the cusp of his 50th season for the Mosman Whales.
"She's got no chance," he laughs.
"Don't tell her I said this, but I've bought new footy boots for 2020. I just love rugby – I love the game, I love the comradery – and I love my club."
Get The Latest News!
Don't miss our top stories delivered FREE each Friday.