Record Breaker: This 90-year-old Mosman swimming champion is your new hero – and he's off to represent Australia!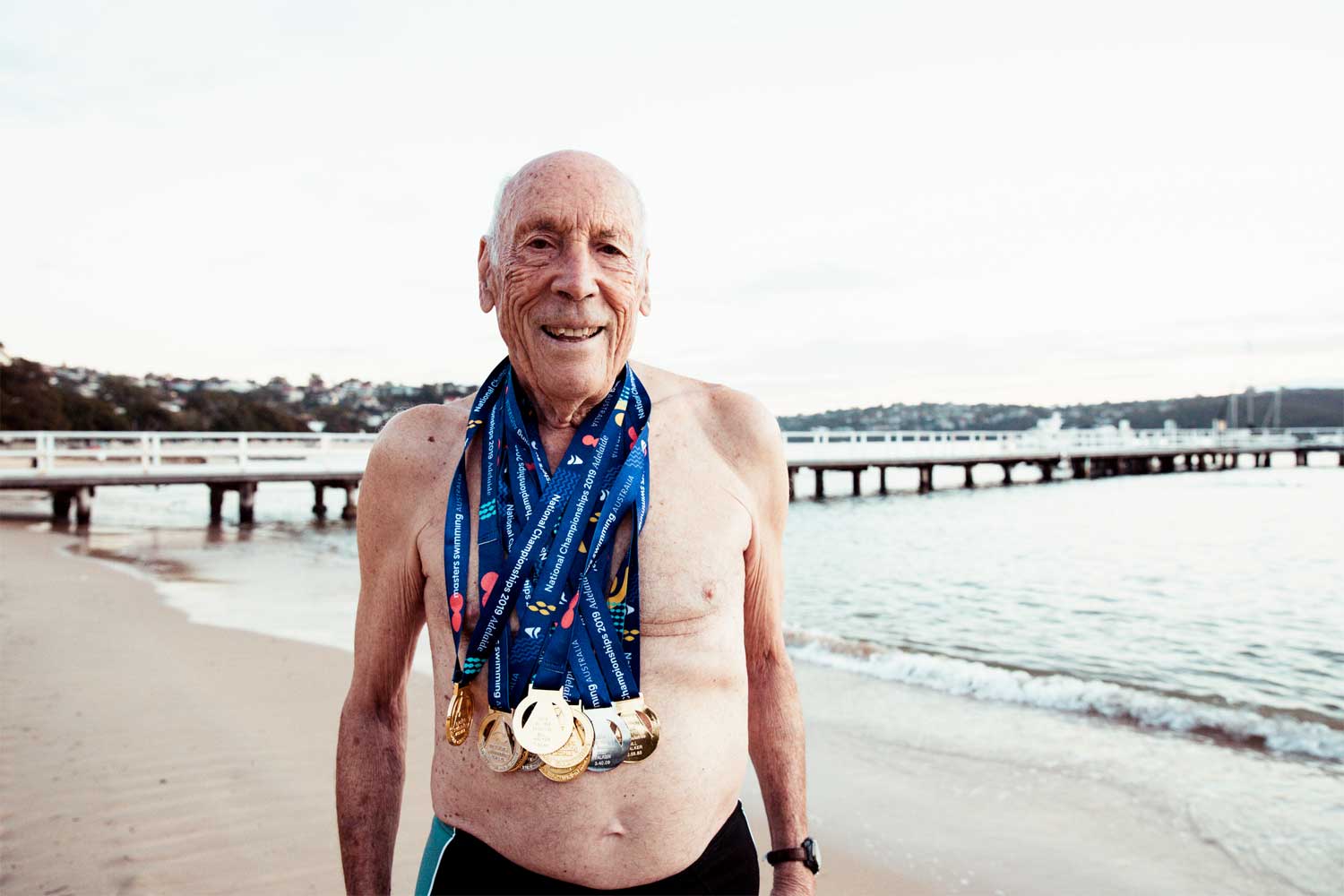 He was born in 1929, took up swimming seriously when he turned 70, and has smashed four Australian records since January – at the ripe old age of 90! Anna Usher caught up with inspiring local Bill Walker this week, and discovered a humble hero who is living proof, that age is just a number.
Soft ribbons of salmon pink and peach stretch across the dawn sky, as Bill Walker begins his daily ritual on the golden foreshore of Balmoral beach.
You'll find him here most mornings with men and women half his age, knifing through the clear and temperate water, with just one thing on his mind.
Winning.
The 90-year-old typically swims for up to an hour, five days a week. And as one of Australia's oldest competitive athletes, Bill is living proof that age is just a number.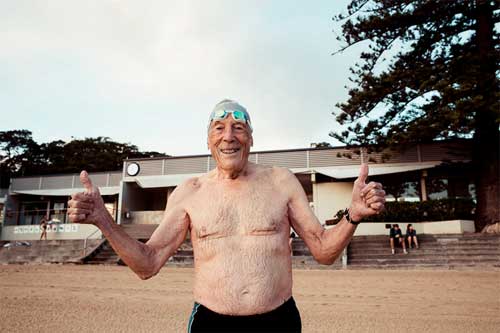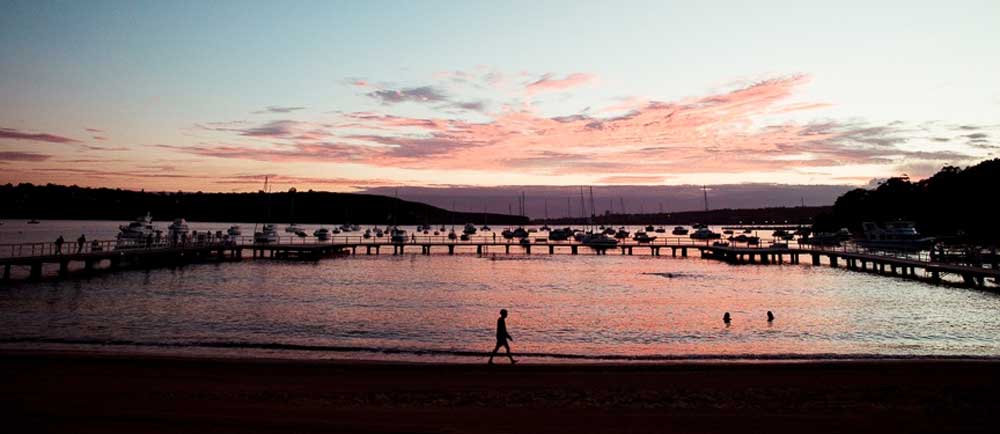 "Swimming keeps me young and it makes me feel good," he tells me from the steps of the beach changing room, "and it seems the older I get, the better I get."
Bill holds 20 international gold medals, and has smashed four Australian records since January, in the 50m Butterfly, 200m Individual Medley, 800m Breaststroke and 1500m Breaststroke.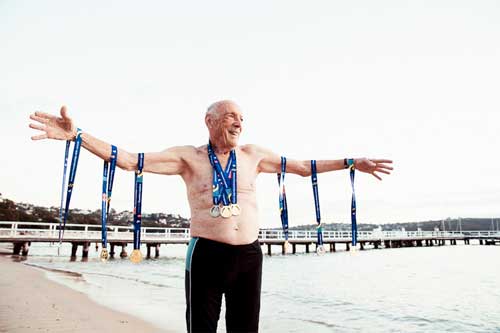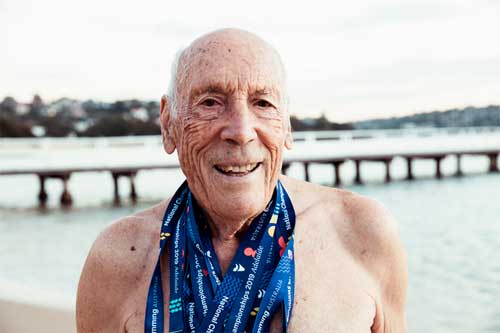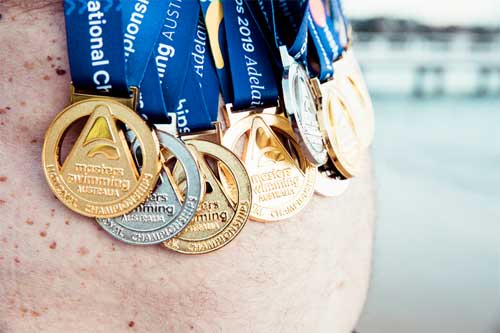 "And I'm not showing off, but this year I've also broken state records in the 400m Breaststroke and 400m Backstroke," he laughs, "so hopefully, the best is yet to come."
The nonagenarian is looking to make history this August, at the 2019 FINA World Masters Championships in Gwangju, Korea.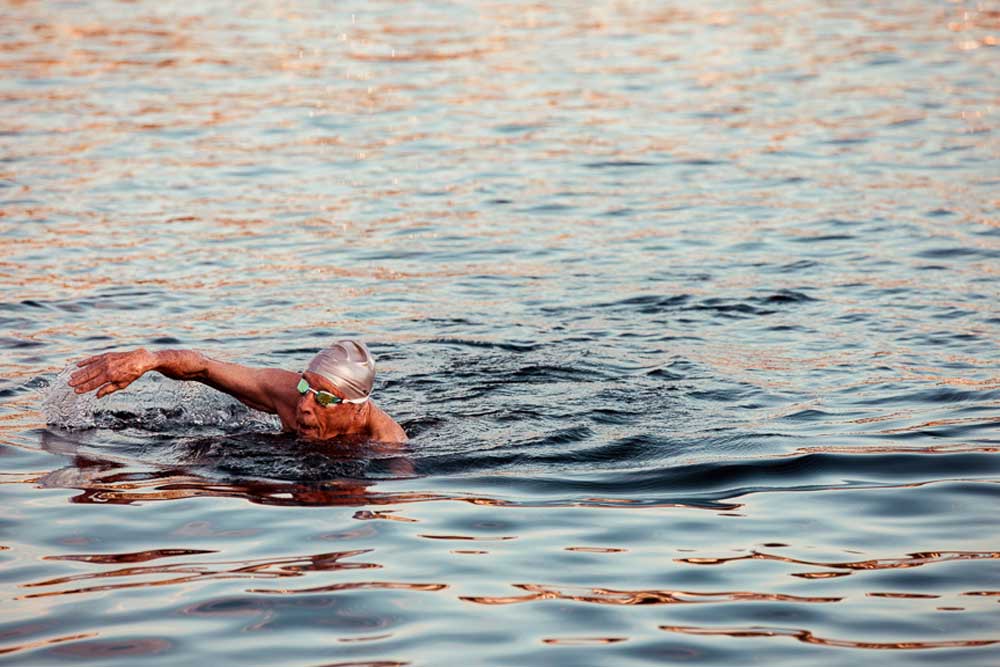 "I've competed in a lot of international events, but the older I get, the more important they become," Bill says.
"This year, I want to win five gold medals and break a few more records."
A retired plastic surgeon and Mosman Rotarian, Bill took his first formal swimming lesson aged 70, and says he was always "fond" of the water but gave the sport away after representing Sydney University in the 1940s.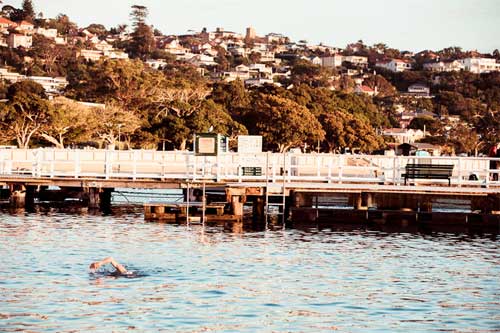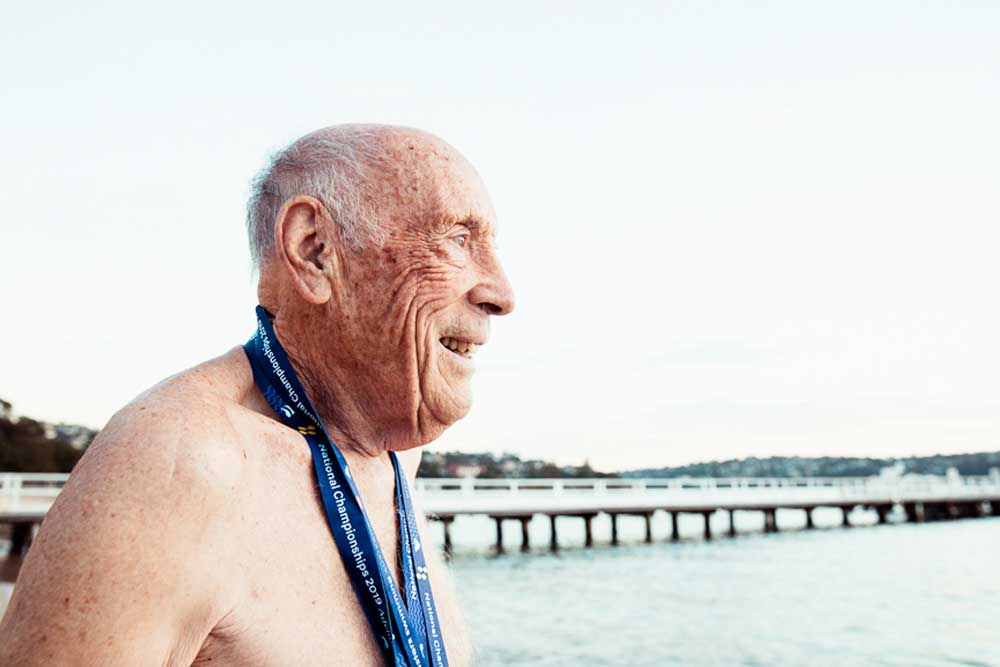 "My sisters taught me to swim at Clovelly Baths when I was about seven, and I learnt to dog paddle pretty successfully," Bill says.
"It turns out I was a natural breaststroker. At university I did fairly well in swim meets, but I guess life and career got in the way.
"I didn't return to the sport until I had retired from surgery."
The spritely senior discovered Masters' swimming while recovering from a torn ligament, entering his first race in Woy Woy in 1999.
"I just fired off the blocks, had a really strong swim – and won the event," Bill recalls.
"The adrenalin buzz was incredible, and I wanted to keep winning – so I found a swimming coach at the age of 70!
"It was the start of a whole new chapter in my life."
Countless hours in the water have kept Bill agile in both body and mind, and while he admits he "loves food", he works hard at keeping his weight down during competition season.
"I'm down to 72kg and I've learnt that the leaner you are, the fast you swim," he says.
When asked for his secret to ageing well, Bill says the answer is simple: good DNA.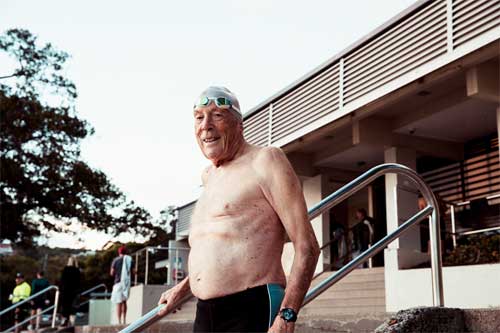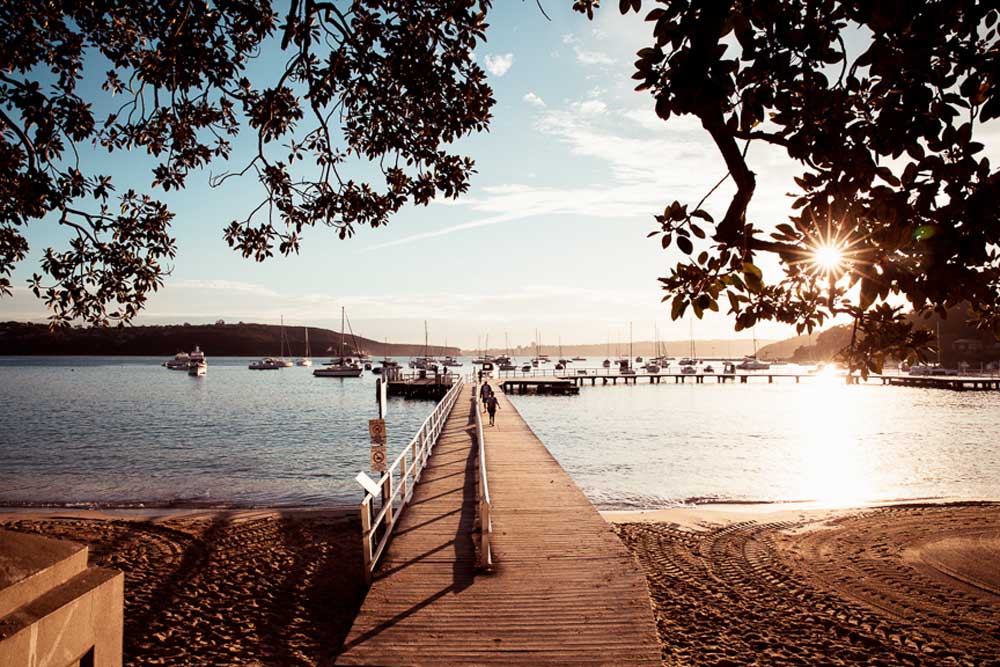 "But while my family have all lived to a ripe old age, you also need to eat well, keep your mind active and your body moving," he says, "that's the key."
Bill Walker old swimmer Mosman
With the FINA World Masters just four months away, Bill has increased his Balmoral training work-load to prepare for the Korean games.
He will compete in the 90-94 age group and swim in the 200m Individual Medley, 100m Breaststroke, 200m Breaststroke, 200m Backstroke and his strongest event, 50m Butterfly.
"There are only three of us in the world who can swim 50 metres butterfly," Bills reveals.
"I have my fingers crossed that the other two don't show up – and I just hope I'm still alive in August!"
Get The Latest News!
Don't miss our top stories delivered FREE each Friday.