Mosman residents flood Myahgah Rd developer Helm with enquiries.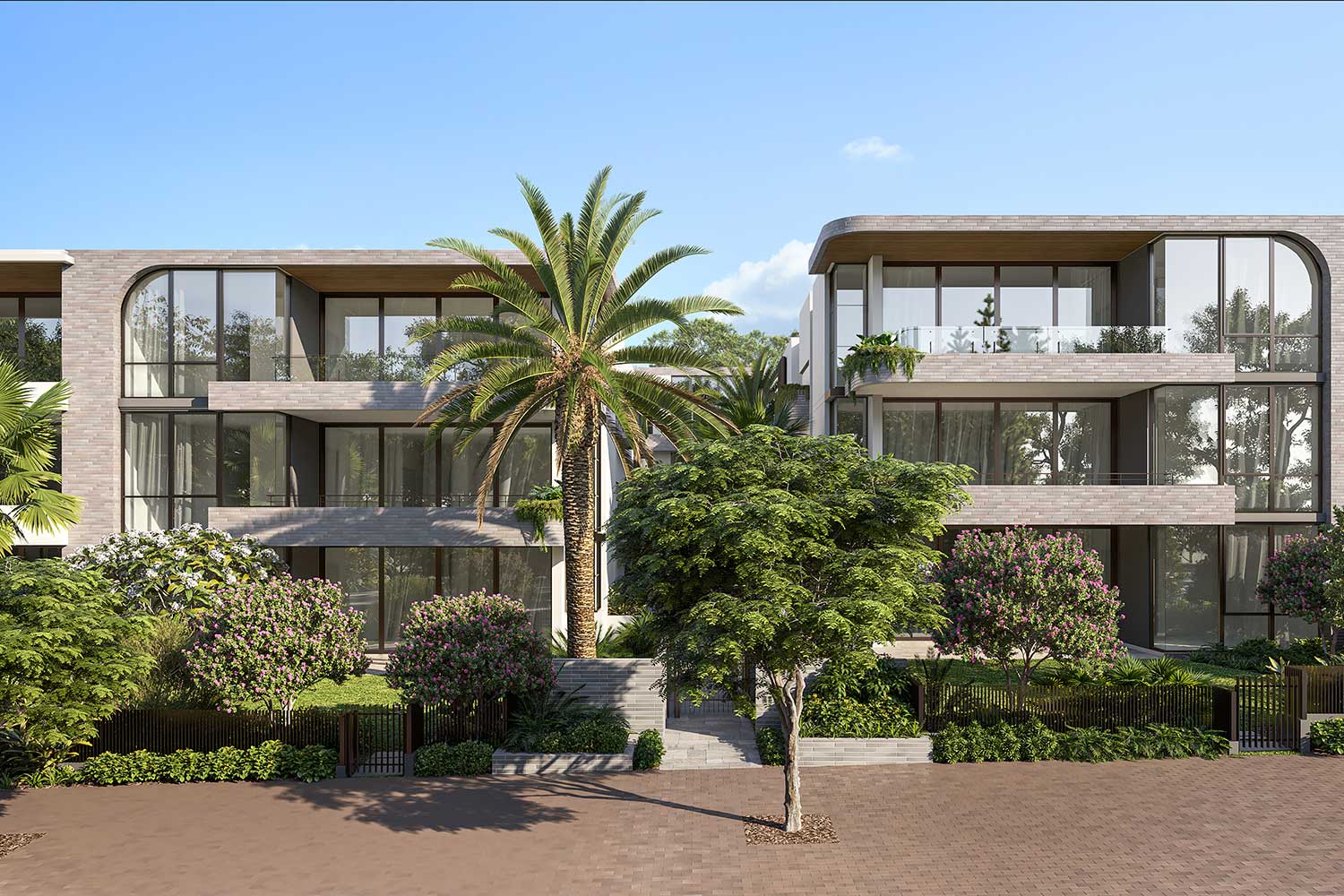 More than 30 empty nesters have put themselves on a waiting list for 20 luxury apartments planned for Myahgah Rd.
Local developer Helm has lodged a $25.5 million dollar proposal to demolish five neighbouring properties across from Allan Border Oval, to make way for a three-storey luxury complex of 20 prestige homes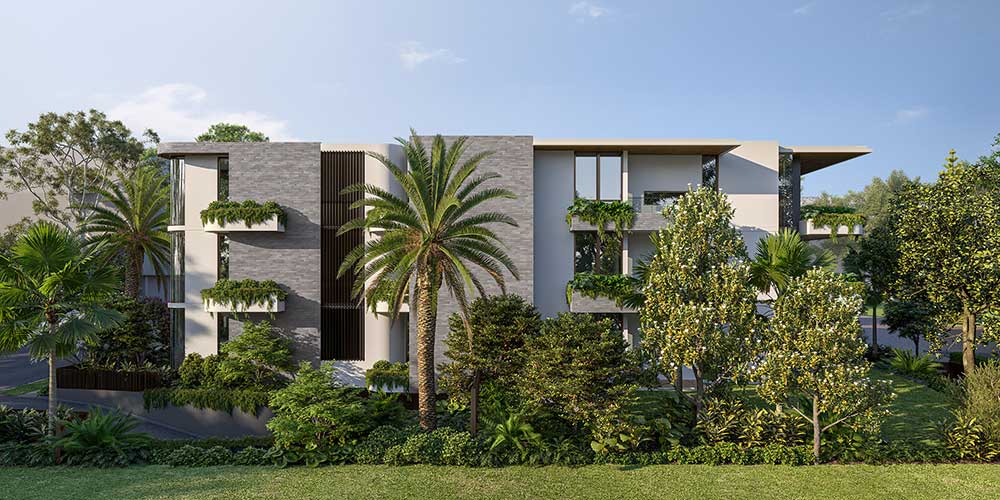 Helm CEO Mark Monk said he is not surprised by the overwhelming response from residents wanting to downsize from large homes, who wish to remain in the Mosman LGA.
"We already have 30 people on the waiting list just from weekend enquiries," Mr Monk said.
"All are local residents and over the age of 55.
"By providing an opportunity for older residents to move into a smaller home, it allows the local population to grow because young families can move in."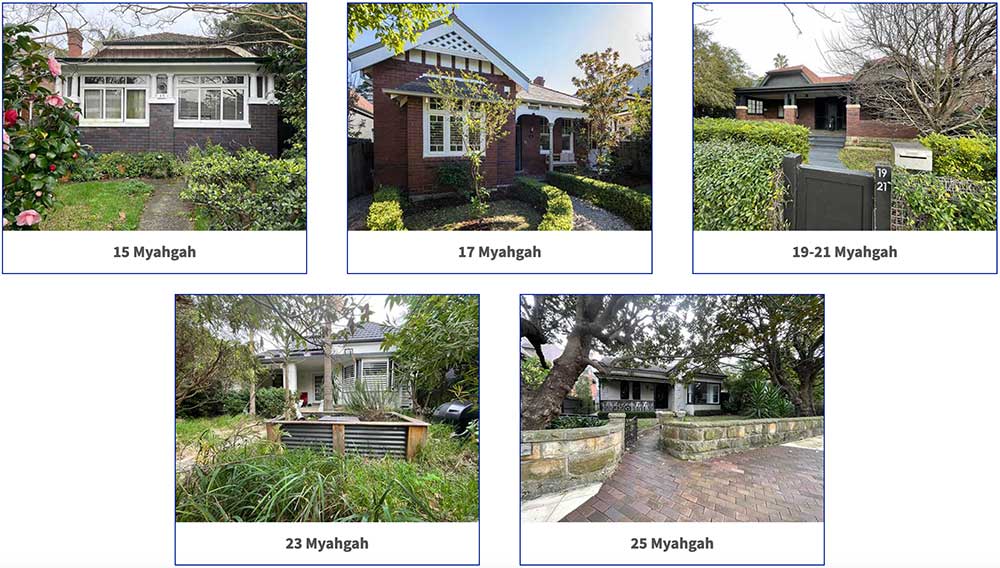 Senior Development Manager Matt Campbell told Mosman Collective HELM officials will be at the Myahgah Rd site this Saturday to answer any enquiries from the community.
"With Mosman Markets taking place on the village green, we're hoping to meet as many residents as possible," he said.
"It's taken HELM more than 12-months to prepare the Development Application and we're very proud of our plans for Myahgah Rd."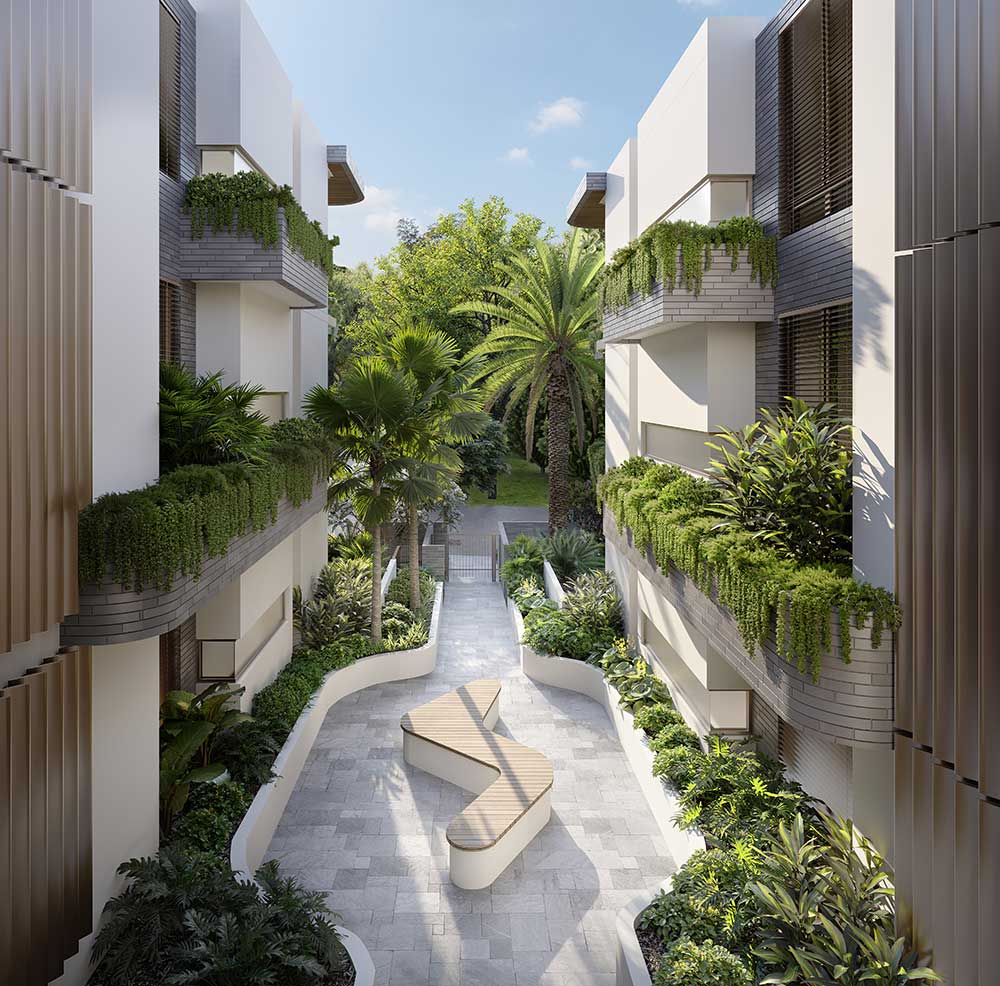 As we reported earlier this week, homes at 15, 17, 19-21, 23 and 25 Myahgah Rd will be bulldozed for the new build.
Since last Thursday, 10 submissions have been lodged on the Mosman Council website, all of them in favour of the new development.
A number of Real Estate professionals, like CBRE agent Tim Rees, have also thrown their support behind the project.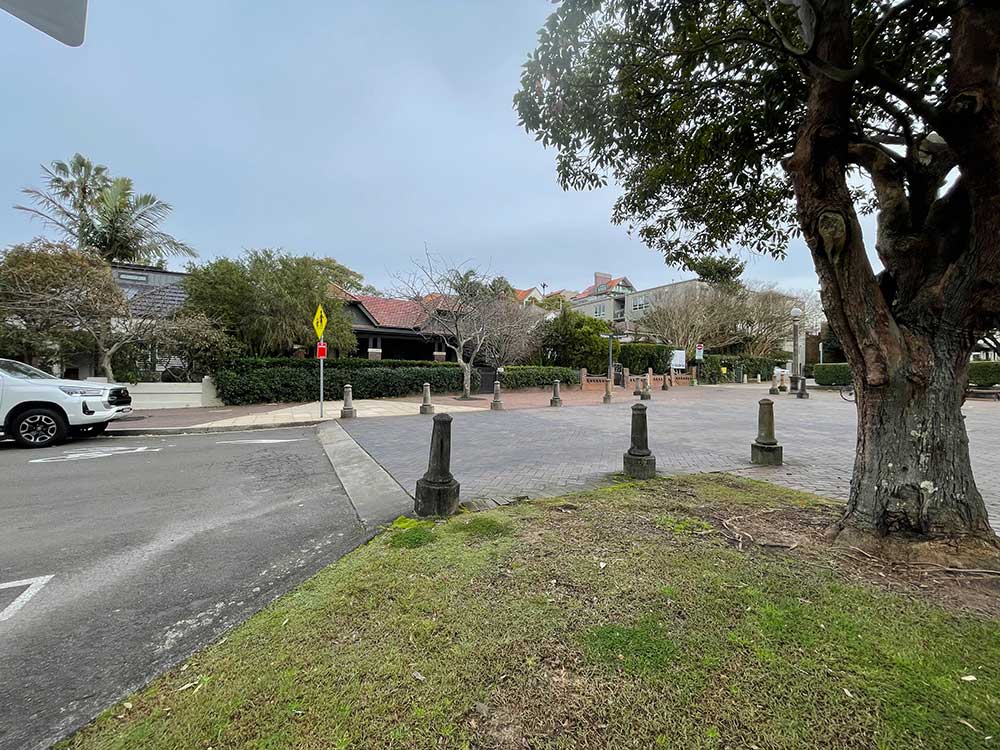 "The sooner a development is constructed on this site, the better," he said in his submission.
"The building will not only suit the needs of the ageing demographic but will also add great value to the Mosman Junction.
"This site has been a stagnant hole in the ground for years now and has recently been targeted with graffiti, making it an eyesore for the area."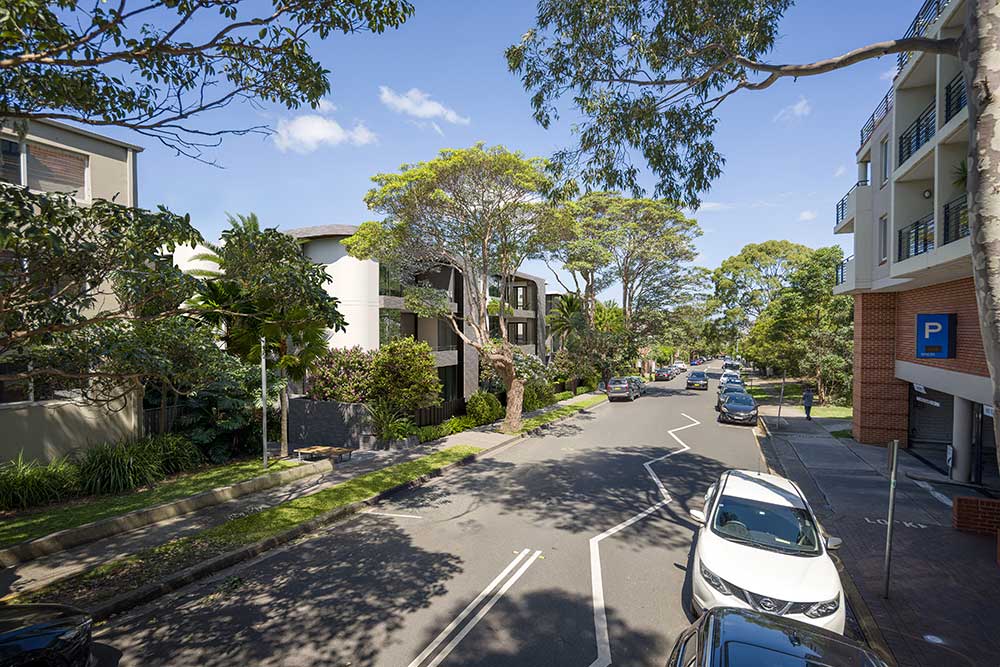 However, the public reaction on Mosman Collective's Facebook page has been divided, with many upset at the potential loss of federation era local homes.
"That's really sad," one comment reads, "Loss of suburban character can never be recreated. Aside from the loss of domestic architectural history."
"So sad," said another, "I grew up in Mosman. I don't recognise it anymore. Gone are all the beautiful old homes."
Helm officials will be at the Myahgah Rd site to take questions at 8:30am – 3pm this Saturday.
Get The Latest News!
Don't miss our top stories delivered FREE each Friday.