Mosman Council Roundup: Here's what's happening in the neighbourhood!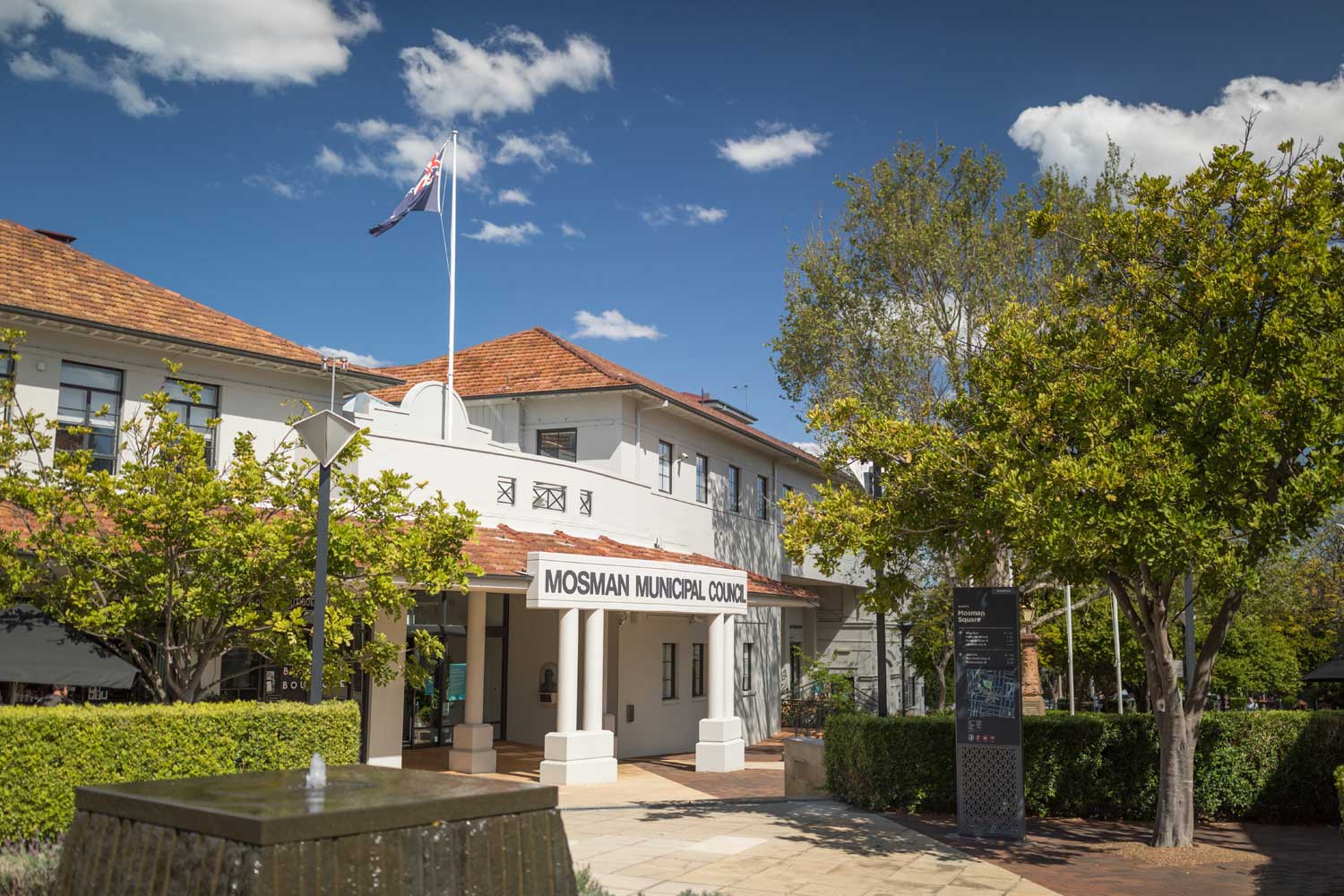 There's lots of GOOD NEWS to share in this week's Council roundup, including the return of Mosman's Brunch Club, Kids Book Week and a new Curiosity Hub for teens, as ANNA USHER reports.
MOSMAN MARKETS: On this weekend.
Council's popular monthly Mosman Market is on again at Mosman Square and Village Green this Saturday 6 August from 8am to 3pm.
Shop for handmade gifts from a range of artisan stalls featuring an array of jewellery, textiles, ceramics, homewares, fashion and skincare as well as handmade gifts and Fair Trade items amid a vibrant atmosphere.
The market is set to be among the final major activities around the Civic Centre as works on the Mosman Square and Village Green renewal are scheduled to commence in coming weeks.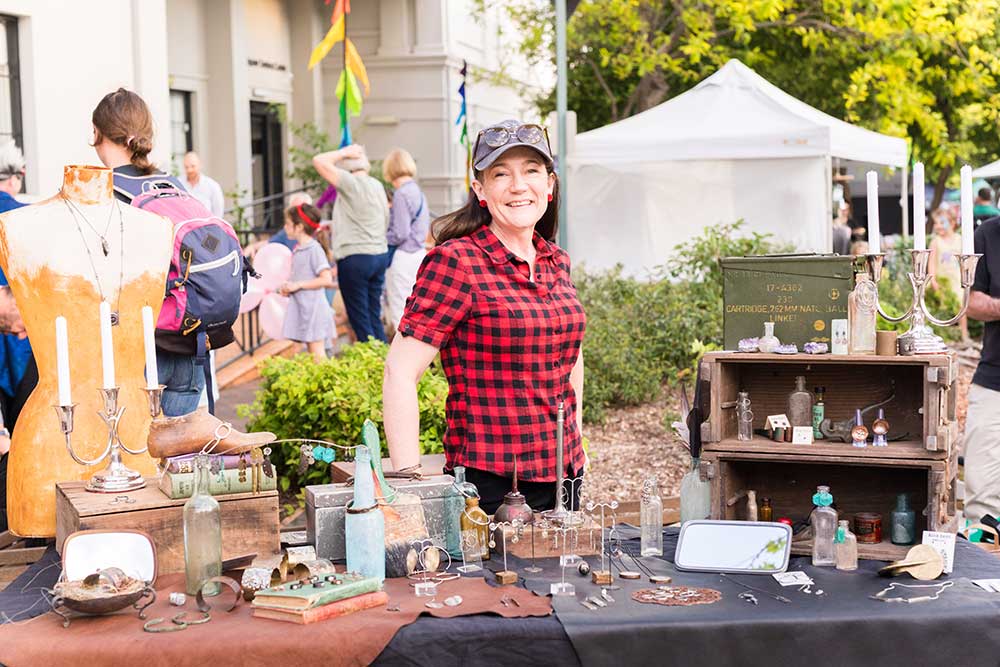 BRUNCH CLUB: It's back!
Mosman Square Seniors Centre recently introduced a new Tuesday Brunch Club program, held every third Tuesday of the month.
Spanning topics such as health, travel, world culture, trivia, performances, movie screenings and more, the $13 cost includes lunch, refreshments and an activity.
The brunch club is among a range of regular activities on offer for seniors, including a music concert series, lunch and learn sessions, popular themed lunches, Sydney Explorer trips to interesting locations in or near Sydney and a range of activity groups, such as walking, floor yoga and table tennis.
For more information visit events.mosman.nsw.gov.au/hubs, email [email protected] or call 9978 4128.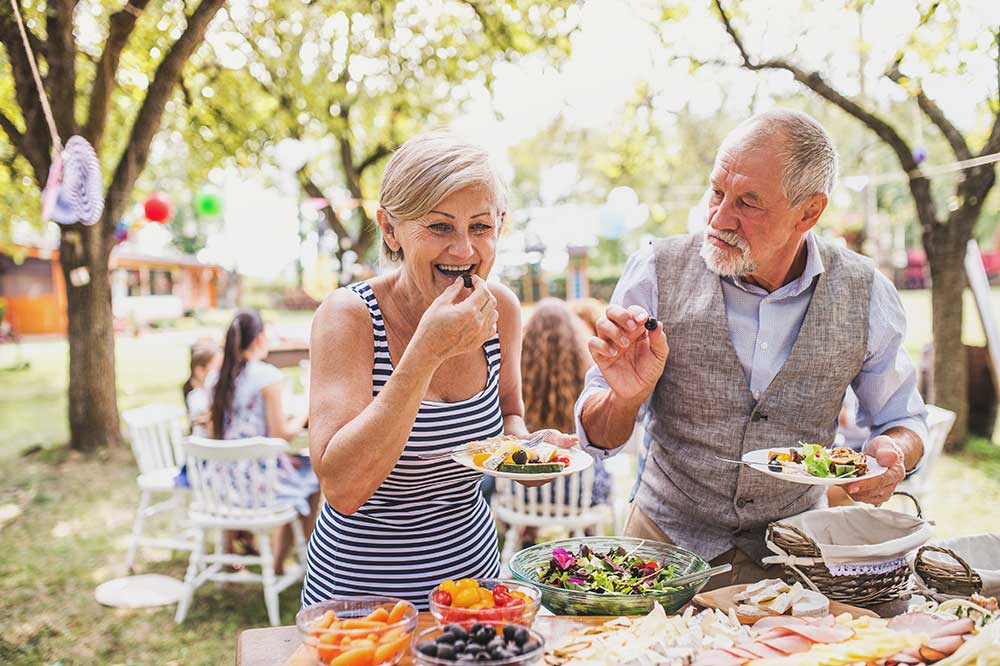 E-WASTE: Biannual drop off.
It's time to sort through your unwanted e-items ahead of Council's free biannual e-waste collection next month.
Computers, laptops, monitors, TVs, DVD/CD/VHS media and players, printers, small electrical appliances, mobile phones, game consoles, microwaves, light bulbs and computer peripherals will be accepted.
Electronic items contain finite resources such as gold, copper and silver, that can be recovered and recycled as well as materials that can be environmentally toxic if they end up in landfill, such as lead and mercury.
For security, it is recommended to wipe data from devices before dropping off at the Civic Centre carpark, The Crescent, Mosman, between 9am and 4pm on Sunday 4 September.
For more information on waste options visit mosman.nsw.gov.au/e-waste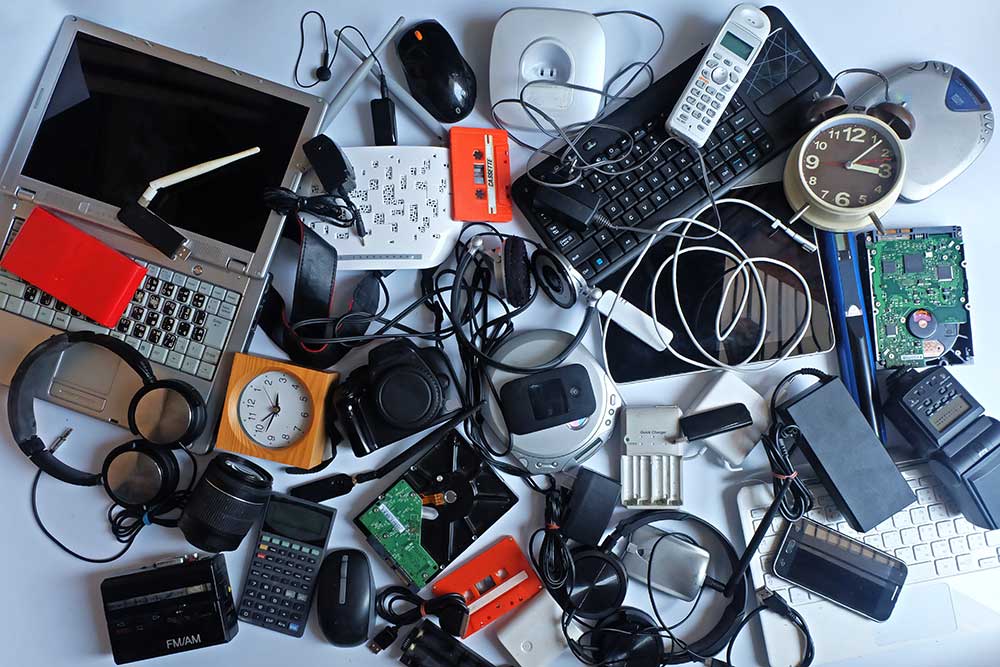 BOOK WEEK: Time to think about costumes!
Mosman Library Service is hosting a range of competitions and events for Book Week which runs from 20 to 26 August.
There will be competitions for children aged between three and 12, with entry forms available in Barry O'Keefe Library or to print from mosman.nsw.gov.au/library for submission by 9pm Thursday 18 August.
Book vouchers will be awarded to winners and entries displayed in the Children's Library.
Other activities include Tony's funny, interactive Magic Show for readers aged five to 12 on Tuesday 23 August at 4pm as he explores 'The Magic of Reading', children can wear a costume from their favourite book character or nicest pyjamas as the Children's Library staff read some of the wonderful shortlisted CBC picture books at a special Bedtime Storytime on Wednesday 24 August at 6pm and young readers are invited to create their very own Children's Book Week bookmark at the popular Thursday Kids session on 25 August at 4pm.
Bookings essential for these free events via mosman.nsw.gov.au/events
JUST FOR TEENS: Curiosity Hub opens.
High school students can attend a newly launched "Curiosity Hub" program which will be held in Mosman Youth Centre after school every Thursday.
Mosman Youth Services is delivering the program which enables students to be part of a supportive group of peers and staff to complete homework, work on group assignments and passion projects, or seek support, academic or otherwise, from youth workers and support staff.
Nutritious snacks and a quiet study space are provided to help students get through their homework and studies.
The Curiosity Hub runs every Thursday from 3.30pm to 5.30pm at Mosman Youth Centre's Hub Space.
For more information visit youth.mosman.nsw.gov.au or email [email protected]
Get The Latest News!
Don't miss our top stories delivered FREE each Friday.