Local Roundup: Councillor Pip Friedrich elected as new Deputy Mayor of Mosman.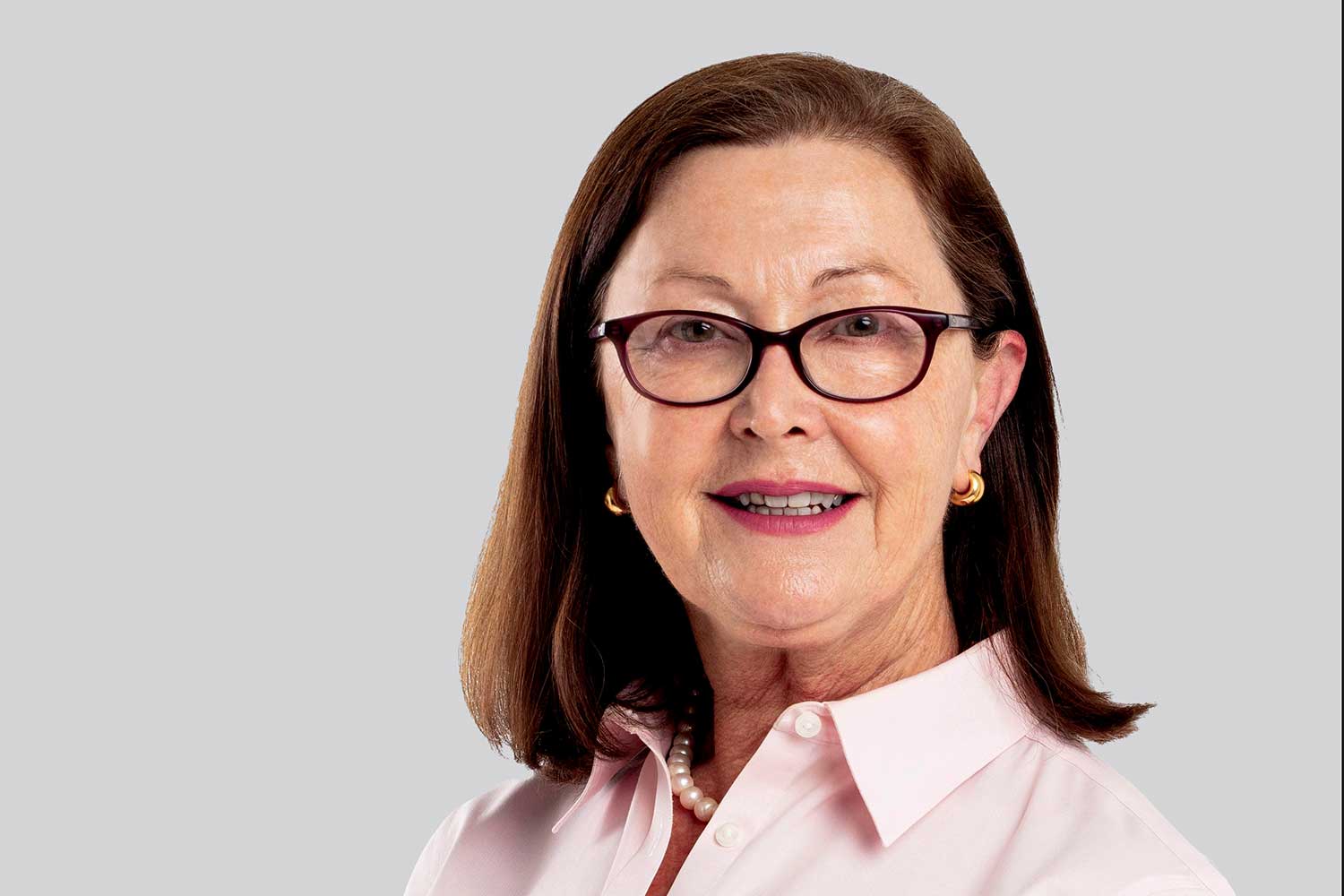 Councillor Pip Friedrich has been elected unopposed as Mosman Council's Deputy Mayor. She takes over the role from Roy Bendall.
Councillor Friedrich is currently serving on her first term of Council, having been elected in December 2021. This will also be Councillor Friedrich's first term as Deputy Mayor. She will retain the position until the next local government elections, which are scheduled for September 2024.
Planning Panel Members Sought
Mosman Council is seeking Expressions of Interest from community members who would like to join Mosman's Local Planning Panel.
The Panel meets monthly and plays a vital role in assessing and determining applications for development in the Mosman LGA.
It is made up of both expert and community members.
Residents who have an active interest in their local community and who would like to contribute to good planning decisions for Mosman's future are encouraged to apply.
For more information and to lodge an Expression of Interest please visit the Mosman Council website.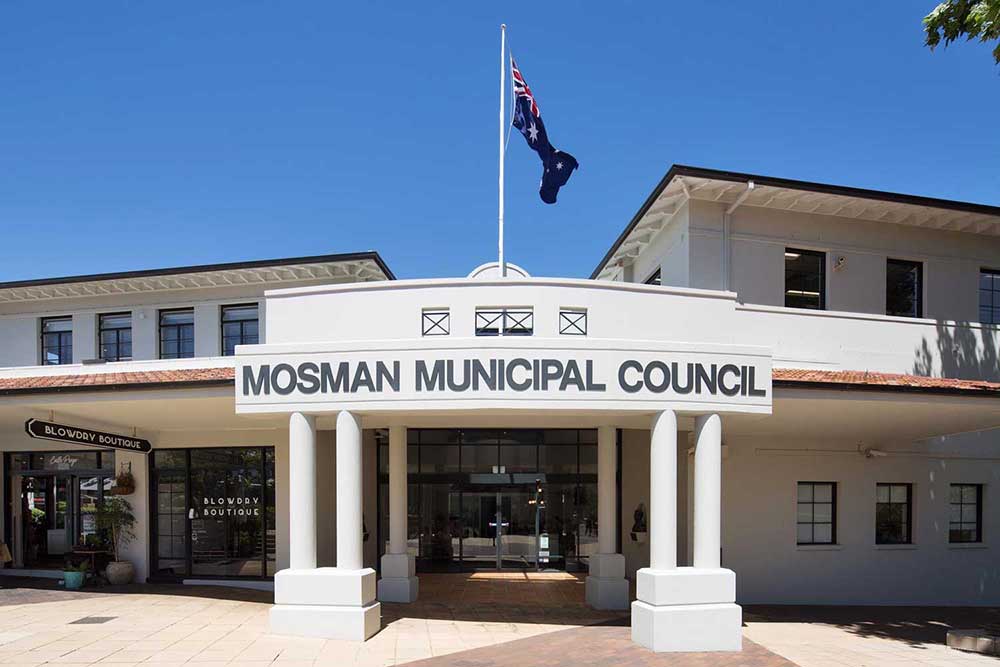 Youth Centre Name Change
Mosman Youth Centre will officially change its name after Council resolved to drop the word 'Development' following recent consultations with local teens.
The Youth Centre, located on The Crescent Mosman, is open every weekday during school terms for after school drop-in and programs, as well as during school holidays.
A full program of events is on offer at the centre during the upcoming school break.
Get The Latest News!
Don't miss our top stories delivered FREE each Friday.
Signage outside the centre will be updated to reflect its recent name change, including a new sign at the street entrance on The Crescent to be designed in conjunction with young people.
To learn more about Mosman Youth Centre including its upcoming holiday program visit youth.mosman.nsw.gov.au or call the Centre on 9978-4013.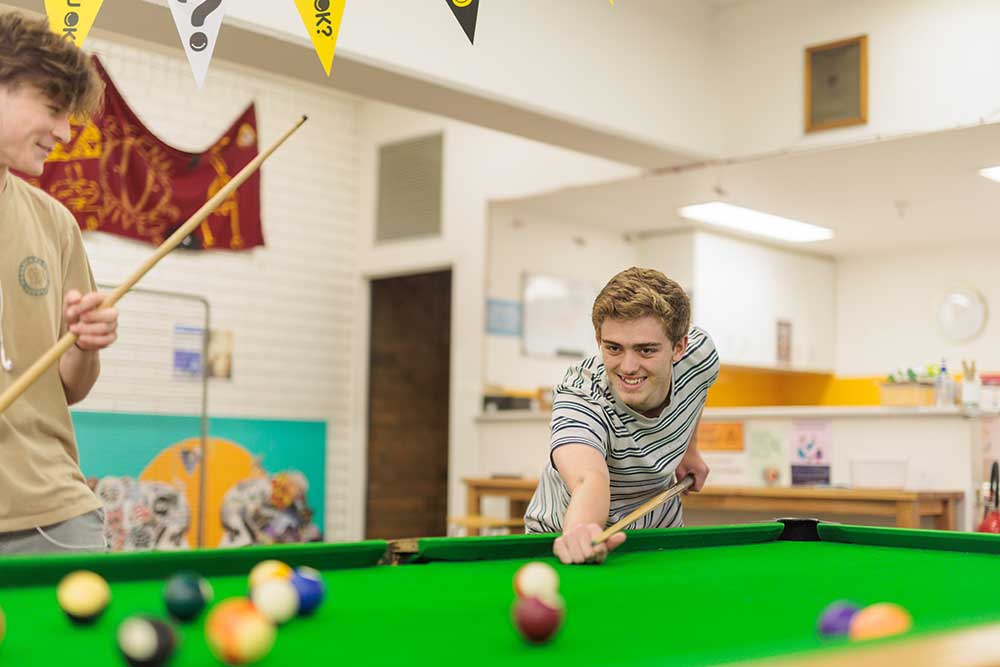 Middle Head – Gubbuh Gubbuh Draft Master Plan
Mosman Council will make a submission on the Sydney Harbour Federation Trust's (SHFT) Revised Draft Master Plan for Middle Head/Gubbuh Gubbuh.
When discussing the submission at its last meeting, Council expressed its appreciation to SHFT for listening to and acting upon Council's previous submission lodged in response to the original Draft Master Plan, particularly as it relates to Middle Head Oval and its facilities.
Council is currently preparing plans for upgraded change facilities at Middle Head Oval, including better provision for women's sport, following adoption of the Master Plan.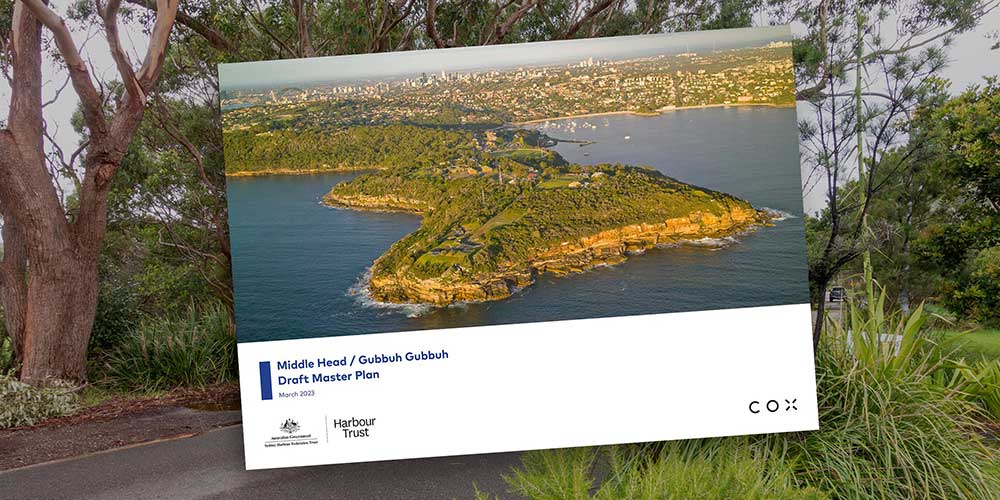 Council Finances
Council has adopted its Draft Financial Statements for the year ending 30 June 2023 and has referred the statements for audit in accordance with Local Government Act requirements.
Notably, Council's end of year operating surplus is significantly better than the modest surplus originally forecast, providing a further boost for major future renewal works.
Council's performance against key financial performance indicators also demonstrates that it is in an excellent position financially.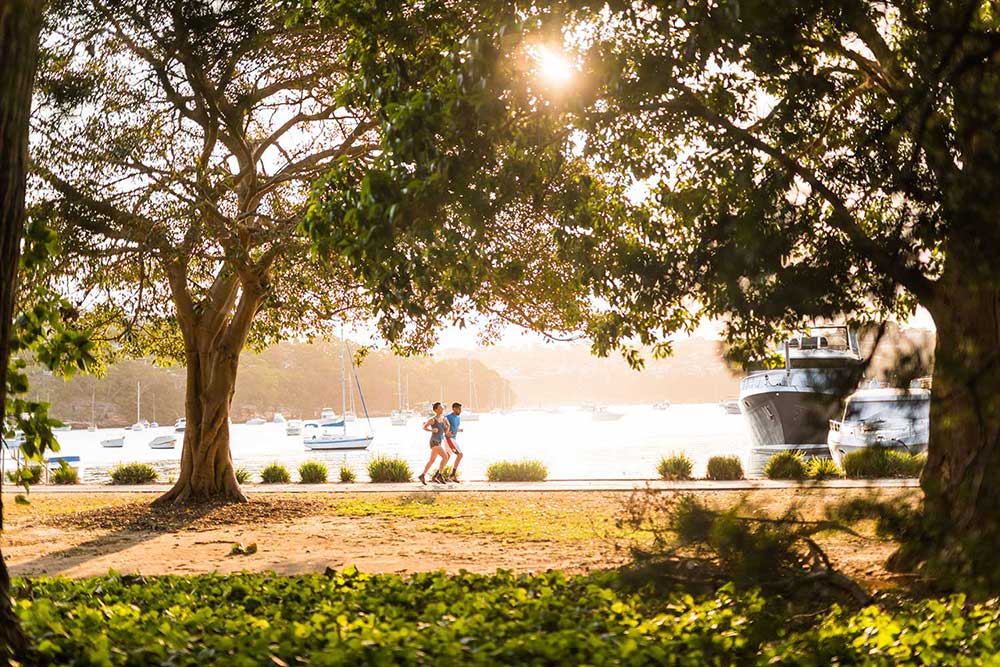 Domestic Bliss @Home
Mosman's @Home sustainability series continues through September, with upcoming online sessions providing tips and tricks around the home that can deliver rewards for you and the environment.
Register to join the daytime session on Monday 18 September when low impact queen Kirsty Mootz will guide you through the fundamentals of natural skin care, with DIY recipes and helpful hints for living with less harmful chemicals.
Another midday session with Kirsty on Thursday 21 September will provide more recipes and hints for cleaning around the home and help set you on the path to a lower tox life.
All sessions are online and accessible by registering for the @HOME series – visit the WEBSITE.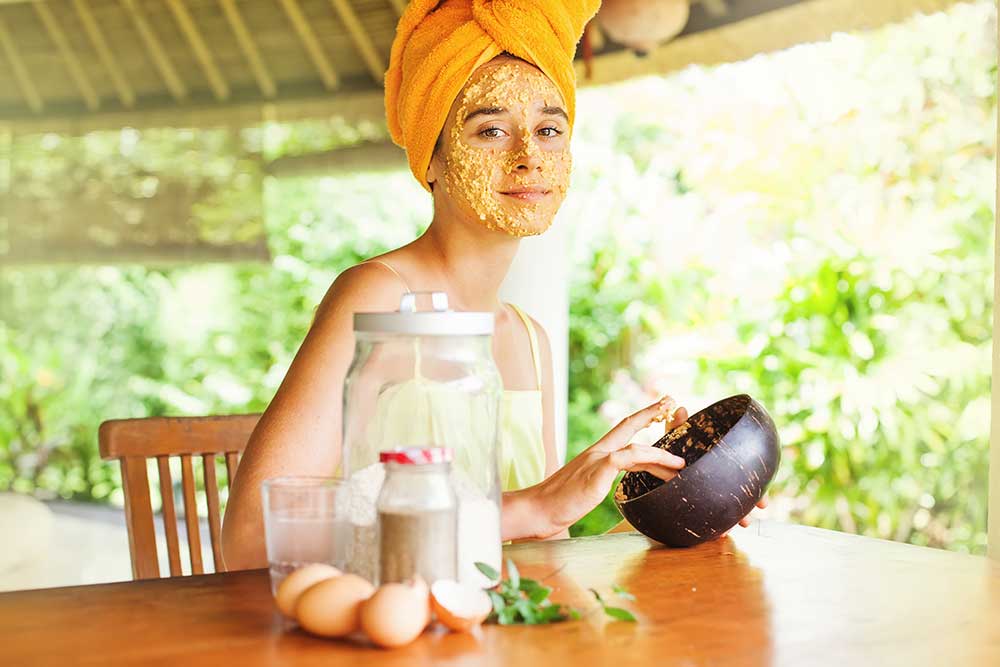 Get The Latest News!
Don't miss our top stories delivered FREE each Friday.