We Love Local: Third time is a charm for Jimmy's Fruit Shop on Avenue Rd.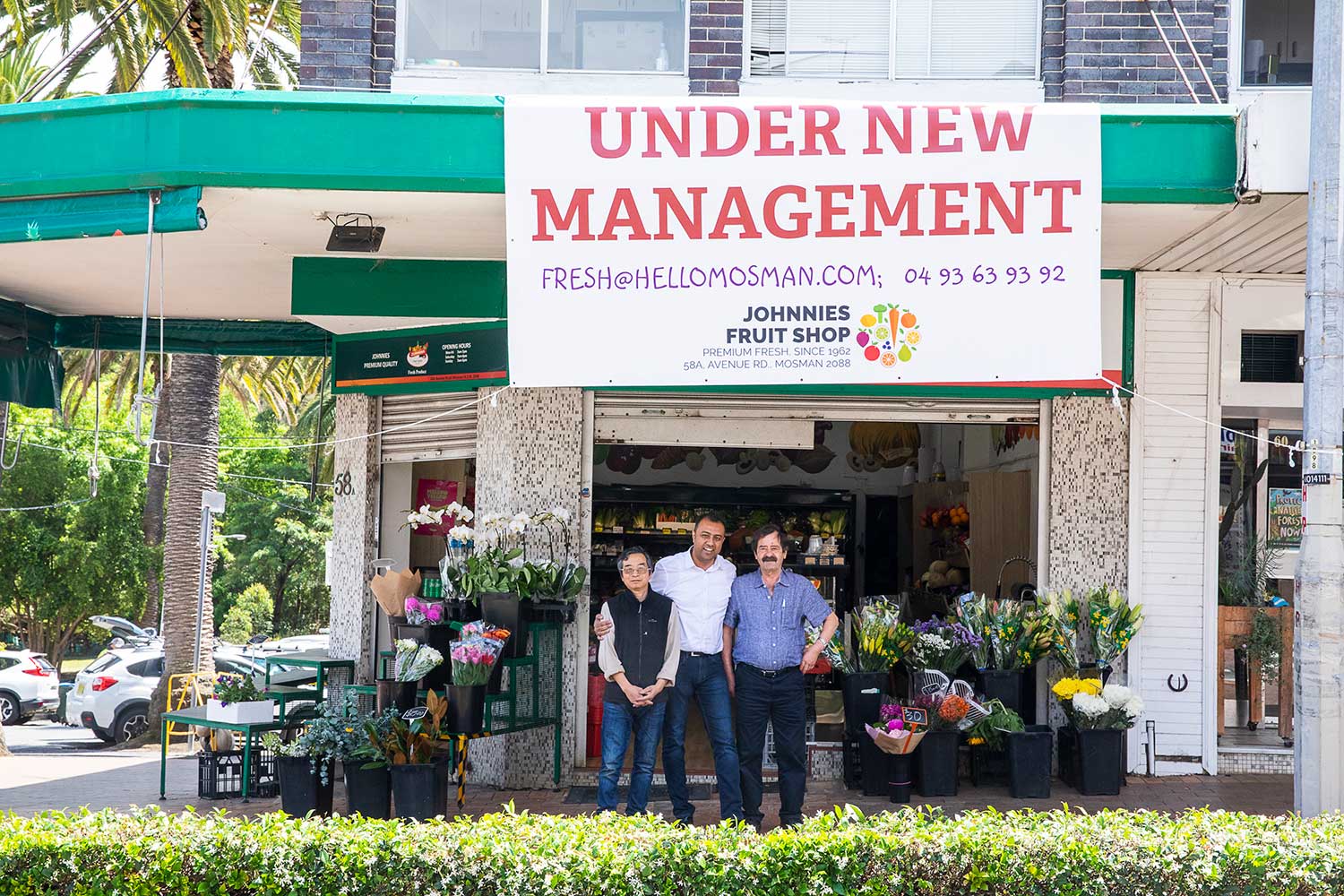 Down on Avenue Rd, things just haven't been the same since Jimmy and Toula Koustoubardis decided to leave their legendary fruit shop and retire in 2019.
In the past four years, two separate owners have tried to replicate the magic of the iconic greengrocers, but somehow missed the mark.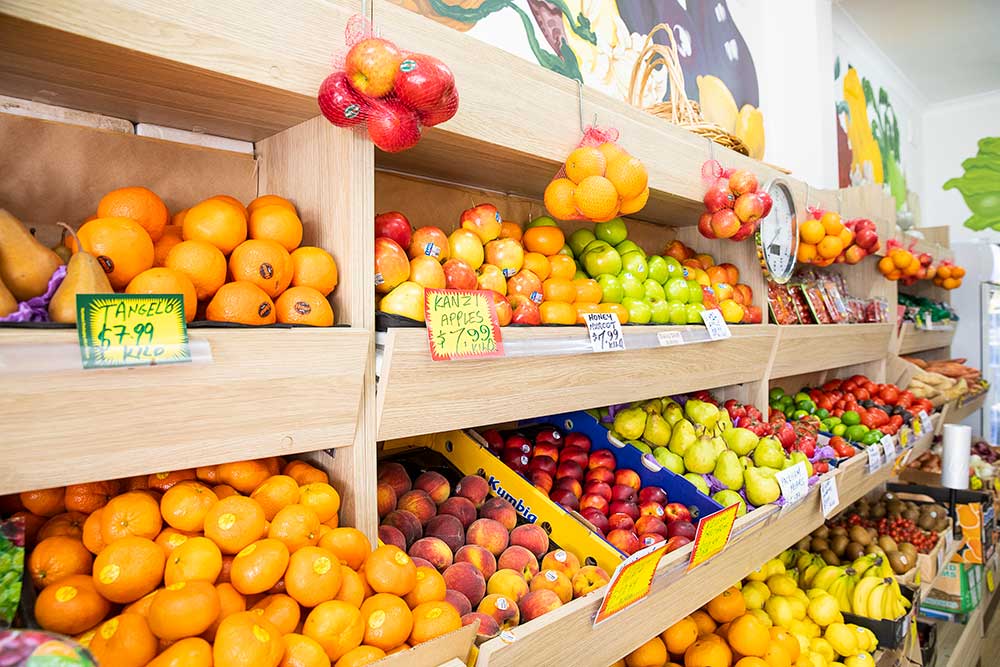 To be fair, Jimmy and Toula were a hard act to follow.
More than just shop keepers, the pair helped shape the spirit and identity of Mosman over four decades, always ready with a huge smile and joyous greeting for loyal customers all known by name.
But despite the recent false starts, things are now looking up with a new merchant taking the reins at Johnnies Fruit Shop.
Som Banerjee is promising a "freshness revolution" at the little corner store once loved by generations of locals who relied on Jimmy for their daily fruit and veg fix.
"When Jimmy sold the business, it was the end of an era," Mr Banerjee said this week, "He is an institution in Mosman, and I have been very lucky to meet him in recent days."
Mr Banerjee told Mosman Collective he promises to return the legacy business to its former glory, thanks in part to Jimmy who has kindly recommended several fruit and veg suppliers.
"We will sell the best quality fruits and vegetables and bring Johnnies Fruit Shop back to life," he said, "I want that wonderful history to continue."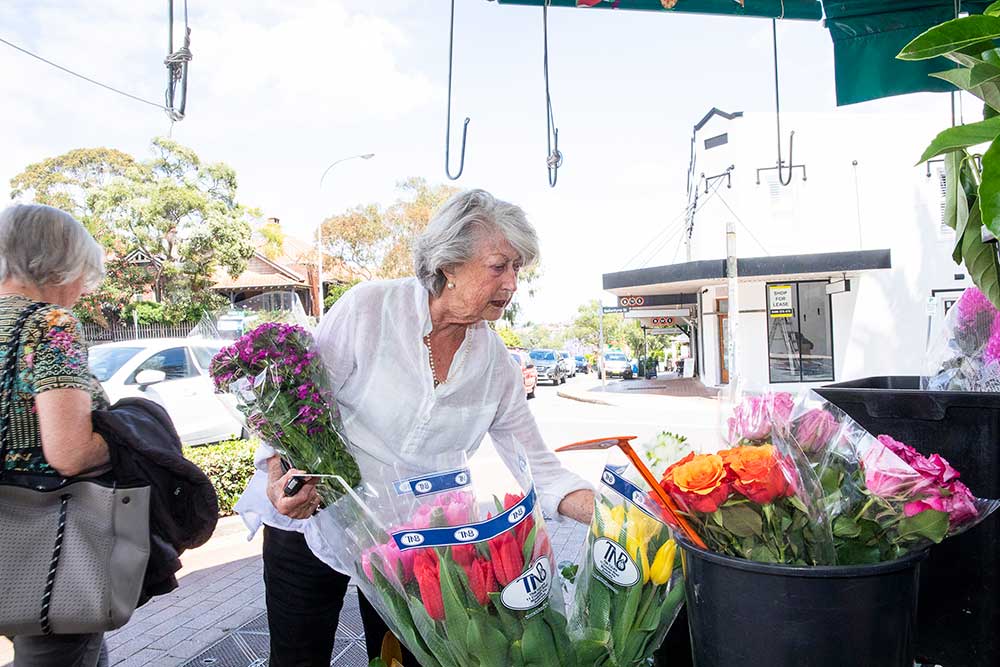 With a passion for produce and family history in the restaurant business, Mr Banerjee said he would rely on customer feedback to ensure locals are "100% happy".
"Over the past few years, the quality of the produce in this store has not been what locals were once used to," he said.
Get The Latest News!
Don't miss our top stories delivered FREE each Friday.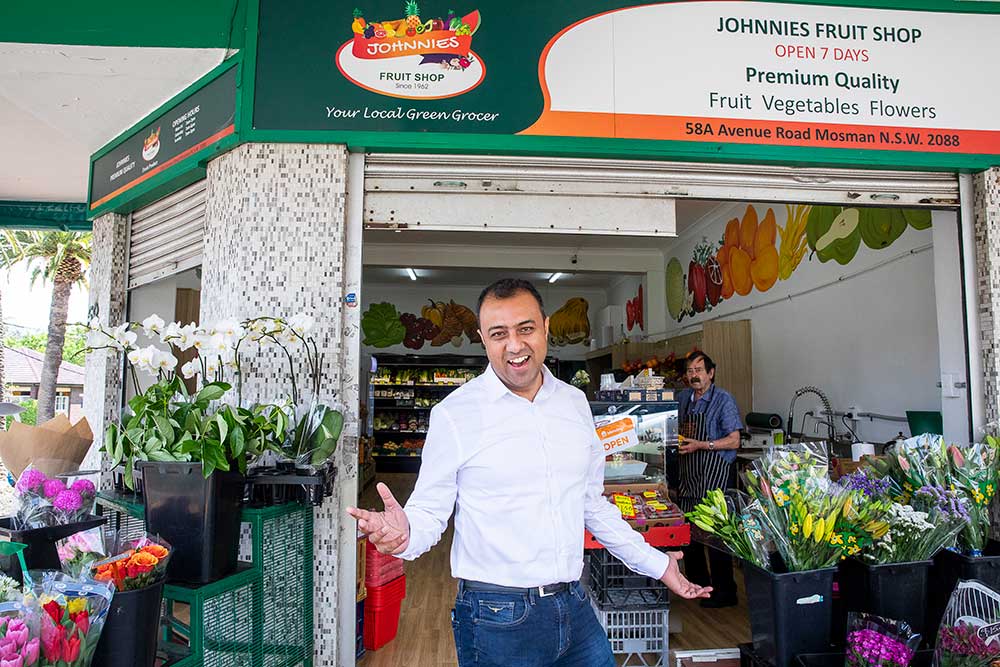 "But those days have gone – I have changed that issue and people can be confident of buying the very best produce, otherwise I will give a full refund."
Mr Banerjee said legendary shop assistants Louie, Roy and Anna will remain and are looking forward to "bringing the sunshine back".
"We have returned all the beautiful fresh flowers, and I am also bringing back specialty Greek items like olive oil, herbs, cheeses and olives to the shelves."
"For me, the main focus is winning trust back from the community – it is not about the money, it is about the best products at the right price.
"And it's also about serving the people of Mosman – and preserving an incredible local business."
Get The Latest News!
Don't miss our top stories delivered FREE each Friday.