Crime Watch: Board game bandits break into school library – man charged after failed attempt to speak with Scomo at Kirribilli House – and a local Driver busted drifting!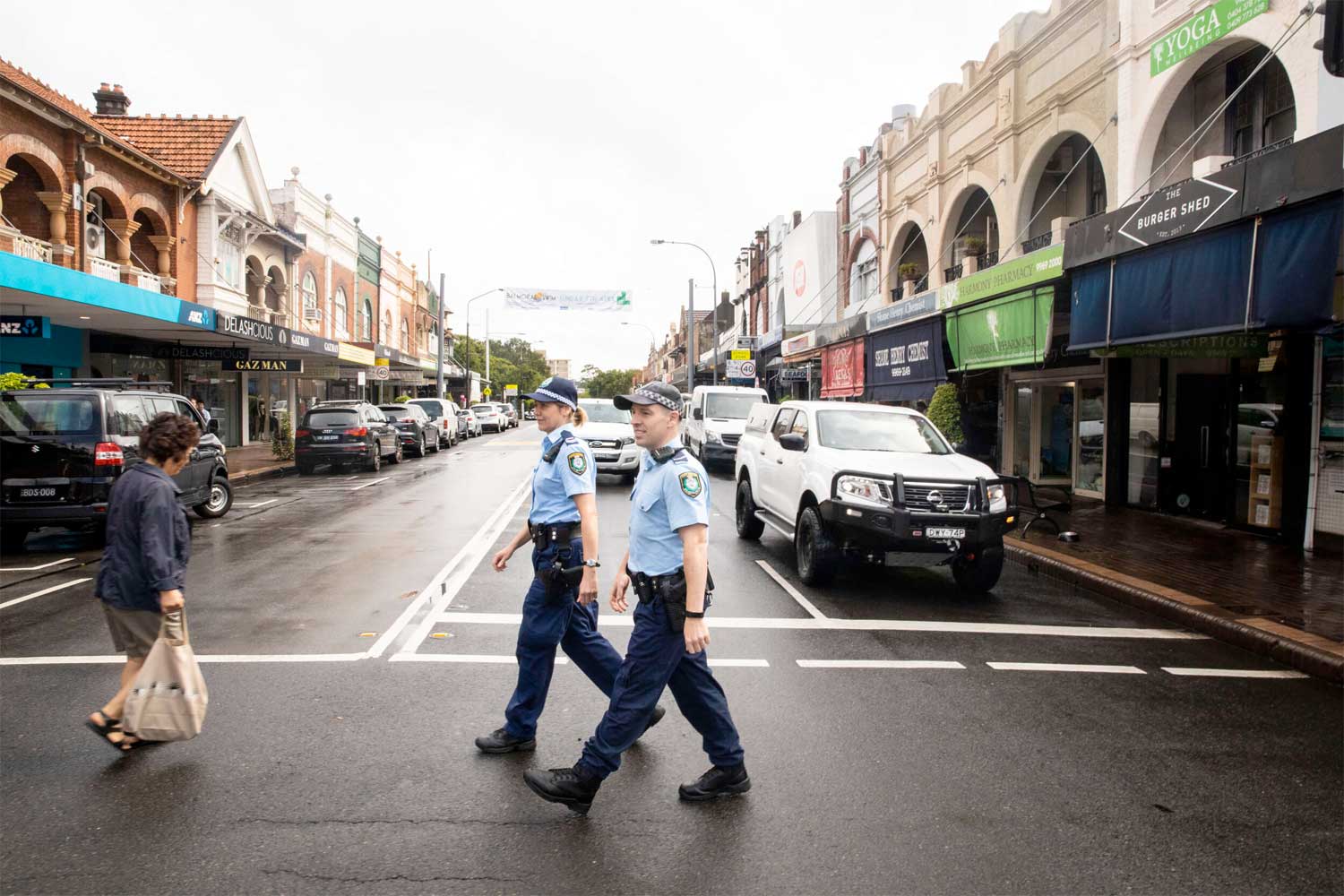 Police have charged a 32-year-old man from the NSW Central Coast, following a failed attempt to access the Prime Minister's official Sydney residence.
Around 5:30pm last Friday 12 June, the Noraville man approached the front gate of Kirribilli House, telling guards "I wanna speak to the Boss" before being turned away.
A short time later the male was allegedly spotted on CCTV, scaling a perimeter fence in an attempt to enter the restricted location. He was detained by officers from the Australian Federal Police, arrested and conveyed to North Shore Police Area Command HQ in Chatswood, where he was formally charged.
The man was granted conditional bail and will face Manly Court in September.
Police have confirmed with Mosman Collective that Scomo was not in residence at the time.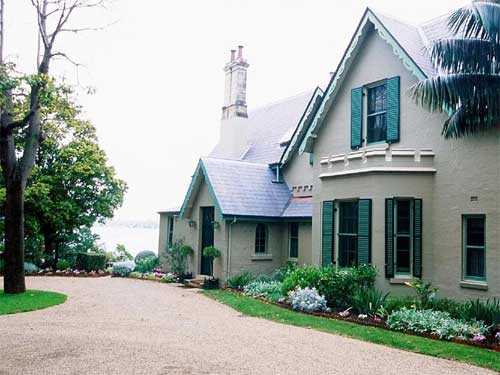 Crows Nest
Local police were called to Cammeraygal High School last Friday night, after a group of teens accessed the Library – and were found playing Monopoly and Chess.
Senior Constable Michael Alexander, from North Shore Police Area Command, told Mosman Collective a school security guard discovered the board-game bandits around 10pm.
"Upon arrival, officers found the persons of interest lined up at the front gate of the school," Senior Constable Alexander said.
"The group informed police they entered the school through an open gate and found several doors, including the Library, unlocked.
"The group then decided to play a game of chess and a game of Monopoly."
Police inspected the area and found no signs of damage or forced entry. The teens were issued with a warning and directed to leave the location.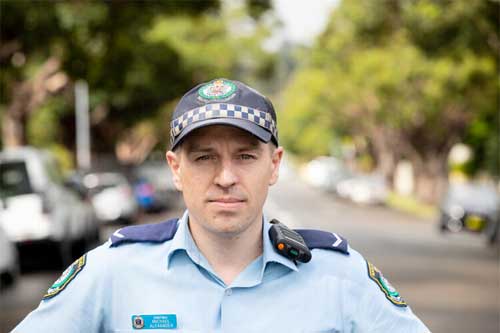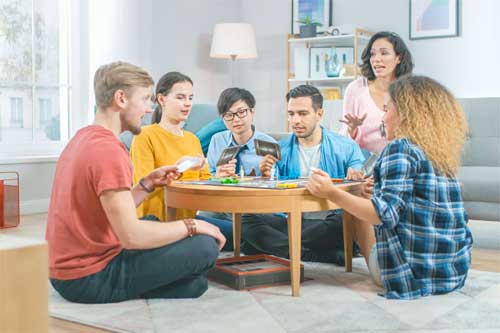 North Sydney
It was a case of bad timing for one local man, after he performed a controlled skid on the Berry St ramp of the Warringah Freeway – right in front of police.
In scenes reminiscent of Fast and Furious, the driver's yellow Holden ute was seen "drifting" sideways just after 9:15am on Sunday 14 June, while officers conducted speed enforcement duties nearby.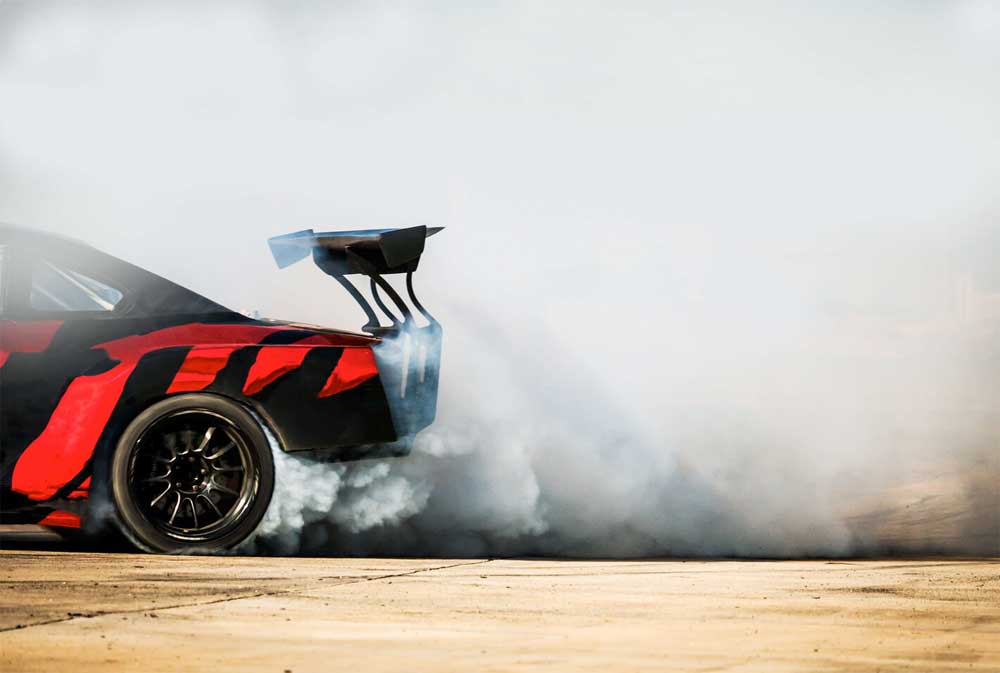 "At this time police observed the ute in a controlled skid, otherwise known as a drift, onto the on-ramp directly in front of police," Senior Constable Alexander said.
"Upon seeing police the driver pulled over."
Officers spoke with the man regarding his driving, before subjecting him to a roadside breath test.
"He returned a positive result, was arrested and conveyed to Chatswood Police Station," Senior Constable Alexander said.
"At the station, the driver underwent a breath analysis where he returned a reading of 0.88 grams of alcohol in his breath."
The man was charged with driving with a mid-range prescribed concentration of alcohol and negligent driving. He will face court in September.
Get The Latest News!
Don't miss our top stories delivered FREE each Friday.