Crime Watch: Bong rips, succulent Chinese meals, Eshays. What?!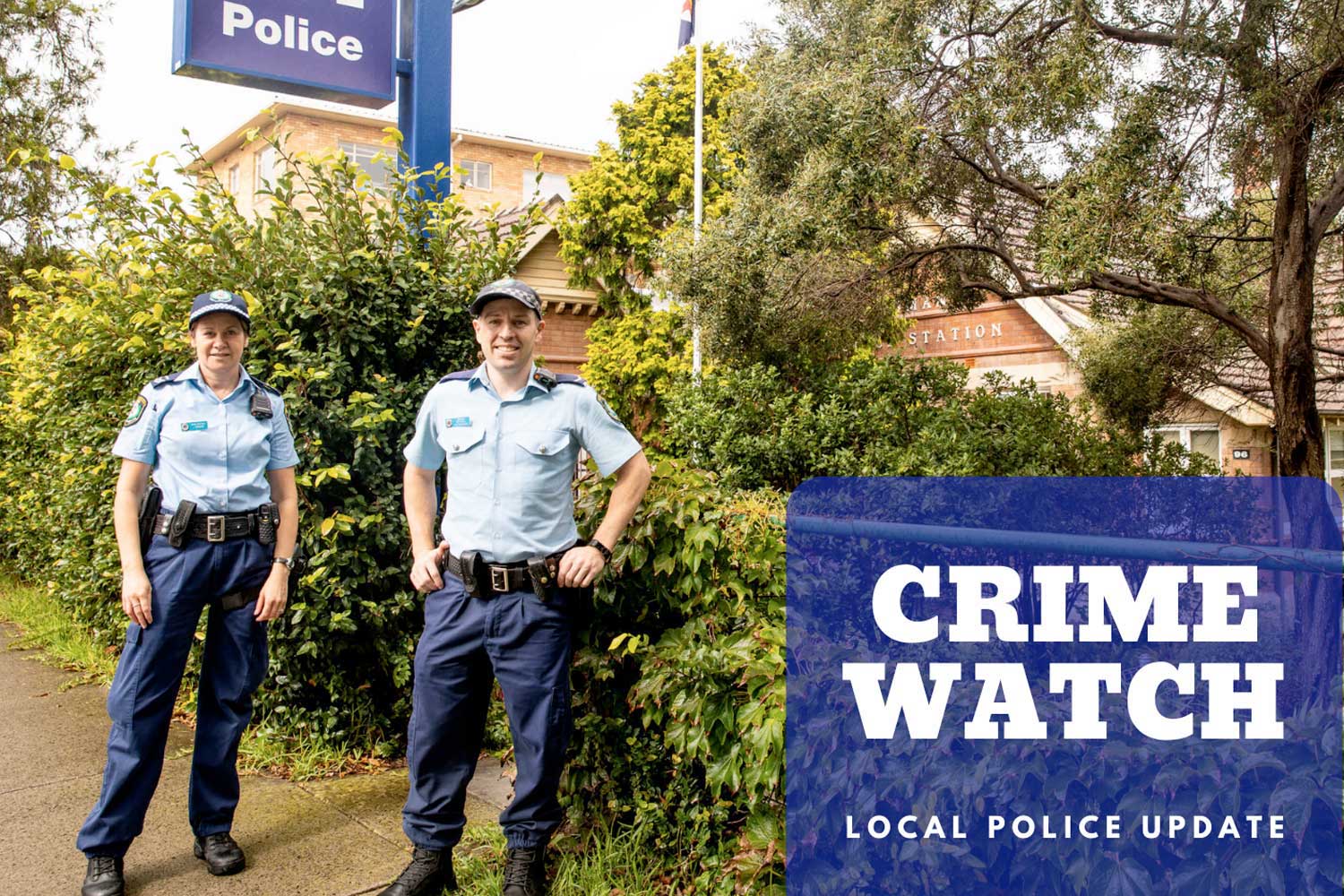 Neutral Bay Bong Bust
An 18-year-old woman has discovered it's not a good idea to take a bong rip while your mate is driving.
The teenager was charged at 11pm on Friday, after police stopped a blue Subaru sedan travelling on Military Rd in Neutral Bay.
As they approached, police allege a "strong odour" of cannabis billowed from the car.
Suspicions were confirmed moments later, when officers found a bong on the back seat.
"Police searched the vehicle and then found a 30cm knife inside the woman's handbag," a spokesman told Mosman Collective.
"The woman was charged with possession of a knife as well as failing to comply with the current Public Health Order."
She faces Manly court in November.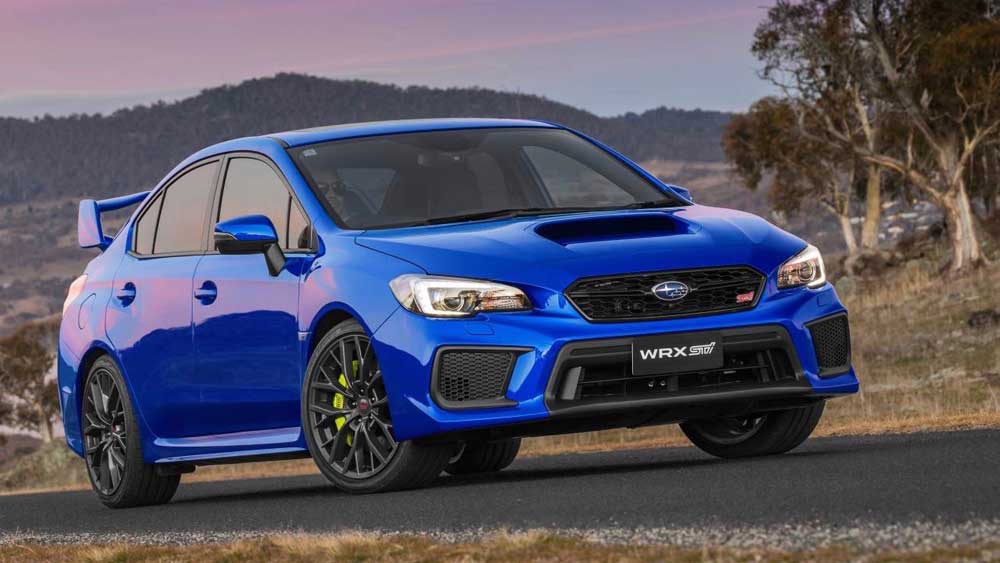 Not so succulent Chinese meal.
Grabbing a cheeky takeaway?
You might want to think twice before leaving the car running.
A Chatswood man fanging for a succulent Chinese meal was left holding nothing but the chopsticks on Monday night (27/9), after his Grey Honda Accord was stolen on Anderson St.
The shaken car owner told police he left his keys in the ignition before entering the restaurant to collect his order at 7pm.
At the same time, a brazen car thief seized the seemingly fortuitous moment, jumping into the driver's seat and fleeing.
His getaway came to a grinding halt just moments later however, when the 34-year-old crashed into another vehicle on Orchard Rd before decamping the scene.
The offender was captured by police on Archer St at 11:30pm and placed under arrest.
"He was then transferred to Royal North Shore Hospital for treatment of injuries sustained during the collision earlier that evening," police said.
"Upon his release from hospital the male was charged in relation to the matter. He was granted conditional bail and will appear in court in October."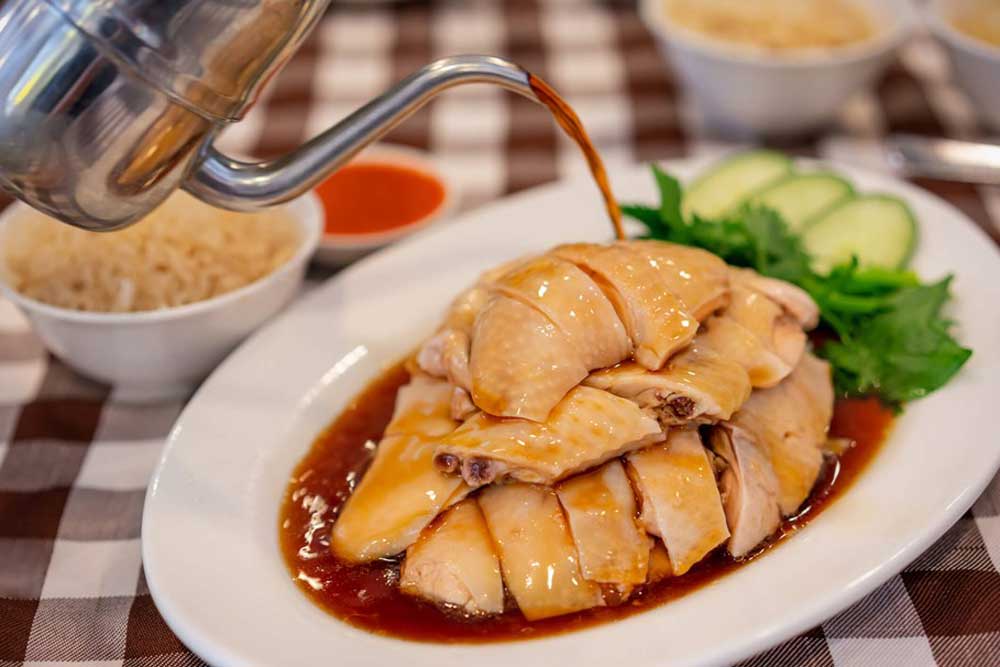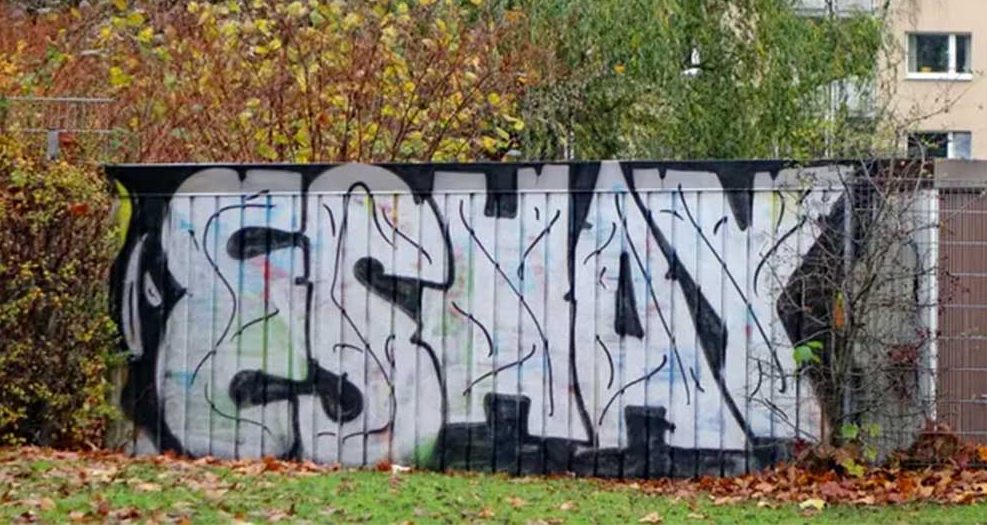 Eshays up to no good at Milsons Point
It's school holidays – and that means Sydney Eshays are on the loose.
Police have charged a 15-year-old boy with possession of graffiti implements, after he was stopped by police on Lavender Street, Milsons Point earlier this week.
Around 10:30pm Wednesday (29/9) police were patrolling Milsons Point when they spotted the boy and another male running from Harbourview Crescent.
Police will allege when they approached the pair, the boys legged it.
After a short foot pursuit, the 15-year-old was stopped in Bradfield Park, where two spray cans and a marker were allegedly found in his possession.
The boy was taken to Chatswood Police Station where he was released into the custody of his parent. He will face Surry Hills Children's Court in October.
Guns, drugs, ammo … what are your neighbours up to?
Police have charged a 51-year-old Riverview man with firearm and drug offences after being called to an address over the weekend.
Around 6:00pm police attended the location and spoke with the man and a female who was also present inside the house.
Suspicions were raised and the following day a search warrant was executed at the address. Police will allege during a search of the property a number of firearms, ammunition and replica firearms were located, along with a small amount of prohibited drugs.
The male was subsequently arrested and has been charged with six counts of possess prohibited firearm, three counts of possess unauthorised firearm as well as possess ammunition without a licence, possess unregistered firearms without a licence and possession of a prohibited drug.
He will face Hornsby Local Court in October.
Get The Latest News!
Don't miss our top stories delivered FREE each Friday.