Crime Watch: Crack Pipes, Curtain Twitchers and Cops 'Catch of the Day'.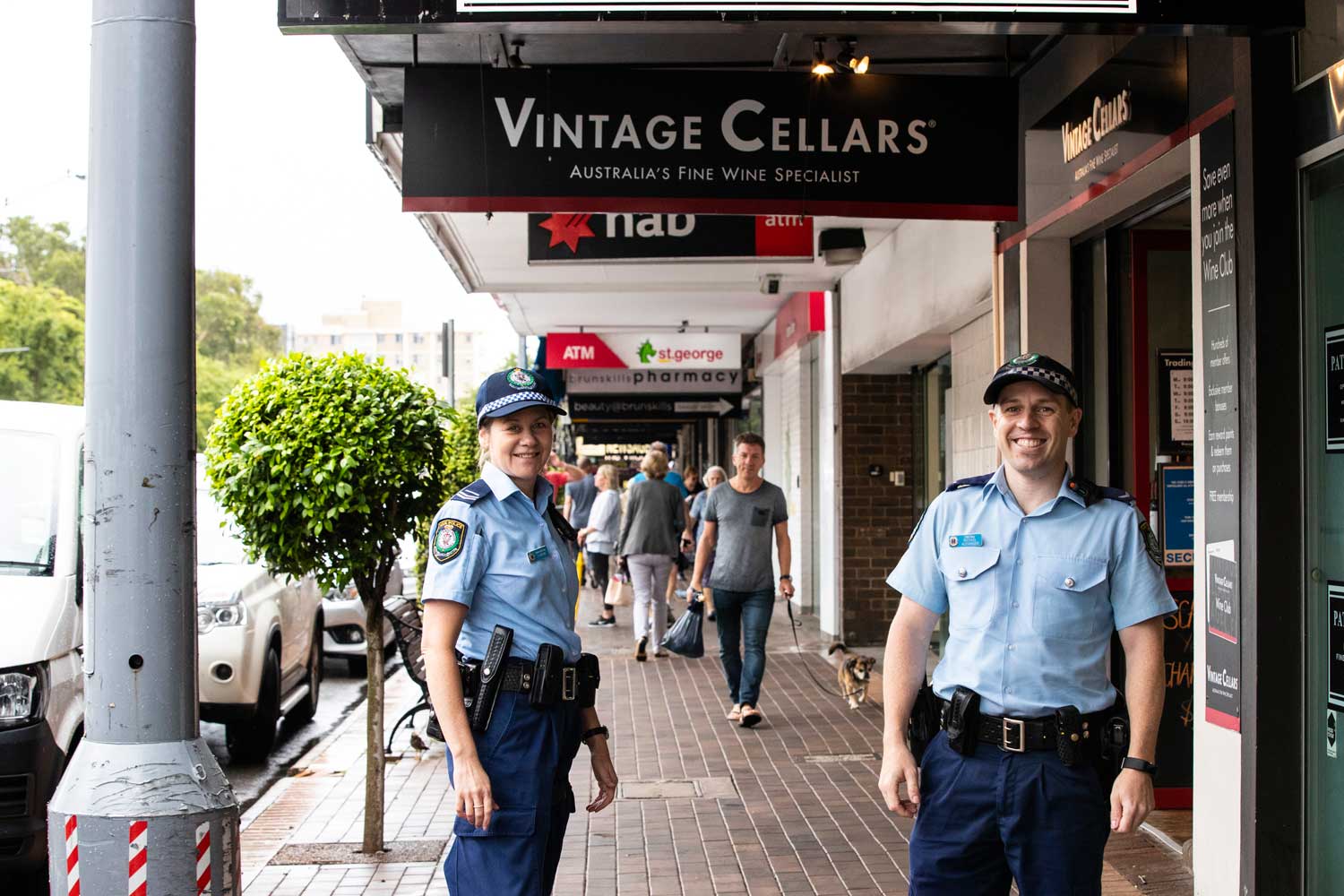 Curtain Twitchers Bust Mosman Vandal.
A teenage graffiti vandal had a night on the tools interrupted by vigilant local curtain twitchers this week, who reported his suspicious activity to police.
The alarm was raised at 9:00pm on Monday (4/10) when the 18-year-old was allegedly spied tagging a building on Military Rd.
Officers located the wannabe gangster at a nearby bus stop, and a subsequent search uncovered five marker pens, 64 prescription tablets and 83 grams of cannabis.
The man was charged with Damaging Property, Breaching Public Health Orders, Possess Prescribed restricted substance and Possess prohibited drug.
He faces Manly Court in November.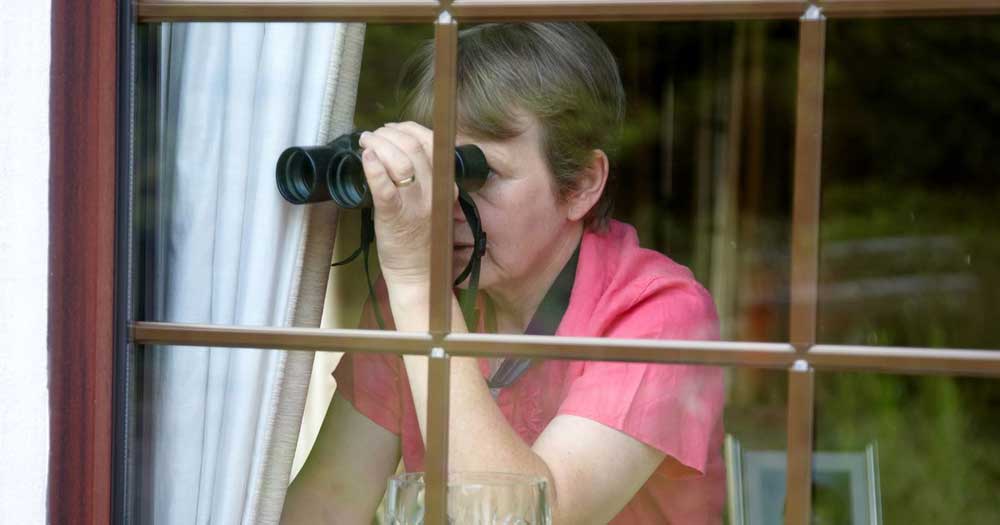 Highway Patrol 'Catch of the Day'.
Highway Patrol Officers were forced to hit the loud pedal on Saturday night, when they clocked a Mazda allegedly travelling at 137km/h in an 80km/h zone on the Warringah Freeway at North Sydney.
The vehicle was stopped around 1:00am, and after failing a roadside breath test, the driver was taken to Chatswood Police Station for further breath analysis.
A 29-year-old Bondi man was charged with Mid-Range PCA (0.108) and has also copped a Penalty Notice for exceeding the speed limit.
He is expected to face Manly Court in December.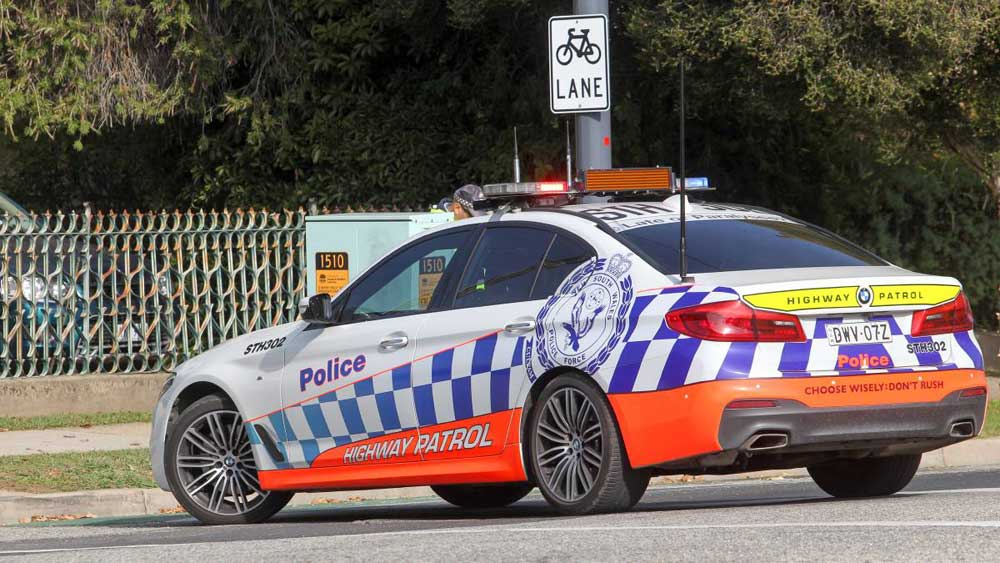 Woman Caught with Crack Pipe in Car
A 30-year-old woman has been arrested with drug possession after a routine police patrol of Manns Reserve in Greenwich on the weekend.
North Shore Police Area Command told Mosman Collective officers observed a suspicious vehicle around 1:00am on Friday (1/10).
"After speaking with the occupants of the vehicle a search was conducted, with Police locating a vial containing a liquid, cannabis and a glass pipe," a spokesperson said.
"A 30-year-old Penrith woman has been charged with Possess Prohibited Drug and Breaching Public Health Orders and is due to face Hornsby Court on 24 November."
Lewd Lindfield Lurker Lassoed by the Law.
A Lindfield woman on her morning walk is recovering from shock after copping an eyeful from a man we'll call the Lindfield Lurker.
The poor lady had her peace – and privacy – rudely interrupted by some grub pleasuring himself on Darmour Avenue at 6:00am last Friday.
An East Lindfield man has been charged with Carry Out sexual act with another without consent and is due to face Hornsby Court in October.
In other lewd news, a female commuter witnessed a man pull his pants down on a Sydney train this week.
The woman called police from a carriage travelling on the North Shore train line. A 21-year-old man has received an Infringement notice for offensive behaviour.
Get The Latest News!
Don't miss our top stories delivered FREE each Friday.