Crime Watch: Has Chatswood become the Badlands of Sydney's north shore?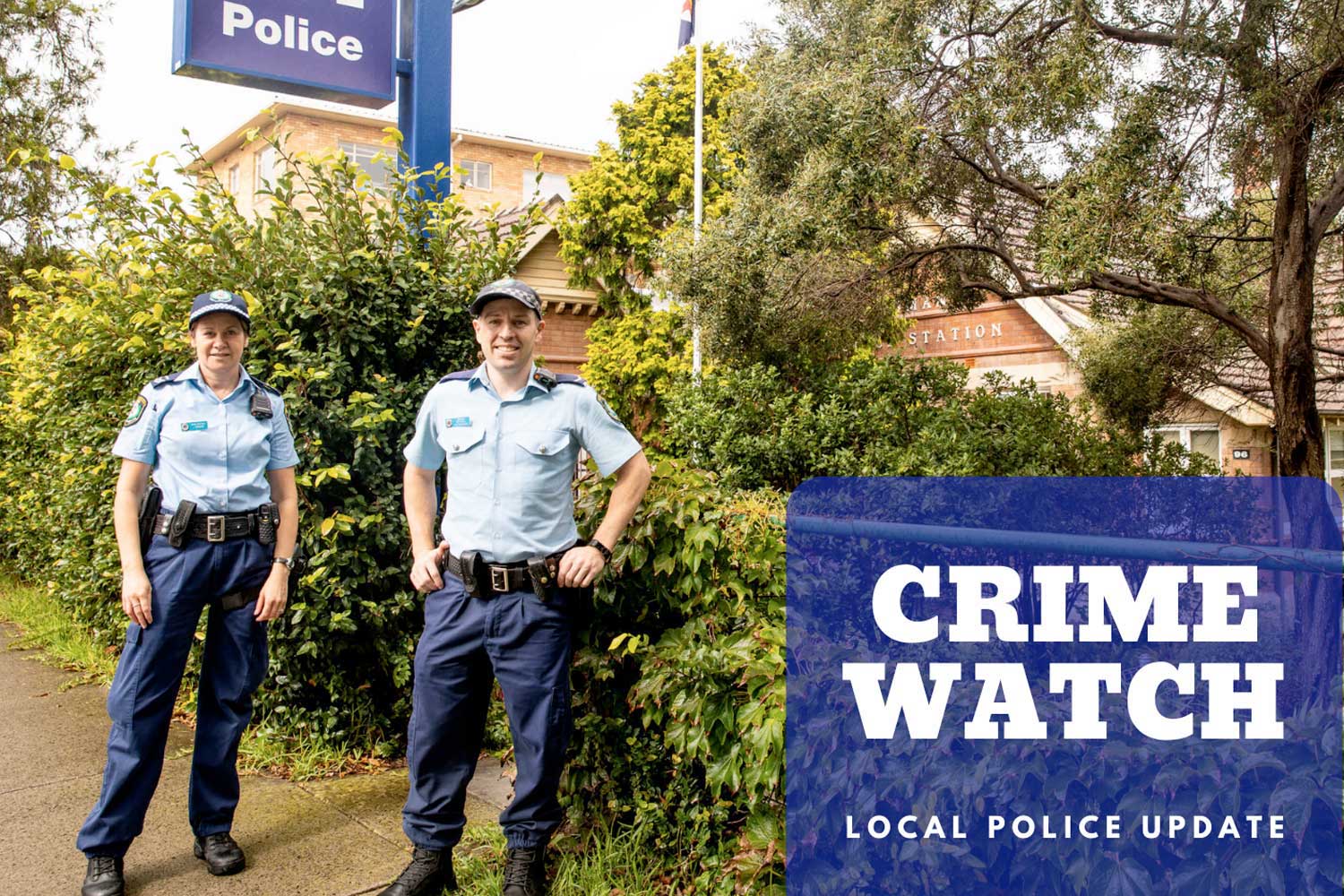 Eshays on the street way past bedtime.
Two fourteen-year-old lads are under investigation following an incident in Chatswood on Saturday night.
It is alleged that the two youths verbally abused a male and female aged in their twenties around 9.30pm and then punched the male when he pushed them away.
One of the youths left the scene before Police arrived.
The other youth was arrested at the scene and found in possession of a knife and cannabis. Investigations are continuing into the matter.
Serial pest peppers police with prank calls.
A 39-year-old man was arrested on Wednesday after he made around 70 calls to Chatswood Police Station in a one-hour period.
Don't these knuckle heads have better things to do?
The man is alleged to have been argumentative and aggressive towards Police over the phone and was warned several times to stop calling.
He didn't.
The man was charged with Use Carriage Service to menace/harass/offend and given conditional bail. He is due to appear at Hornsby Court on 31 August.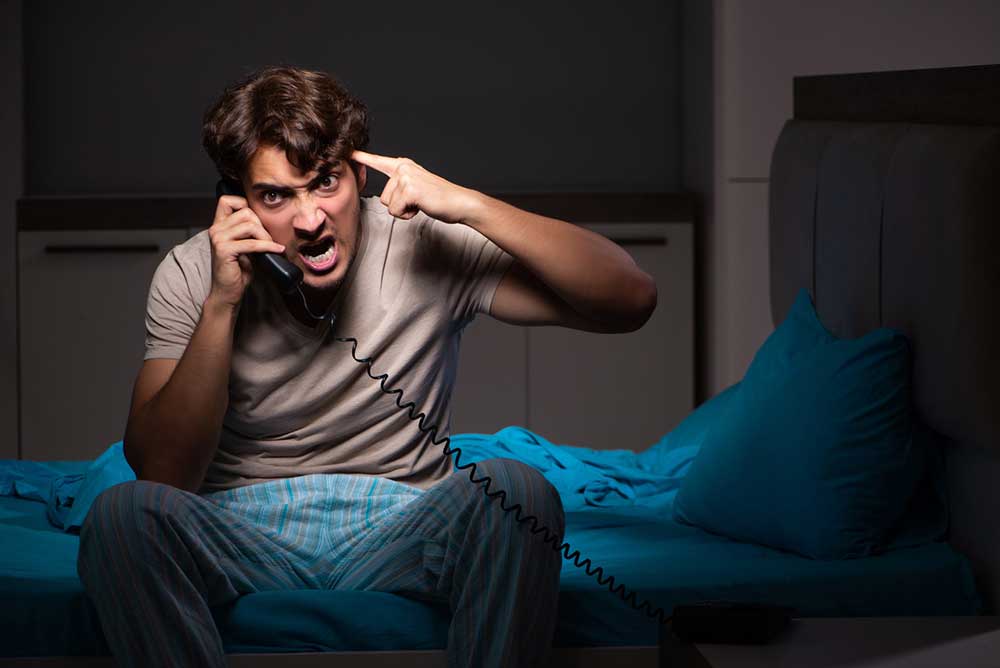 Couple ambushed for Casino winnings.
Police were called to a home in Chatswood Avenue on Saturday night after receiving reports of a violent assault.
It is alleged the victims had just arrived at home from the Casino when they were ambushed by three men in their garage.
The offenders stole a bag from one of the victims before fleeing on foot.
Anyone with information is urged to contact Police.
And in other local Police news…
A Mosman man has had a close call after hackers attempted to transfer a $40,000 tax return to a fake account.
The offenders also accessed the man's superannuation fund and tried to move $200,000 into a fake superannuation account.
The victim was alerted to the fraud by his accountant. Police and the ATO fraud team are investigating the matter.
In Roseville, an online dealer of rare and fine wines has reported fraudulent transactions valued at over $7000.
Online orders for Dom Perignon, Penfolds Cabernet Sauvignon and Krug Grande Champagne were collected by a second courier, with credit card charges later disputed and reported as unauthorised. Investigations are continuing into the matter.
Over in Greenwich, Police stopped a Ford Ranger on Greenwich Road around midnight on Friday after they observed it negotiate a bend poorly.
The driver failed a roadside breath test and was arrested and taken to Chatswood Police Station where he supplied a sample of breath which produced a result of 0.083.
The driver, a 42-year-old Lane Cove man will face Hornsby Court on 15 September charged with mid-range Prescribed Concentration of Alcohol.
Get The Latest News!
Don't miss our top stories delivered FREE each Friday.