Crime Watch: Mosman Bong Rips, Sexual Extortion, Online Scammers and Drink Driving.
Mosman Driver Busted Ripping Bongs.
A 24-year-old man probably should have thought twice about using his bong while driving down Spit Rd over the weekend.
At 5pm on Saturday (24/9), Police stopped a grey Volkswagen and had a conversation with the (allegedly) cooked driver.
They say they could smell a strong odour emanating from the vehicle and then observed various drug implements on the passenger seat.
"In addition to this, the male allegedly told police that there was cannabis in the vehicle," a North Shore Police Area Command spokesperson said.
Police search the vehicle and located 266 grams of cannabis, a small bag of what police suspect is MDMA and $2810 in Australian currency.
"The man was arrested and conveyed to Chatswood Police Station where he was charged with four offences, including Supply prohibited drug and knowingly deal with proceeds of crime," we're told.
The male was given conditional bail and will appear at Manly Court on 13 October.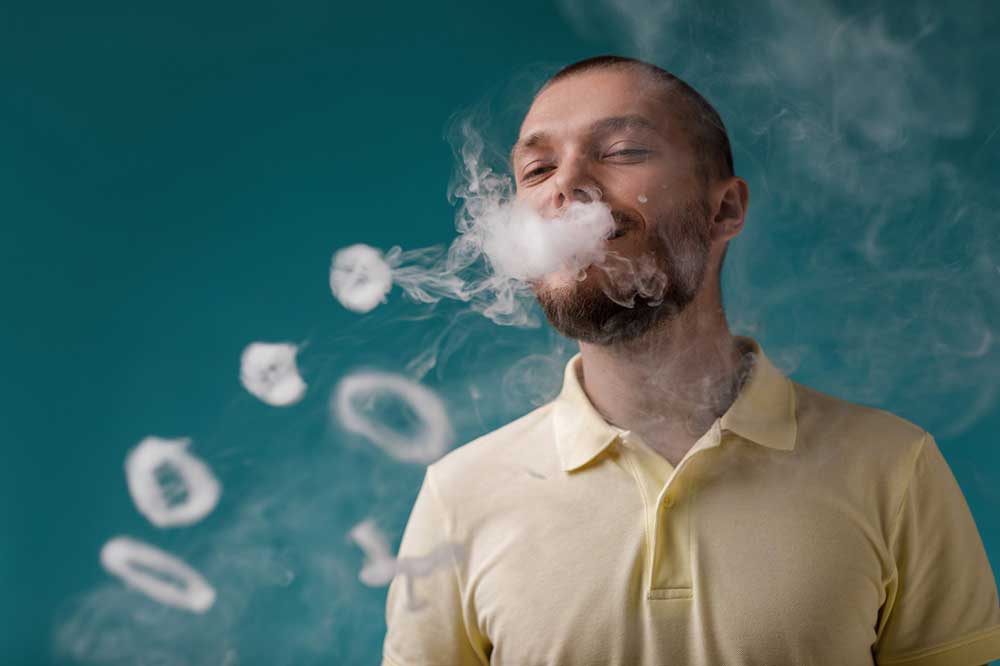 Police Pursuit – Fast & Furious Driver Crashes.
A 29-year-old local man led police on a wild chase down the Pacific Highway at Artarmon, running red lights and driving at 120 km/h in a 50 zone.
Police allege they spotted a black Holden Astra fail to stop at a set of traffic lights around 1:50am on Monday morning (26/9) and attempted to pull the driver over, without any luck.
When the wannabe dare-devil hit the loud pedal and raced away, Police activated lights and sirens before their pursuit was terminated due to safety concerns.
"It will be alleged by police that the vehicle proceeded through more red traffic lights and was travelling well in excess of the posted speed limit," a spokesperson told Mosman Collective.
A short time later, police located the vehicle after it had crashed in Longueville.
The male was transported to hospital for treatment and then conveyed to Chatswood Police Station where he was charged with five offences including drive recklessly and exceeding the speed limit by more than 45 kilometres/hour.
He will face Hornsby Court on 11 November.
Man horrified after Sexual Extortion.
A local man is in shock after being extorted online by a female floosie.
Police tell Mosman Collective the man received a "Friend Request" from a woman on Instagram last Friday 23 September.
After sliding into his DM's, the woman suggested that they move their text marathon to Snapchat.
Uh Oh.
After further conversation, things went up a notch and the man thought sharing intimate images sounded like a good idea.
"After sending around 5 photos of himself to the female, she started a group chat with around 19 of his friends and then threatened to share the intimate images unless he paid her $1,000," Police say.
In total, the man transferred $2,500 to the female.
Police are investigating the matter and are reminding the public to be cautions when interacting with people online.
Man loses a whopping $120,000 in online scam
Police are investigating after a Willoughby man was frauded $120,000 on Wednesday.
They say the male was contacted on his mobile phone by a person claiming to be a "CommBank Resources Manager".
"The scammer convinced the Willoughby man that he was a genuine caller from the Commonwealth Bank and asked him to download a screen share application to his computer," a spokesperson says.
"The Willoughby male complied with this request and the criminal then gained remote access to his computer.
Police say the scammer obtained the victims banking login details.
"A short time later, the Willoughby man noticed that two electronic transfers had taken place from his Commonwealth Bank Account. The first was for $20,000 and the second was for $100,000."
As the investigation continues, police are urging the community to be wary of these sorts of scams.
"A banking organisation will never call its customers and request remote access to their electronic devices," Police warn.
"If you believe you are being scammed, we encourage you to contact your financial organisation, a trusted family member or friend, or police."
Mid-Range Audi Driver
Police have charged a man with mid-range DUI after he was allegedly seen driving erratically in Roseville.
About 11:35pm on Saturday 24th September, police stopped a black Audi on Spearman Street for the purposes of a breath test, after they observed the vehicle swerving in and out of lanes.
The male driver allegedly returned a positive roadside result and was subsequently arrested and conveyed to Chatswood Police Station.
Police say the driver stated he had consumed four beers earlier in the evening before getting behind the wheel.
The male allegedly returned a mid-range reading of 0.124 grams of alcohol in his breath.
His licence was suspended on the spot, he will face Hornsby Local Court in November.
Get The Latest News!
Don't miss our top stories delivered FREE each Friday.