New Year's Eve: Tickets now on sale for prime Sydney Harbour positions around Bradleys Head.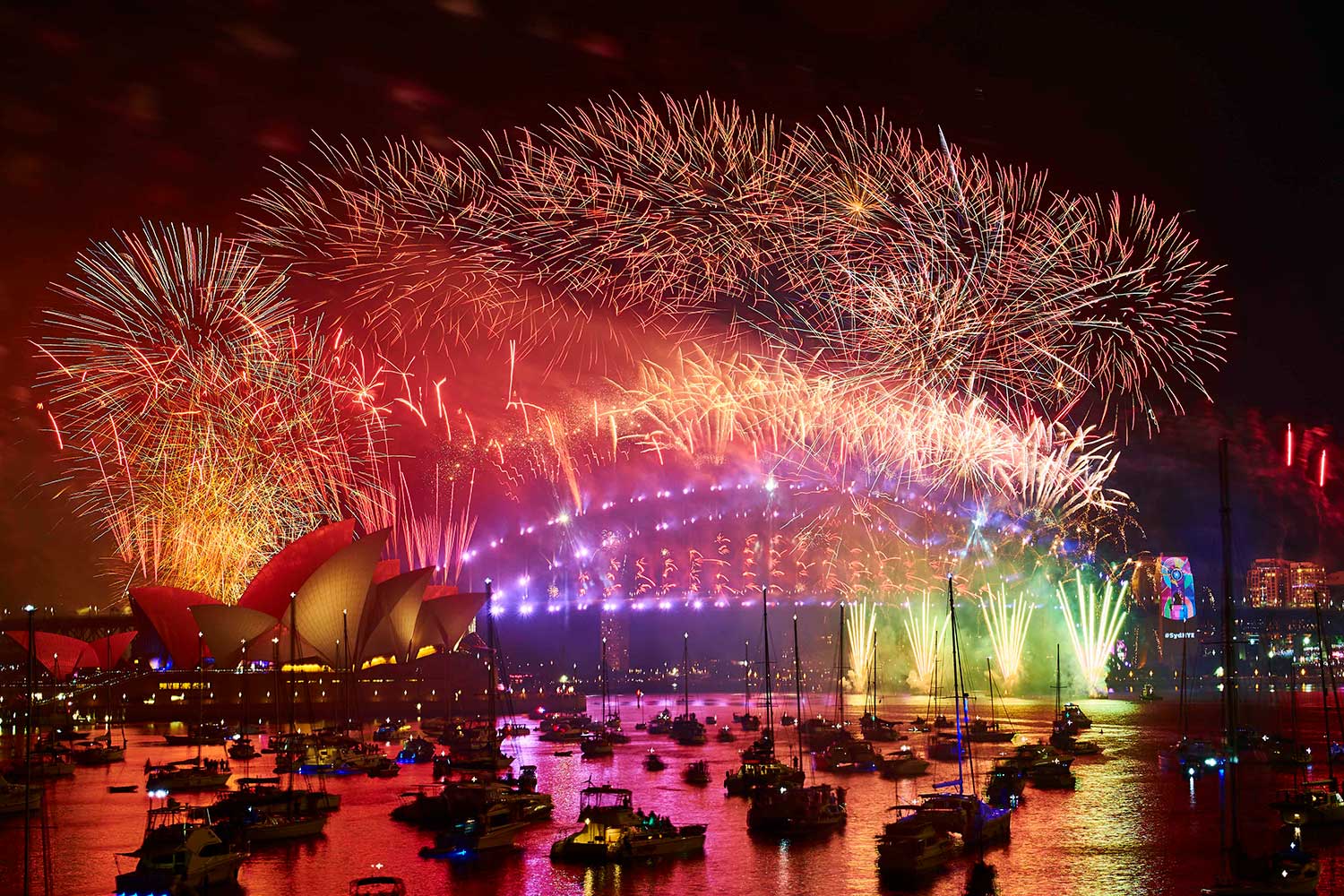 Believe it or not – now is the time to start thinking about New Year's Eve!
Tickets to ring in 2023 around Sydney Harbour National Park have just gone on sale, with three eye-popping Mosman locations to choose from.
Locals and visitors looking for prime vantage points in less crowded areas of the lower north shore can choose the Amphitheatre, Mast Precinct and Athol Lawn venues at Bradleys Head for a relaxed, family friendly and alcohol-free night.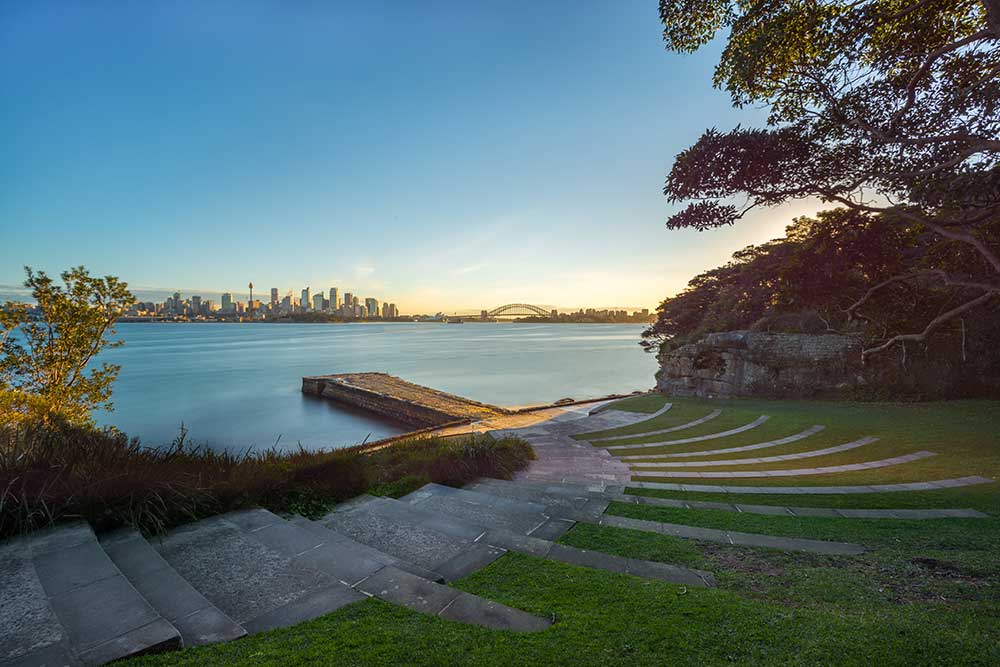 The popular Amphitheatre venue offers uninterrupted views of the Sydney Harbour Bridge and Sydney Opera House and is an ideal spot to enjoy a picnic, or guests can also buy food there.
"There will be music from a New Year's Eve DJ throughout the afternoon and evening as well," Kate Freckleton from the NSW office of Environment and Heritage says.

The Mast Precinct offers the same ambience, although some views of the harbour may be obstructed by the tree canopy, while Athol Lawn offers the most affordable option, with a stripped-back evening ideal for gatherings of family and friends.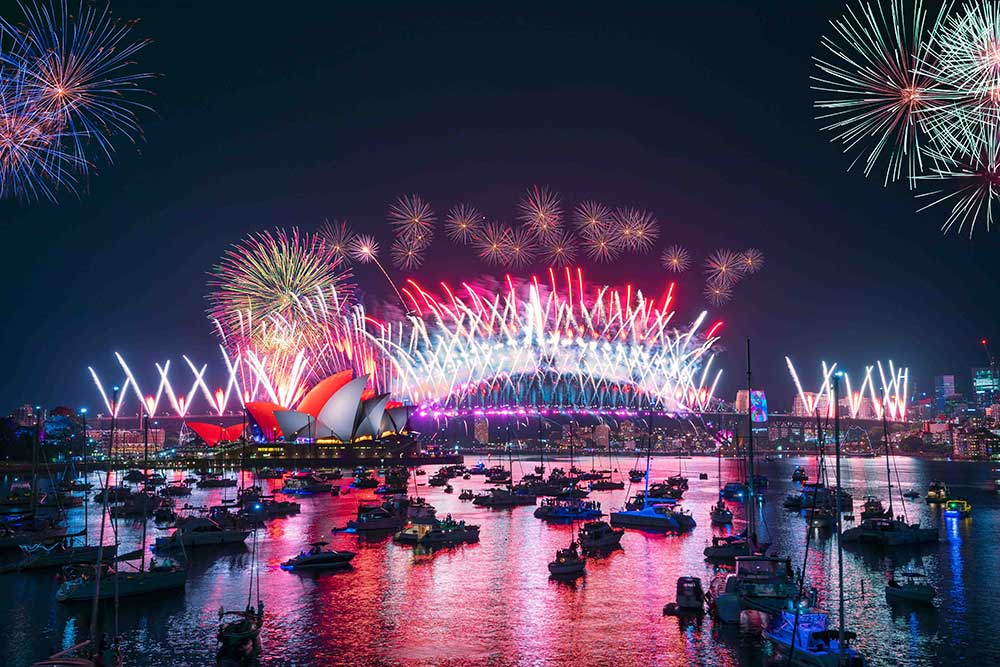 This year there are also three beautiful harbour islands to choose from, smack-bang in the middle of the action, with tickets available for Clark, Shark and Goat islands – conveniently close for those living in Mosman and a providing a spectacular experience to ring in 2023.
New Year's Eve this year falls on a Sunday.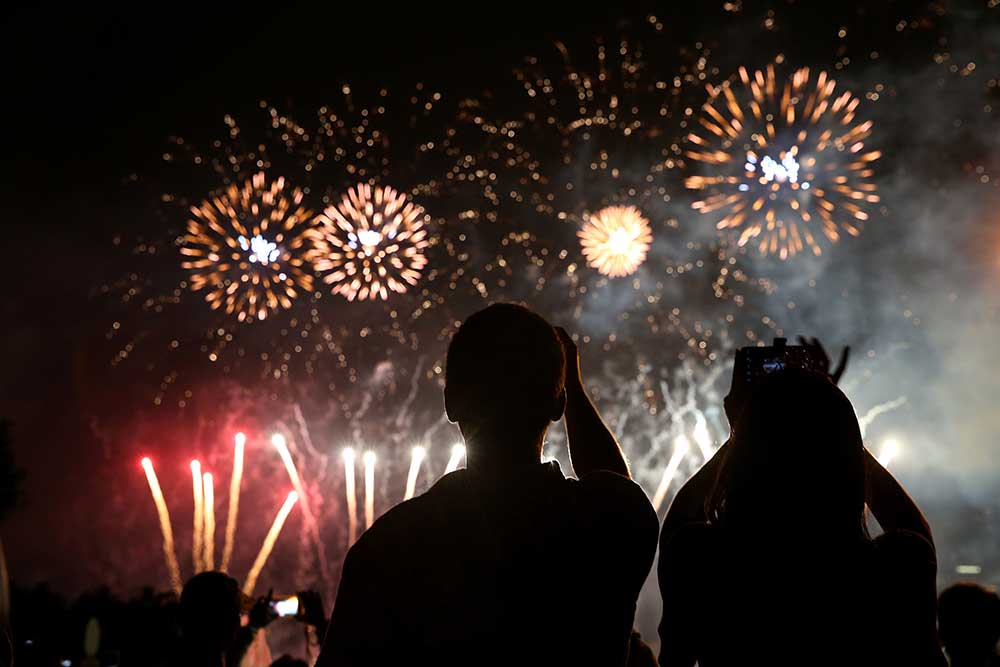 Ticket Prices for Bradleys Head Amphitheatre are $88.30 (adult), $45.37 (kids) or $208.24 (family pass 2 x adults and 2 x children).
Athol Lawn ticket prices are $40.13 (adult), $23.45 (kids) and $96.91 (family pass 2 x adults and 2 x kids).
Mast Precinct prices are $56.18 (adults), $29.30 (kids) and $131.16 (family pass 2 x adults and 2 x kids).
PLEASE NOTE KIDS UP TO FOUR YEARS OF AGE FREE + NO TICKET NEEDED.
Get The Latest News!
Don't miss our top stories delivered FREE each Friday.