Crime Watch: Mosman family's terrifying ordeal, local woman "glassed", and makeup thief hides lippie in pram.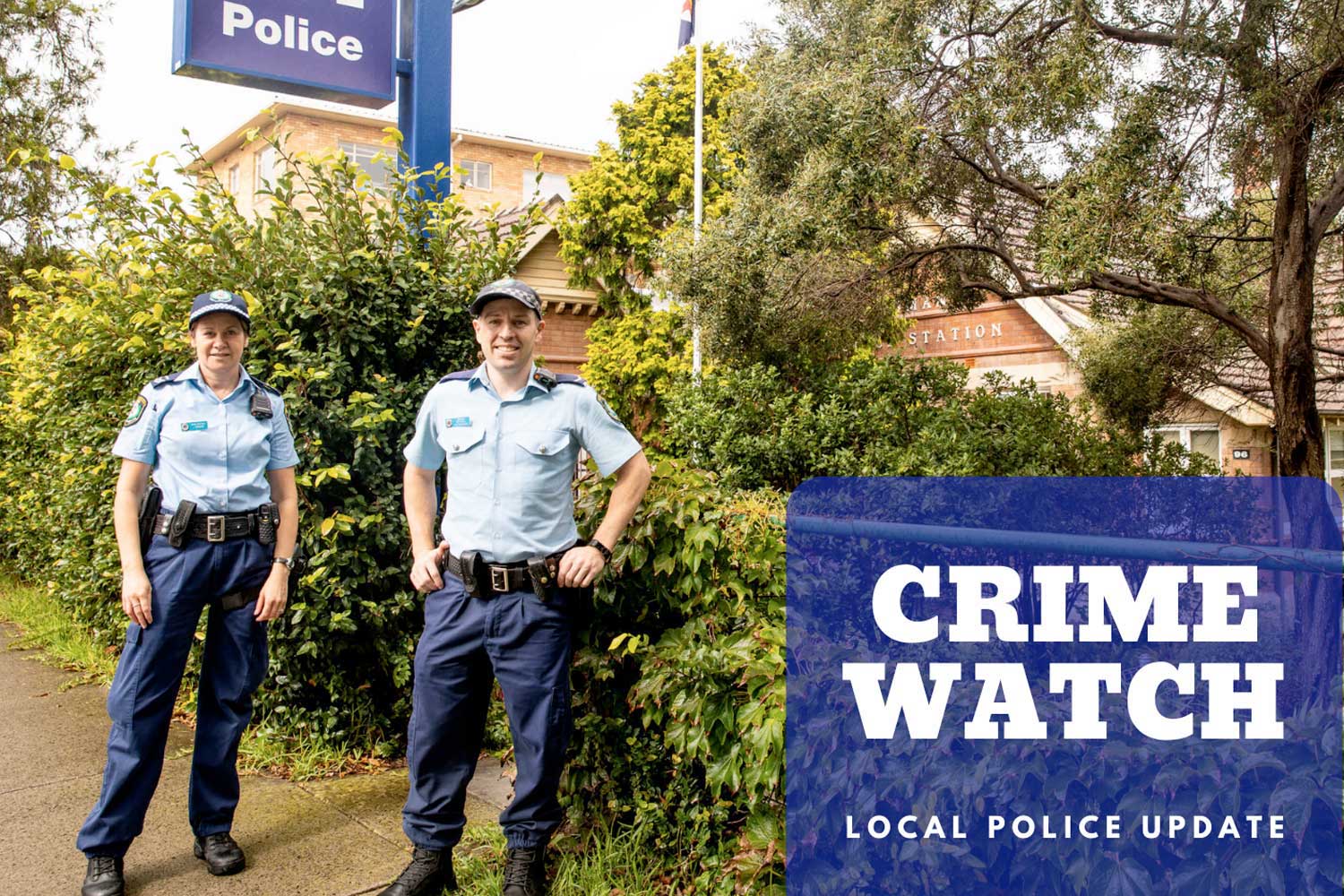 Residents are urged to be vigilant with home security following a terrifying incident on Wolseley Rd in the early hours of Saturday morning.
Police say the occupants of the Mosman residence were woken by a sensor light around 3:30 am, with a break and enter occurring downstairs just minutes later.
"The victims were in an upstairs bedroom and screamed at the offenders to leave the house, which they did," a North Shore Police Area Command spokesperson says.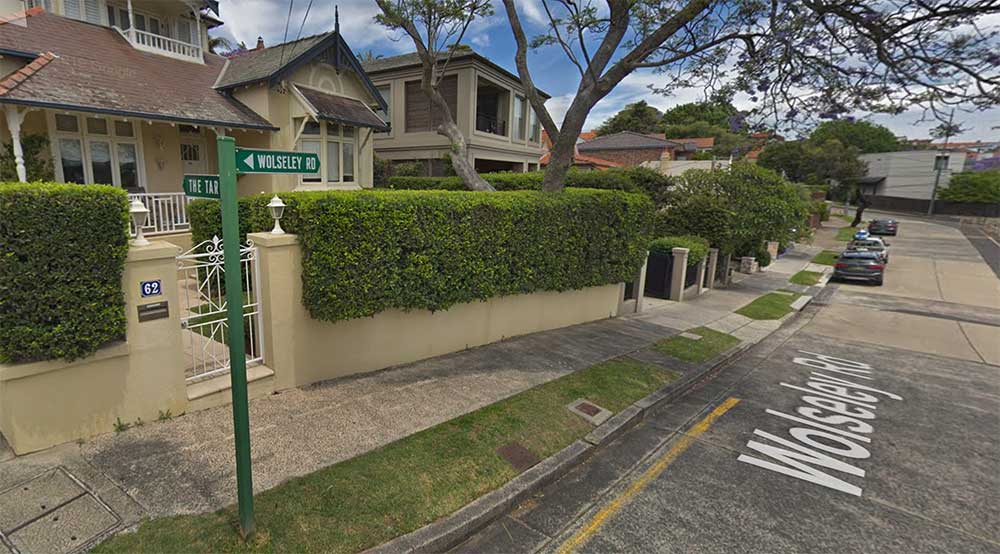 The homeowners contacted Police, and were also able to get registration details of a vehicle the brazen thugs left in.
"Police attended and commenced an investigation into the incident, establishing that the vehicle the offenders left in was also stolen," they said.
Items stolen included the keys to two vehicles, house keys and a garage remote.
Police are reminding the public to lock both houses and vehicles at night, even when they are home.
"We are also asking for anyone who may have noticed any suspicious activity on Wolseley Road, Mosman around 3:30 am on Saturday 1st October to please contact North Shore Police on 9414 8499 or Crime Stoppers on 1800 333 000 or www.crimestoppers.com.au.
Woman "glassed" after asking man to stop singing
A 49-year-old man has been charged with assault after a "glassing" incident in Neutral Bay on the weekend.
At about 5:30 pm on Saturday 1st October, Police and Paramedics were called to the Licensed Premises where they located a female with an injury to her head.
Police will allege in court that the man was drinking at the location with a group of friends when the female asked him to stop singing loudly.
"As a result, a verbal altercation occurred after which the female threw beer on the male," Police told Mosman Collective.
"The man allegedly then tipped his beer over the female's head and, using the empty beer glass, hit the female over the head, causing the glass to smash."
The alleged offender was located at another licensed premises in North Sydney a short time later.
He was arrested and taken to Chatswood Police Station, where he was charged with Assault occasioning actual bodily harm.
The male is due to face Manly Local Court on 2nd November.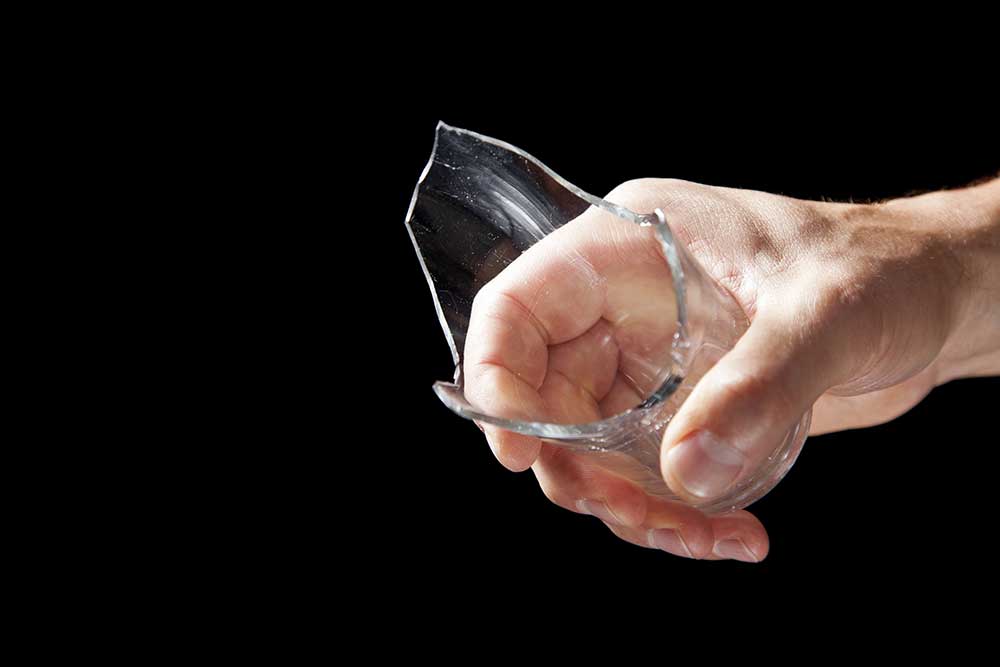 Drug Detection Dogs bust North Sydney dealer
A 40-year-old man will face Manly Local Court in November after allegedly being found in possession of MDMA and Cannabis at a North Sydney pub on
Police say they were conducting an operation to target drug supply and possession and supply when detection dogs approached the man at 2:40 pm.
"Police will allege in court that the drug detection dog indicated a scent of prohibited drugs on the man," a spokesperson said.
"Officers had a conversation with the male, in which he allegedly told Police that he was in possession of Cannabis.
"Police decided to search the male and located a clear resealable bag on his person."
It will be alleged in court that within the bag was an amount of Cannabis as well as eight capsules said to contain MDMA.
The male was arrested and conveyed to Chatswood Police Station, where he was charged with Supplying prohibited drugs and possess prohibited drugs.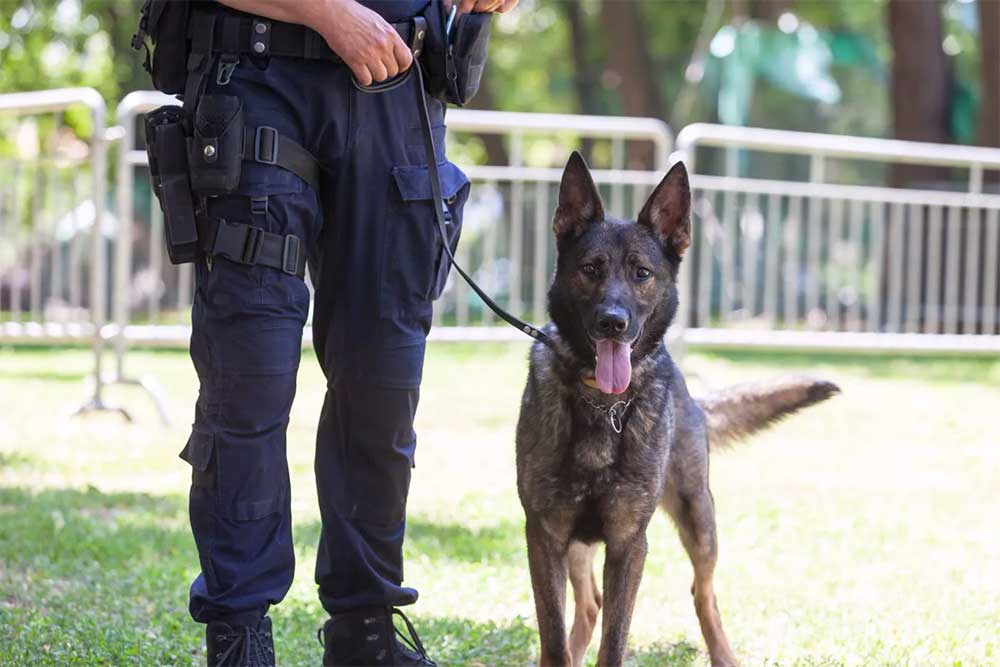 Woman charged with Nose Beers and Ice possession
Police have charged a 37-year-old woman with four offences after allegedly uncovering 14 bags of white powder and a bag of crystal meth along with $600 last Friday.
Around 9:30 pm on 30th September, officers were patrolling the Crows Nest area when they noticed a Silver Volkswagen allegedly come to a stop in Hume Lane before picking up a male and then dropping him off again in Oxley Street, approximately 100 meters away.
"Police stopped the vehicle and had a conversation with the female driver and decided to search her and the vehicle," a spokesperson told Mosman Collective."We will allege in court that Police located 14 small clear resealable bags containing a white powder, one single clear resealable bag of brown crystal-like substance and $600 in cash in the female's handbag.
The female was placed under arrest and taken to Chatswood Police Station.
She was released on bail and is due to face Manly Local Court on 20th October.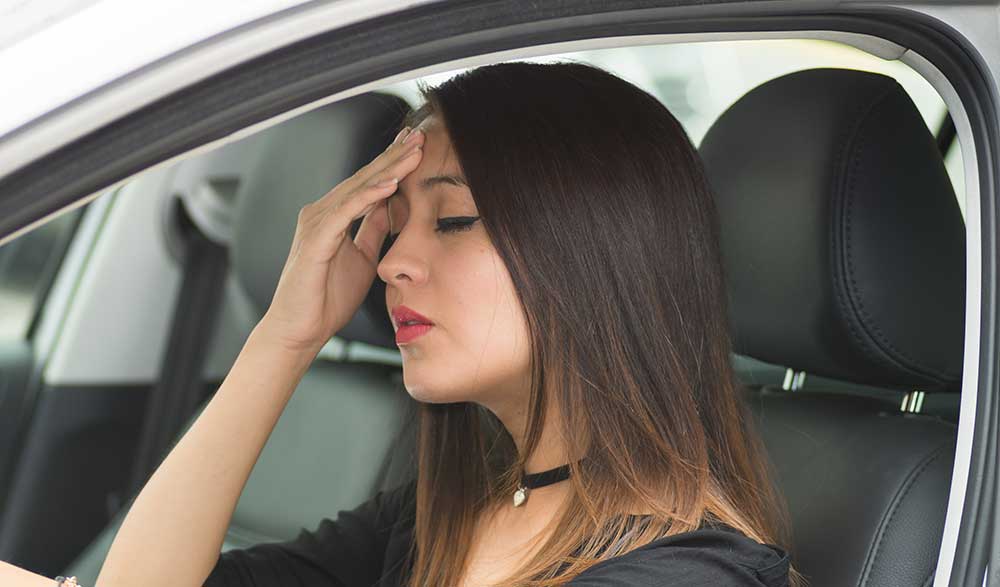 Makeup thief hides beauty products in pram
Police are investigating after more than $1,200 worth of items were stolen from a cosmetic store in Chatswood.
Police were told that at 3:50 pm on Saturday 1st October, a female entered a store and selected several cosmetic items before allegedly hiding them in a pram she was pushing.
The female left the store without paying for the items.
It wasn't until the following day that staff noticed the missing items and reviewed CCTV discovering the actions of the female.
Driving while stoned won't ever end well
A 25-year-old man has been issued with a 24-hour Prohibition from driving after Police stopped his vehicle in Chatswood on Friday (30th September).
Police say they were patrolling Longueville Road in Lane Cove when they stopped a white Audi and established the male's driver's licence was currently suspended until 29th November 2022.
The driver was subjected to a breath test which returned a negative result.
"He was the given a drug swipe which returned a positive detection to Cannabis," Police said.
The male was arrested and conveyed to Chatswood Police Station for the purpose of a secondary oral fluid test which also returned a positive result for Cannabis.
The male was issued the 24-hour prohibition from driving and a sample will be sent for analysis in a lab.
Get The Latest News!
Don't miss our top stories delivered FREE each Friday.