Crime Watch: Mosman man does a taxi runner and leaves Country Road bag behind.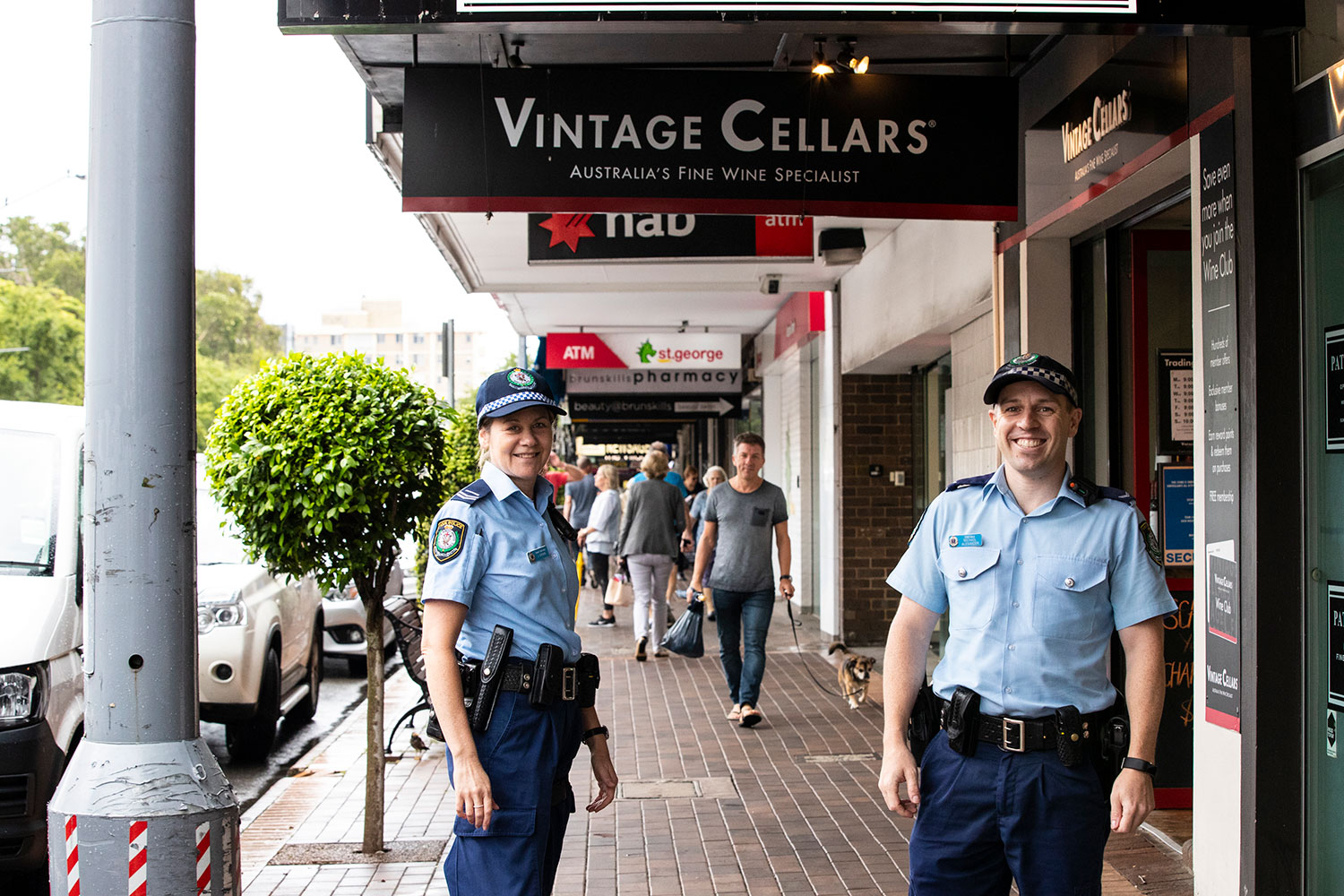 Local Police have plenty to report this week, including a Trans-Tasman drink driving charge and a ballsy local man who's now looking for his Country Road bag.
Cleaner does the dirty
Police have charged a 49-year-old cleaner with inappropriately touching a young woman at her unit in North Sydney.
The incident is alleged to have occurred on William Street, North Sydney in April.
Police will allege the cleaner did the dirty, by attempting to kiss the resident before inappropriately touching her.
On Friday 27th May the man attended Chatswood Police Station where he was charged with one count of sexually touching another person without consent.
He will appear before Manly Local Court later this month.
Mosman man does the runner
Police are investigating after a local bloke did the runner from a taxi on Spofforth Street over the weekend.
It was a comical case of amateur hour however, because he left behind a blue Country Road bag, containing a laptop and a shirt.
Police tell is the man entered the cab in Lane Cove at 9:50am on Saturday 28 May and asked to be taken Mosman.
When the cab reached the intersection of Spoffo and Boyle Street the man legged it, after telling the driver he needed to get money and would return.
The cabbie waited for 20 minutes before heading to Mosman cop shop to report the incident.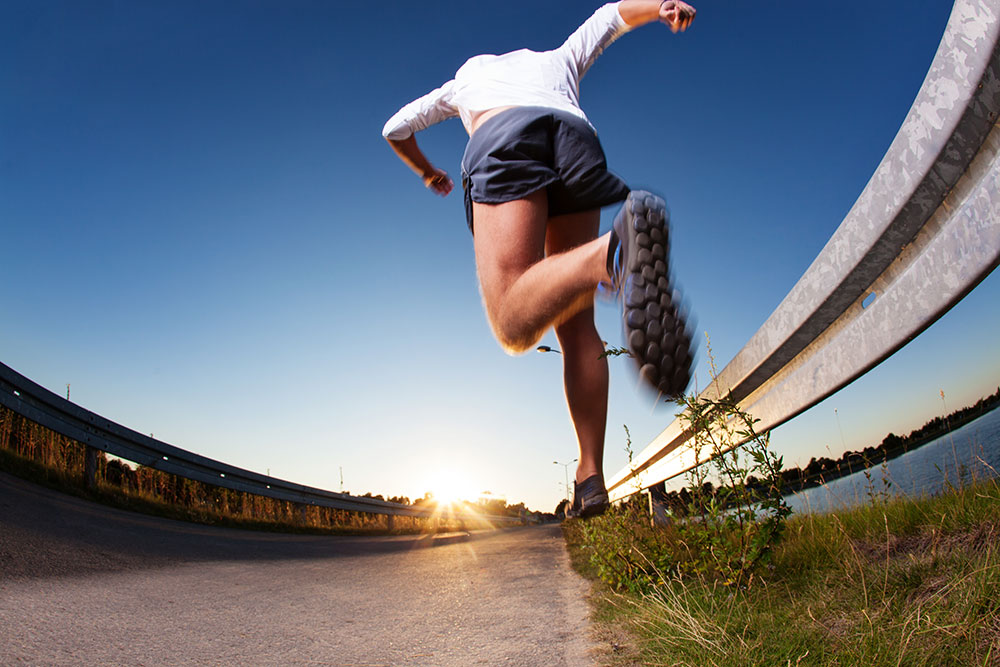 Trans-Tasman drinking sesh
Around 11:10pm Thursday 26th May police were conducting random breath testing duties on Epping Road, Lane Cove.
At this time, they stopped a white Holden Caprice.
The 76-year-old male driver – from Austins Ferry in Tasmania -underwent a roadside breath test and returned a positive result.
Oopsies.
Police will allege the driver told them he had consumed four or five Sauvignon Blancs at a restaurant in Hobart earlier that afternoon, before flying to Sydney.
Upon arrival in the big smoke, he got behind the wheel of a Commodore.
The driver returned a mid-range reading of 0.129 grams of alcohol in his breath. His licence was suspended on the spot, he will face Hornsby Local Court later this month.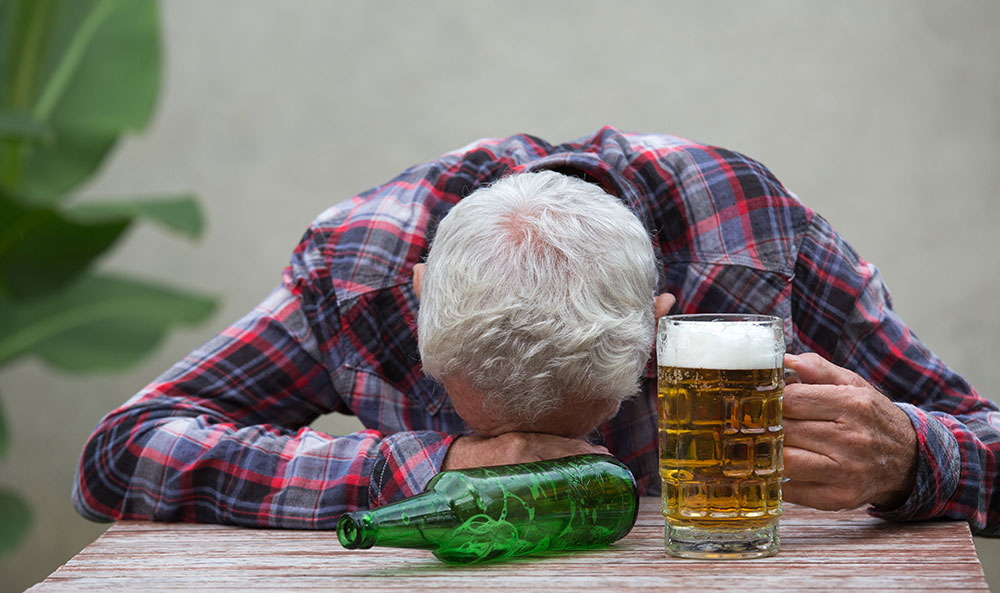 Election result triggers Granny
A 72-year-old Milsons Point woman has been charged with assaulting another elderly woman on Greenway Drive, Milsons Point last week.
Police will allege that around 11:00am on Friday 27th May, the woman entered a communal area of a unit complex where she resides, carrying several large political coflutes.
We're not sure which pollie was on the placard, but it triggered the other woman, who started screaming and then used the propaganda strike the victim on the head and arm.
Police were called to the location and spoke to all parties before viewing CCTV footage of the incident.
The woman was issued a Court Attendance Notice to face Manly Local Court in August.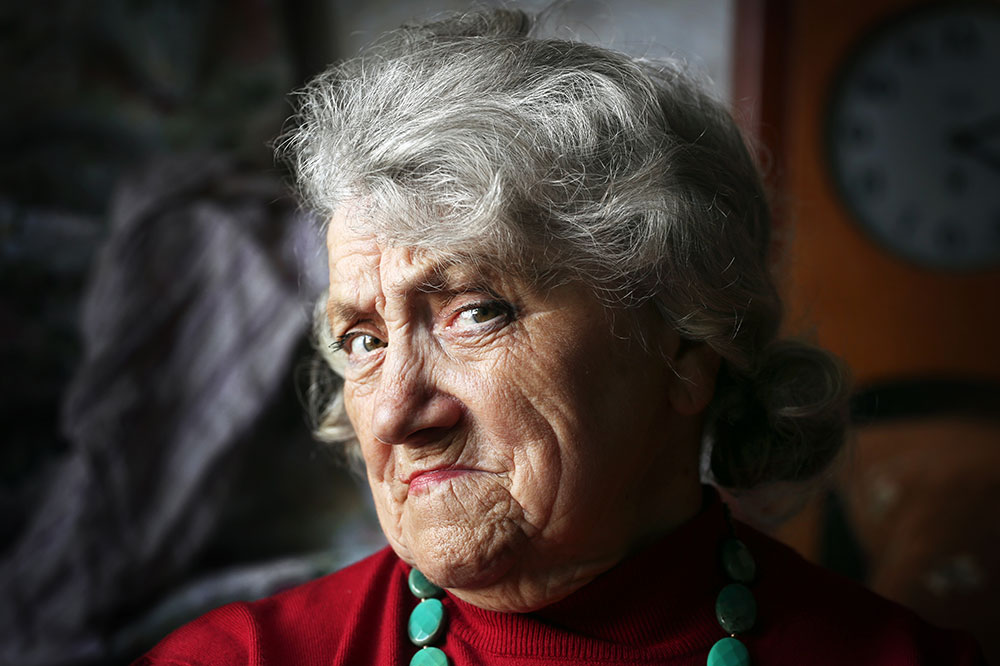 Five Finger discounts
Police have charged a 15-year-old boy with stealing and assault after a biffo at a Chatswood restaurant earlier this week.
About 2:30pm Tuesday 31st May police were called to Albert Avenue, Chatswood after receiving reports of two men fighting at the location.
Upon arrival police were informed the boy took items from the restaurant without paying and when an employee requested payment, he punched them in the face.
The boy was arrested and subsequently charged. He was refused bail and will face Parramatta Children's Court this week.
Cremorne Crims on the loose
Sometime between 4:00pm and 7:00pm Saturday 28th May an unknown offender gained entry to a home on Rangers Road, Cremorne.
Entry to the home was made via an unlocked window at the front of the property, once inside the offender has stolen several thousand dollars in Australian and foreign currency.
Police are asking for anyone that may have noticed any suspicious activity at the stated location during the given times and date to please contact North Shore Police on 9414 8499 or Crime Stoppers (1800 333 000 or www.crimestoppers.com.au).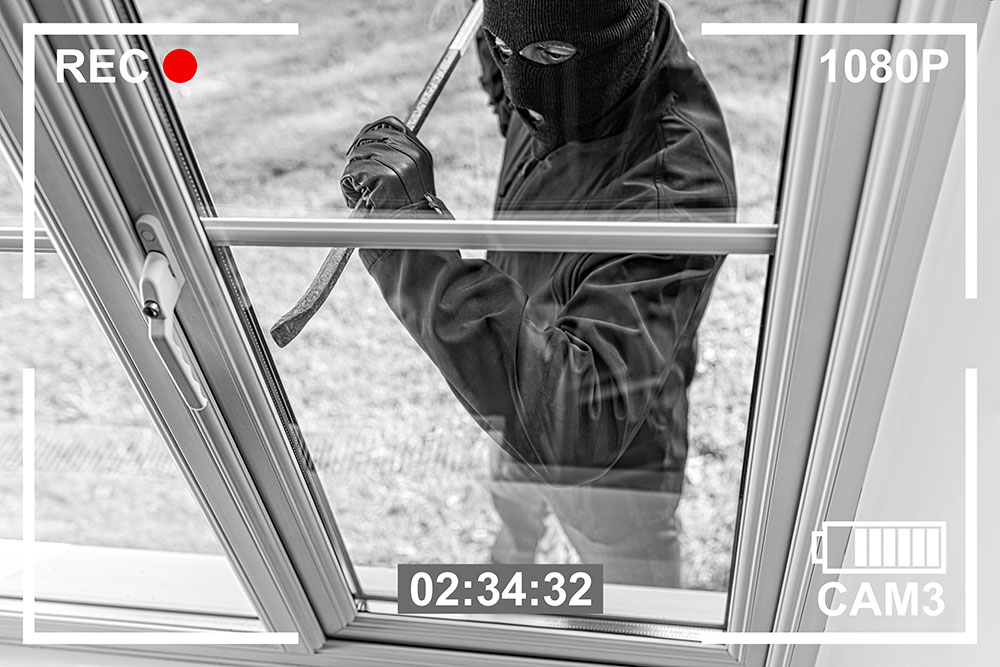 Get The Latest News!
Don't miss our top stories delivered FREE each Friday.