North Sydney Council: Mayor says "sustainability and open space" a key focus for the next ten years.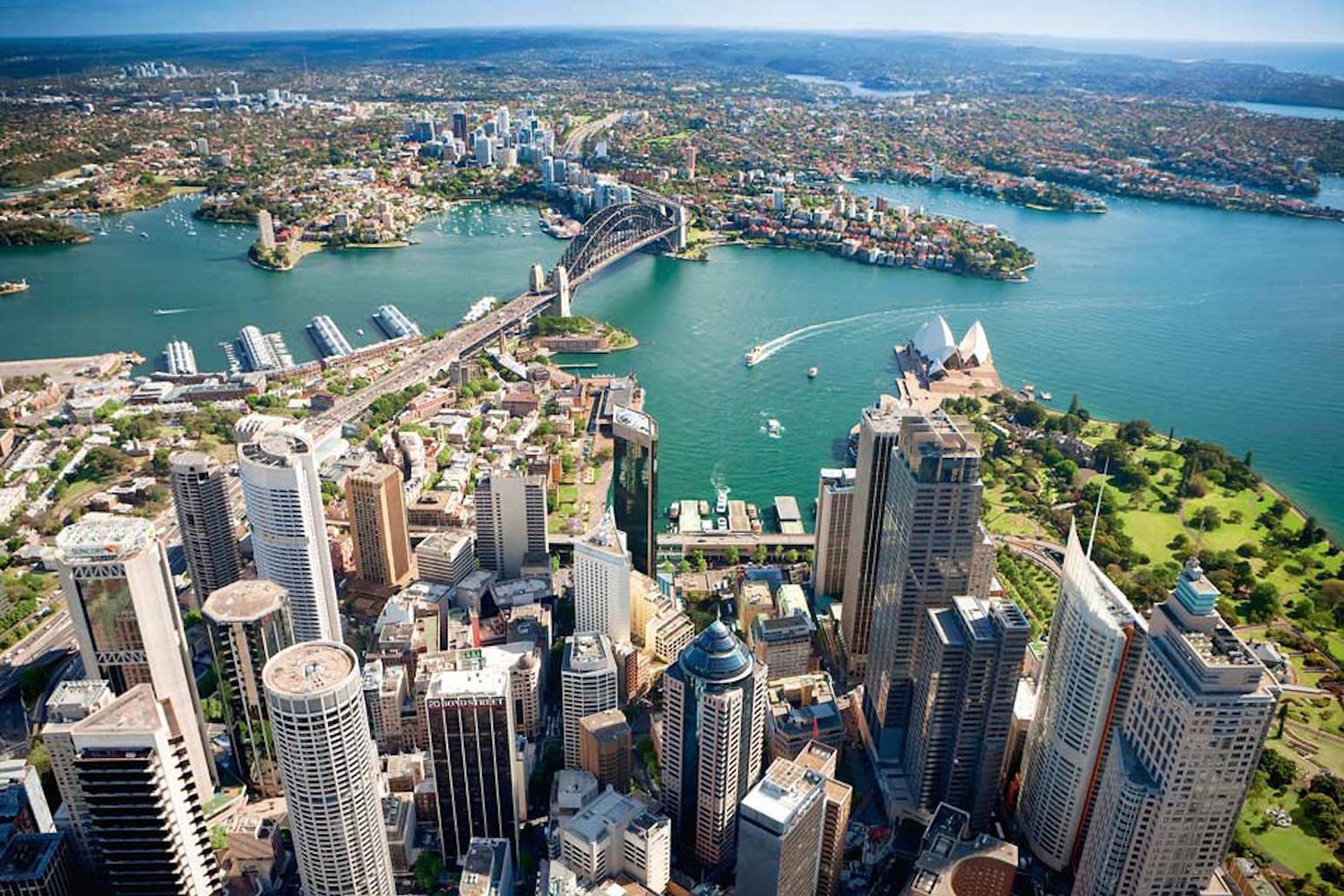 North Sydney Council has released its vision for the future, with residents told to expect major upgrades to infrastructure and more open space over the next decade.
North Sydney Mayor Zoe Baker says priorities identified by the new Council include protecting and increasing outdoor areas, and greater transparency and community participation in decision making.
"During this term of Council, I want us to deliver more green spaces and to ensure that we engage with the community on all matters every step of the way", she said.
"Projects including the Hume St open space expansion, Quarantine Depot, landscape works at St Leonards Park and playground upgrades are good indicators that we're on the right track.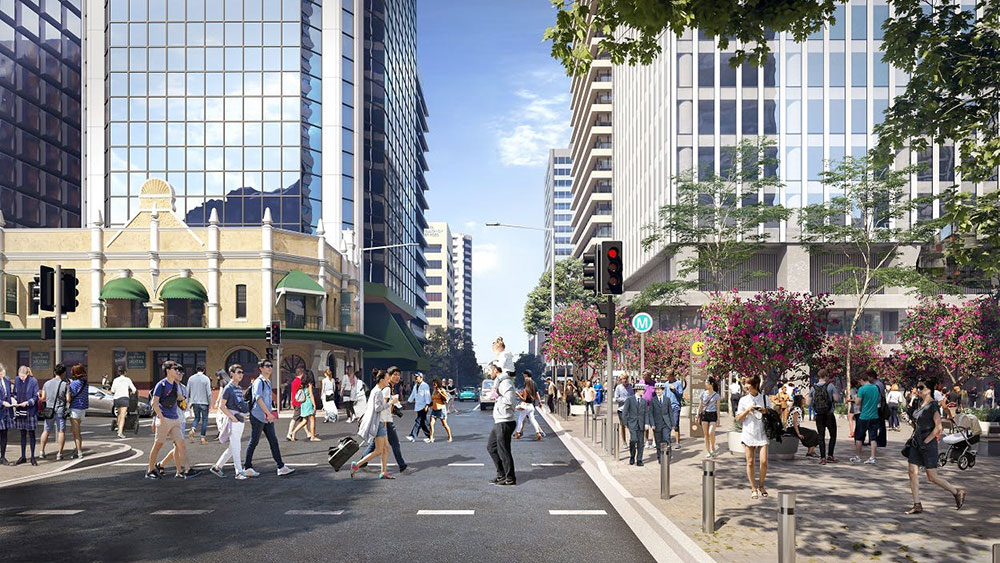 So, what's planned for North Sydney LGA?
A further $6.278 million will be dedicated to completing the North Sydney Pool redevelopment, the $63 million project that began in March 2021 and was originally due for completion by November this year.
Council confirmed the earliest date of practical completion is now May 2023.
Other key capital works include:
Improved access to the Quarantine Boat Depot site for public use – $1,000,000
Conversion of 1 Henry Lawson Avenue, McMahons Point to parkland – $1,400,000
Playground upgrades at St Leonards Park and Prior Avenue, Cremorne Point – $778,000
Reintegration of the former Waverton Bowling Club site into Waverton Park (subject to land claim outcome) – $320,000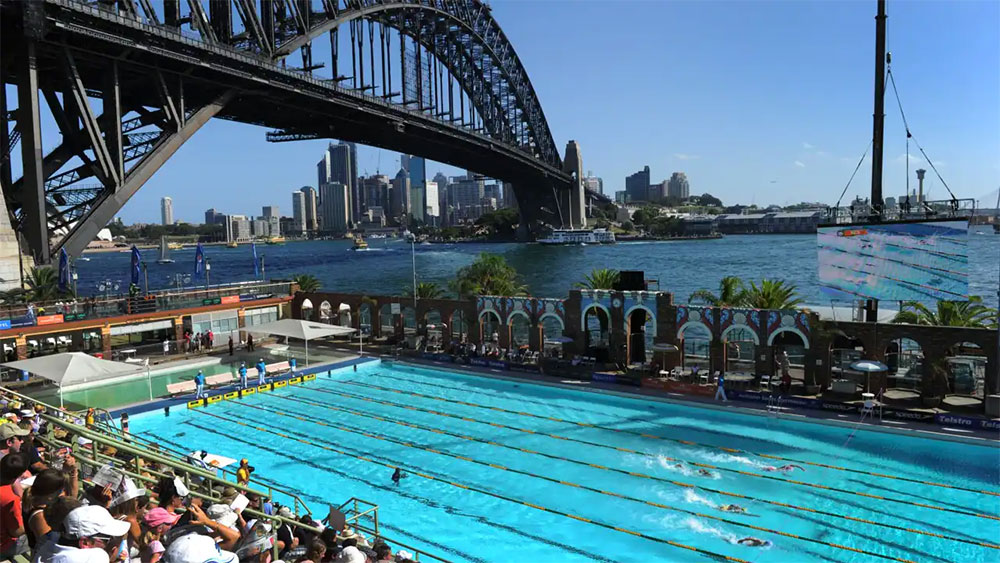 Speaking with Mosman Collective, Mayor Baker said sustainability and open space will be Council's key focus for the next ten years.
"We have committed to ensuring all Council property, including our facilities and streetlights, will be powered by 100 per cent renewable energy by 2023," she said.
"Our tree canopy slightly declined to 28.2 per cent between 2008 and 2017, with the loss primarily in suburban areas and private land.
"Council is committed to reversing this trend with a goal to increase our total canopy cover to 34.3 per cent before 2030.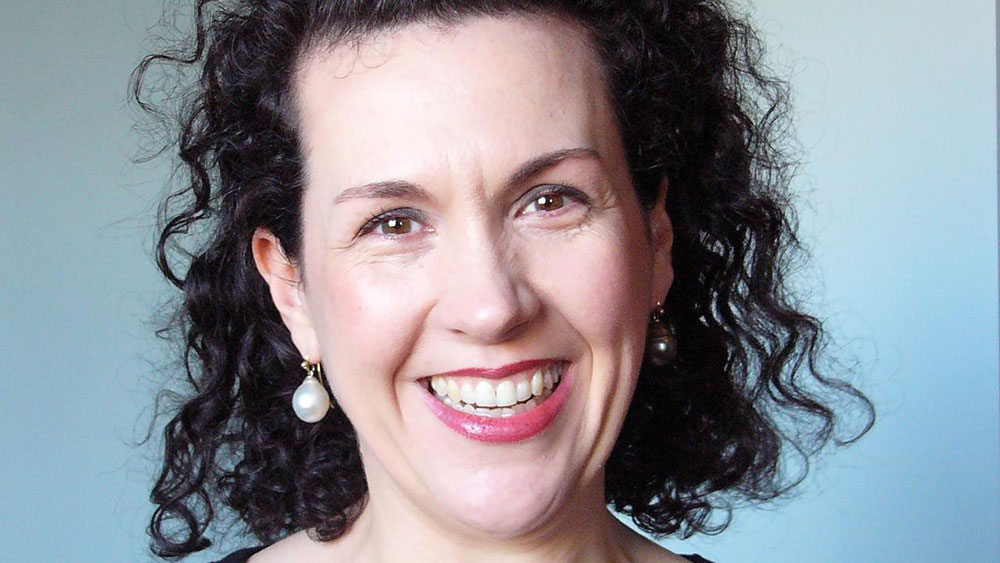 "Our key capital works projects focus on increasing public open space. This includes the Hume St open space expansion, Holterman St carpark redevelopment and the Quarantine depot site."
"If you're a community member or business owner, let us know what you think of the plans," Mayor Baker said.
Get The Latest News!
Don't miss our top stories delivered FREE each Friday.