Crime Watch: Pickled at the Possum, dog finds filthy flasher – and teen havoc at Balmoral.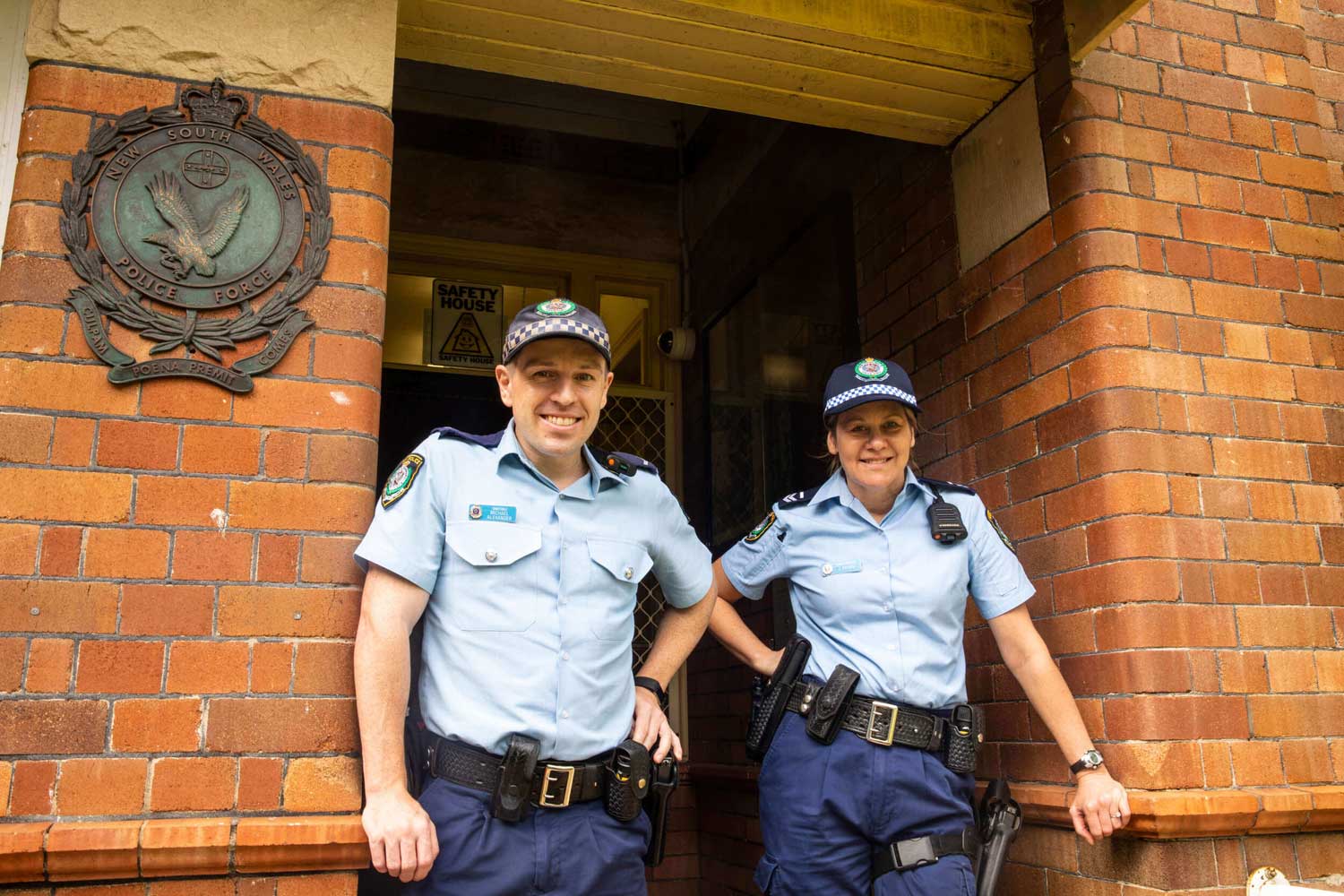 We're back with the Police blotter for 2022! This week, local officers have several crimes to report and warn residents lock up after recent break-ins.
What were your kids up to on Australia Day?
Local police report several Australia Day incidents involving wasted teenagers, the most dangerous occurring at Balmoral beach.
At 2pm on Wednesday 26 January, North Shore Police Area Command officers busted a group of unruly kids with a skin full of Fruity Lexia on Rocky Point Island.
Upon speaking with the group, they observed a severely intoxicated female who was unable to walk.
She was just 14.
The girl's friends admitted to police she had consumed a large amount of booze before smoking cannabis.
"The girl was released into the care of her mother and the rest of the group were directed to leave the area," a spokesperson says.
An hour later, Balmoral Oval became the scene of a heated brawl between two teenagers.
"Police spoke with the victim who identified a 16-year-old boy as the offender," North Shore Police Area Command say.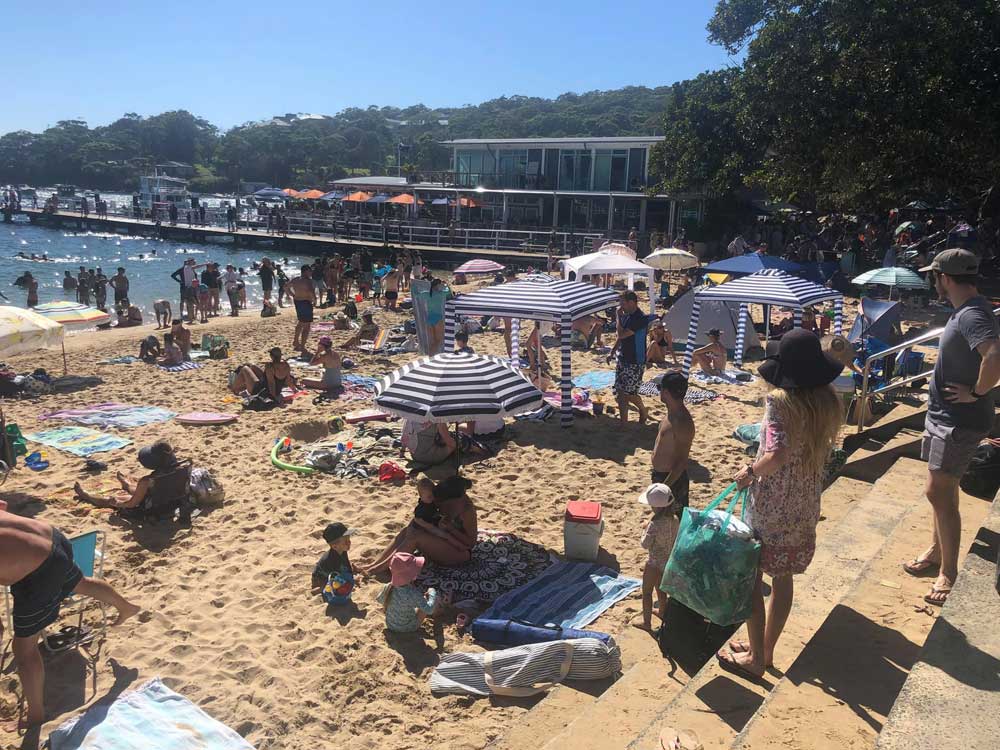 Finger biter pickled at the Possum
We're not sure if this was triggered by a bad rendition of "Sweet Caroline", but a 40-year-old Kurraba Point man has found himself in hot water, after Police were called to the Pickled Possum at midnight last Saturday 29th January.
Upon arrival, officers were informed the heavily intoxicated man had been dancing up a storm on the tables, before being asked to leave.
He refused.
The tables then turned on the rogue offender.
"The male refused to leave the location and has then become involved in a scuffle with security, before allegedly proceeding to bite the finger of one of the security guards," a police spokesperson says.
Investigations into the matter are continuing.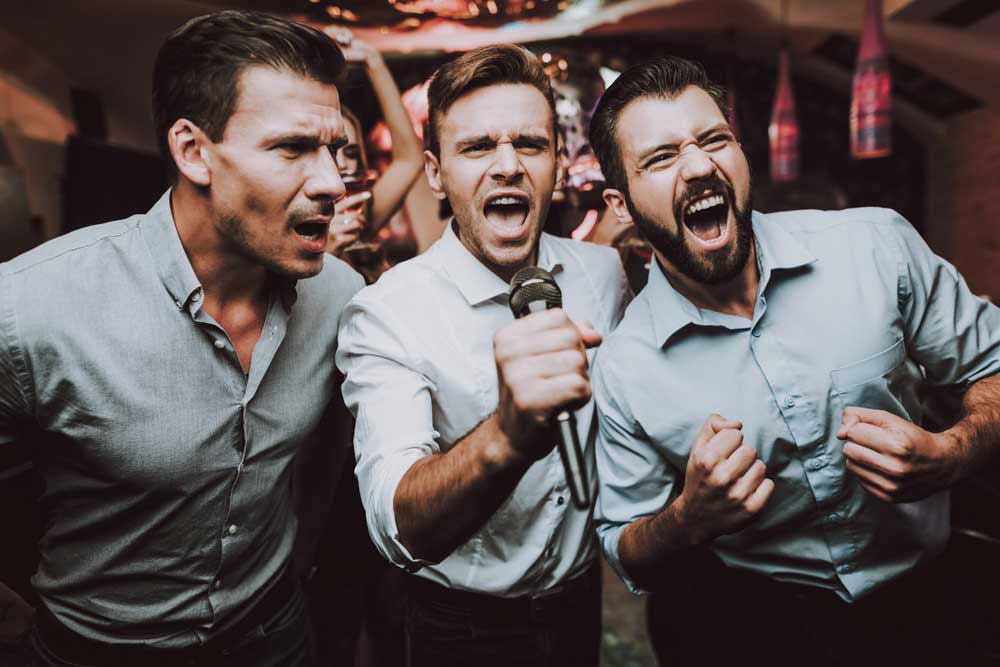 The case of the growling dog and a filthy flasher
A Wollstonecraft woman walking her dog through Smoothey Park got the shock of her life last Thursday (24/1) when her pooch became agitated by something rustling in the bushes.
Police say it was 11am when the dog stopped dead in its tracks and began growling.
"The woman looked at her dog as this was unusual behaviour," a police spokesperson tells Mosman Colletive, "she then noticed a man exposing himself and performing a sexual act nearby to her."
Ewww.
The woman screamed at the man, who then fled the park.
He was last seen running west towards St Giles Avenue.
"The man is described as being of Asian appearance, approximately 40 years old, dark hair, thin build 150cm tall, wearing a dark grey shirt and jeans," officers say.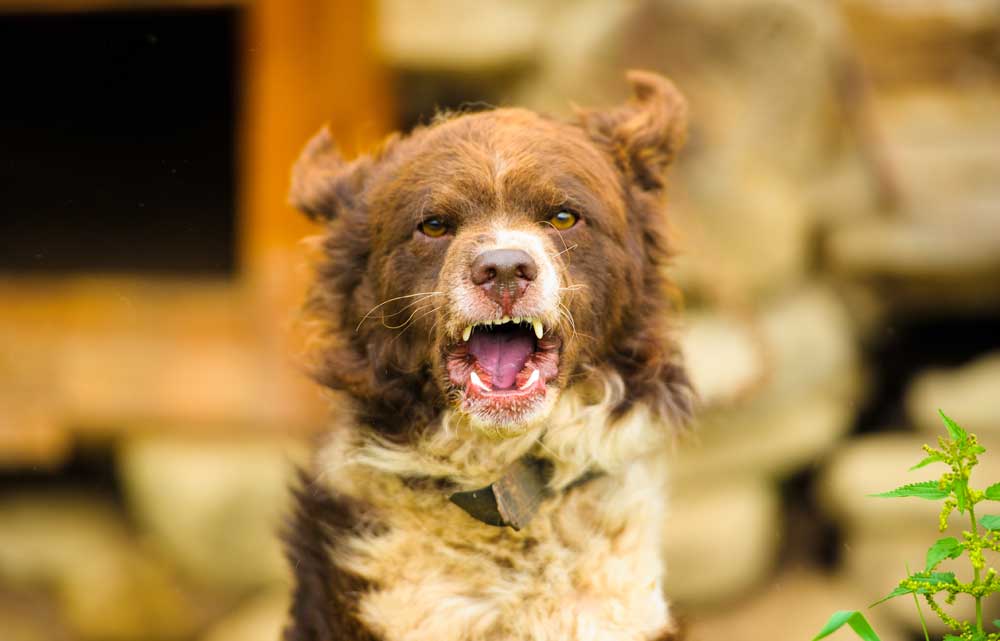 Middle Head Rd break and enter
Police have charged a 37-year-old Redfern man with breaking into a home on Middle Head Road, Mosman earlier this month.
Police will allege that the Redfern man forced entry to the Mosman home via a rear door of the property, shortly before 1:15am Saturday 5th January, while the homeowners slept upstairs.
The homeowners were alerted to the presence of the alleged offender via a home security system and contacted police before proceeding to challenge the offender who promptly fled the location. Police subsequently commenced a thorough investigation into the break in.
Around 7:20am Friday 28th January police attended an address in Louis Street, Redfern and arrested a 37-year-old occupant.
He was taken to Mascot Police Station where he was charged in relation to the matter, the man was refused bail and will next face court in March.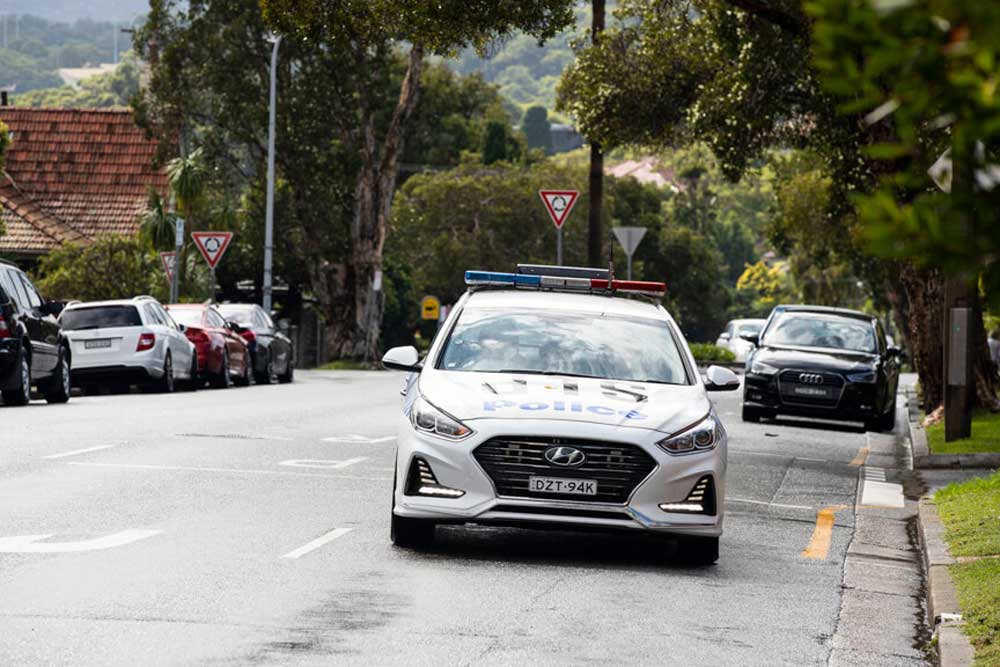 Thieves hit North Sydney – McMahons Point pharmacies
Police have charged two men with breaking into pharmacies in North Sydney and McMahons Point to steal drugs last week.
They allege that shortly after midnight on Thursday 27th January, a 20-year-old man forced his way into a pharmacy on Mount Street, North Sydney, where he has filled a backpack with a large amount of prescription medication before fleeing.
Later that morning, around 5:00am, the man and a 23-year-old accomplice allegedly used a hammer and other tools to smash their way into a Chemist on Blues Point Road.
Several nearby residents woken by the ruckus immediately notified Police, who attended and located the two men hiding nearby.
The pair were arrested and taken to Chatswood Police Station where they were charged in relation to the matter. They were refused bail and will face Manly court later this month.
$800k Fraud – Lane Cove
Detectives from North Shore Police Area Command are appealing for public assistance to identify a male believed to be involved in large scale fraudulent activities.
On 22nd March 2021 the male attended the Westpac Bank on Longueville Road, Lane Cove where he produced banking details and fraudulent copies of identification while purporting to be a customer of the bank.
Police are of the belief the male has attended the branch to facilitate the transfer of $800,000 from the victim's bank account to a gold bullion company.
Investigations are continuing and police are asking that anyone that may have information that could assist police to please contact North Shore Police on 9414 8499 or Crime Stoppers (1800 333 000 or www.crimestoppers.com.au).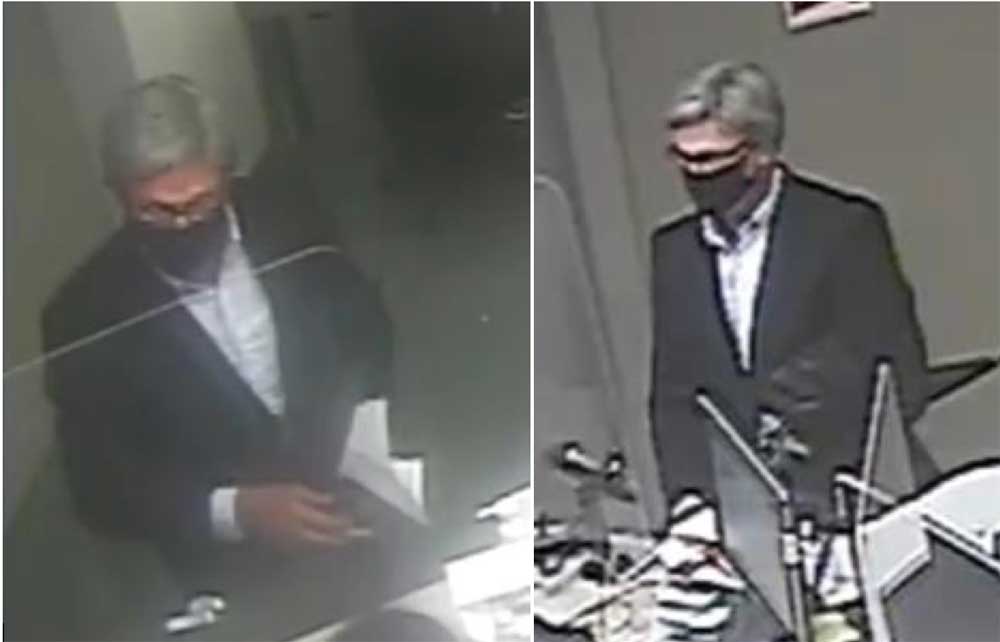 Get The Latest News!
Don't miss our top stories delivered FREE each Friday.