Positions Vacant: Looking for work? There are new jobs available in Mosman this week.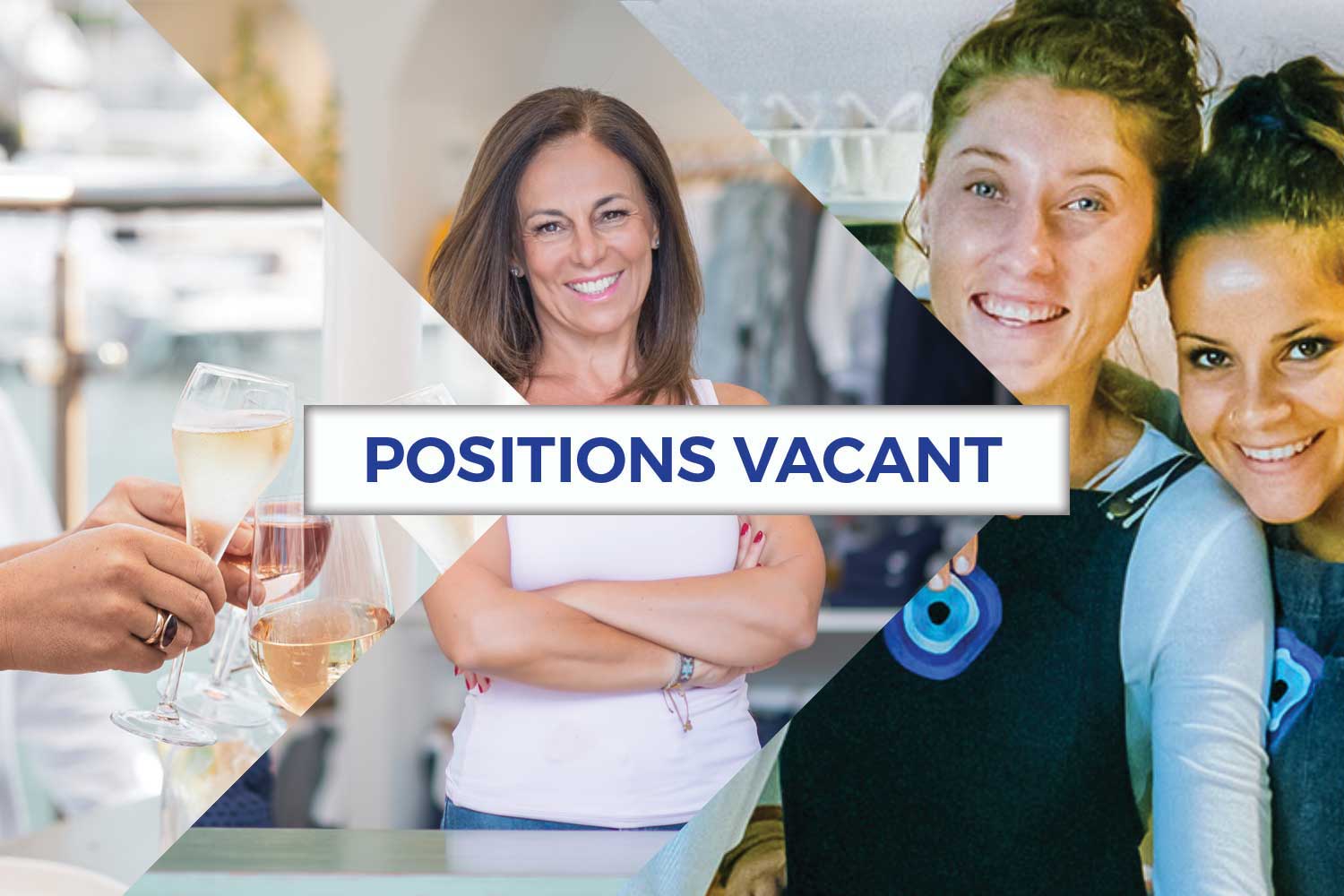 There are huge opportunities out there for lower north shore jobseekers, with employers desperate for workers, new data shows.
Staff shortages caused by the pandemic have left hundreds of positions vacant from Mosman to Neutral Bay, giving jobseekers once-in-a-lifetime opportunities to choose where they work, new data shows.
Figures from the Australian Bureau of Statistics released last Wednesday show there were 396,000 job vacancies nationally in November – 169,000 more than before the start of the Covid crisis.
"Job vacancies continue to reach new record highs through the pandemic," ABS head of labour statistics Bjorn Jarvis said.
"Many businesses continued to report difficulties in filling their vacancies.
"These figures continue to show the high demand for workers from businesses emerging from lockdowns, together with ongoing labour shortages, particularly in lower paying industries."
In Mosman, there are three new jobs we'll highlight this week, suitable for a wide cross section of the community.
School Crossing Supervisor – Mosman Public School.
The role of School Crossing Supervisor is held in very high esteem in our communities. In taking on this role, you'll become vital to the safety of our kids, parents and teachers, and be an important second pair of eyes for local motorists. You'll also grow to be a much-loved familiar face around the school with a unique opportunity to touch the lives of countless families.
Part Time positions as a School Crossing Supervisor requires 20 hours of per fortnight. This involves 1 hour in the morning and 1 hour in the afternoon – Monday to
Friday during the school term. These 1-hour shifts occur between the hours 8:00 – 9:30AM and 2:30 – 4:00PM.
To apply for this position, please submit a resume and answer all questions within the online application process, HERE.
Applications close: 11.59pm on Sunday 20th February 2022.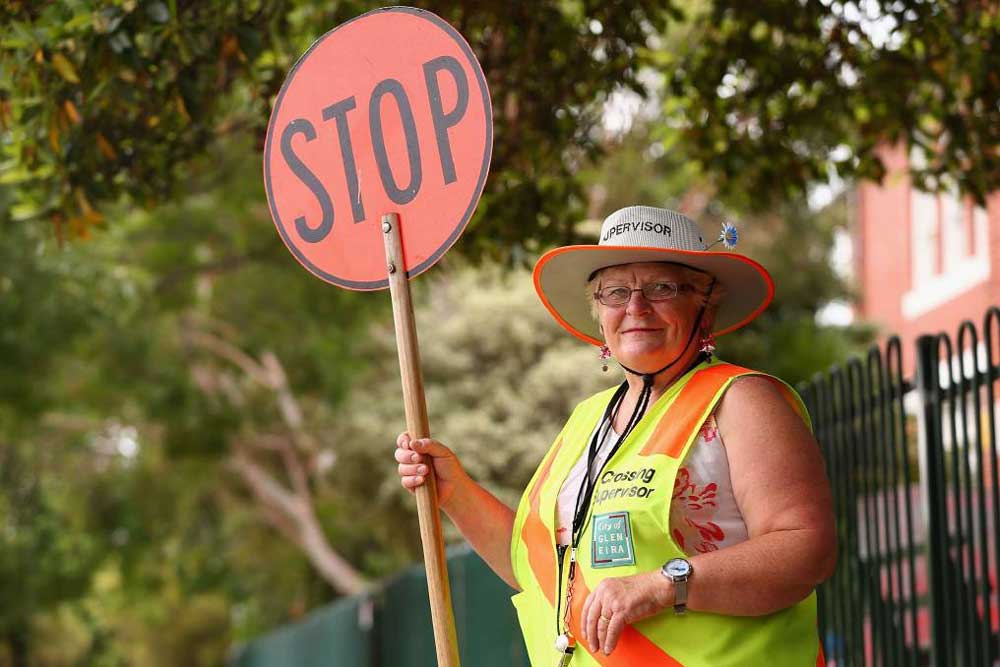 AESOP Mosman: Retail Consultant
Aesop has carefully cultivated a work environment in which our employees are constantly challenged to do their best. Our company is determinedly creative, intelligent and progressive, and nurtures these qualities by employing people who share our passionate interest in design, innovation, and incisive enquiry across all fields.
Our organisational culture is entirely unique, distinguished by an uncommon blend of courtesy, cordiality and intellectual energy. We seek those who can bring a wealth of life experience and inspired ideas to our table.
In return, we provide comprehensive induction and training programmes, and encourage an inclusive culture that nurtures enduring professional relationships. We also appreciate the benefits that flow from our employees' external pursuits.
We raise our bar high at Aesop and never lower it; this is one of the keys to our success and one of the many reasons why people wish to work here. If you would like to join Aesop, we invite you to peruse our current career opportunities.
Purpose of the Role.
We currently seek a dedicated and passionate Retail Consultant to work within our stunning new Aesop Mosman store on a casual basis. The successful applicant will have flexible availability, and may be required to work weekends.
Who are we looking for?
Aesop proactively seeks out astute, creative, passionate individuals who think laterally and are capable of delivering work of the highest standard.
To be successful, you will have:
Previous experience within retail, with products requiring specialist knowledge and demonstration-based sales techniques.
The ability to communicate with warmth, energy and sincerity
A genuine interest in others
The capacity to learn about and sell products requiring specialist knowledge
Aesop proactively seeks out smart, creative, passionate individuals who think laterally and are capable of delivering work of the highest standard. We place great importance on employee retention and development. If this sounds like something you may be interested in, apply now, HERE.
Mosman Cellars: Retail Shop Assistant.
We are a boutique wine retail shop in Mosman. Our team is great because we are friendly and flexible and provide training.
Job description:
Bottle shop attendant required. Duties include customer service, general duties, cashier, putting away stock, packing deliveries, general cleaning. Heavy lifting required. Must have RSA.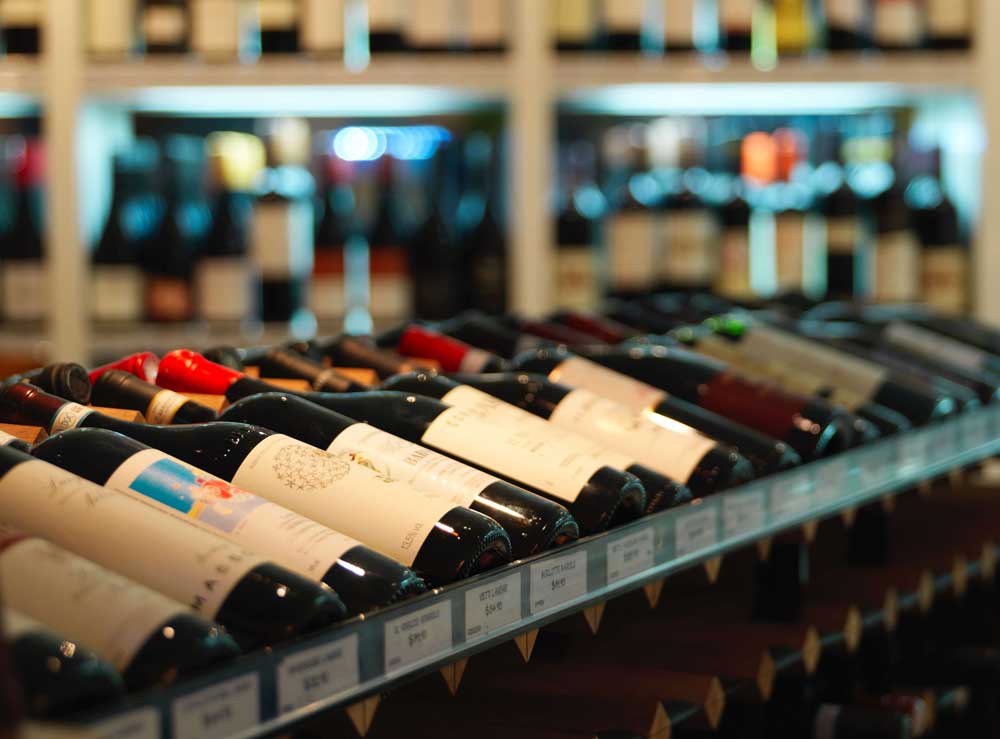 Get The Latest News!
Don't miss our top stories delivered FREE each Friday.